PBS Western Reserve presents a collection of stories that are singularly focused on the region that we all call home. Here you can explore the people, places, history and events that make Northeast Ohio and Western Pennsylvania so special.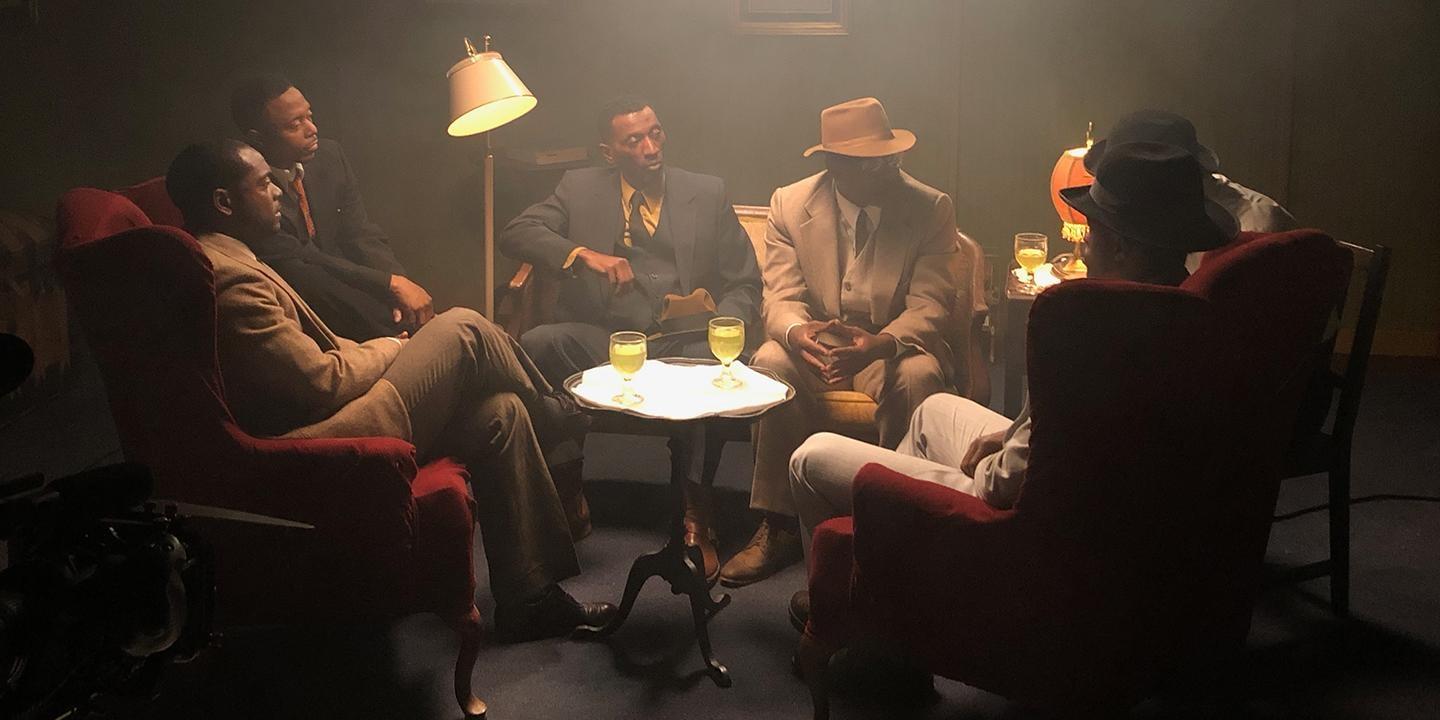 In the 1960s, young African Americans answered the need for affordable housing in Akron. Premiered in 2020.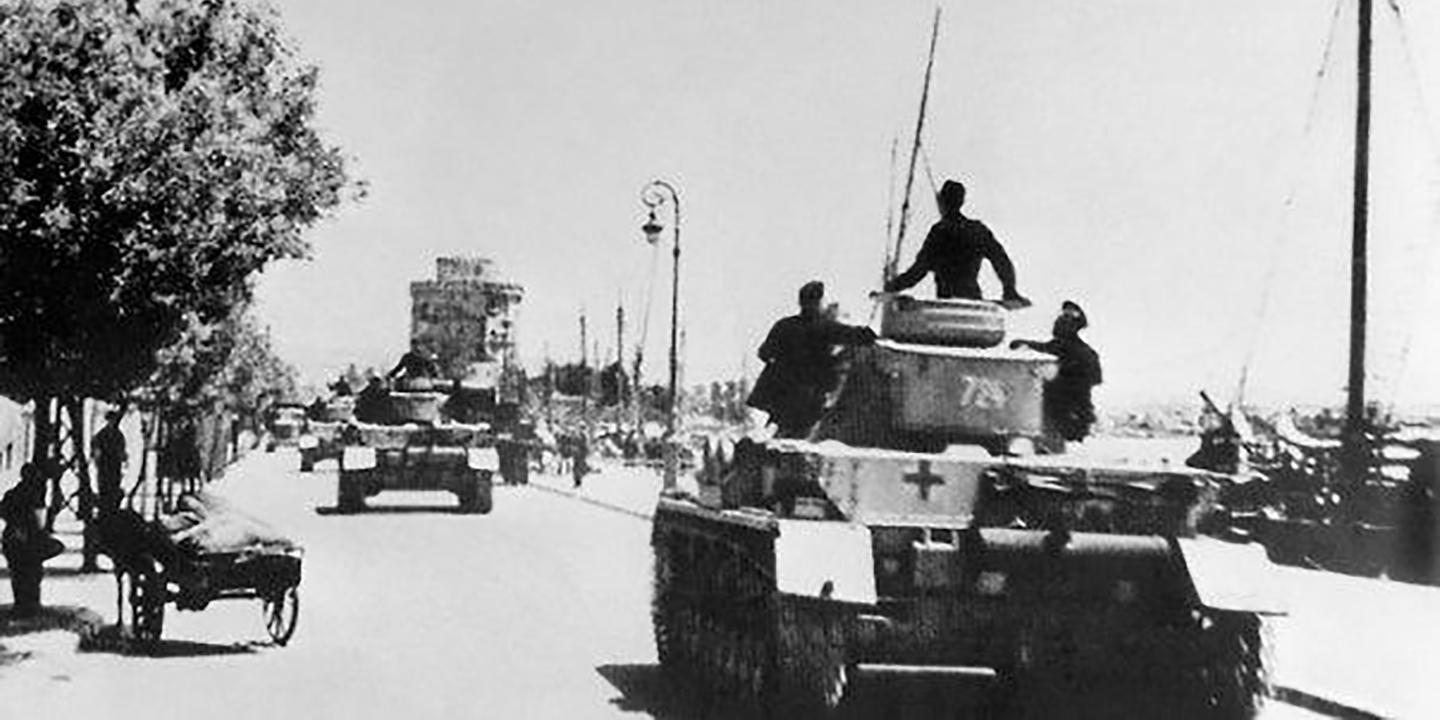 On the eve of the Holocaust, 56,500 Jewish citizens lived in Salonika, Greece. By December 1944, only three remained. Premiered in 2012.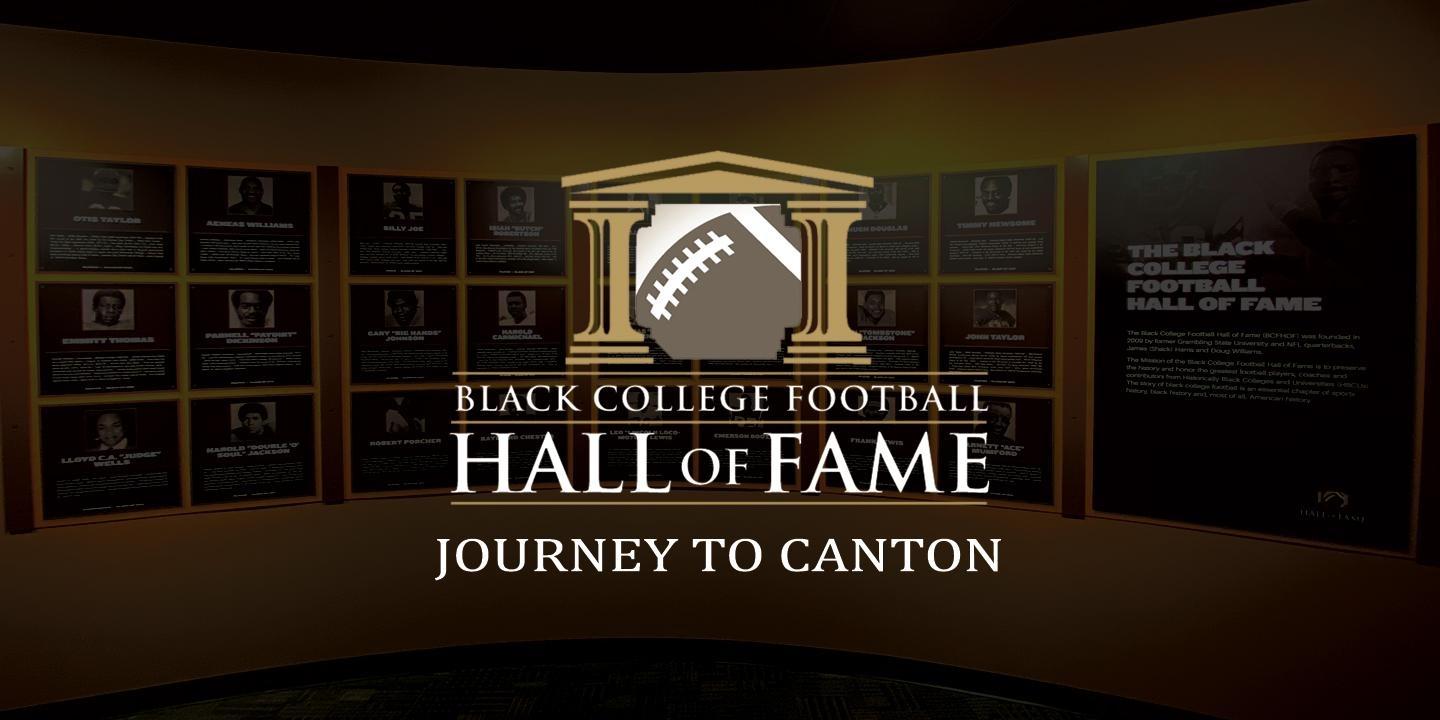 A new hall of fame celebrates the rich legacy of football at historically Black colleges. Premiered in 2021.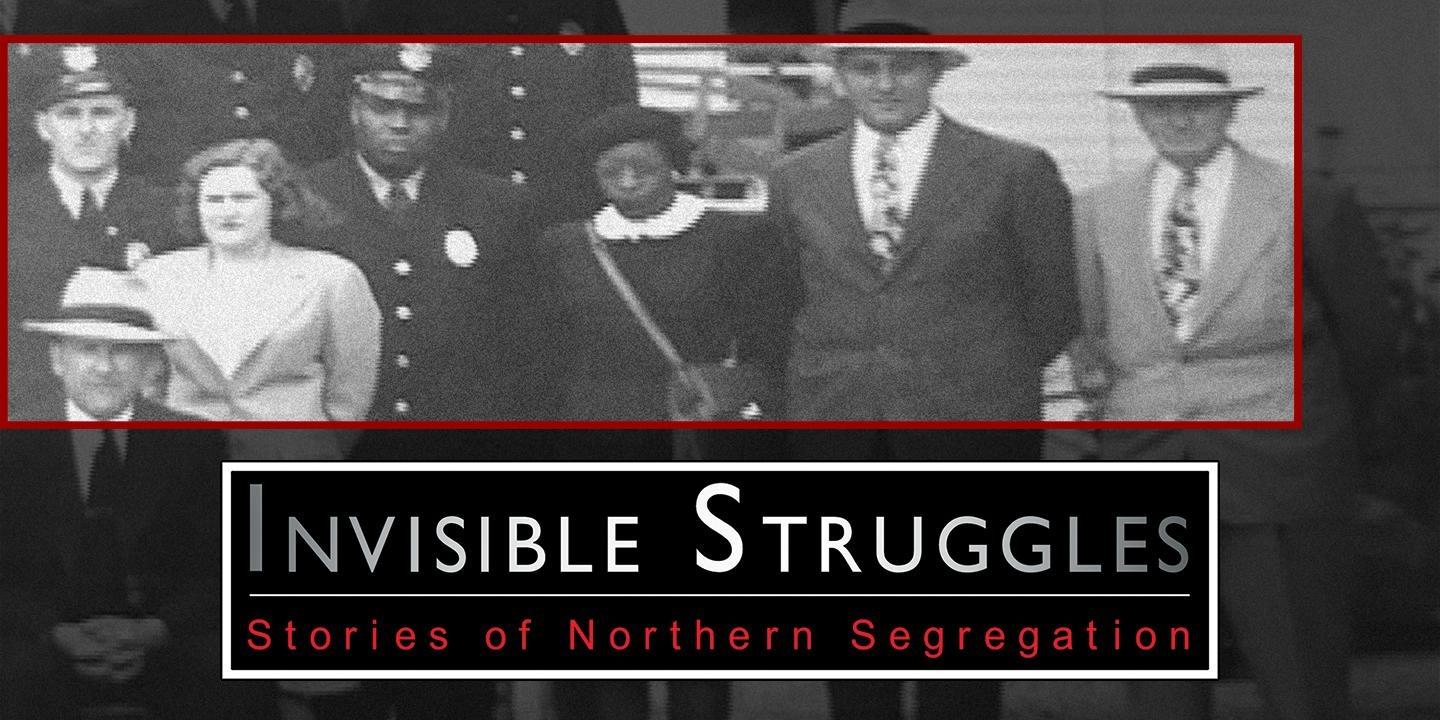 This documentary offers personal reflections about the racial segregation experiences of Warren, Ohio residents in the 1950s and 1960s. Premiered in 2007.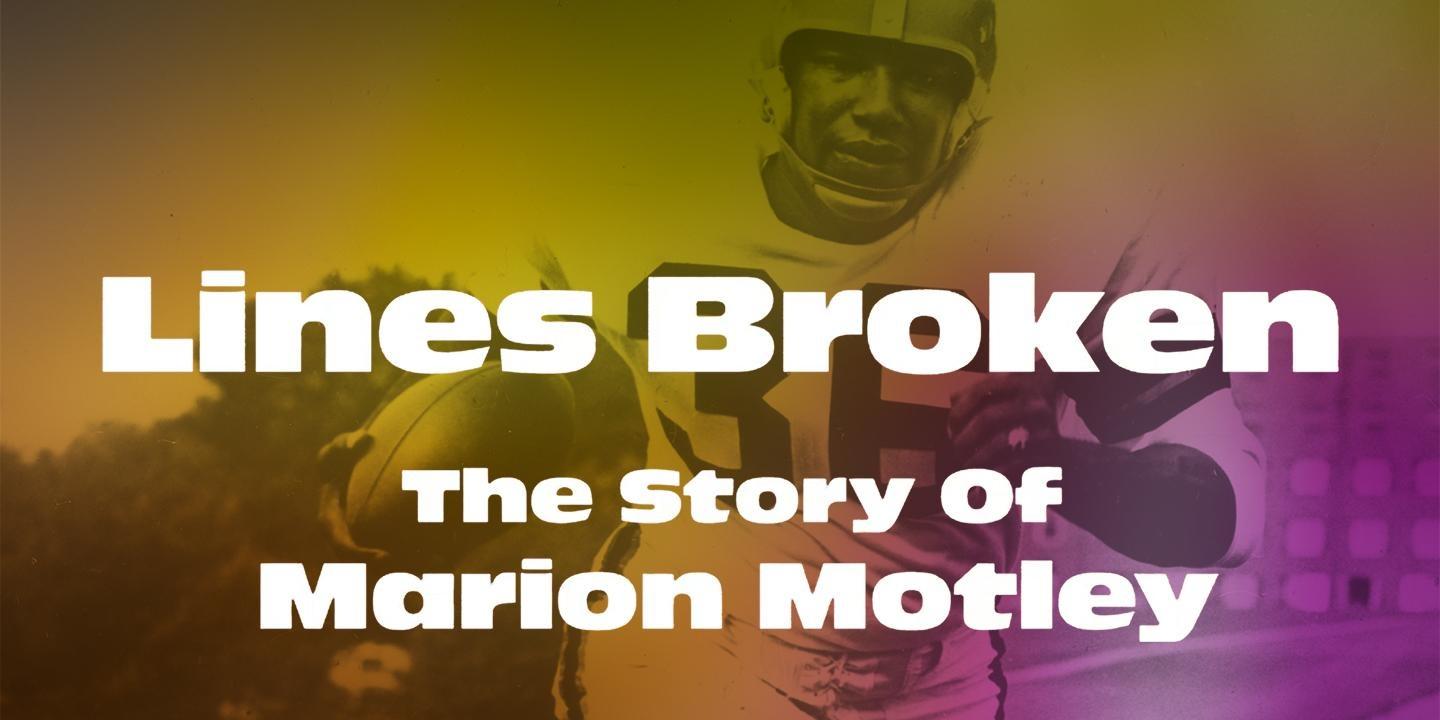 Gifted football star Marion Motley was also one of pro football's first Black players. Premiered in 2021.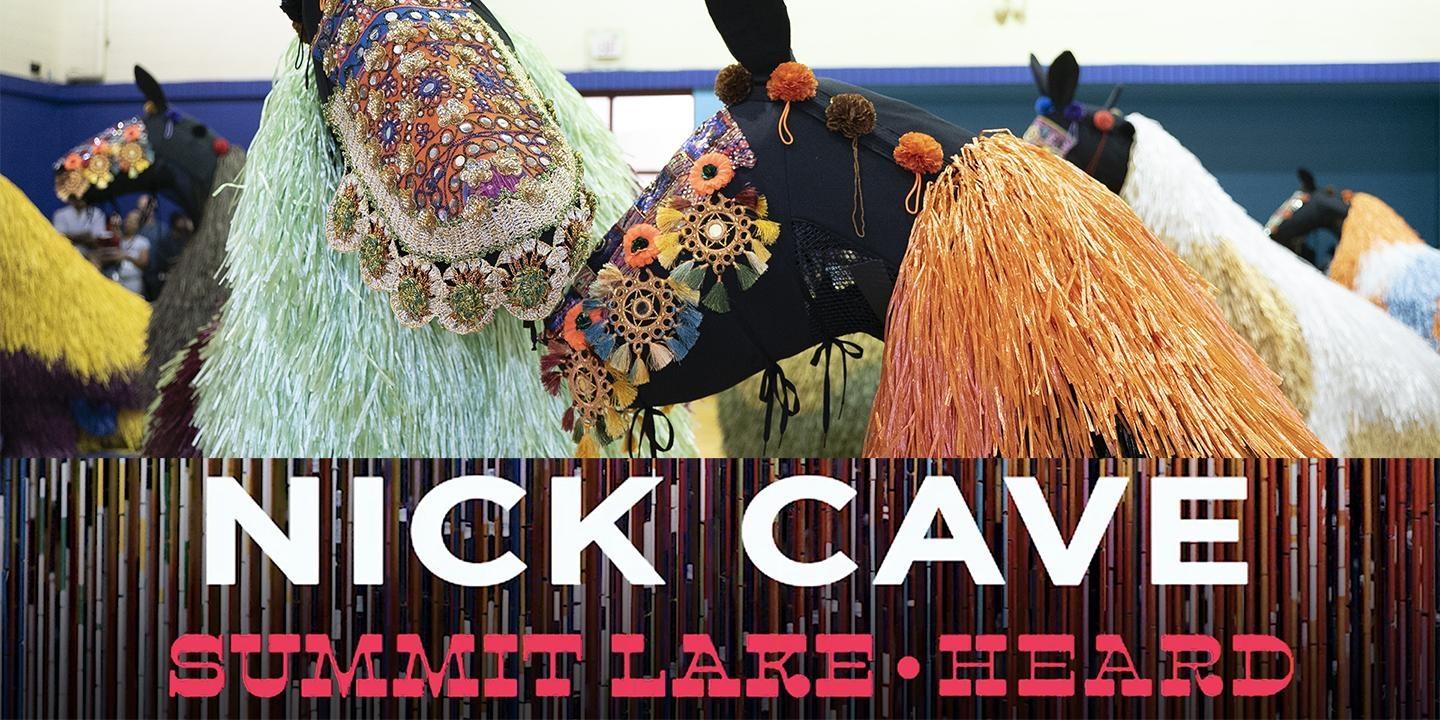 A project by artist Nick Cave celebrated inclusion for Akron's Summit Lake neighborhood. Premiered in 2021.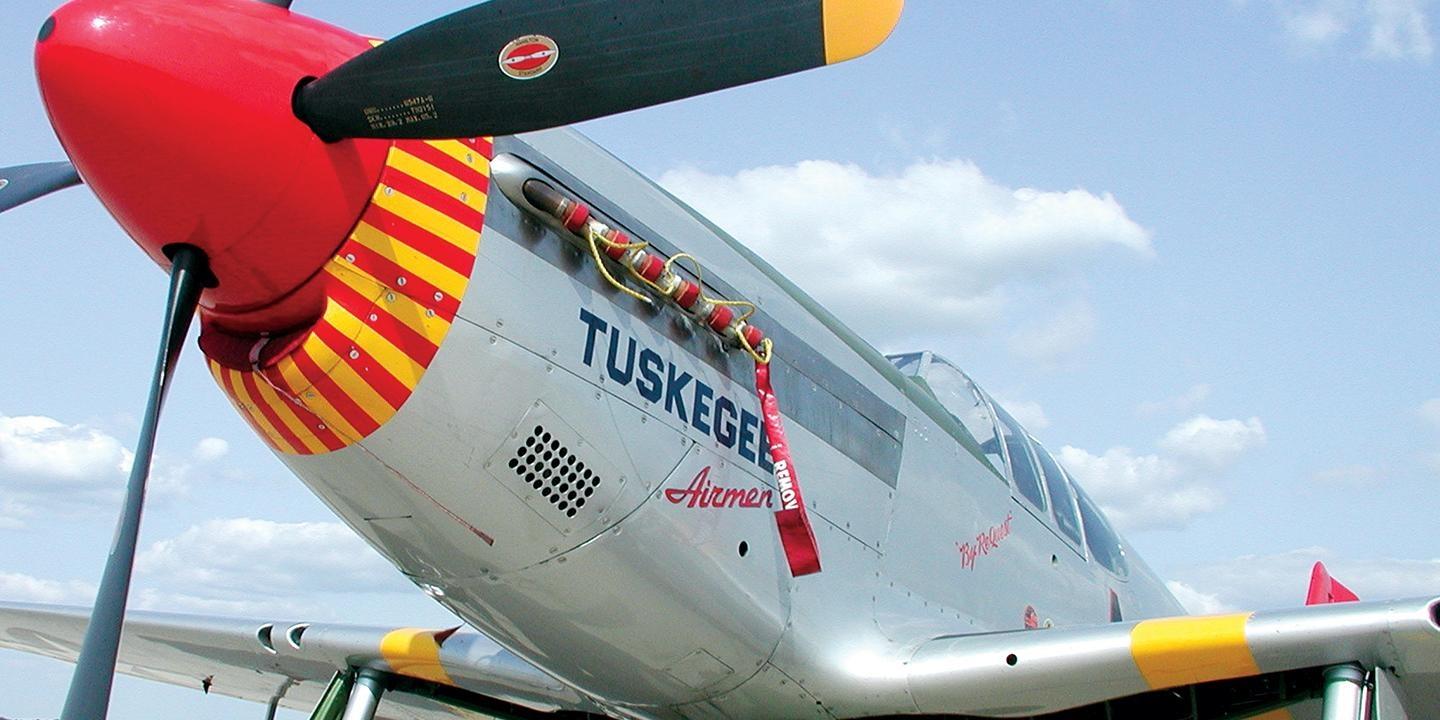 Rare interviews tell the story of the Tuskegee Airmen and their efforts to overcome racism. Premiered in 2007.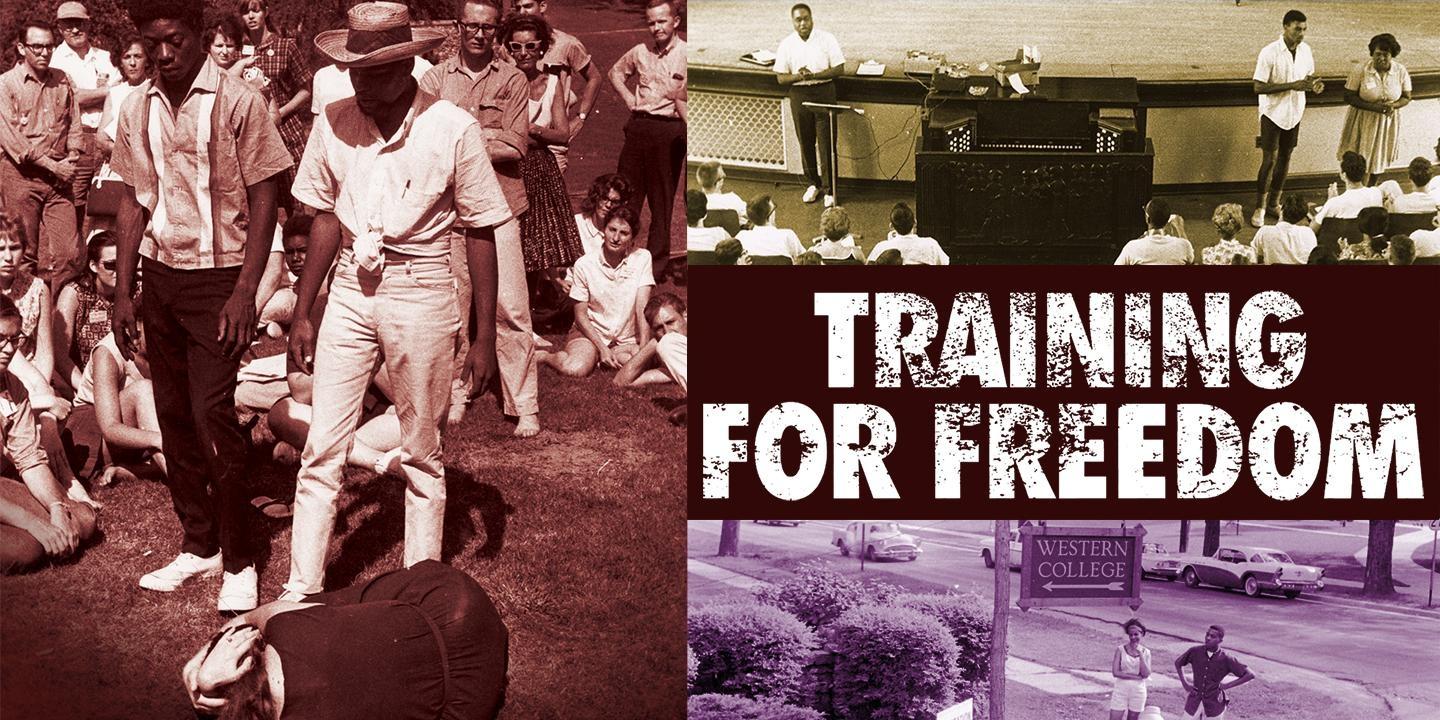 In 1964, college students and Black activists joined forces in Ohio to fight as one. Premiered in 2022.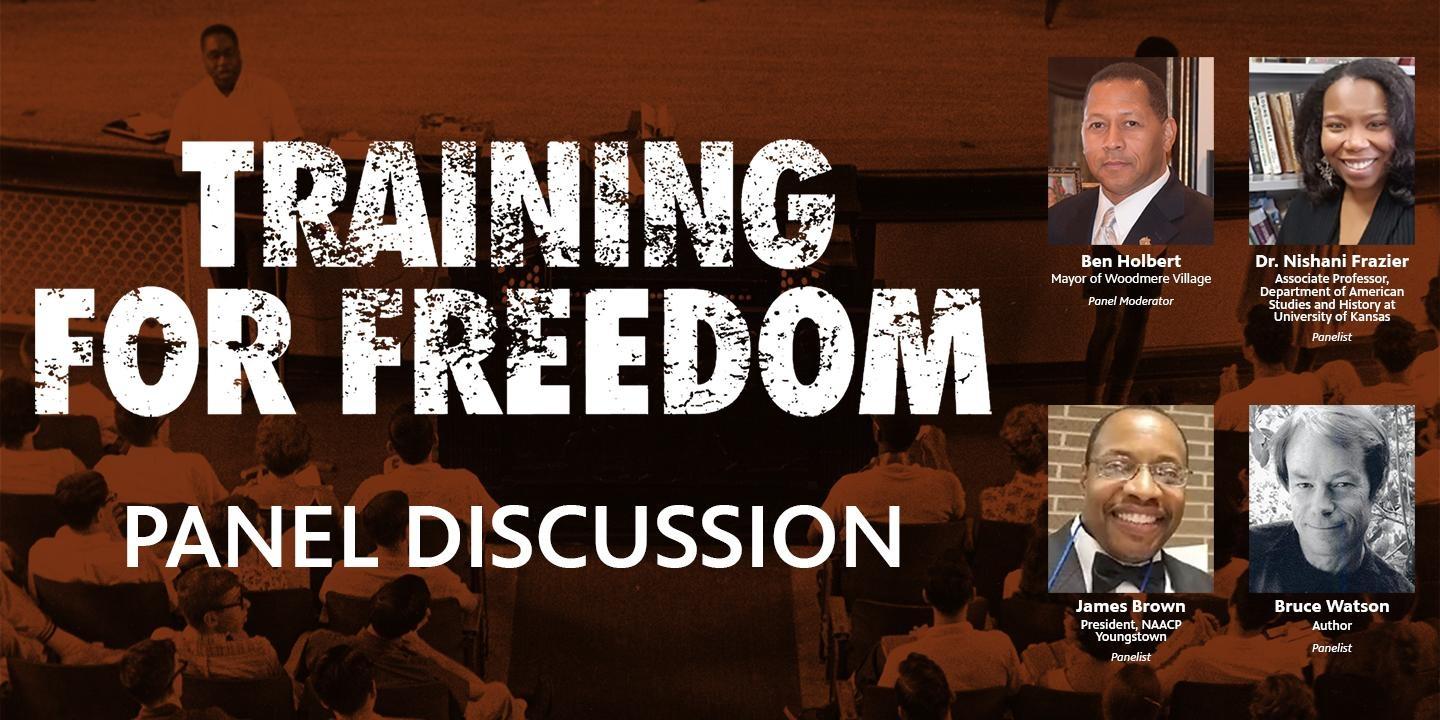 This panel discussion addresses race-related voter registration issues that persist to this day. Premiered in 2022.