PBS Western Reserve presents a collection of stories that are singularly focused on the region that we all call home. Here you can explore the people, places, history and events that make Northeast Ohio and Western Pennsylvania so special.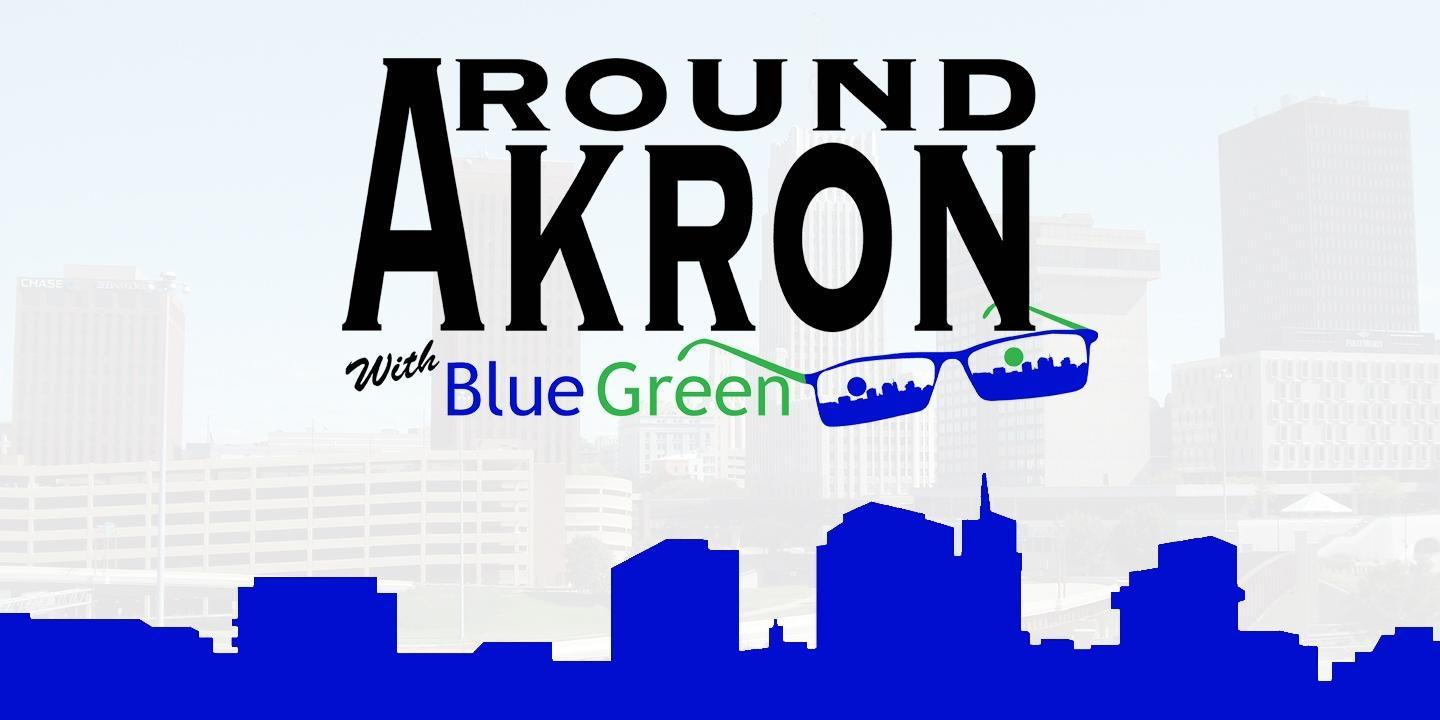 AROUND AKRON shines a spotlight on all of the good things that Akron has to offer. 2016-Current.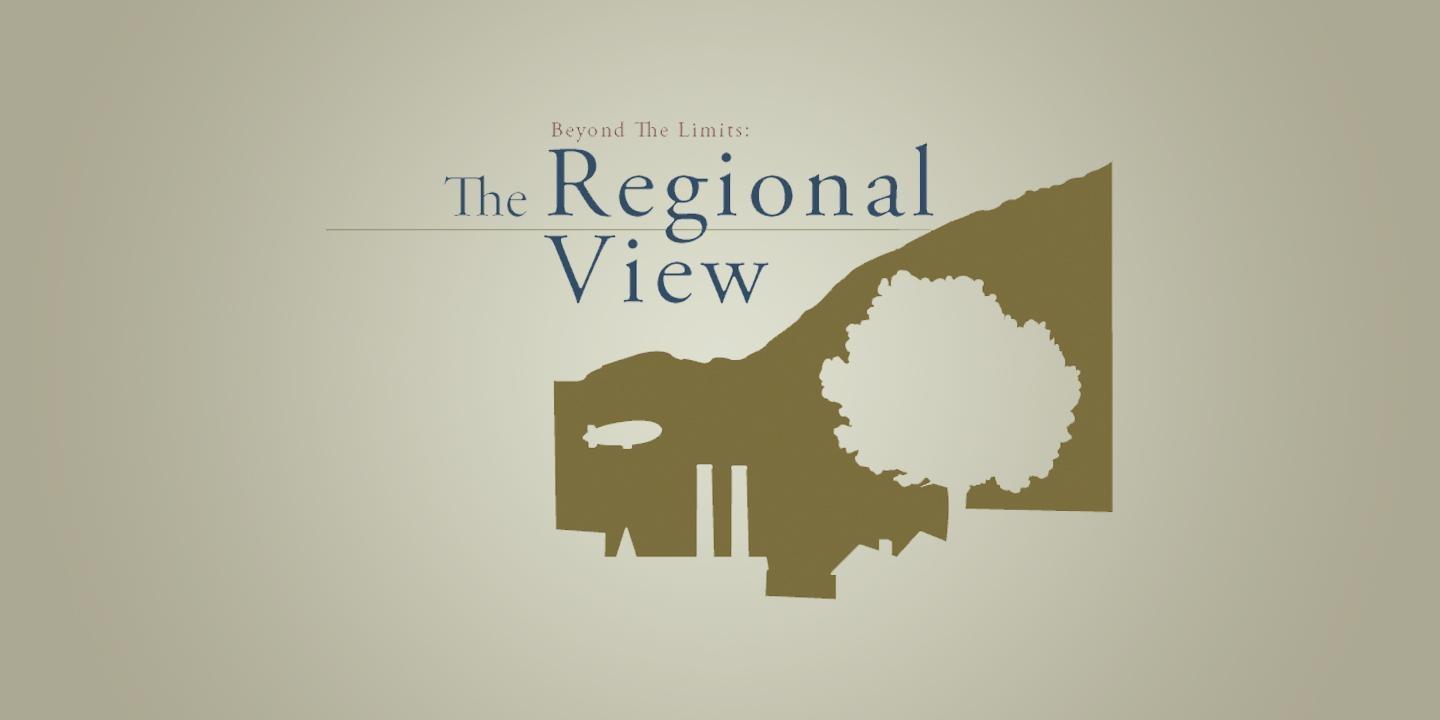 PBS Western Reserve, in cooperation with National Public Radio affiliate WKSU 89.7, presents a special look at how regionalism can build stronger communities. Premiered in 2006.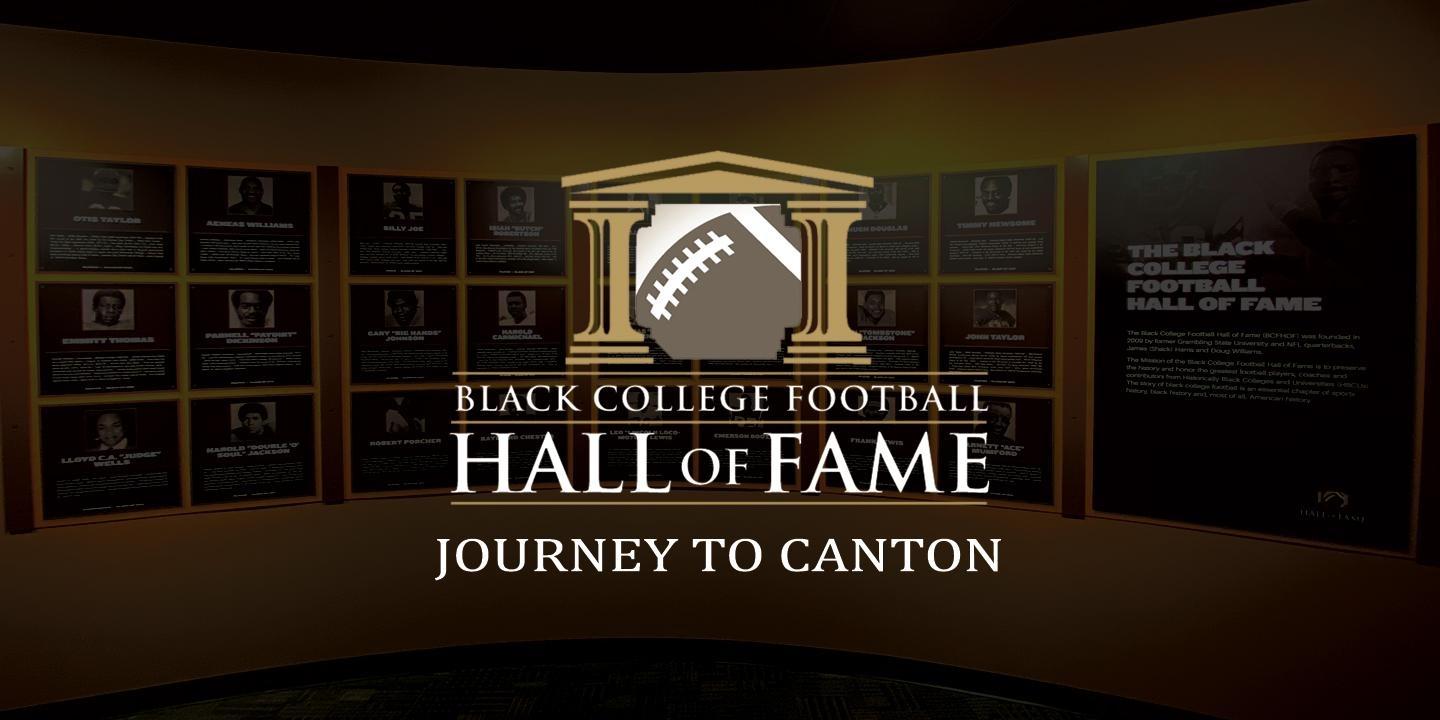 A new hall of fame celebrates the rich legacy of football at historically Black colleges. Premiered in 2021.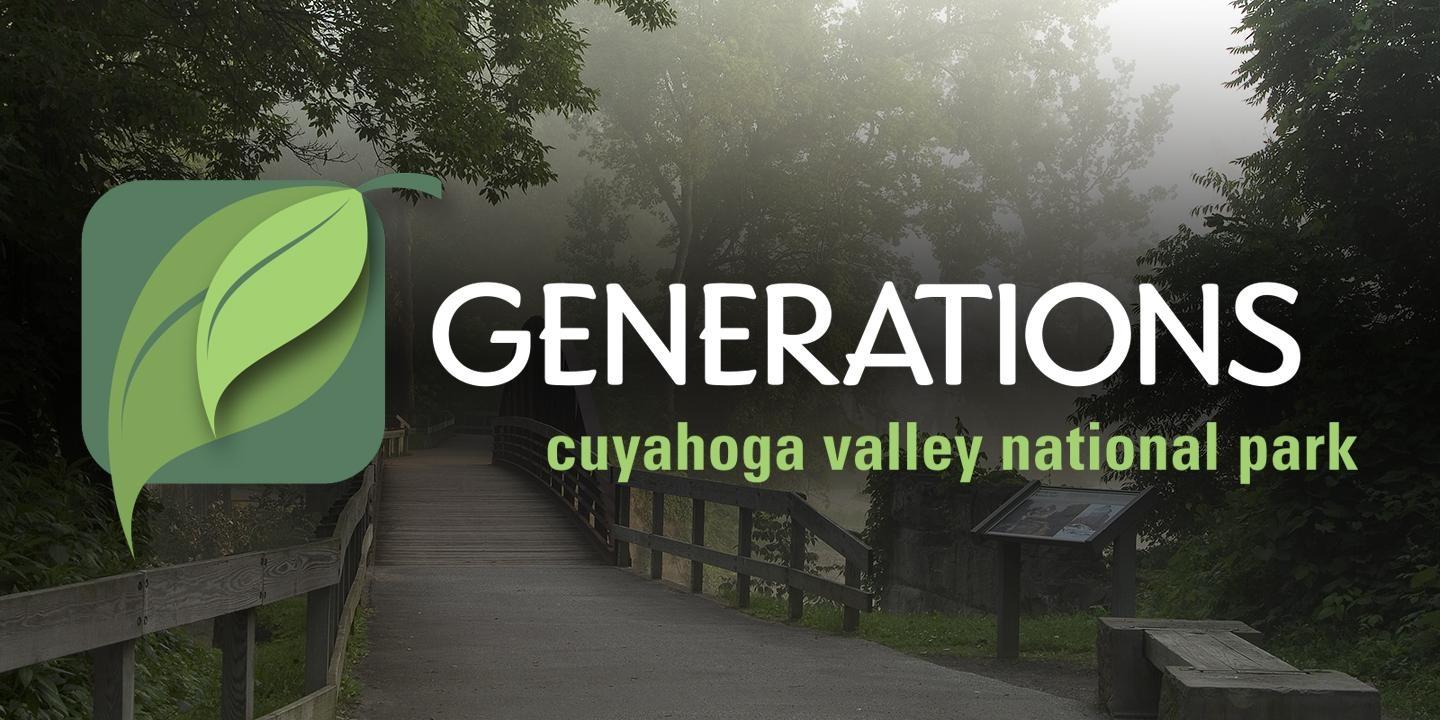 Discover the story of Ohio's only national park. Generations tells the story of the park's natural wonders and the people whose lives have crossed its paths. Premiered in 2009.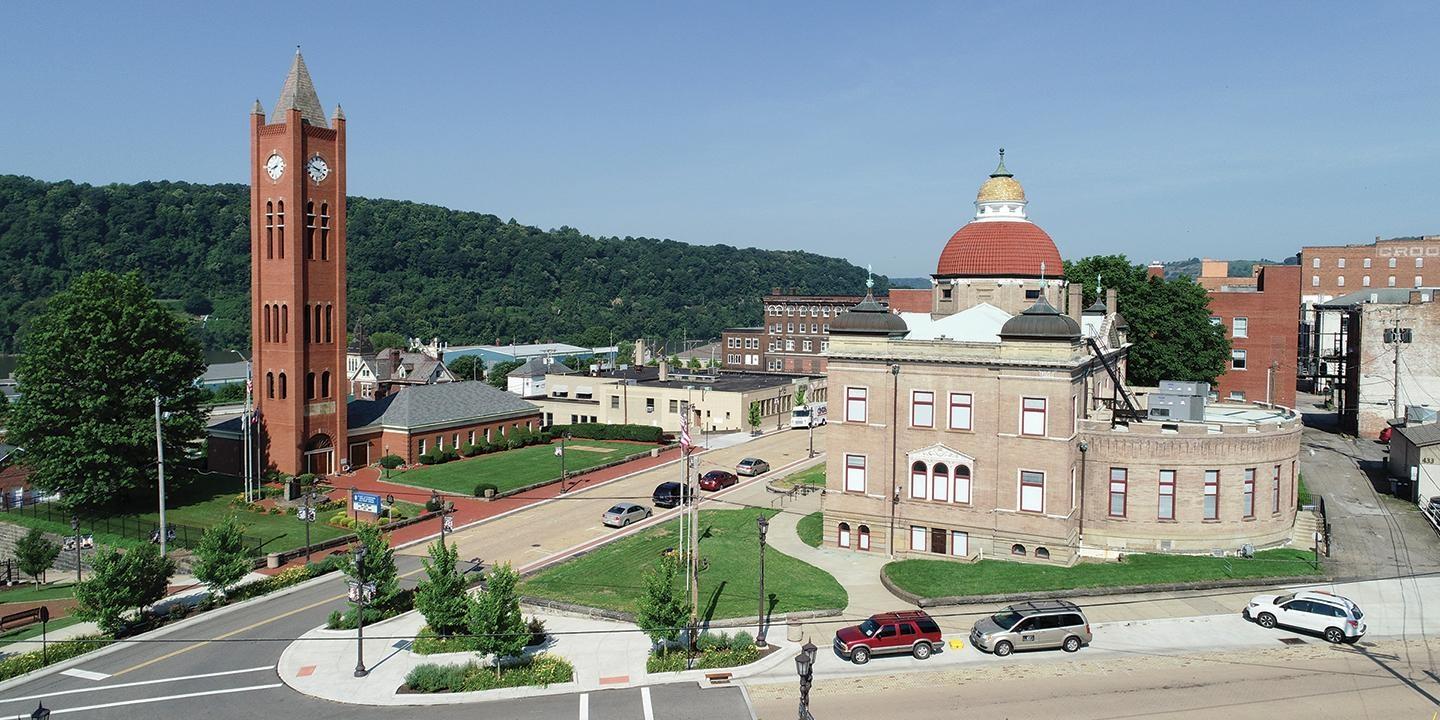 Young people return to their hometown and join forces to help revitalize East Liverpool, Ohio. Premiered in 2020.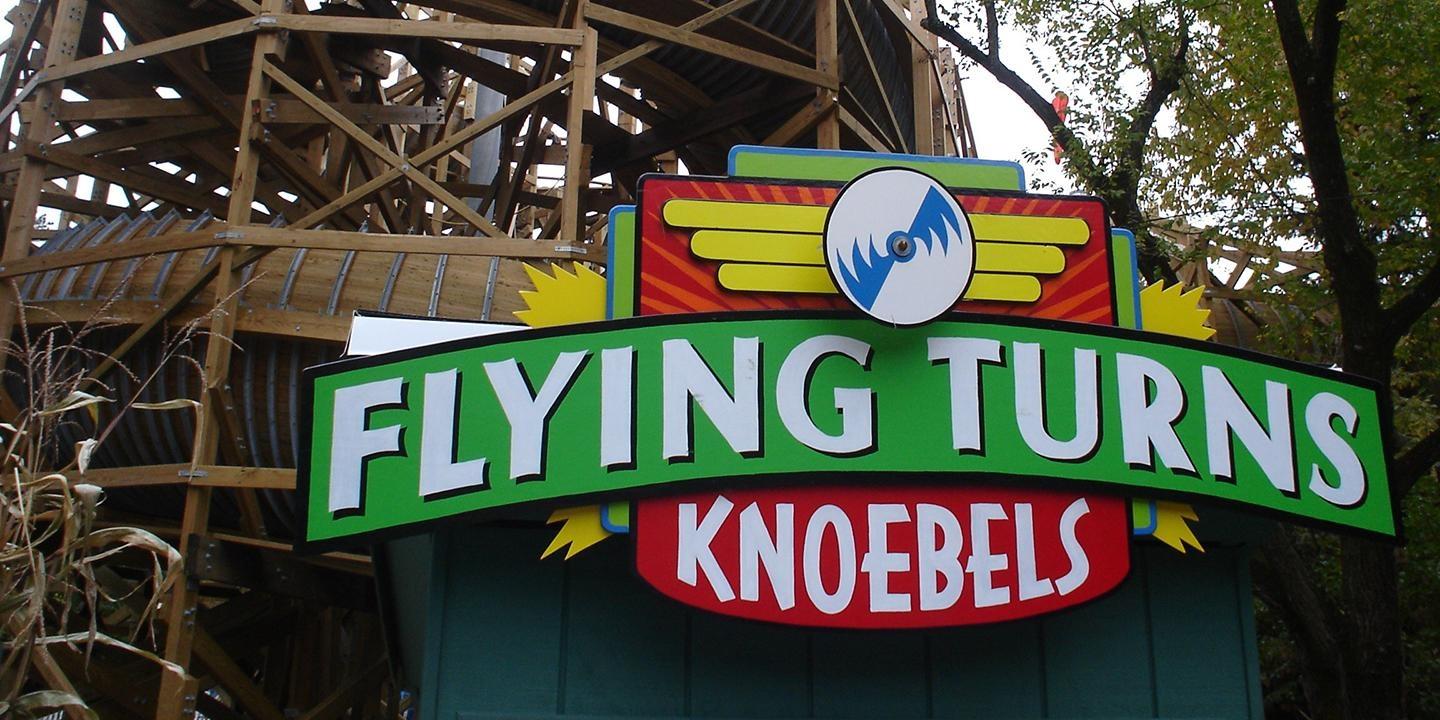 Follow the resurrection of a wooden bobsled-type roller coaster at Knoebels Amusement Resort in Elysburg, Pa. Premiered in 2016.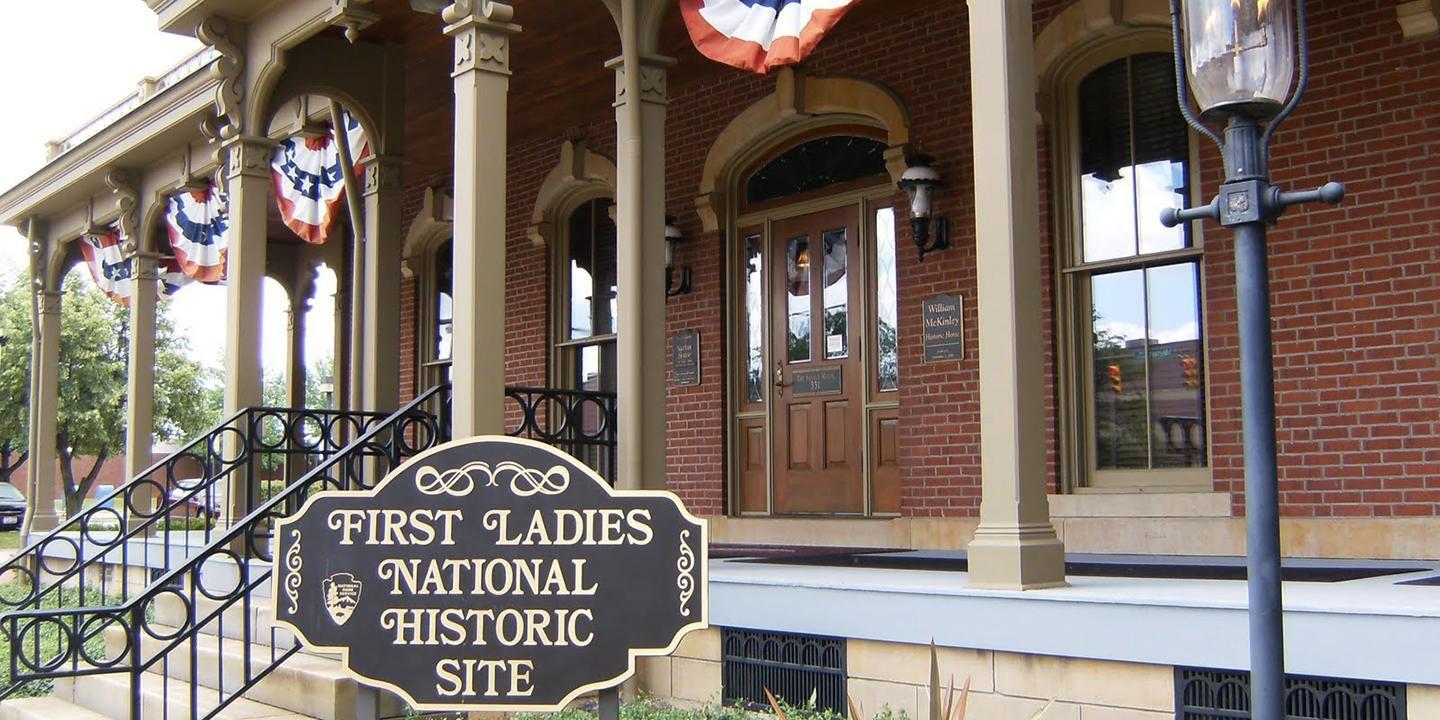 Using the National First Ladies' Library in Canton as its primary resource, the program recalls important moments in first lady history. Premiered in 2000.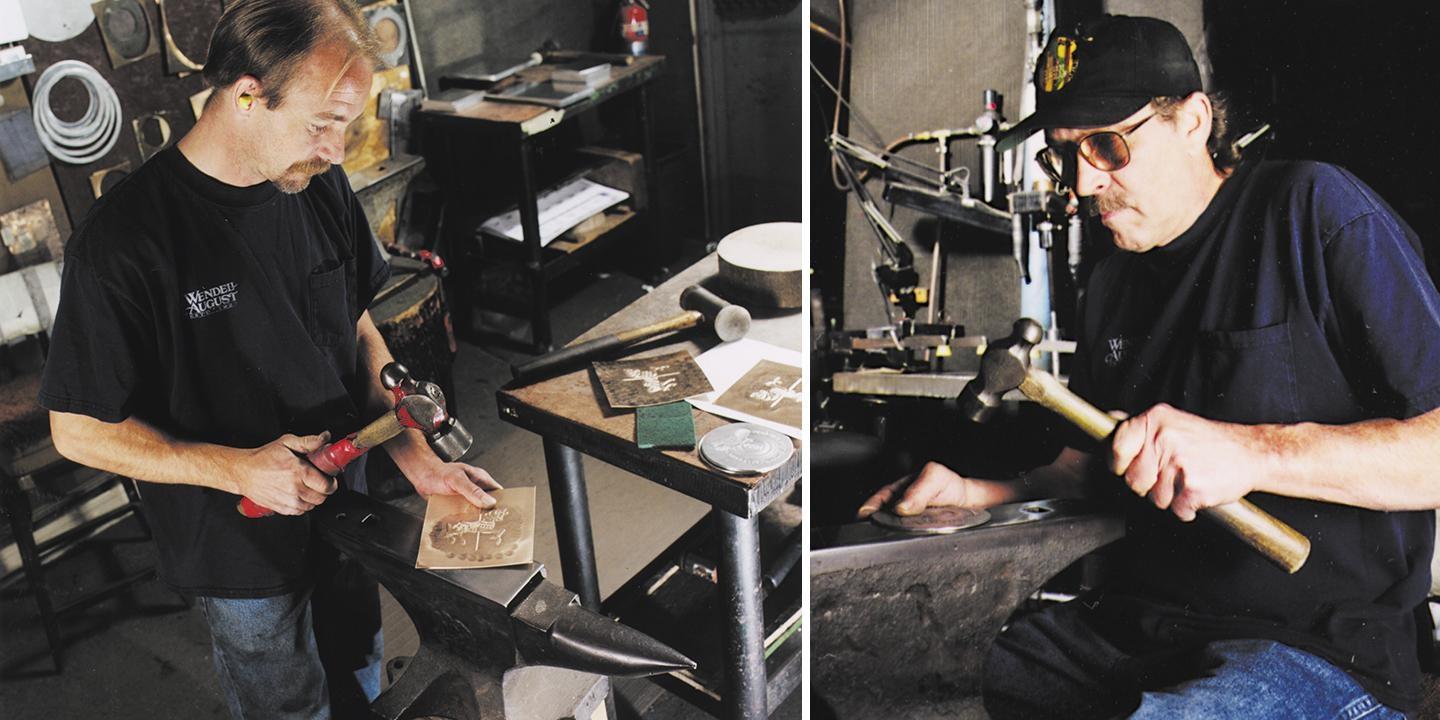 Discover the history of the famous Wendell August Forge and meet the men and women who pound out their living in aluminum. Premiered in 2000.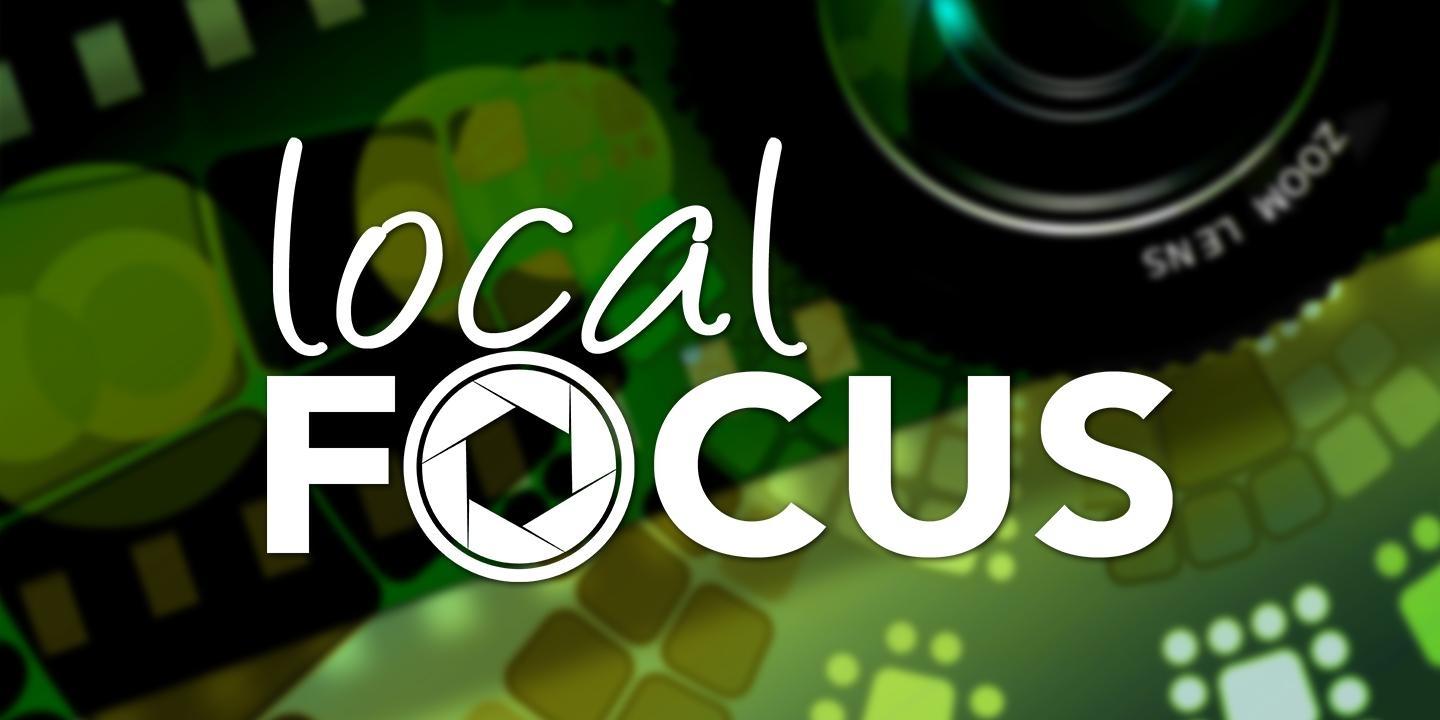 Enjoy an up-close look at the people, places and culture that make our communities unique. 2018-current.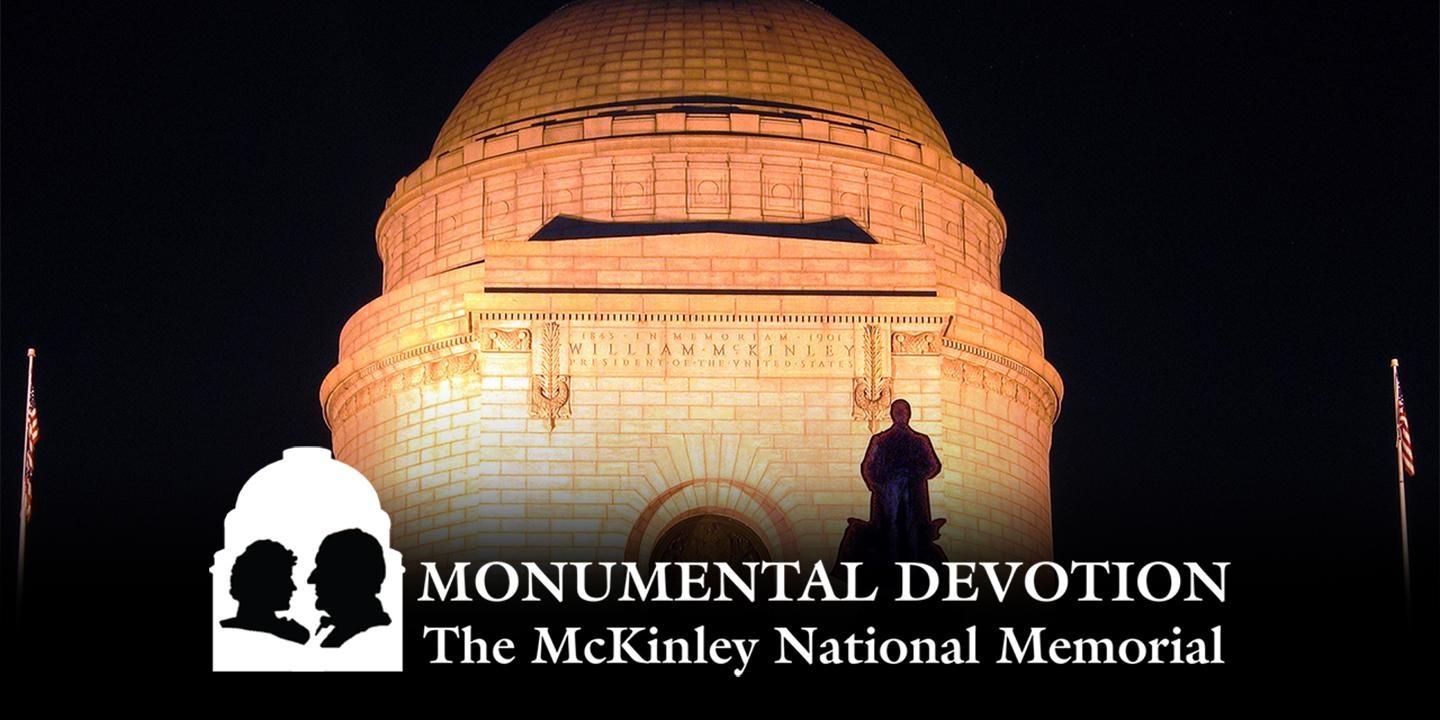 Discover personal stories related to the McKinley National Memorial in Canton, Ohio. Premiered in 2022.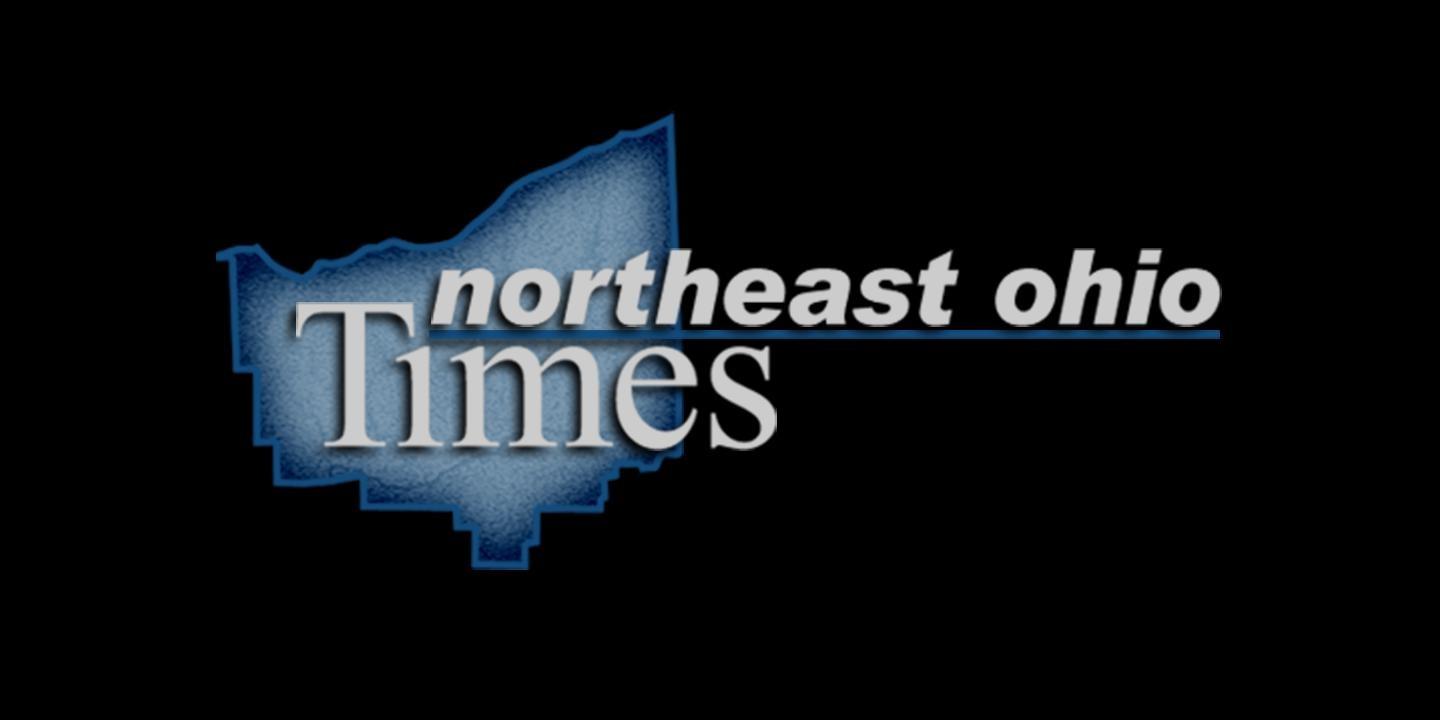 NORTHEAST OHIO TIMES features interesting people, places and events in northeast Ohio. Aired 2005-2006.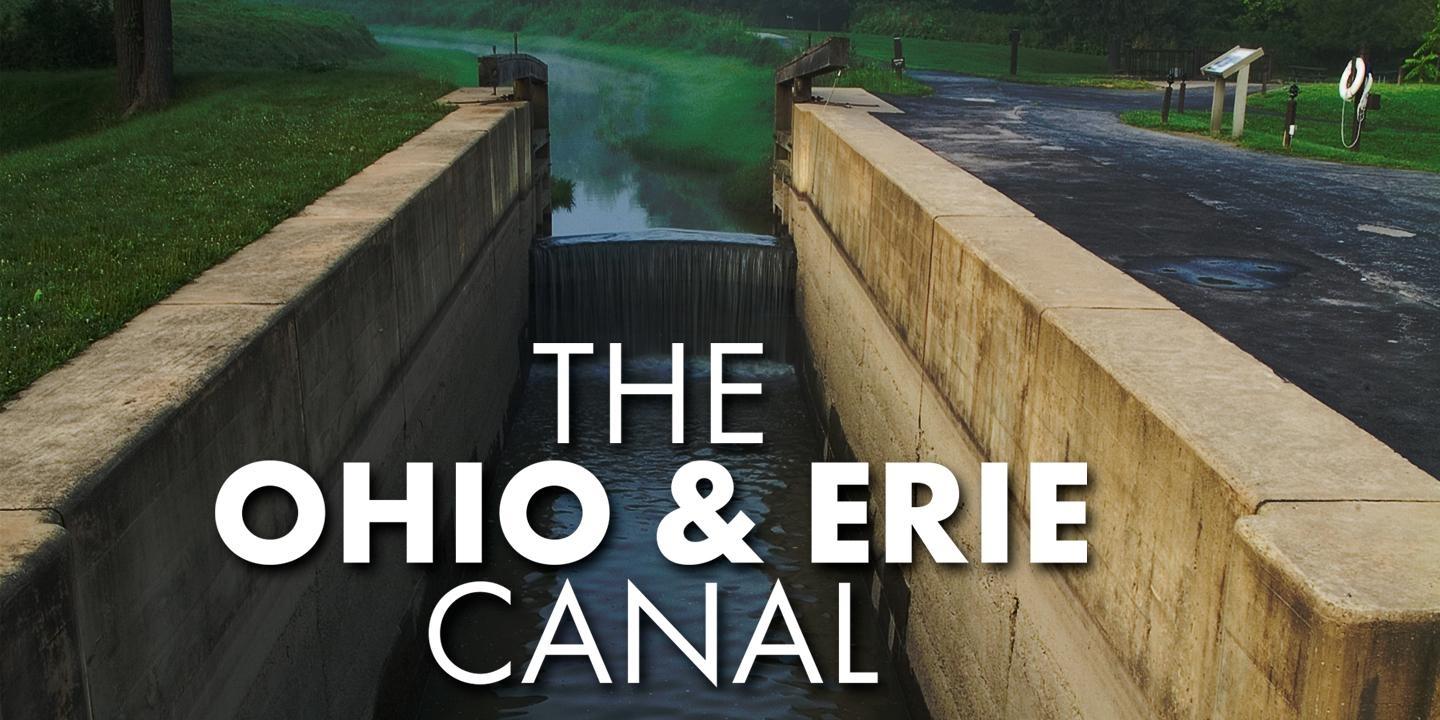 Explore the Ohio and Erie Canal's changing legacy to the region and nation. Photo provided by Ian Adams. Premiered in 2022.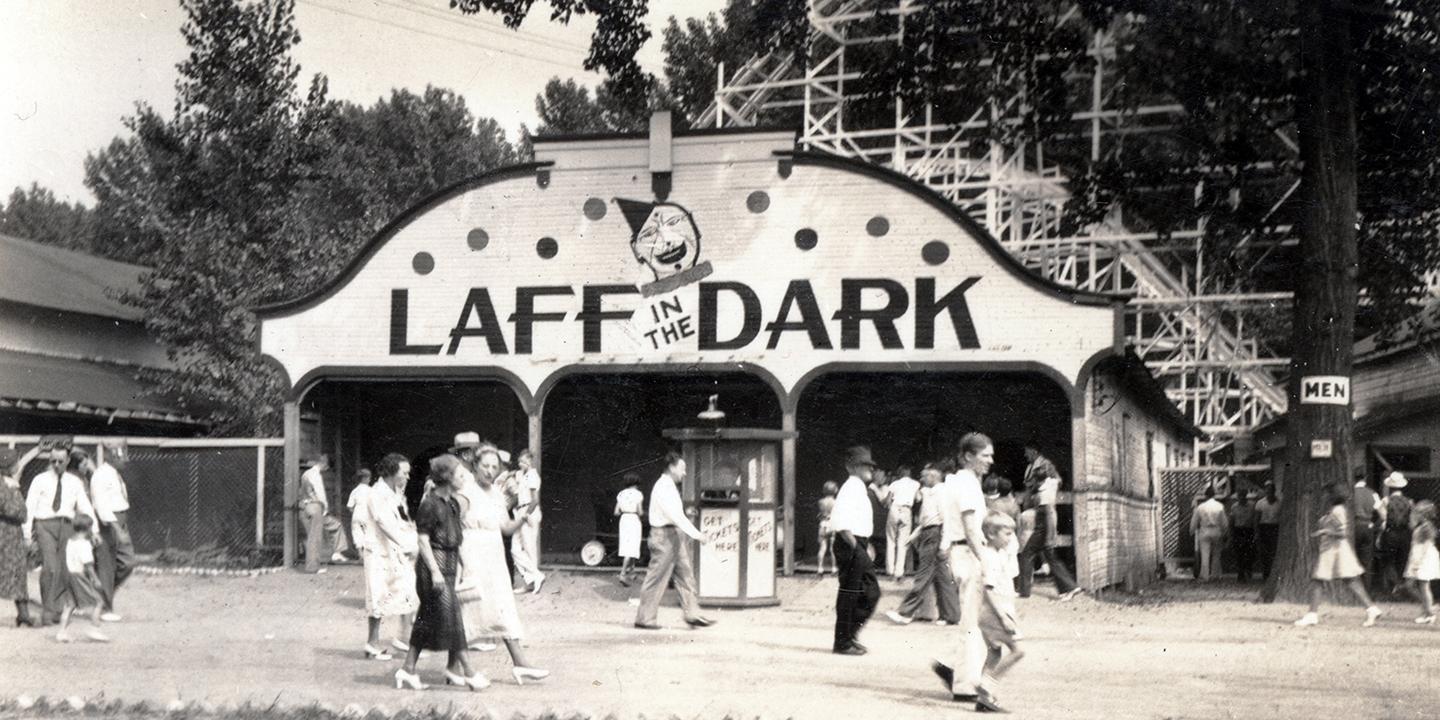 Trace the history of popular Brady Lake Park, located near Kent, Ohio. Premiered in 2014.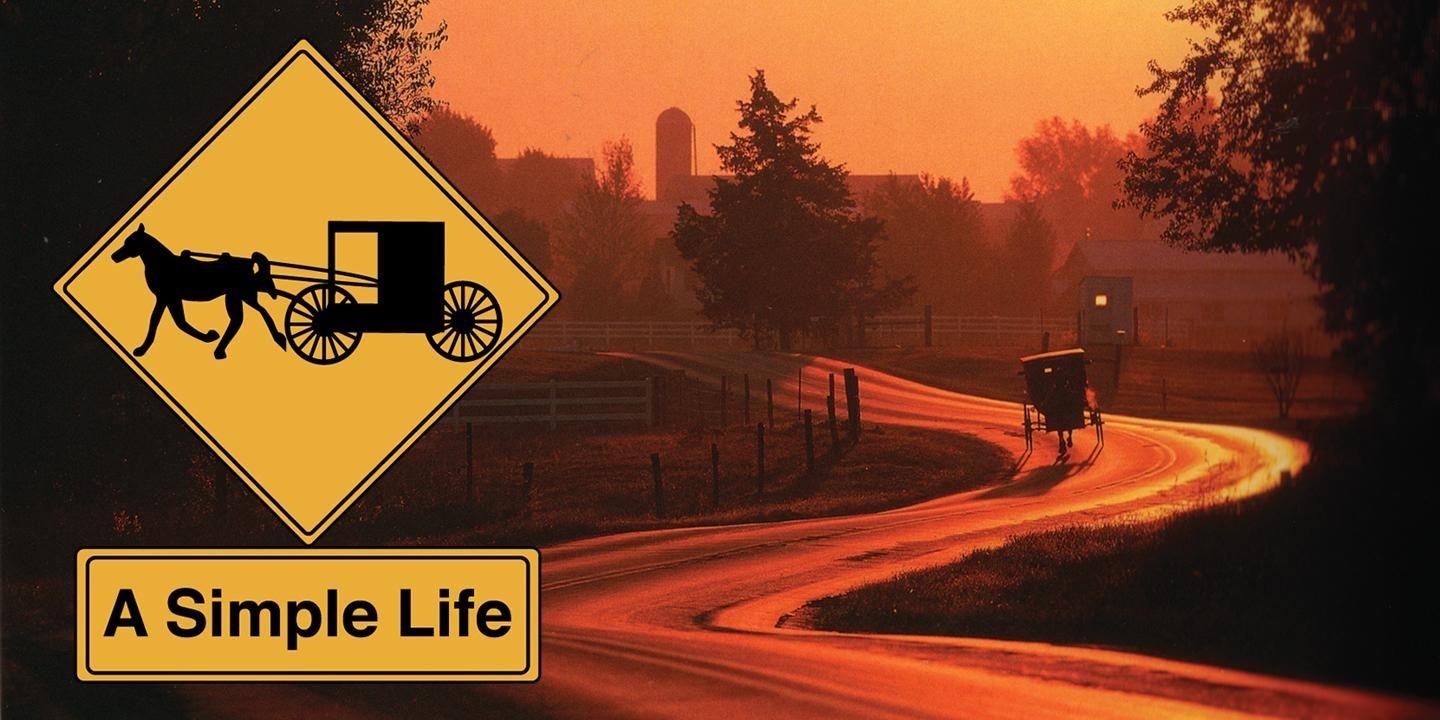 A SIMPLE LIFE visits the people and the places that populate Holmes County, Ohio, the center of the world's largest Amish population. Premiered in 2002.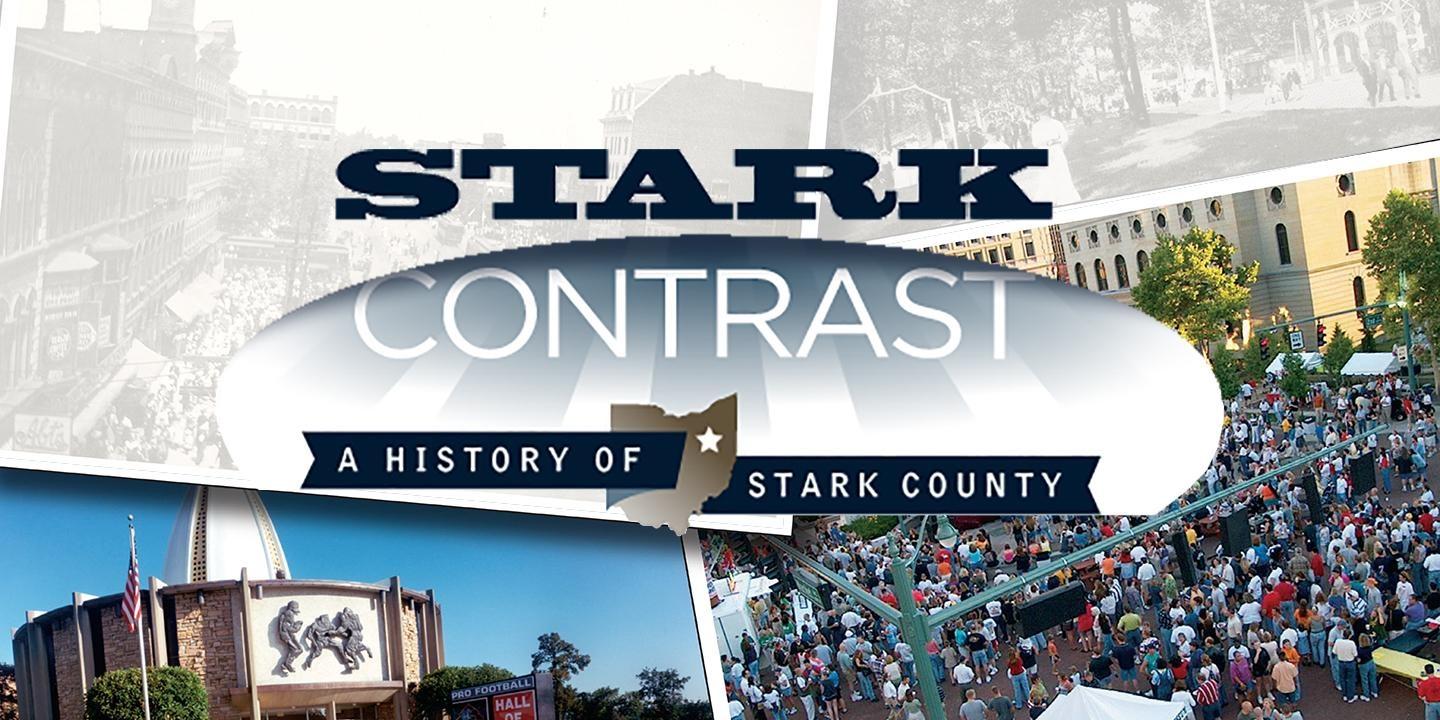 STARK CONTRAST takes a look at the past, present and future of Stark County. Premiered in 2009.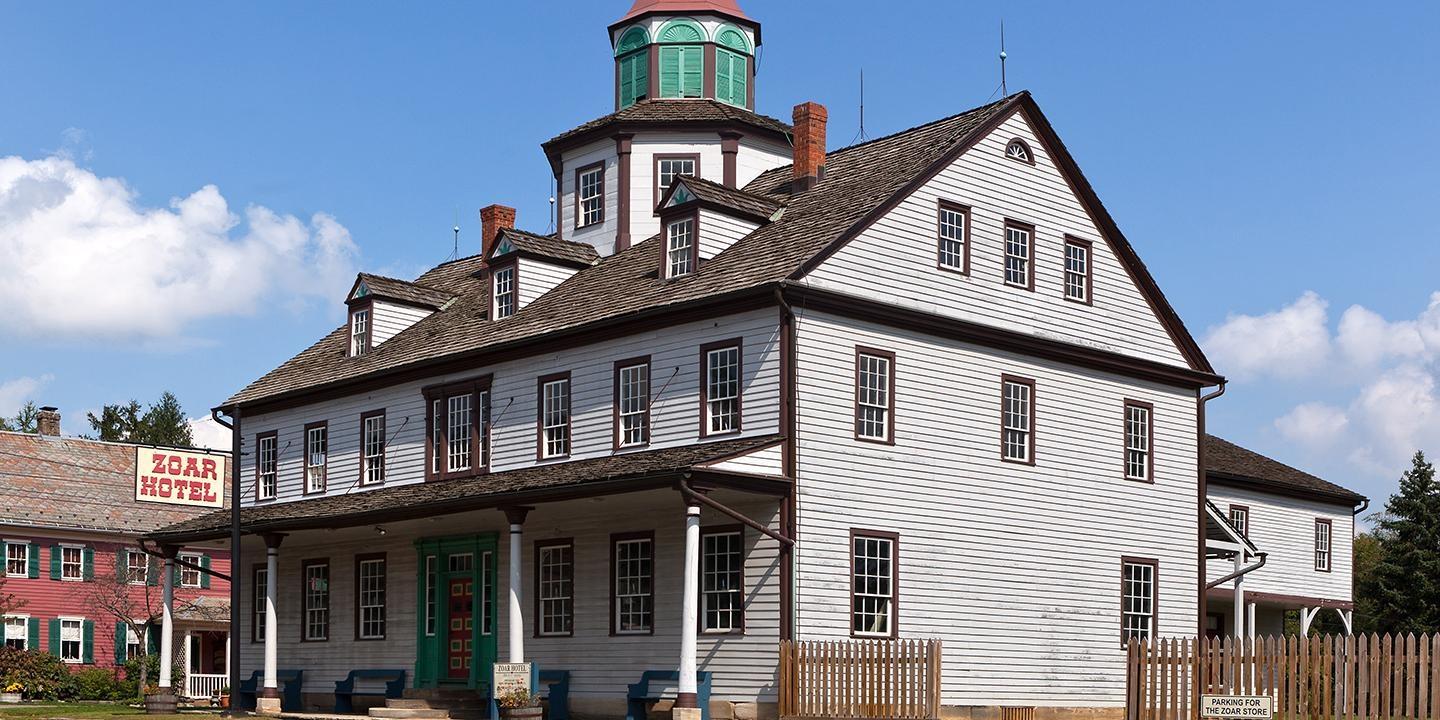 The fate of a historic Ohio village depends on a federal decision regarding a levee. Premiered in 2012.