PBS Western Reserve has Ohio Approved Professional Development training for you! Please join us for one or more of the FREE workshops. We are pleased to offer these free live, online, 2-hour Ohio Approved workshops! Our workshops are interactive and packed with great resources to support you in the work that you do! Please check out our calendar of events and click on the link to register for one, two, three or all 4 of the workshops!
All classes are delivered virtually through Zoom.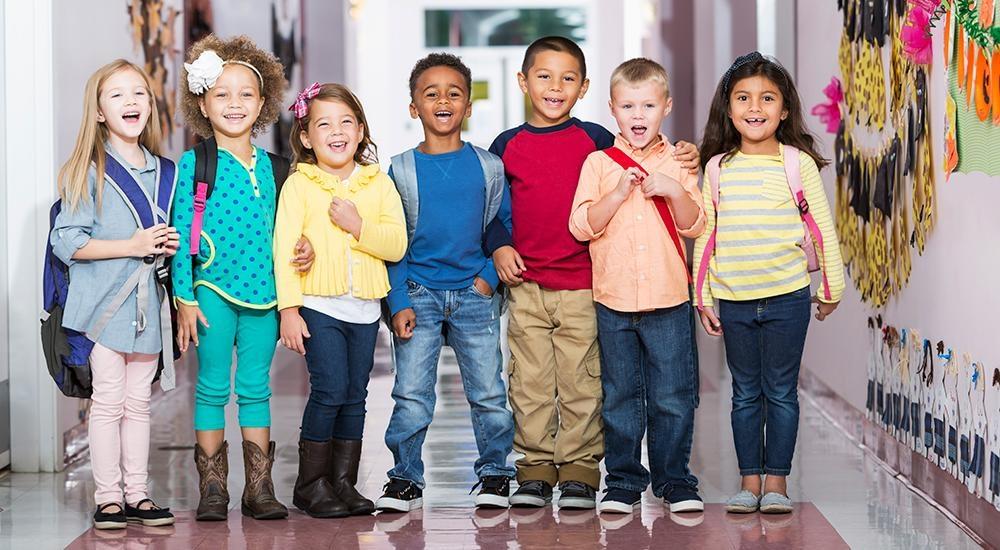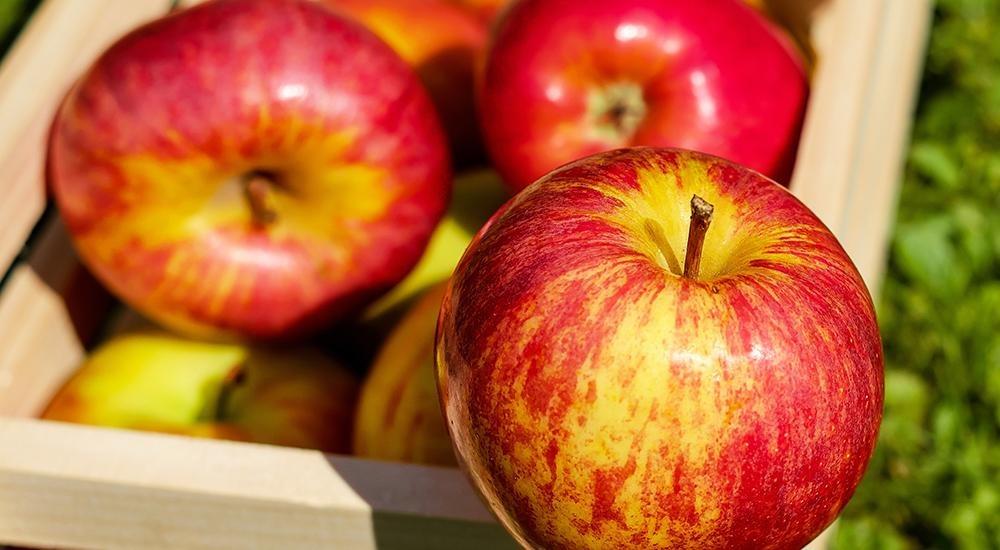 Grow Happy Kids!
For some children, learning about healthy eating and exercise can be very challenging. In this workshop participants will explore like scientists and explain several strategies for making healthy lifestyles with young children easier and more successful.
Choose date and register online.
Thursday. April 29 from 3–5 PM
Tuesday, May 18 from 6:30–8:30 PM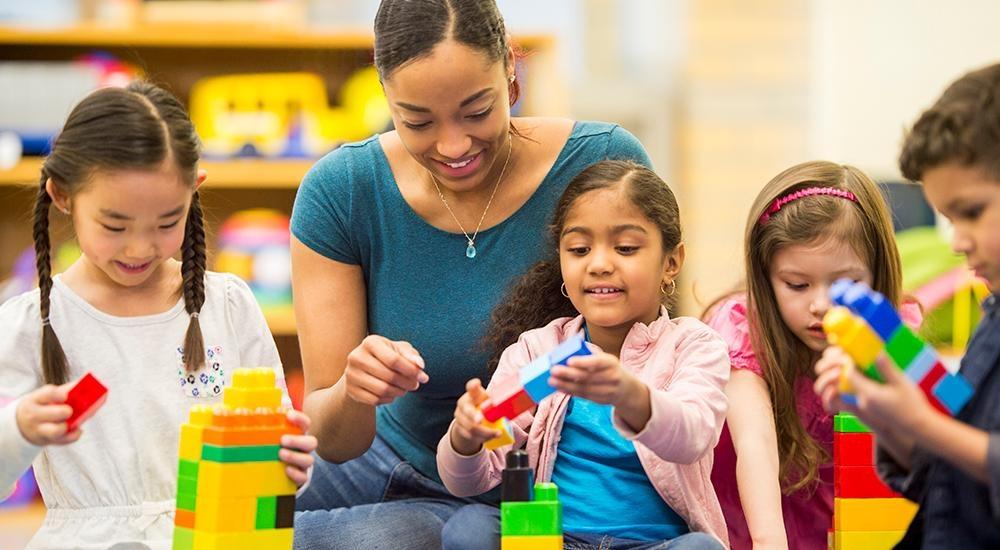 Effective Learning
Effective learning is critical to the development of young children. Participants who attend this training will be able to describe effective learning through play and will explore a variety of strategies that will support children's learning experiences.
Choose date and register online.
Wednesday, May 5 from 6:30–8:30 PM
Thursday, June 3 from 6:30–8:30 PM