About PBS Western Reserve Educational Services
Since 1973, PBS Western Reserve's Department of Educational Services has been part of the statewide network of educational technology agencies providing training to educators throughout the state. Our Education Services department offers a wide range of professional learning opportunities to educators held here at our facilities. Services can be customized to a district's specific needs and held at your location or here onsite.
The Education Services staff has over 40 years combined experience in technology education and possesses certifications in many areas including Google Certified Educator, INFOhio iCoach, Lego Robotics Certified Teacher, and Quality Matters Certification.
We look forward to working with your district to provide meaningful, quality professional learning opportunities.
Contact Us
By Phone: 330-677-4549 or 1-800-554-4549
By Fax: 330-678-0688
By Mail: PBS Western Reserve; 1750 W. Campus Center Drive; Kent, OH 44240-3820
By email: education@pbswesternreserve.org
Jeff Good
Chief Education Technology Officer
JGood@PBSWesternReserve.org
330-677-4549 ext. 140

Jeff Good joined the educational services staff in August of 2006 as Director of Education and now as Chief Education Technology Officer. Jeff has over 30 years working in the educational field serving as an Associate Director at Youngstown State University, Broadcast Supervisor at the Trumbull County Educational Service Center, Program Manager at the Oakland County Intermediate School District in Michigan and Manager of Multimedia Services at Genesee Intermediate School District in Michigan.
Jeff brings an extensive background in distance learning having constructed and managed the implementation of educational networks in Ohio and Michigan as well as a background in instructional technology integration both in higher education and K-12.
Jeff also has a broadcast media background having worked in radio, television and the satellite industry prior to the educational field. Jeff possesses a BS in Speech Communications from Youngstown State, an M.A.Ed. from the University of Phoenix in Curriculum and Technology and has served on local and county boards of education.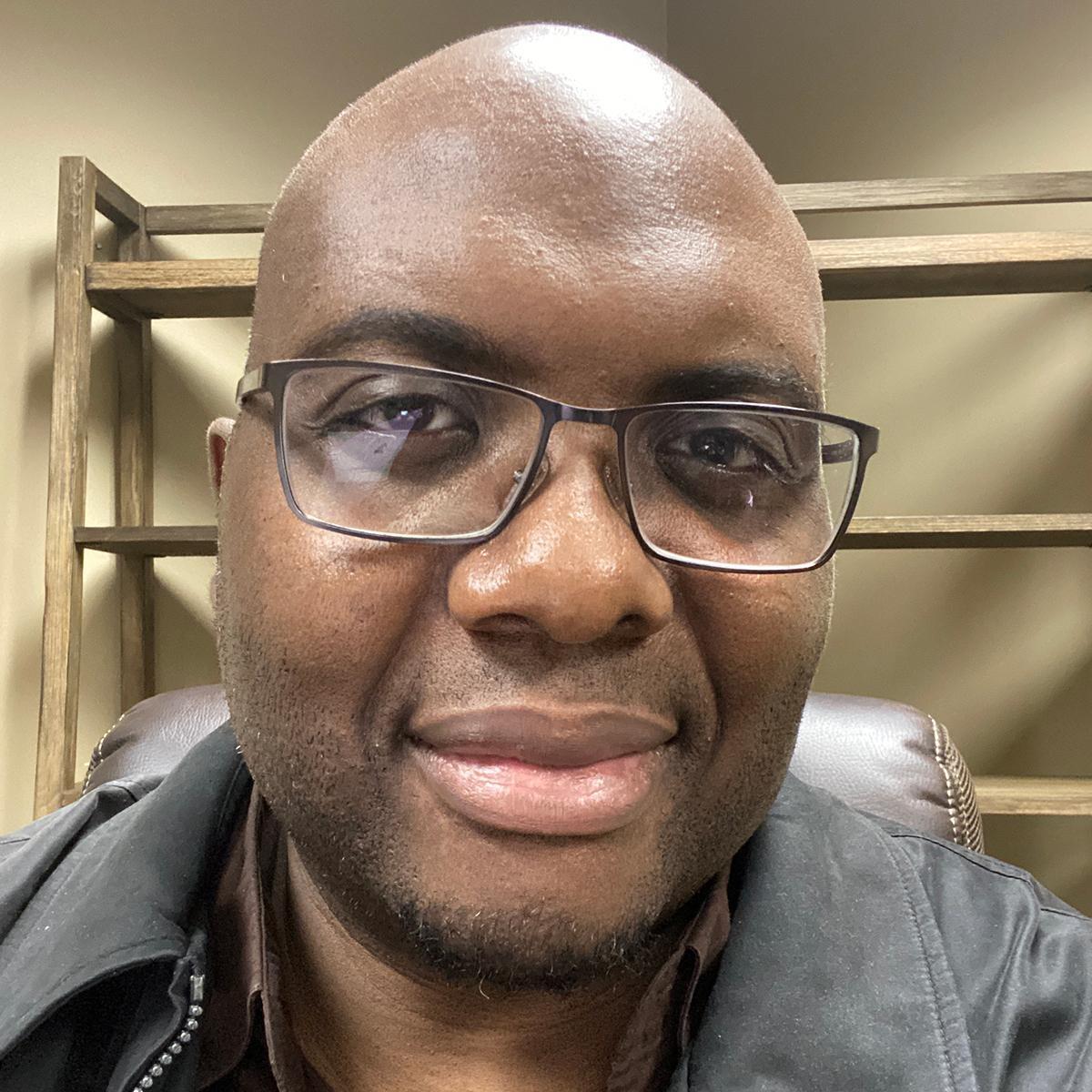 Fred Barrett
Emerging Media Learning and Development Manager
FBarrett@PBSWesternReserve.org
330-677-4549 ext. 136

Fred Barrett, M.A., is the Emerging Media Manager for PBS Western Reserve. He is a the owner New Realm Media, a video production and marketing company. Barrett is also the producer of SociallyGoodTV.com, a community news outlet in Northeast Ohio. He has provided video coverage to international and national news outlets. He has over 25 years experience in: radio, newspaper, video, print, graphic and multimedia design, collegiate instruction, and event management. He received a national advertising award in 2002 from the American Advertising Foundation. He has received several awards from community organizations for his digital platform support. Recently, he received the 2017 BMe Genius award funded by the Knight Foundation, for his work with SociallyGoodTV.com. He has a Bachelor's of Arts degree in Journalism from the University of Memphis and Masters of Arts degree from Kent State University in Media Management. Barrett is also a veteran of the United States Navy.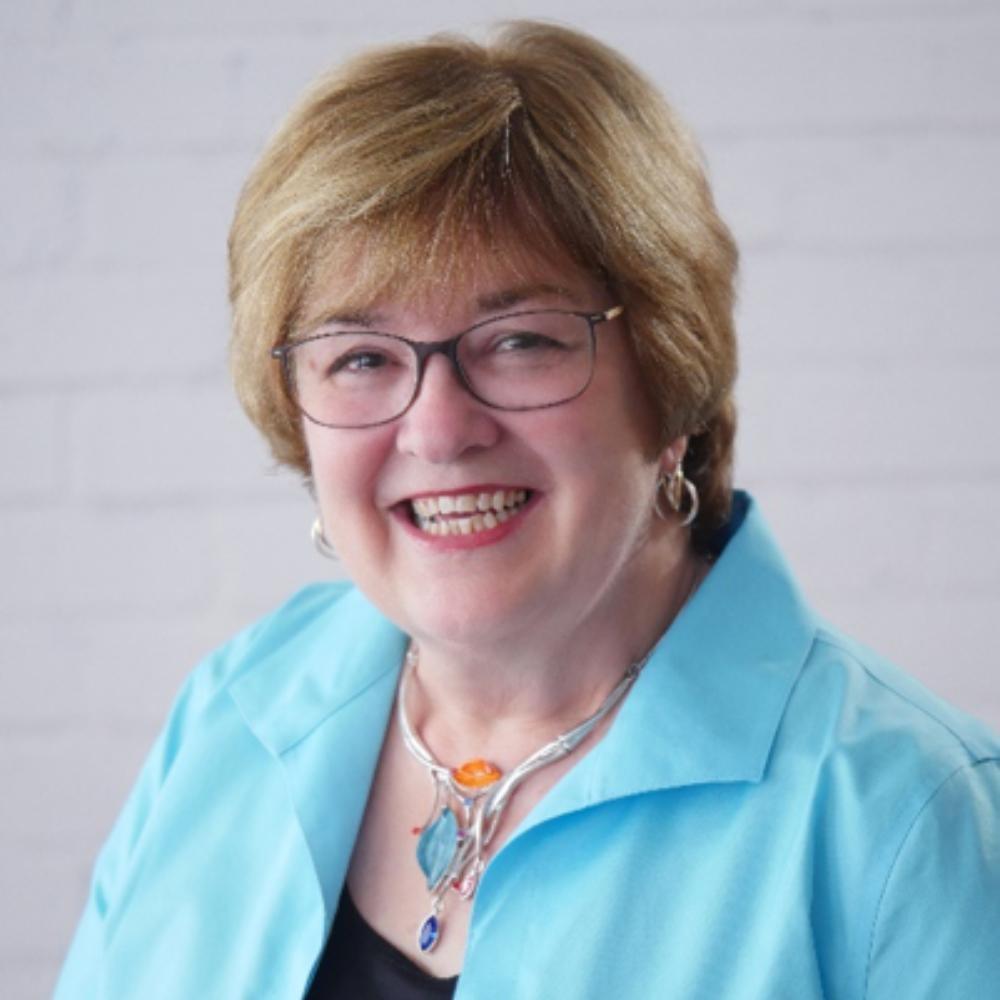 Pam Oviatt
Early Childhood Coordinator
poviatt@PBSWesternReserve.org
330-715-6347

Pam Oviatt joined the educational staff over 20 years ago as a trainer for the Ohio Ready to Learn workshops and now is the Early Childhood Coordinator working on the Ohio Ready to Learn project along with other PBS early education initiatives. Pam has worked in the early childhood field as a childcare provider, preschool teacher, elementary school teacher, UAW/GM childcare consultant, curriculum writer and developer with the National Inventors Hall of Fame, a Literacy Coach and Adjunct Professor with the University of Akron and continues to create and present professional development trainings.
Pam has presented many early childhood presentations with groups and in conferences throughout Ohio and the United States. Pam was an invited speaker for the U.S. Department of Education 21st Century After School Conference, and for the International Early Childhood Conference in China. As a Literacy Coach, Pam was part of a collaboration of Literacy Coaches from the University of Akron, Canada and New Zealand that was invited to present at the International Literacy Association Conference. Pam has a B.S.Ed from the University of Akron and a M.S. Ed. From Capellla University.