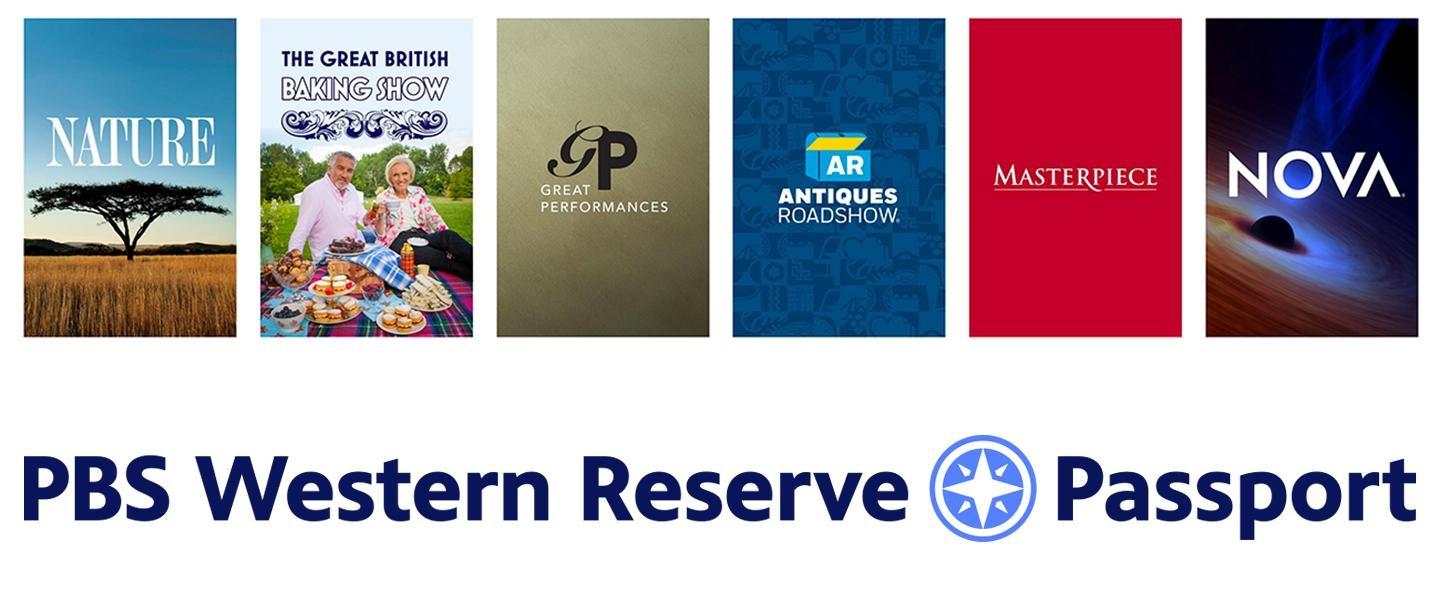 Quality shows. On your schedule.

PBS Western Reserve Passport is an additional member benefit that provides you with on-demand access to thousands of hours of your favorite public television shows, including full seasons of many current and past series. Watch anytime, from any device.
Already a member of PBS Western Reserve but don't have an activation code?
Look it up online. Go to Member Lookup and enter the email address you provided when becoming a member.
Or contact the membership department at 1-800-554-4549 to receive your unique four word activation code.

Look for the compass icon to identify PBS Western Reserve Passport videos.