Join PBS Western Reserve in collaboration with Eastwood Mall the second Tuesday of every month for Tuesday is for Toddlers!
These free toddler-friendly events will connect with a PBS Kids character, feature a read aloud book, a take home craft and a giveaway. Some months, you might even get a chance to meet with your favorite PBS Character!
Join us every second Tuesday of the month at 11 AM at the Eastwood Mall Aquarium located at 5555 Youngstown-Warren Road in Niles.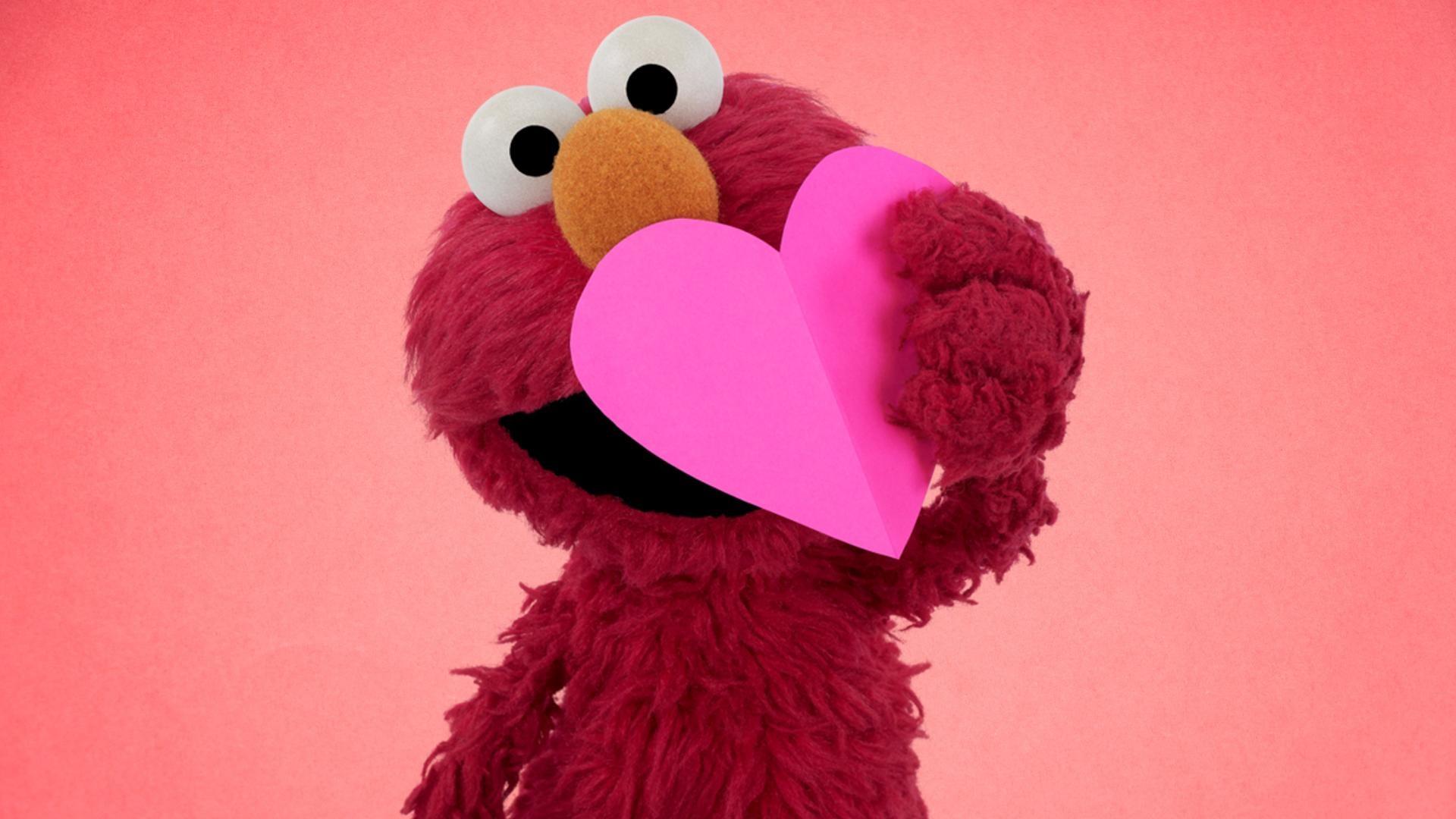 Tuesday, Feb. 14, at 11 AM
Valentine's Day
Celebrate Valentine's Day learning about love and kindness with a fun Elmo song, read aloud book, Valentine Card making and giveaway.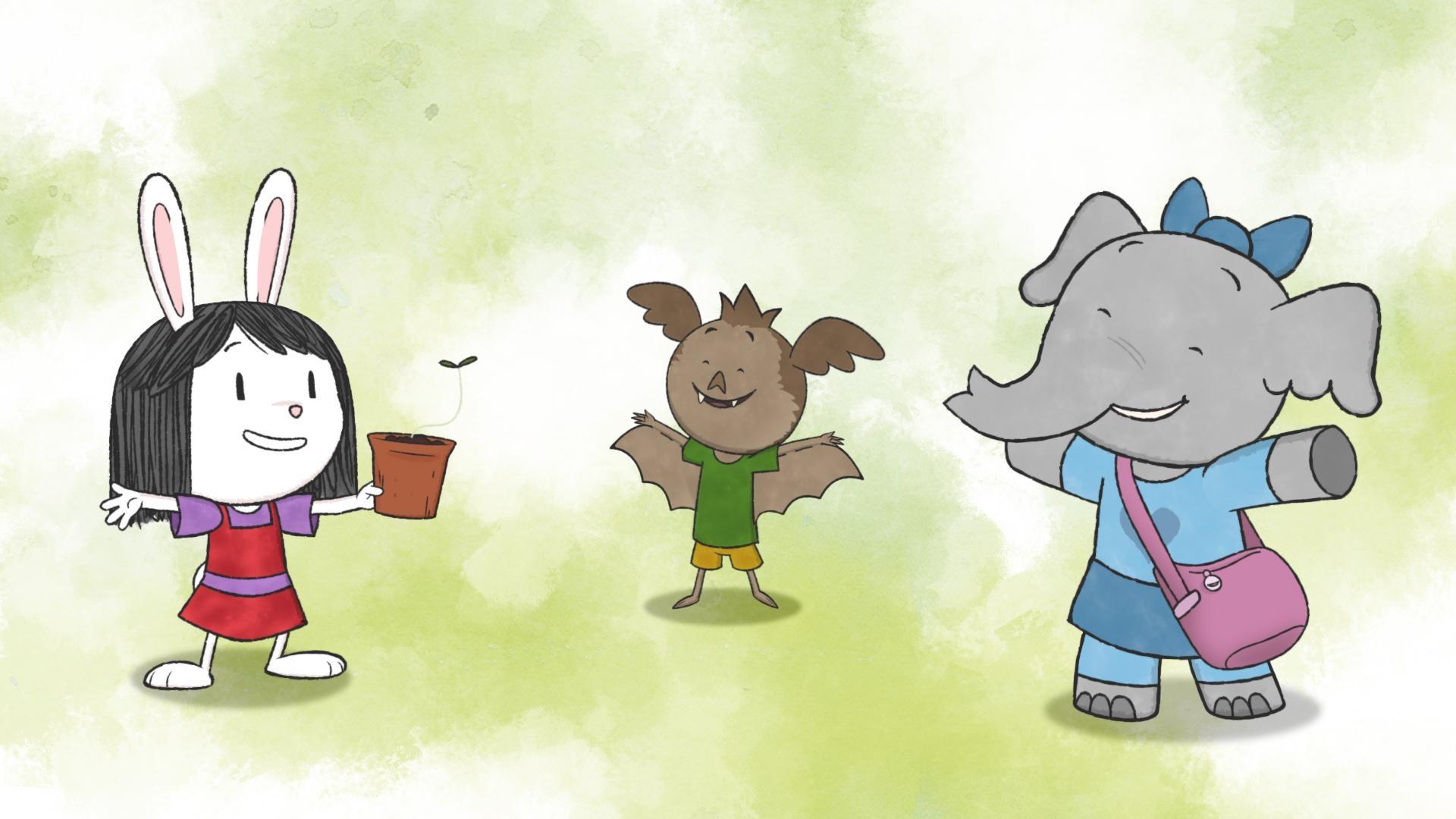 Tuesday, March 14, at 11 AM
Spring!
Learn about planting flowers with a special guest visit from the curious bunny rabbit Elinor of the PBS Kids show Elinor Wonders Why. There will also be a Spring book read aloud and take home activity.
Tuesday is for Toddlers! is a collaboration of: