Join PBS Western Reserve in collaboration with Eastwood Mall and the Warren-Trumbull County Public Library on the second Tuesday of every month for Tuesday is for Toddlers!
These free toddler-friendly events are themed around a PBS Kids character and feature a read-aloud book, a take-home craft and a giveaway. Some months, you may even get the chance to meet your favorite PBS character!
Tuesday is for Toddlers is a fun event that promotes literacy, provides an opportunity for children to learn basic concepts and encourages healthy social interaction with other toddlers.
One attendee told PBS Western Reserve, "Both my kids had a great time and the fact that they give out books is fantastic because reading is so important!"
Past activities have included learning about the five senses with ELINOR WONDERS WHY, learning about the difference between big and small with CLIFFORD THE BIG RED DOG and learning how to dress for the seasons with DANIEL TIGER'S NEIGHBORHOOD. Every event begins with a Get Moving! activity and includes a singing and fingerplay activity led by the Warren-Trumbull County Public Library — and you'll never go home empty-handed.
Join us every second Tuesday of the month at 11 AM at the Eastwood Mall Aquarium located at 5555 Youngstown-Warren Road in Niles.
Fun at Tuesday is For Toddlers!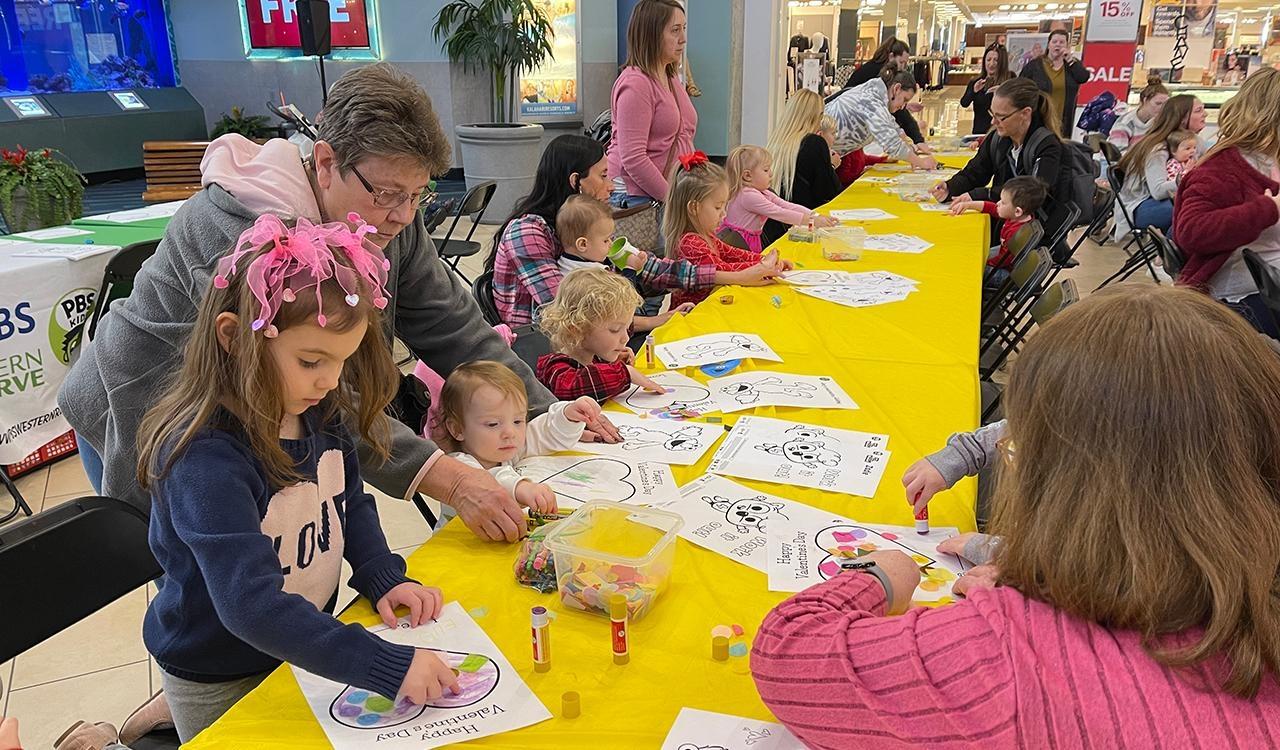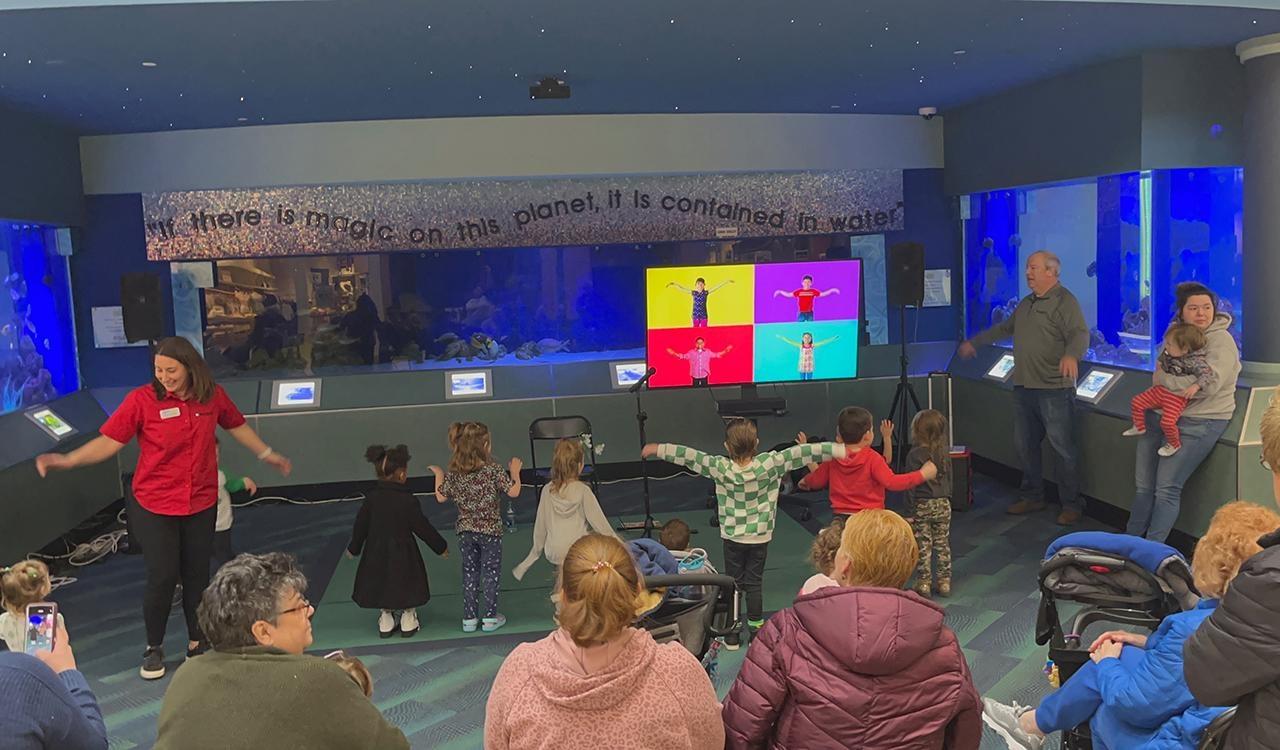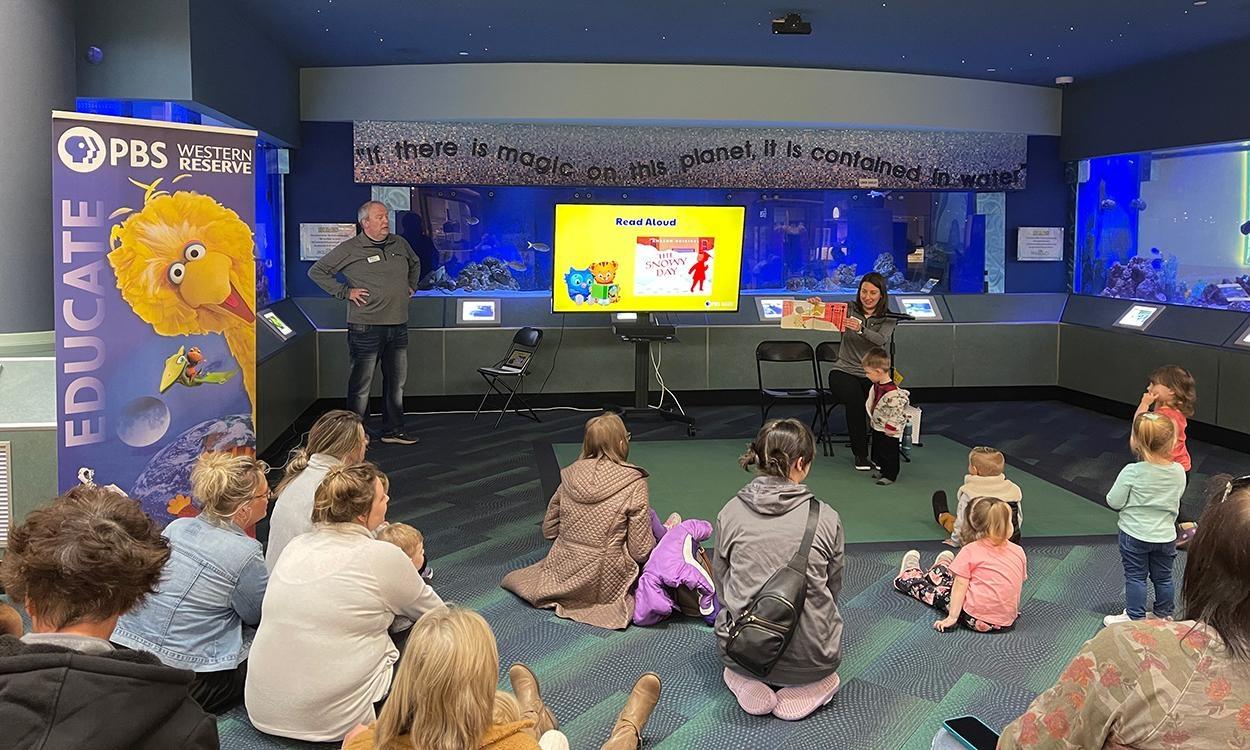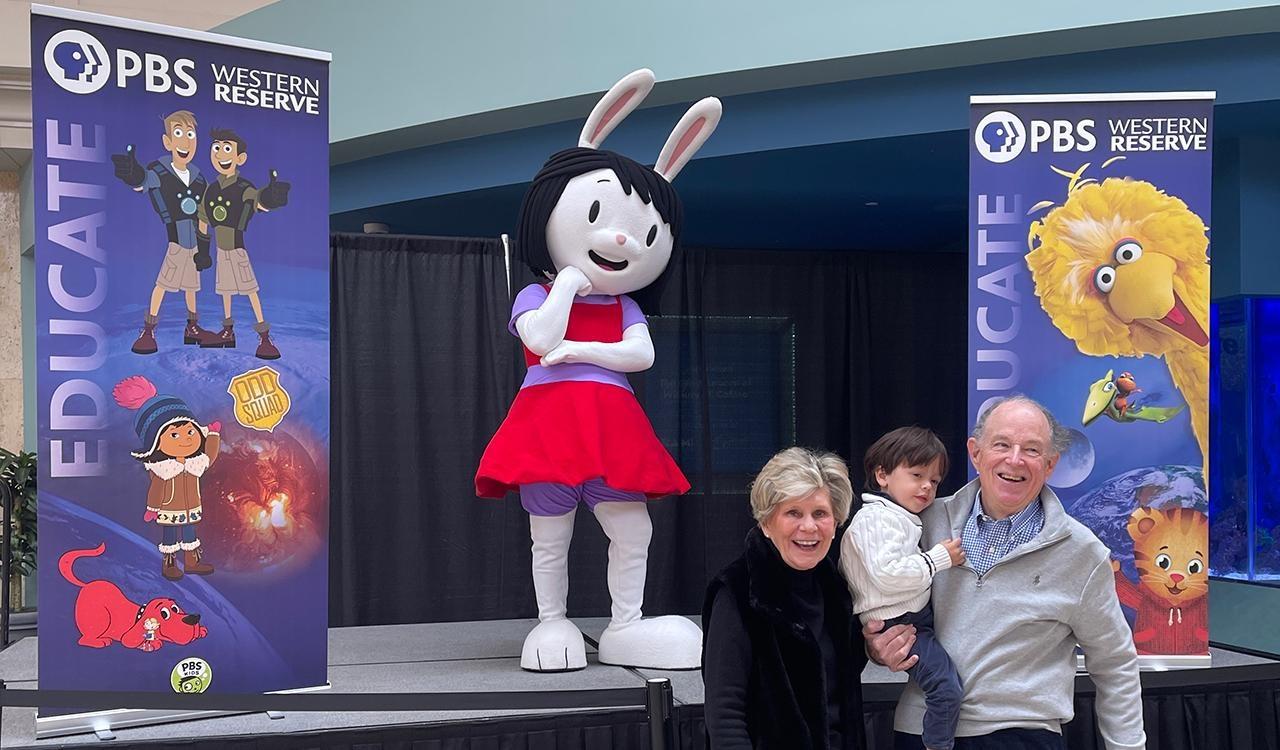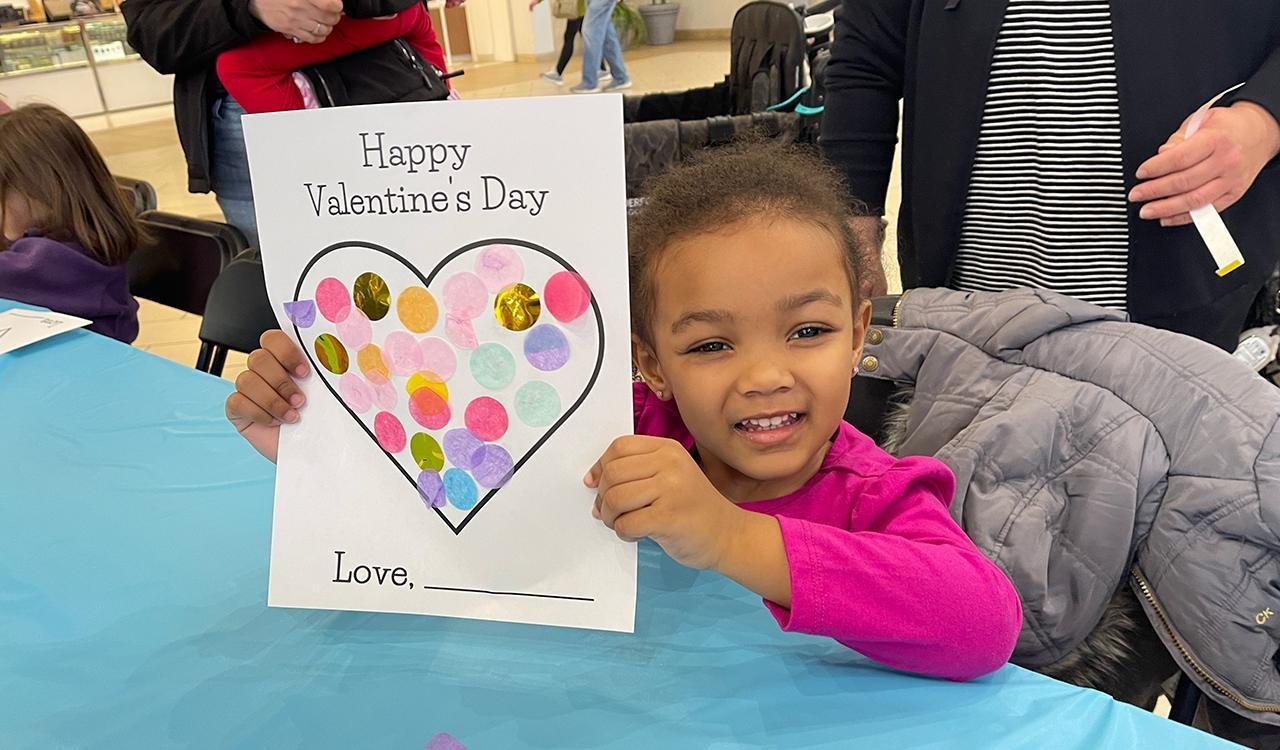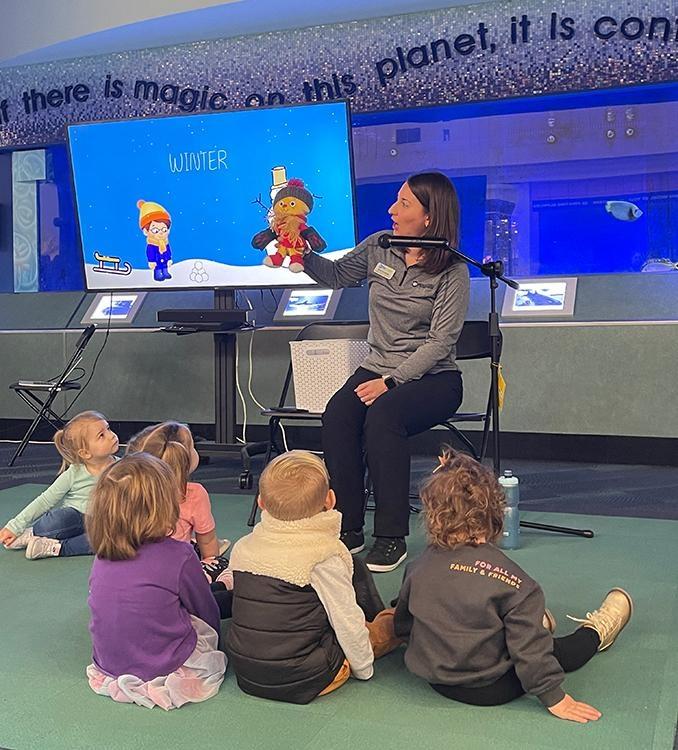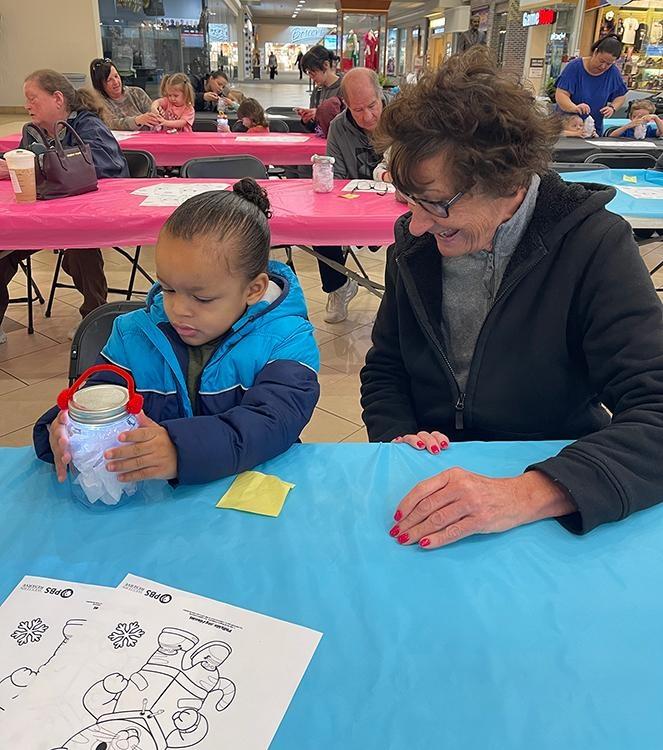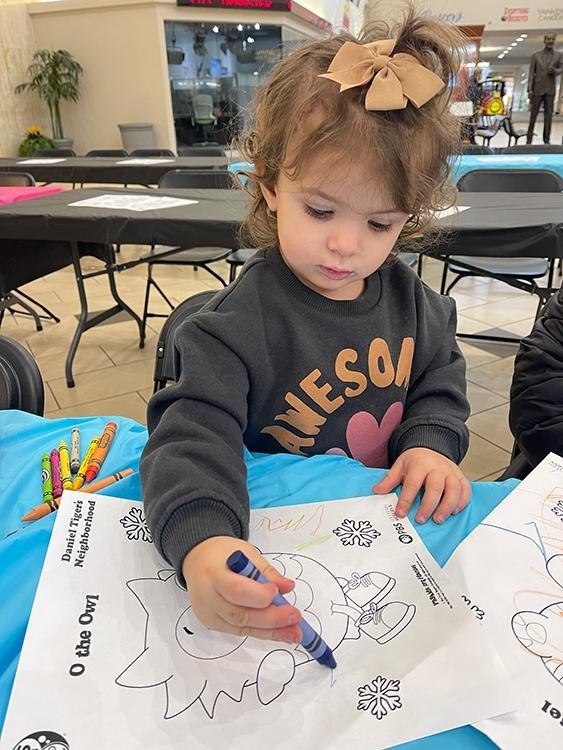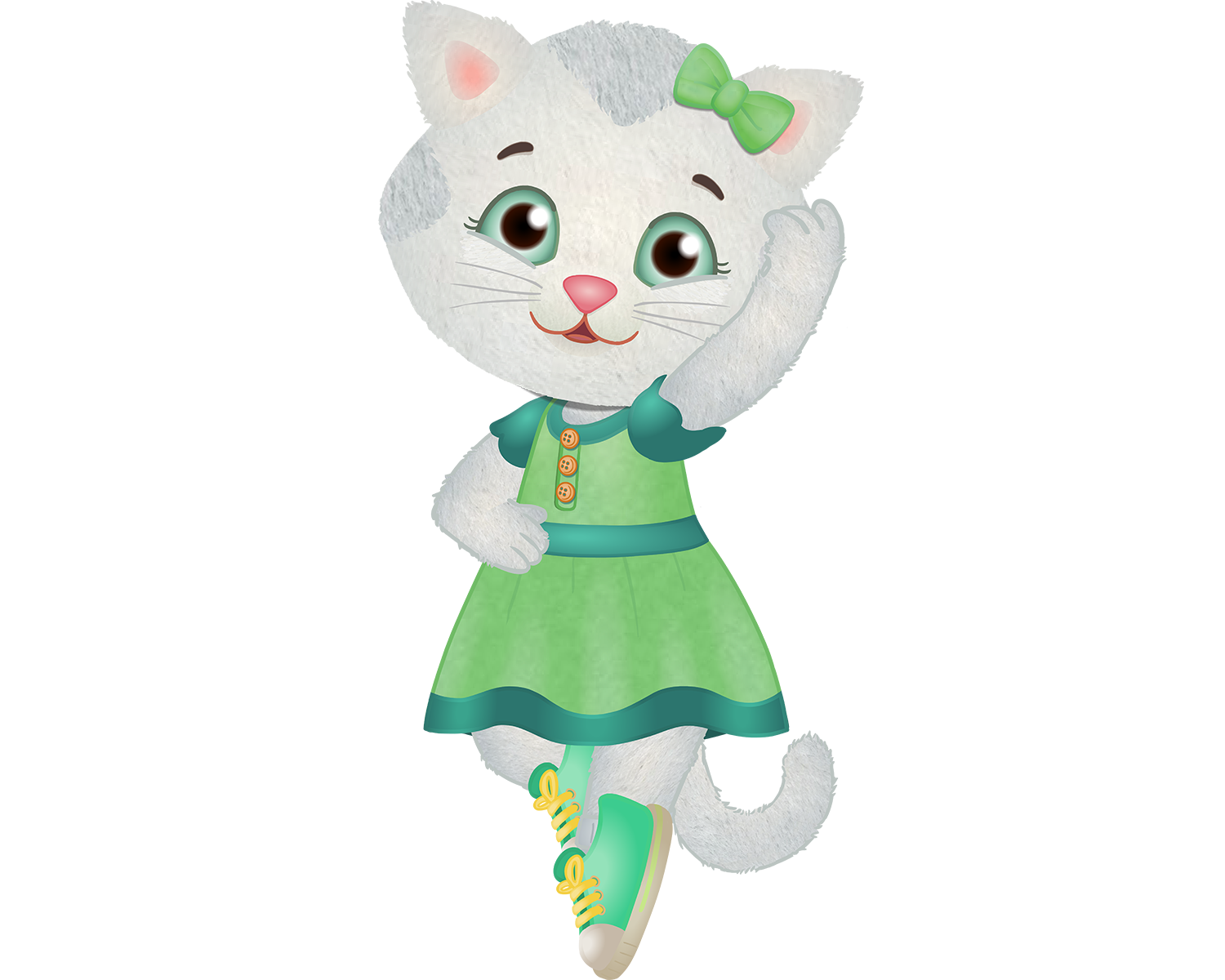 Tuesday, Oct. 10, at 11 AM

Fall
Get ready to meet Katerina Kittycat from Daniel Tiger's Neighborhood! Join us for a fun fall-themed read aloud, pumpkin game and craft, and meet and greet with Katerina Kittycat.
Tuesday is for Toddlers! is a collaboration of: