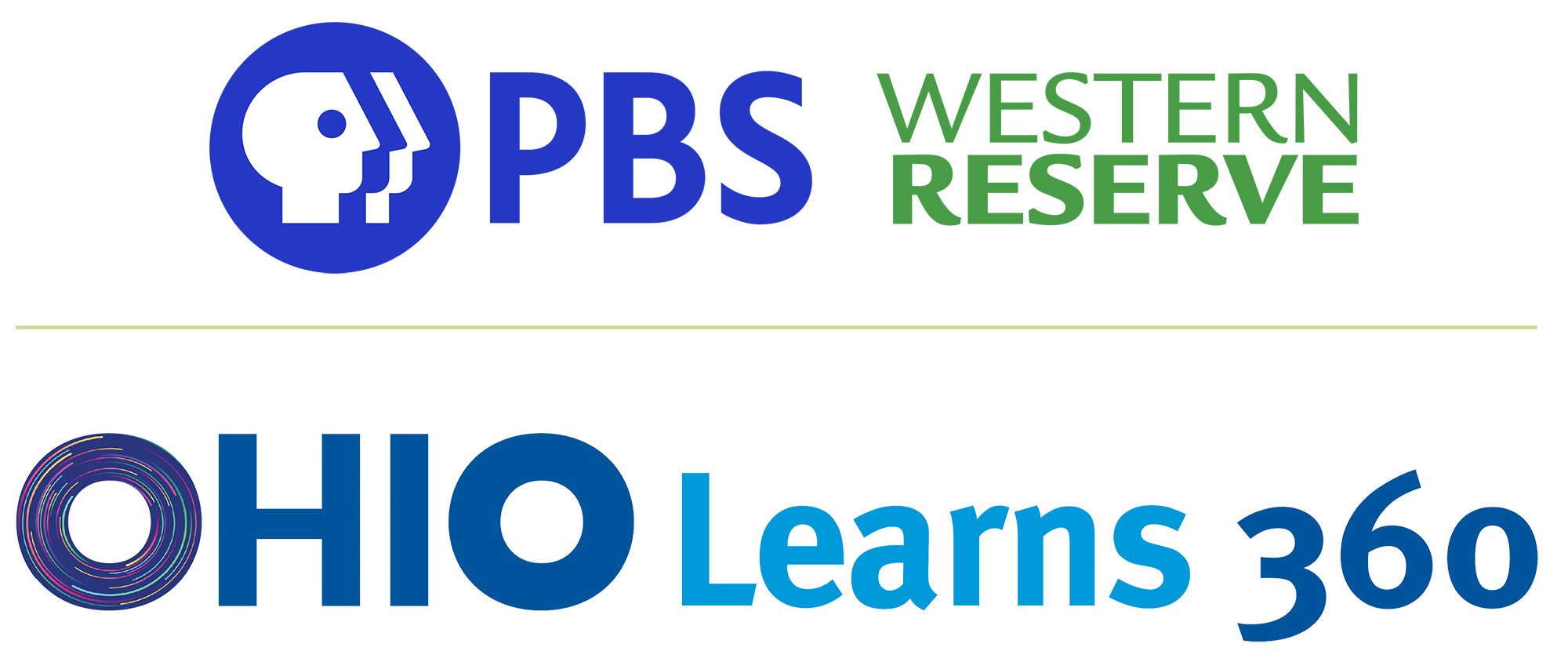 Ohio's PBS stations, through a partnership with the Ohio Department of Education, are working with local summer and after-school programs to address disruptions to learning caused during the COVID-19 pandemic.
Called Ohio Learns 360, this new initiative provides families and after-school and summer programs with PBS resources, including standards-based curriculum and materials, virtual field trips, interactive video programs, community events and more, all designed to accelerate student learning and support the state's most vulnerable learners in kindergarten through fifth grade.
Ohio Learns 360: Camp-in-a-Box
Are you involved in an out-of-school-time (OST) program? Camp-in-a-Box is FREE and is designed for OST providers such as after-school day cares, summer camps, libraries and community centers. Each box contains five sessions for both K-2 and 3-5 grade bands. Aligned with Ohio content standards, they are based on PBS Kids programming that children know and love. A curriculum and activity kit accompanies each Camp-in-a-Box set and includes flexible teaching resources including lesson plans, media assets, activities and home connections plus all the materials needed. Best of all, training is provided FREE of charge by PBS Western Reserve staff.
Register for a Camp-in-a-Box Training

January Training Coming Soon!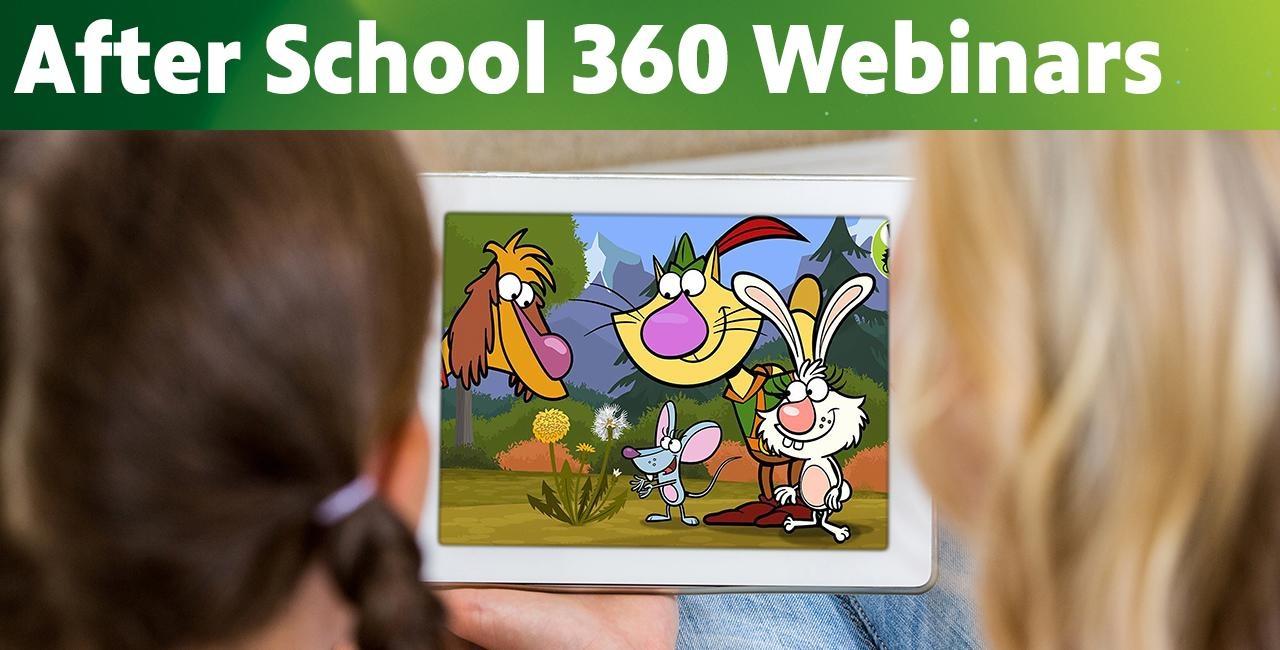 Children coming home after their school day can participate in our After School 360 weekly series. Each K-5 program is aligned with Ohio content standards and features a well-known PBS Kids show, a read-aloud activity and a hands-on activity using basic materials parents and caregivers can find at home.
Stay tuned in 2023 for upcoming dates!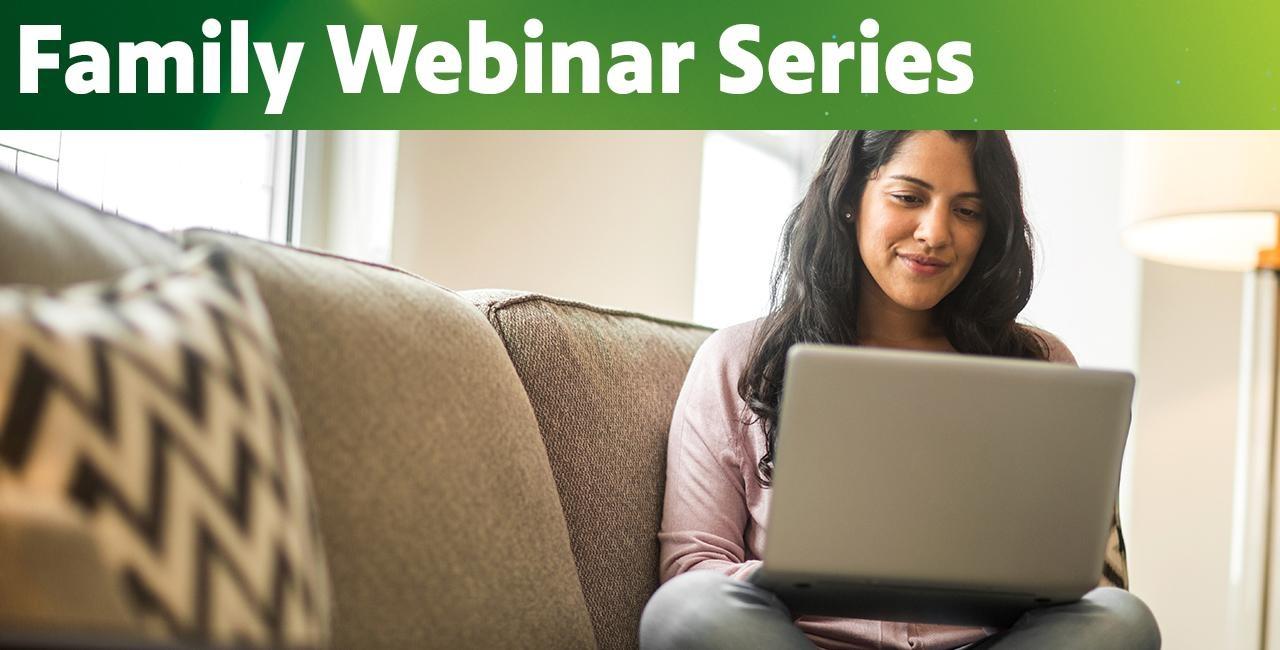 Parents can support their child's learning by participating in the Family Webinar Series. Each webinar will cover a topic for parents and will take place September through May on the second Wednesday of each month at 6 PM.
Wednesday, Feb. 8, at 6 PM
Literacy for Young Learners
What's the best way to teach literacy to young learners? Join our guest experts as they discuss the science of reading and provide tips that families can immediately put into practice at home. We'll also explore a multisensory approach to reading and what reading looks like at different ages.
Ohio Learns 360
Advocating for Your Child
45:42
Published:
How can we advocate for our children when challenges arise at school?
Ohio Learns 360
Bullying Awareness and Prevention
46:58
Published:
1 in 5 students report being bullied each year. How can families & schools work together?
Ohio Learns 360
Closing the Learning Gap
46:05
Published:
How will schools close learning gaps between students and what can families do to help?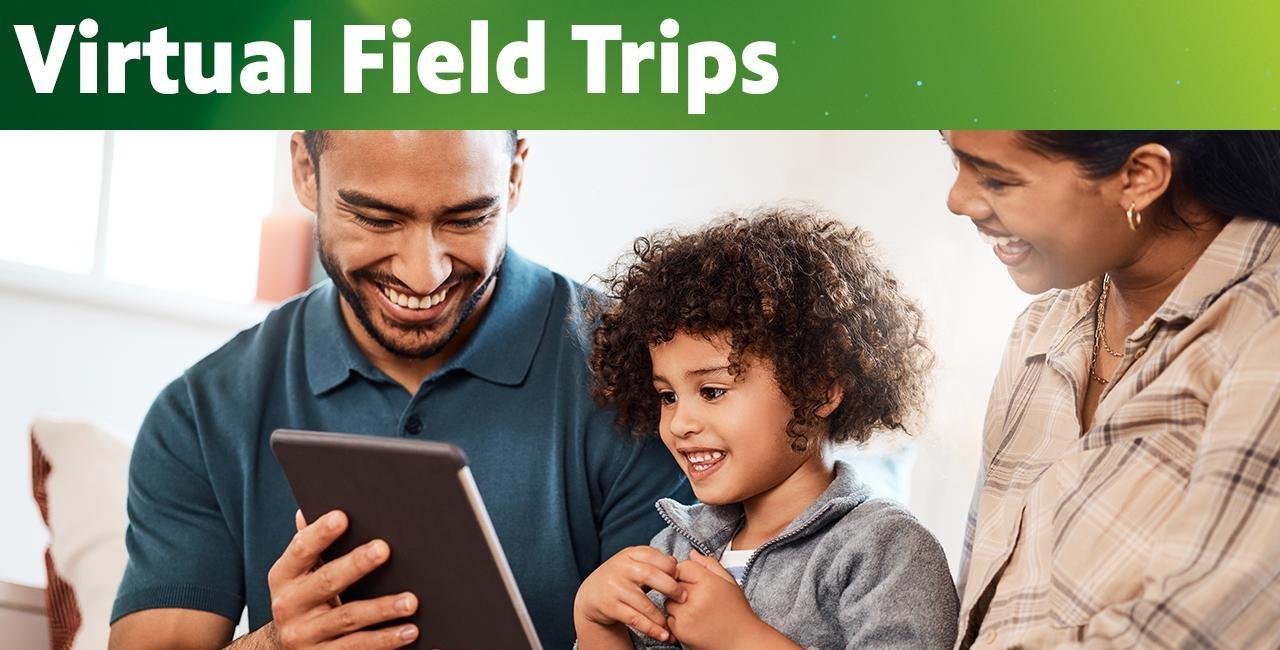 Go on a virtual trip to one of Ohio's leading cultural, scientific and historical locations! Families will meet with experts and see artifacts or collections that tell the story of Ohio. Each trip is a 45- to 60-minute session that can be joined live or watched on recording later.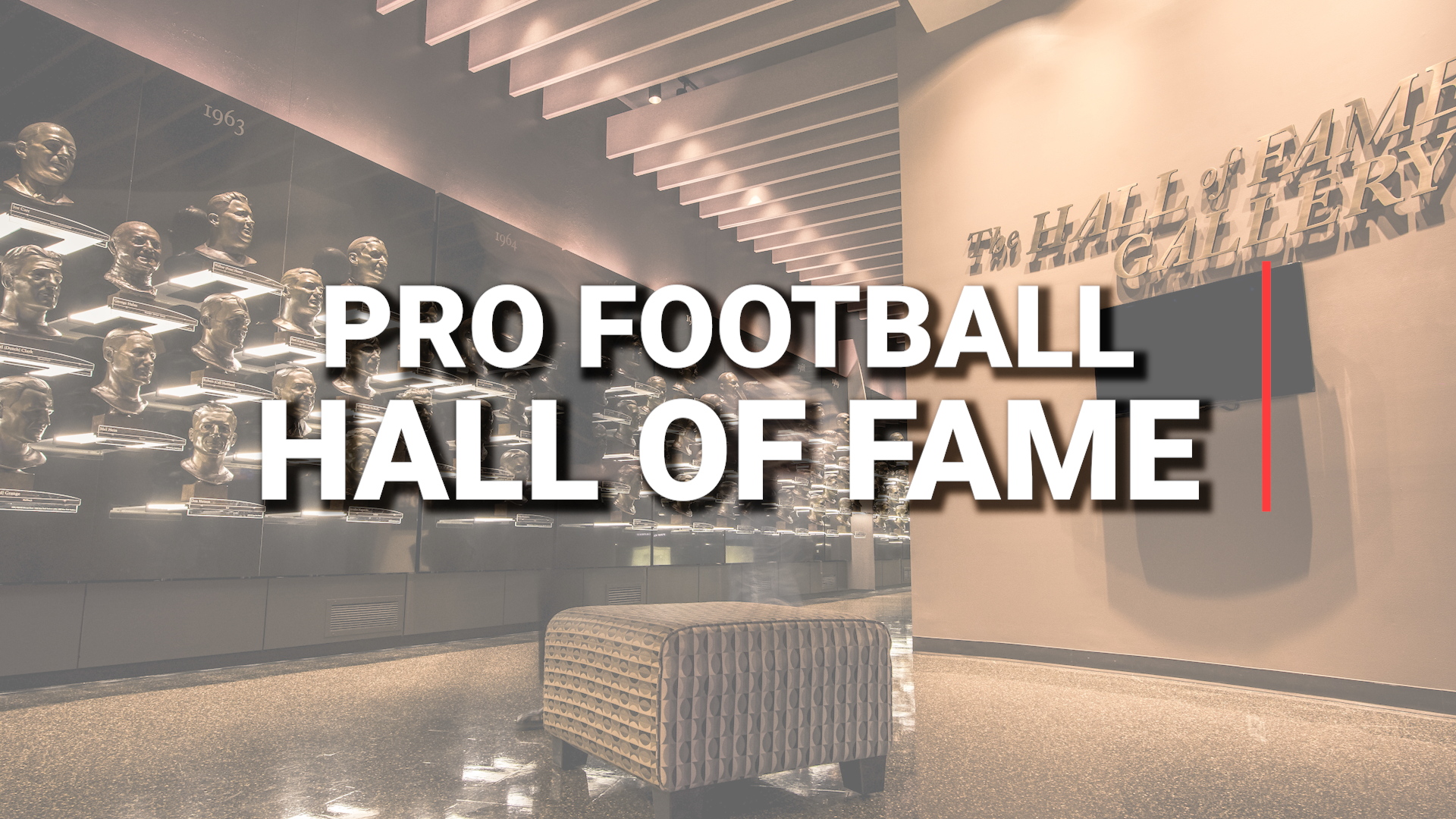 Thursday, Feb. 16, at 5 PM
Pro Football Hall of Fame
Just in time for the big finale of football season, we're taking a Virtual Field Trip to the Pro Football Hall of Fame in Canton on February 16. Learn about the history of the game as well as how movement, motion and force work together to make it fun.
Register for the Pro Football Hall of Fame virtual field trip.
Ohio Learns 360
Christmas Around the World
52:07
Published:
Christmas Around the World
What do you do on Christmas morning? It is celebrated in countries all over the world. The types of celebrations and traditions are different for people of various cultures. Join tour guide Kara from SOITA as we explore the many traditions for celebrating Christmas around the world!
Ohio Learns 360
Virtual Field Trip -- Cleveland Museum of Natural History
49:39
Published:
100 Years of Discovery: Science Inside the Cleveland Museum of Natural History
Take a virtual field trip to the Cleveland Museum of Natural History to see exciting finds including a triceratops skeleton; Balto, the hero dog from Alaska; and Lucy, who is more than 3 million years old!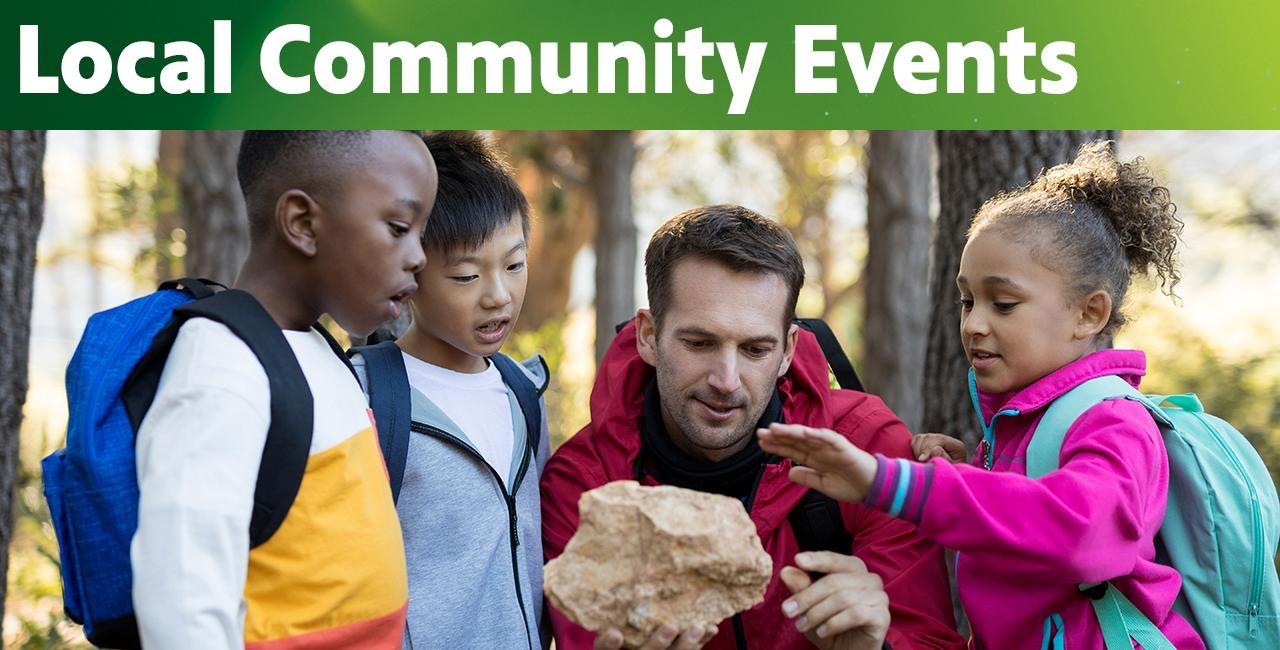 PBS Western Reserve will host in-person experiences in partnership with local community organizations to provide access to families and strengthen community connections. Upcoming events may include family learning days, education themed in-person events that focus on STEM, kid camps and learning experiences provided at regional schools.