PBS Western Reserve presents a collection of stories that are singularly focused on the region that we all call home. Here you can explore the people, places, history and events that make Northeast Ohio and Western Pennsylvania so special.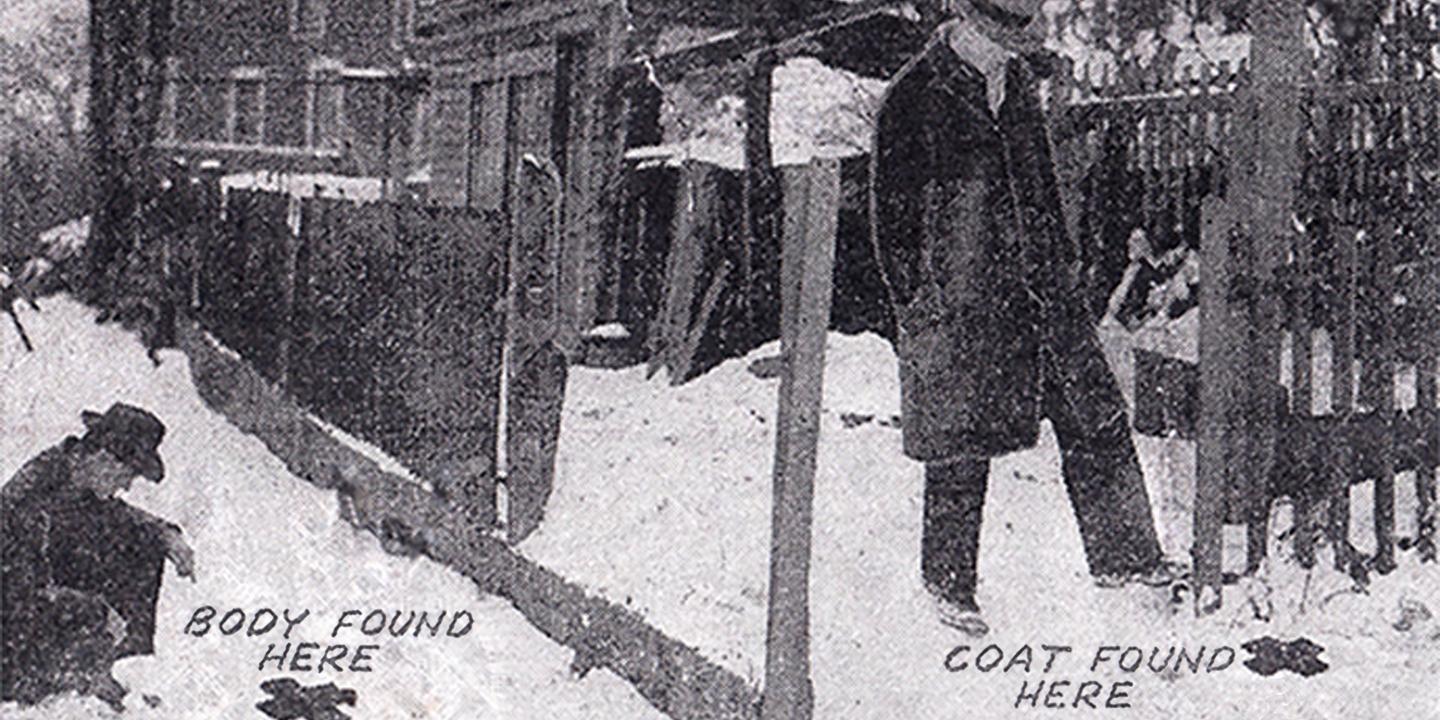 This production investigates controversial murder cases of two Kent, Ohio, women more than 70 years ago. Premiered in 2016.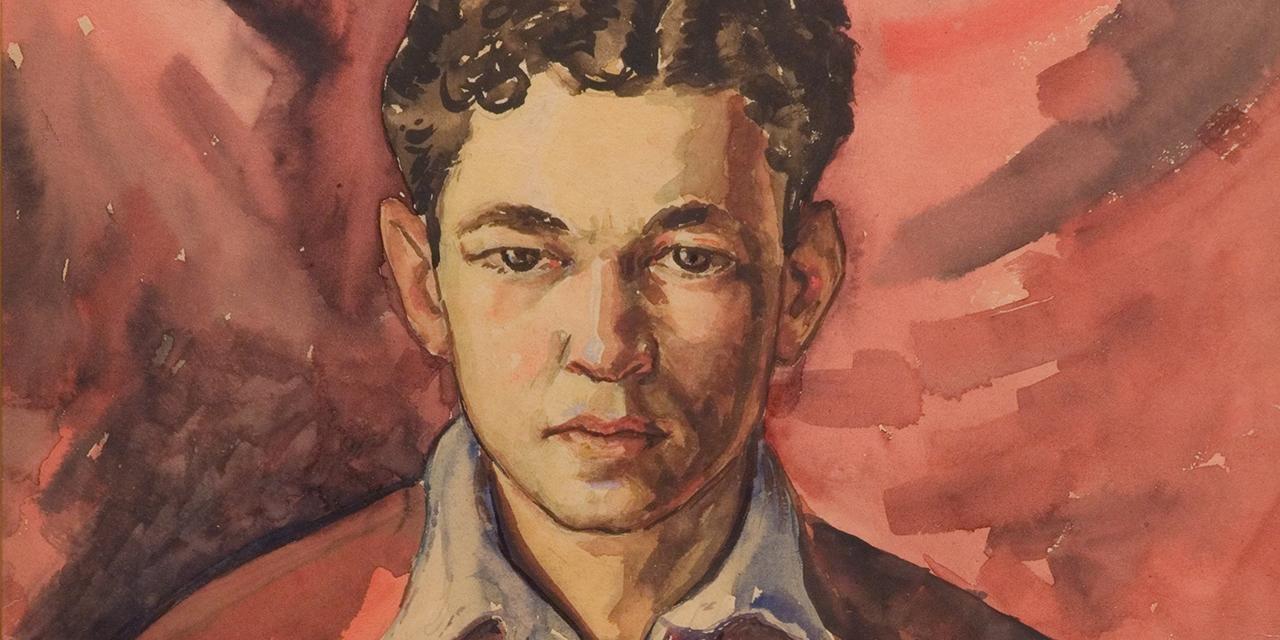 Western Reserve PBS presents a documentary that celebrates the centennial birthday year of Ohio artist Clyde Singer. Premiered in 2008.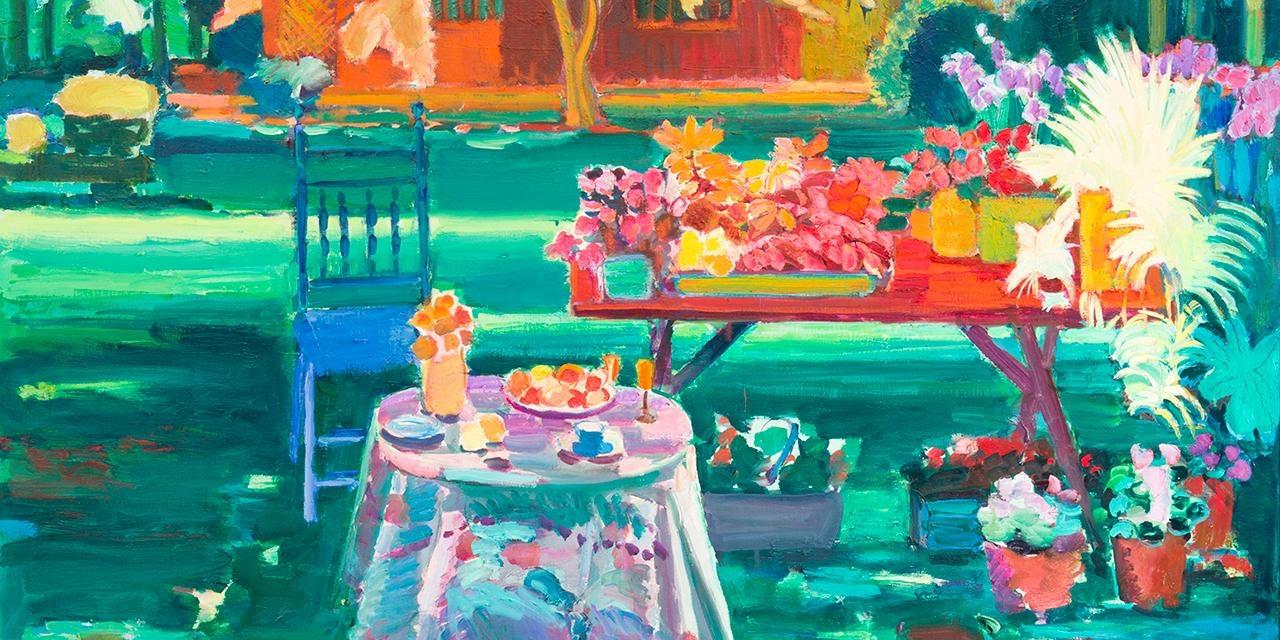 In JOSEPH O'SICKEY: THE ART OF LIFE, we visit the artist's Ohio home and garden that serve as the inspiration for many of his paintings. Premiered in 2013.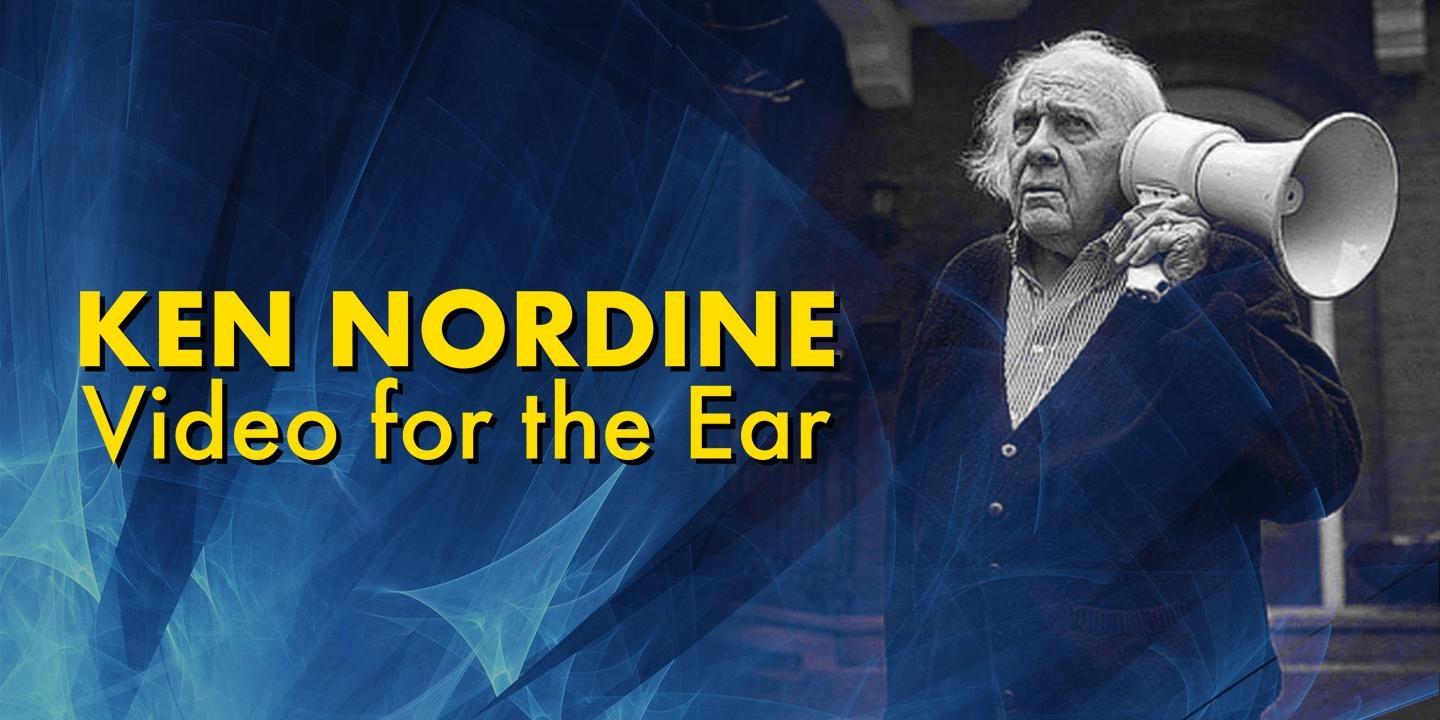 This local production profiles renowned voice-over and recording artist Ken Nordine. Premiered in 2019.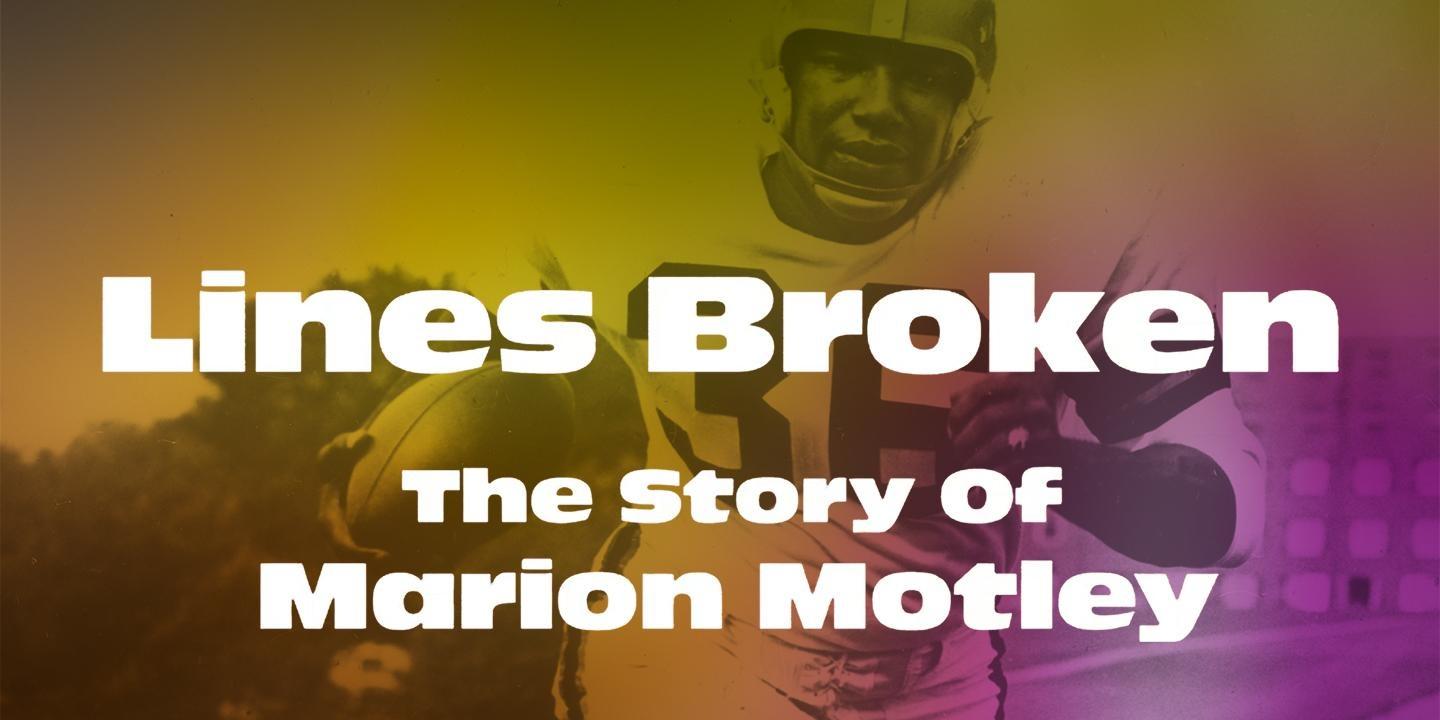 Gifted football star Marion Motley was also one of pro football's first Black players. Premiered in 2021.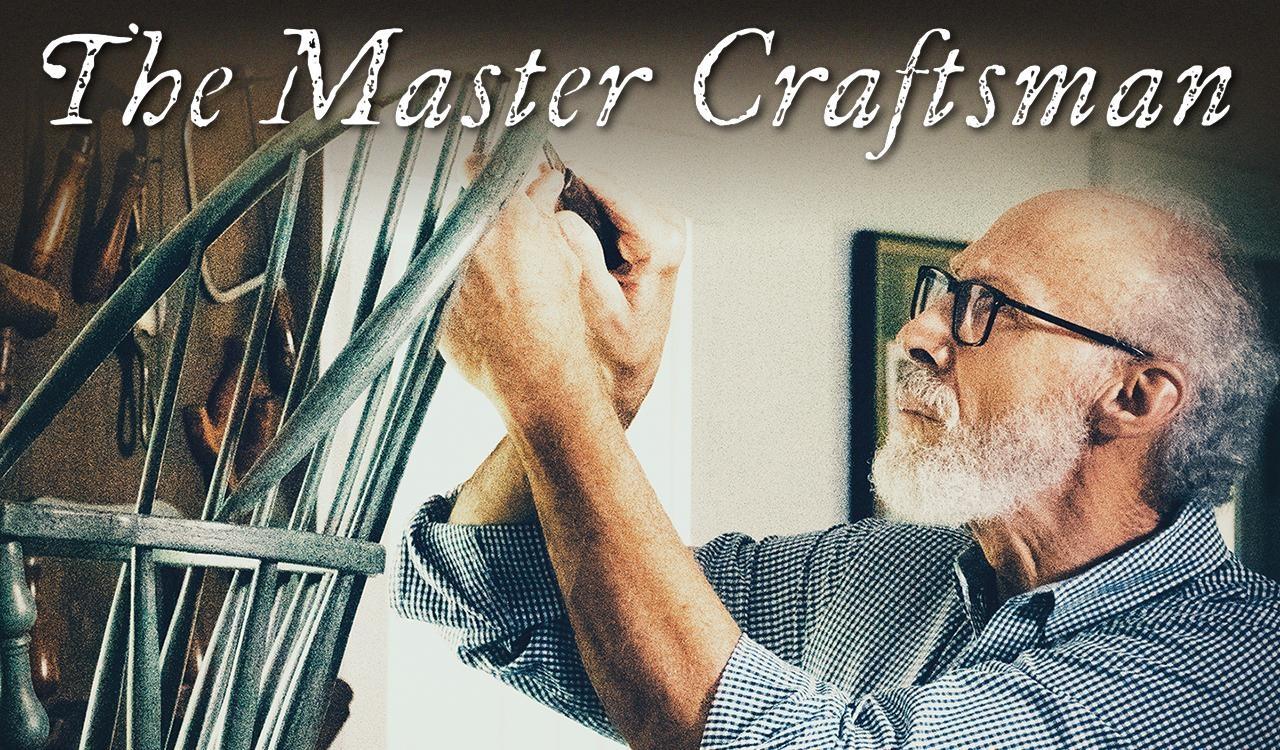 For more than 50 years Richard Grell has been hand-crafting Windsor chairs on his Hudson, Ohio, property, using wood from his farm. This documentary is an intimate look into Grell's woodworking skills and techniques. Premiered in 2023.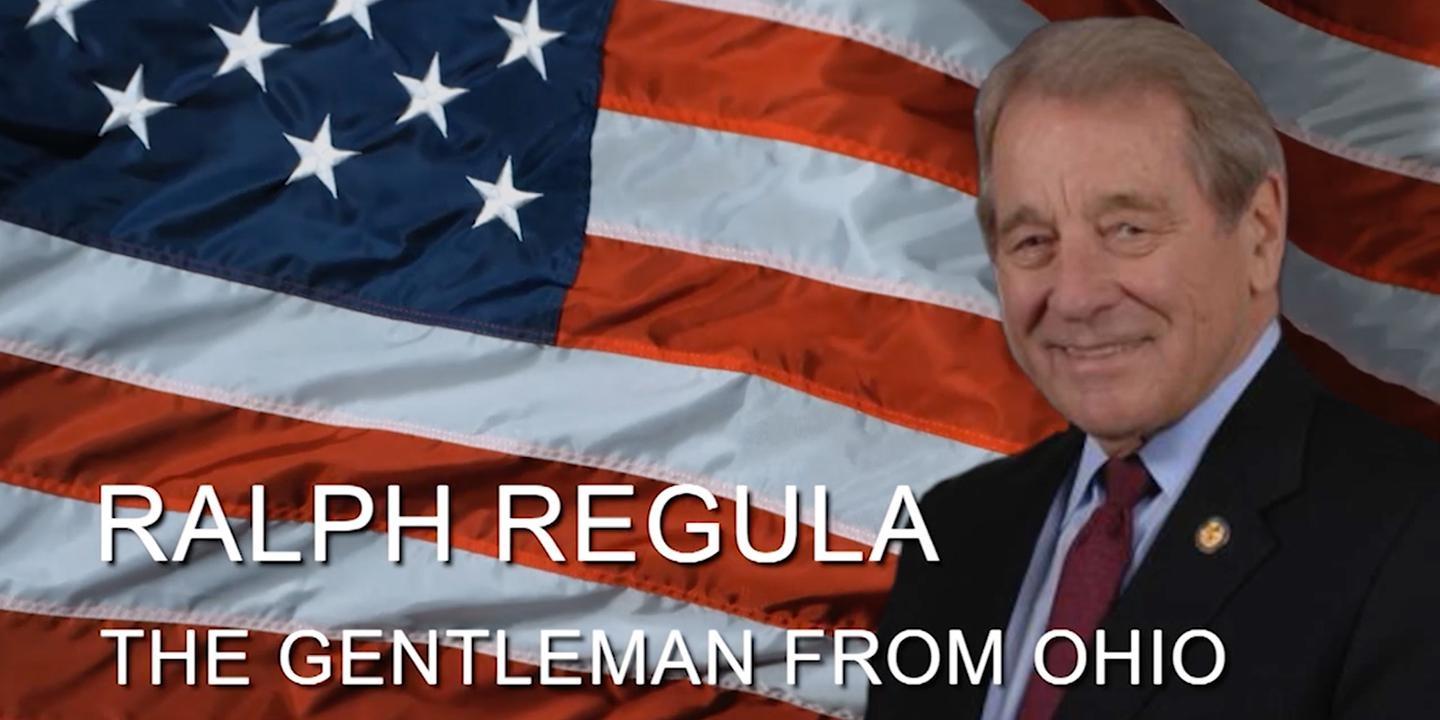 Learn about former Congressman Ralph Regula, who served Ohio's 16th district for 36 years. Premiered in 2017.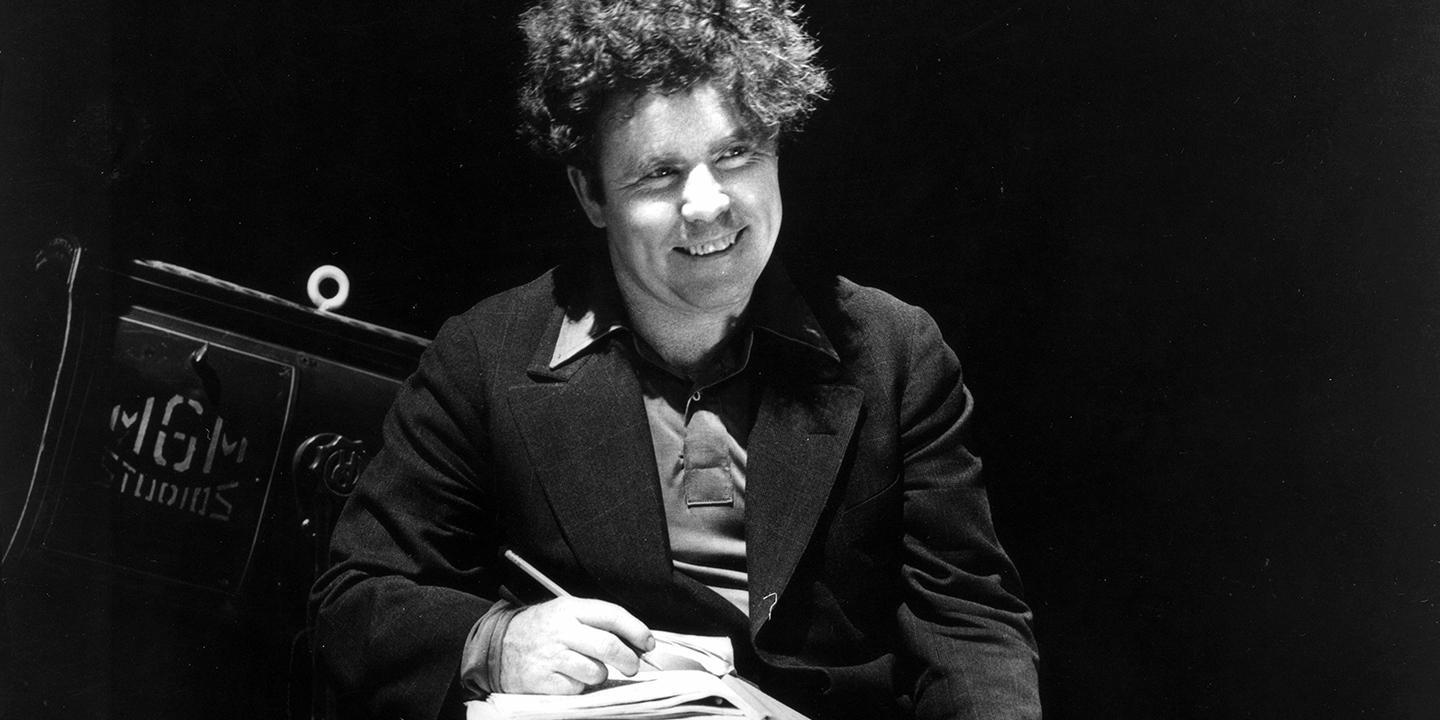 ROAD KID TO WRITER is a biography of Jim Tully—vagabond, boxer and hard-boiled writer. Premiered in 2015.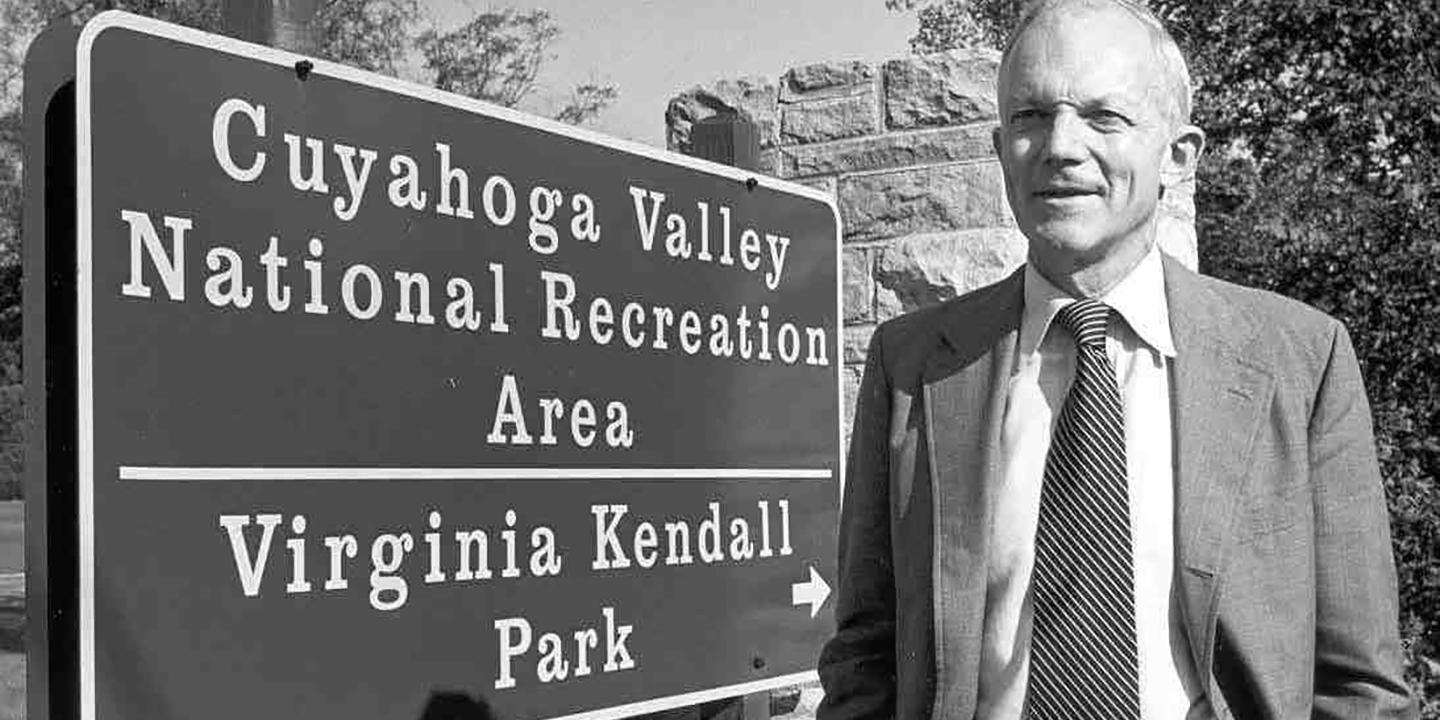 Explore Congressman Seiberling's life, character and success in wildlife preservation. Premiered in 2013.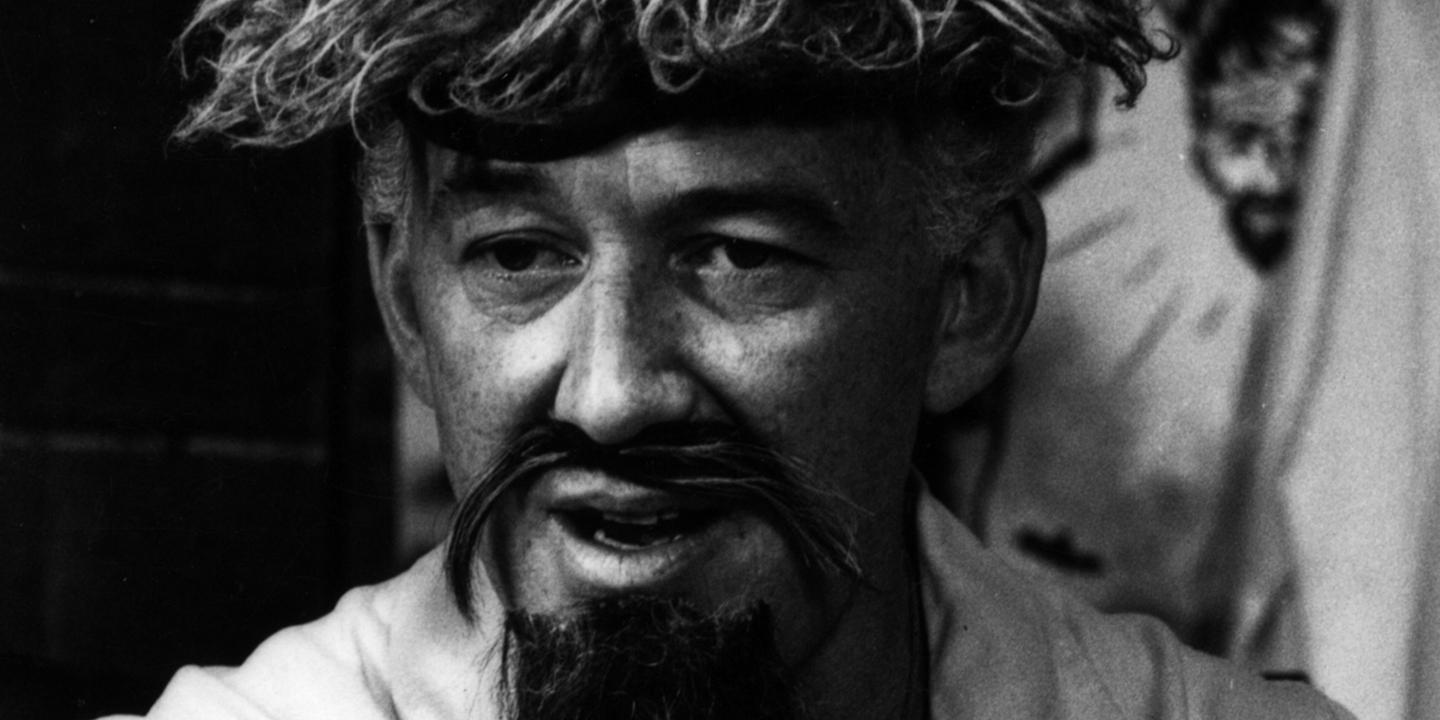 Ernie Anderson was the creator of the unique Cleveland TV character, Ghoulardi. Premiered in 2009.