PBS Western Reserve presents a collection of stories that are singularly focused on the region that we all call home. Here you can explore the people, places, history and events that make Northeast Ohio and Western Pennsylvania so special.
Business & Entrepreneurship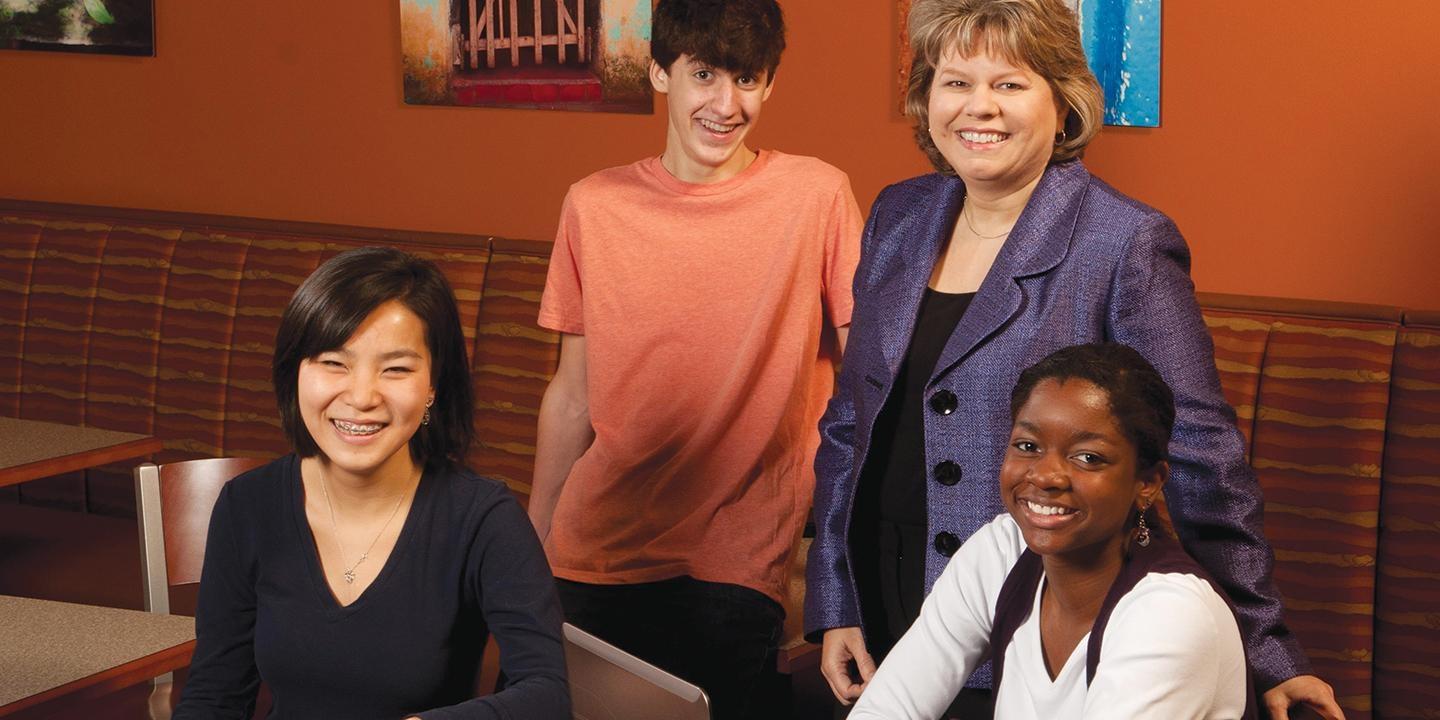 Teens learn how to launch a successful micro business. Premiered in 2012.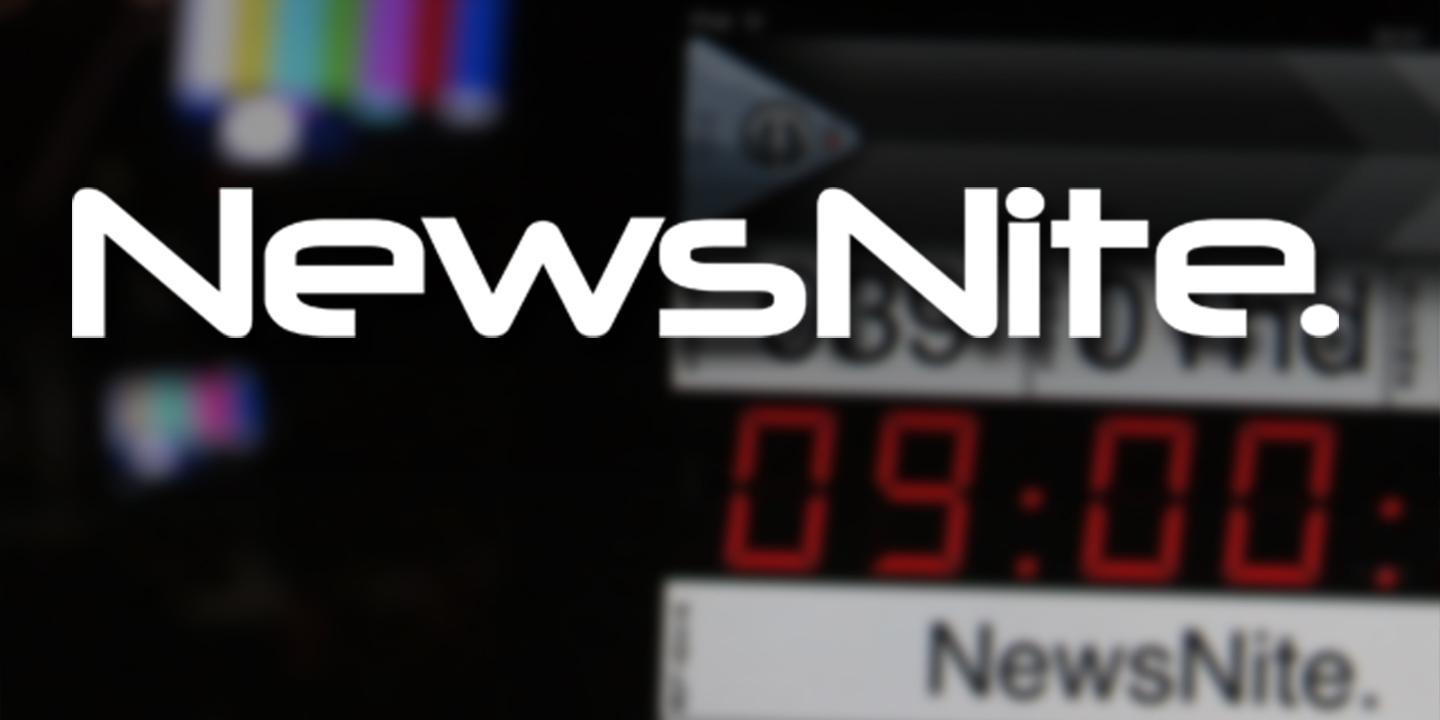 PBS Western Reserve's half-hour news program offers interesting stories about the greater Akron area and the entire Northeast Ohio region. Aired 1998-2013.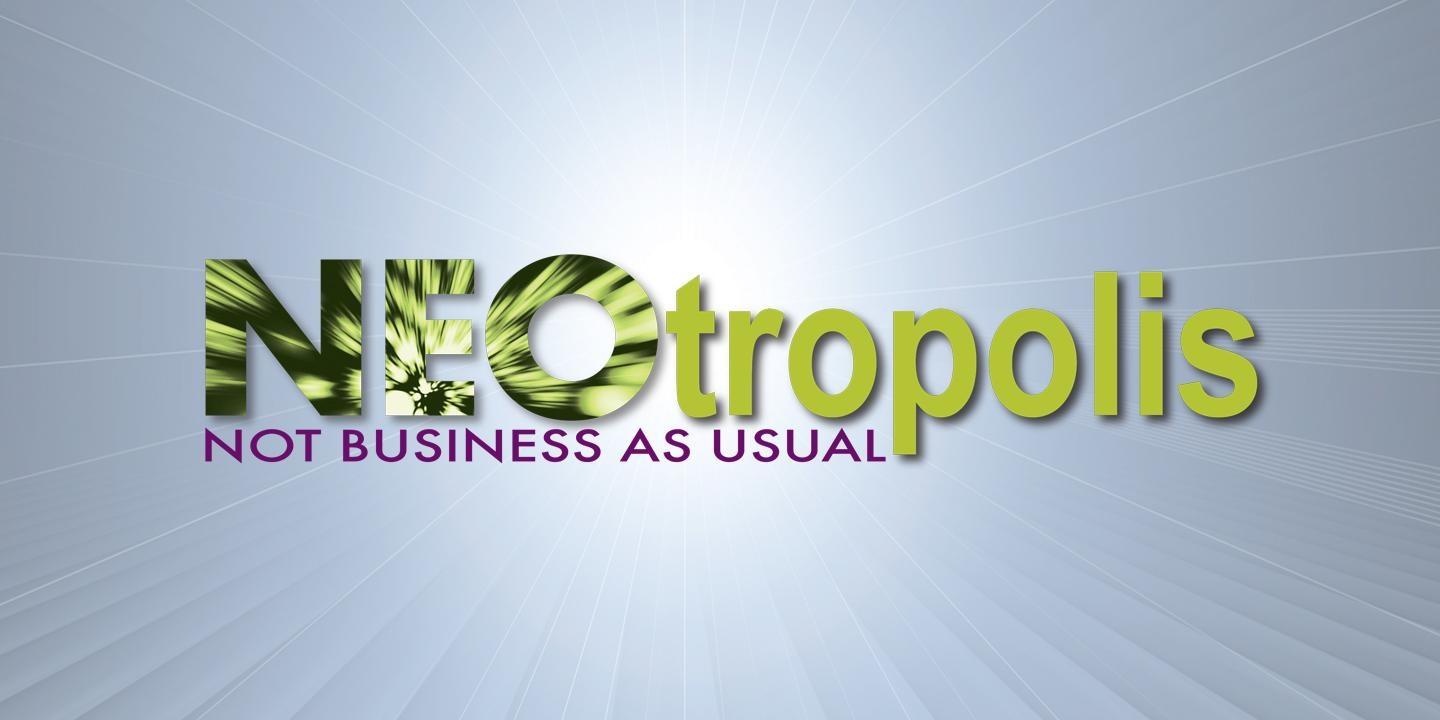 NEOTROPOLIS explores the business and economy of northeast Ohio and the challenges and opportunities unfolding in our region. It's not "business as usual." Aired 2009-2012.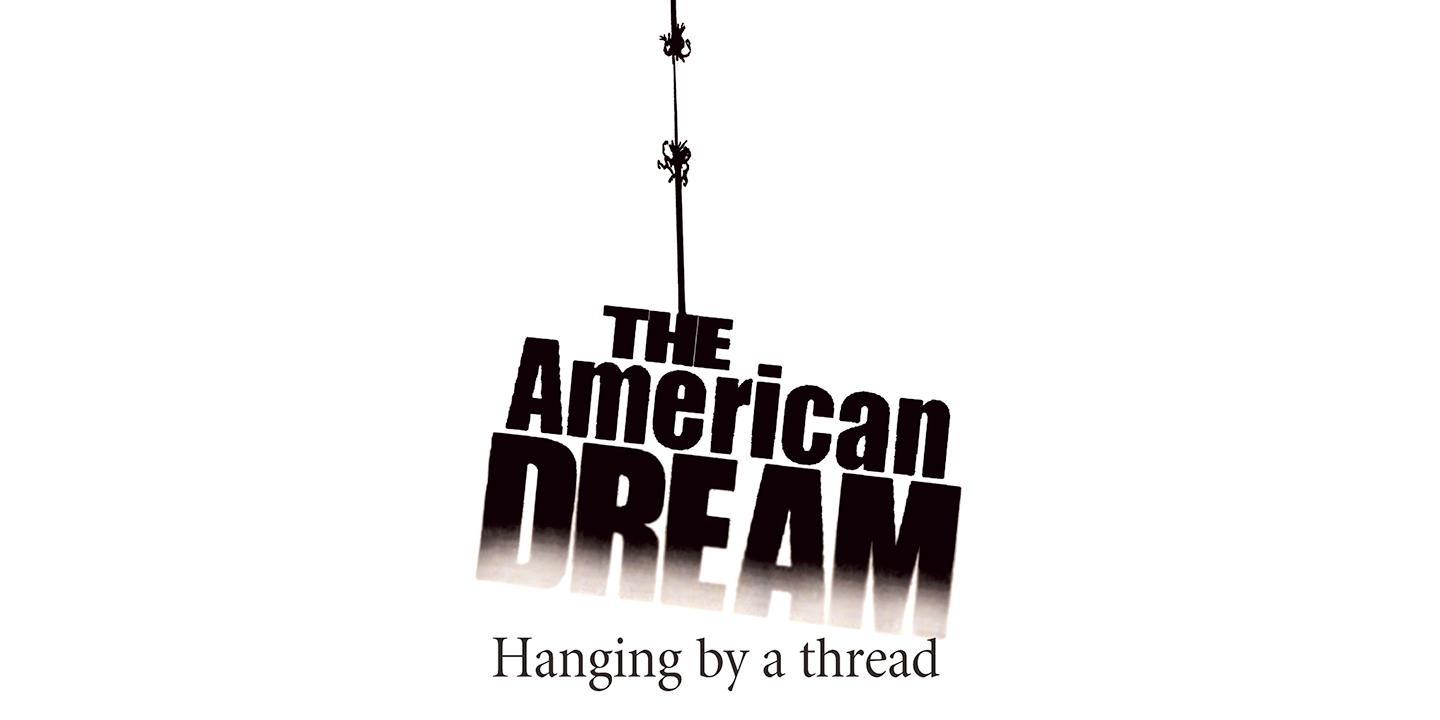 A public forum on the subject of saving money and reducing. Premiered in 2008.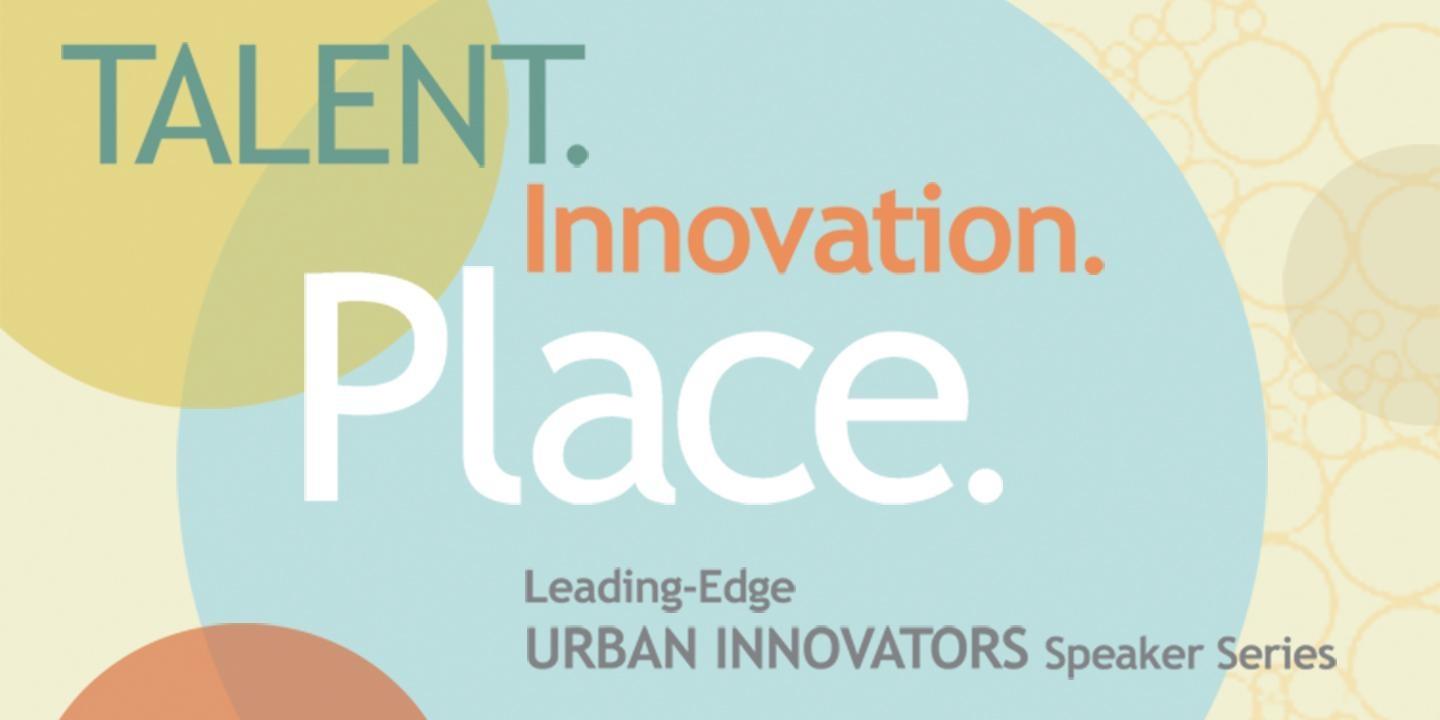 Presentations of three urban development specialists who look at interesting ways to invigorate the urban environment in the interest of economic development. Premiered in 2010.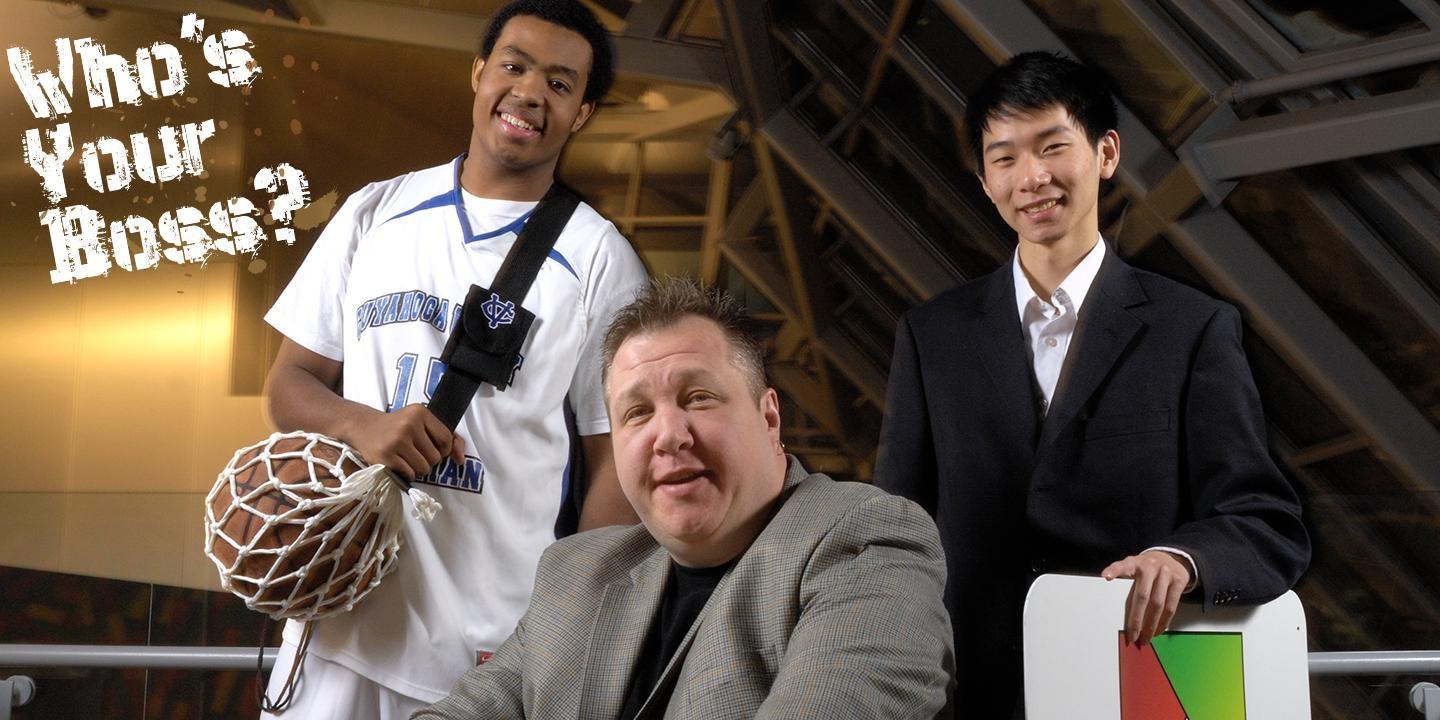 WHO'S YOUR BOSS? profiles the achievements of six northeast Ohio youths and the organizations that support them. Premiered in 2009.