PBS Western Reserve presents a collection of stories that are singularly focused on the region that we all call home. Here you can explore the people, places, history and events that make Northeast Ohio and Western Pennsylvania so special.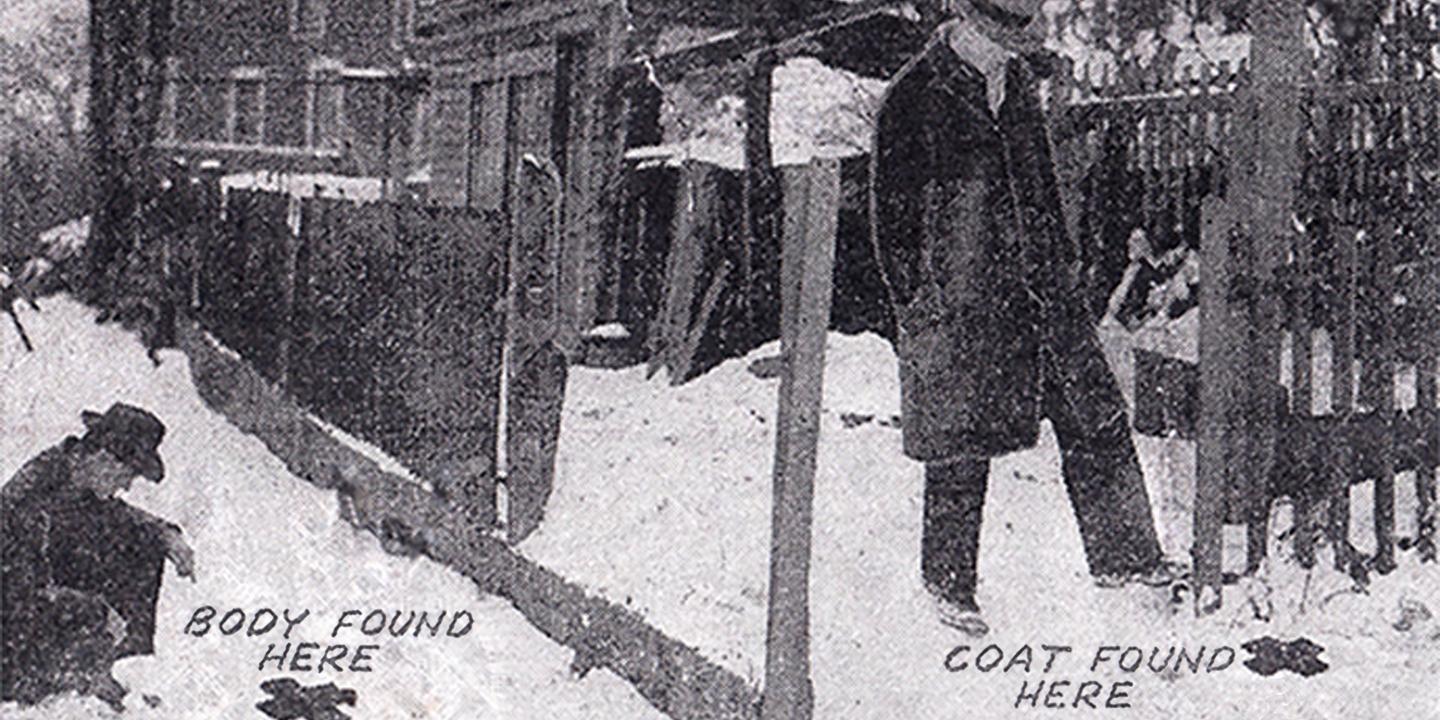 This production investigates controversial murder cases of two Kent, Ohio, women more than 70 years ago. Premiered in 2016.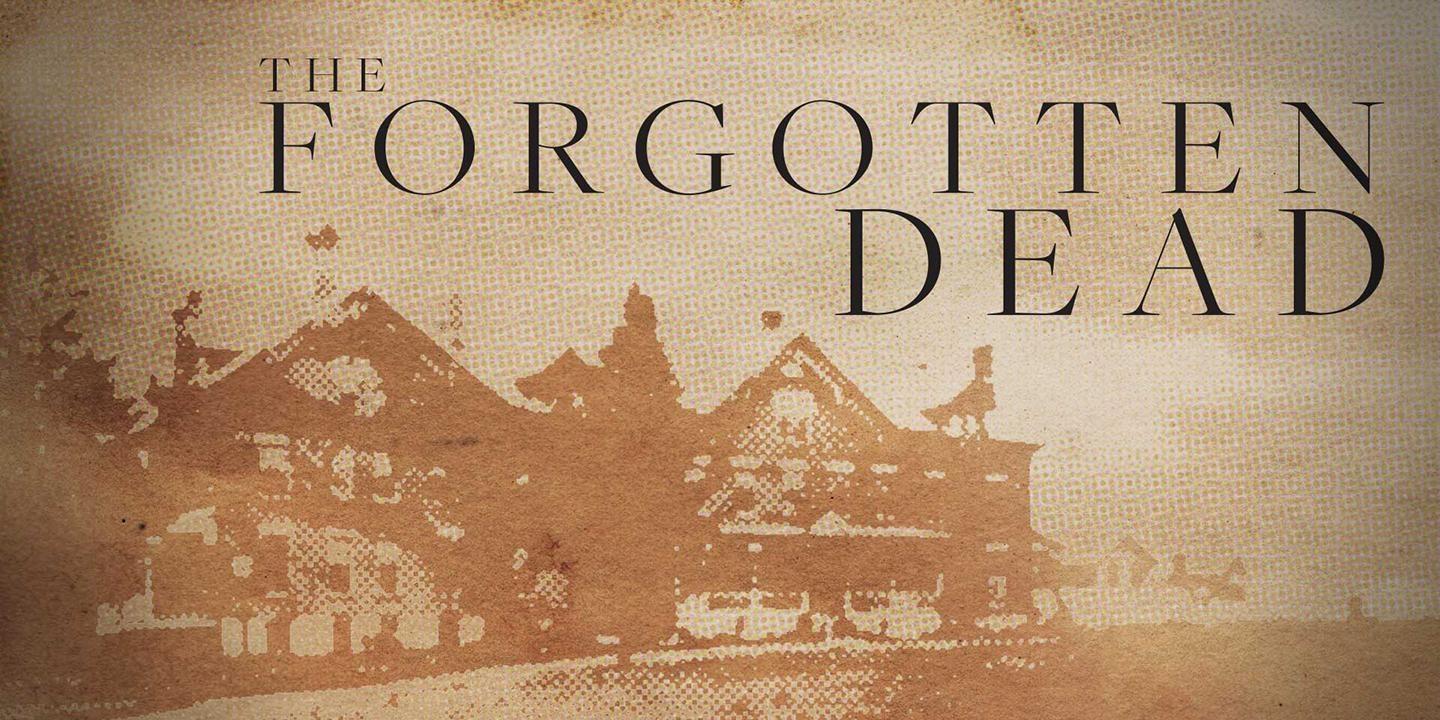 This local production sheds light on the history of marginalized Summit County residents. Premiered in 2020.