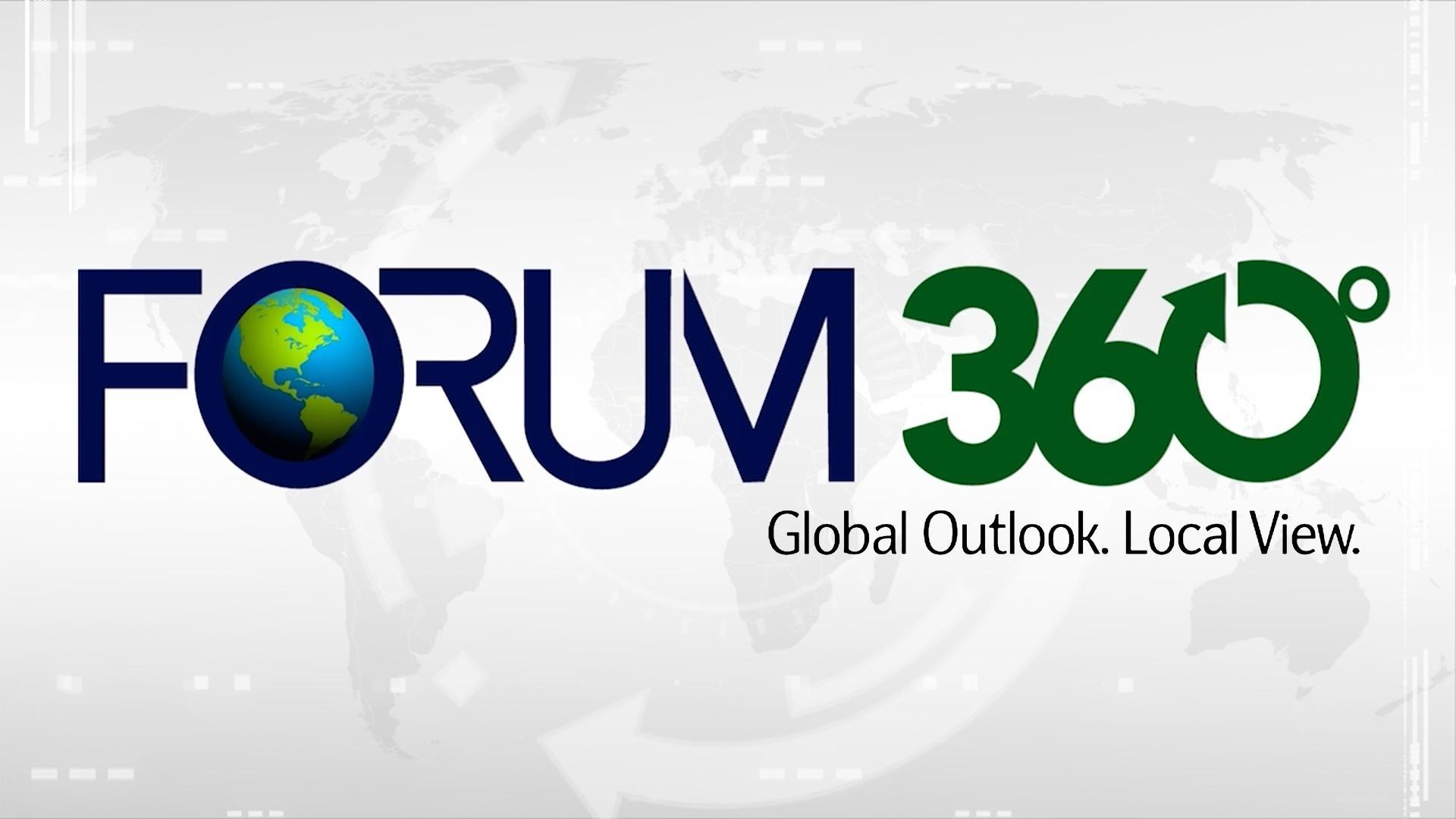 This public affairs series provides a local viewpoint on global topics. Topics covered are both educational and entertaining, and are hosted by a Northeast Ohio community member who assists in determining the show's content.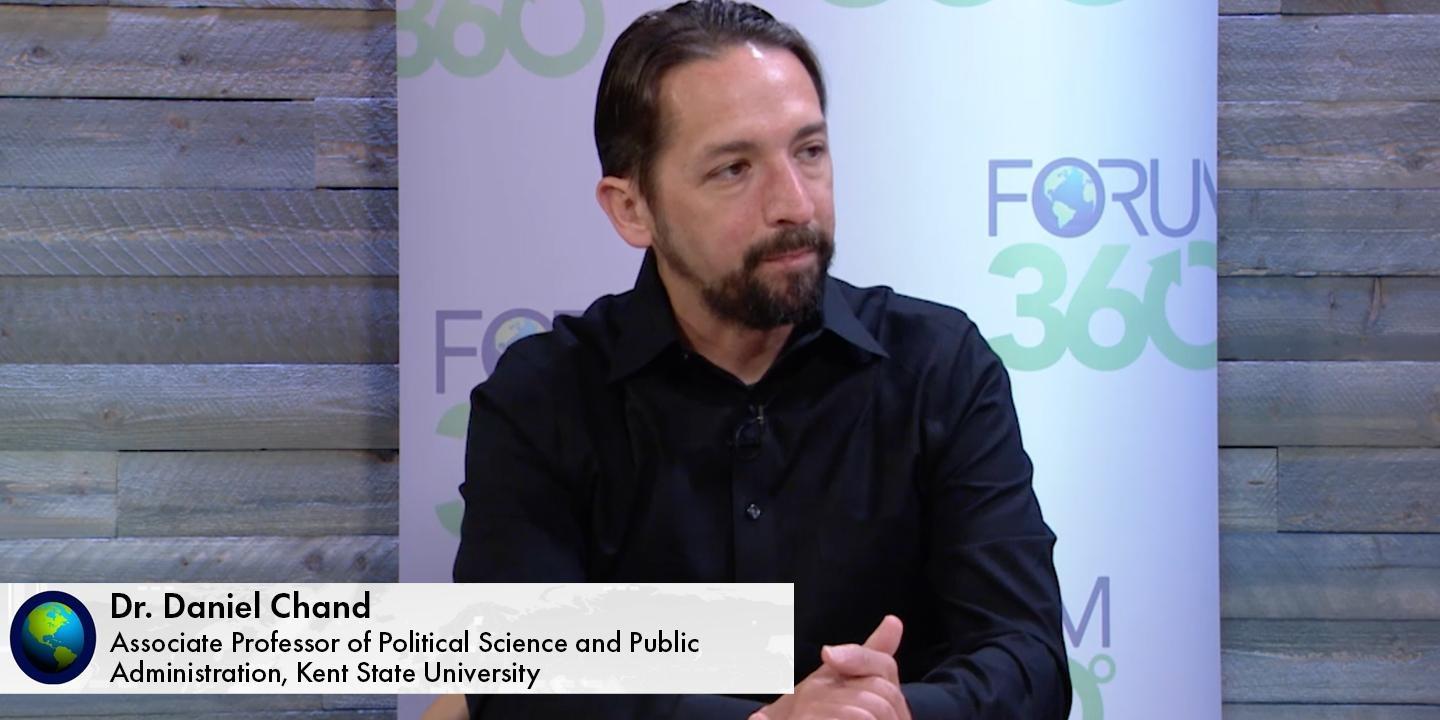 Monday, July 4 at 5 PM
"Money and Politics—Local Elections" Host Pat Simons talks with Dr. Daniel Chand, associate professor of Political Science and Public Administration at Kent State University, about the landmark case of Citizens United v. Federal Election Commission.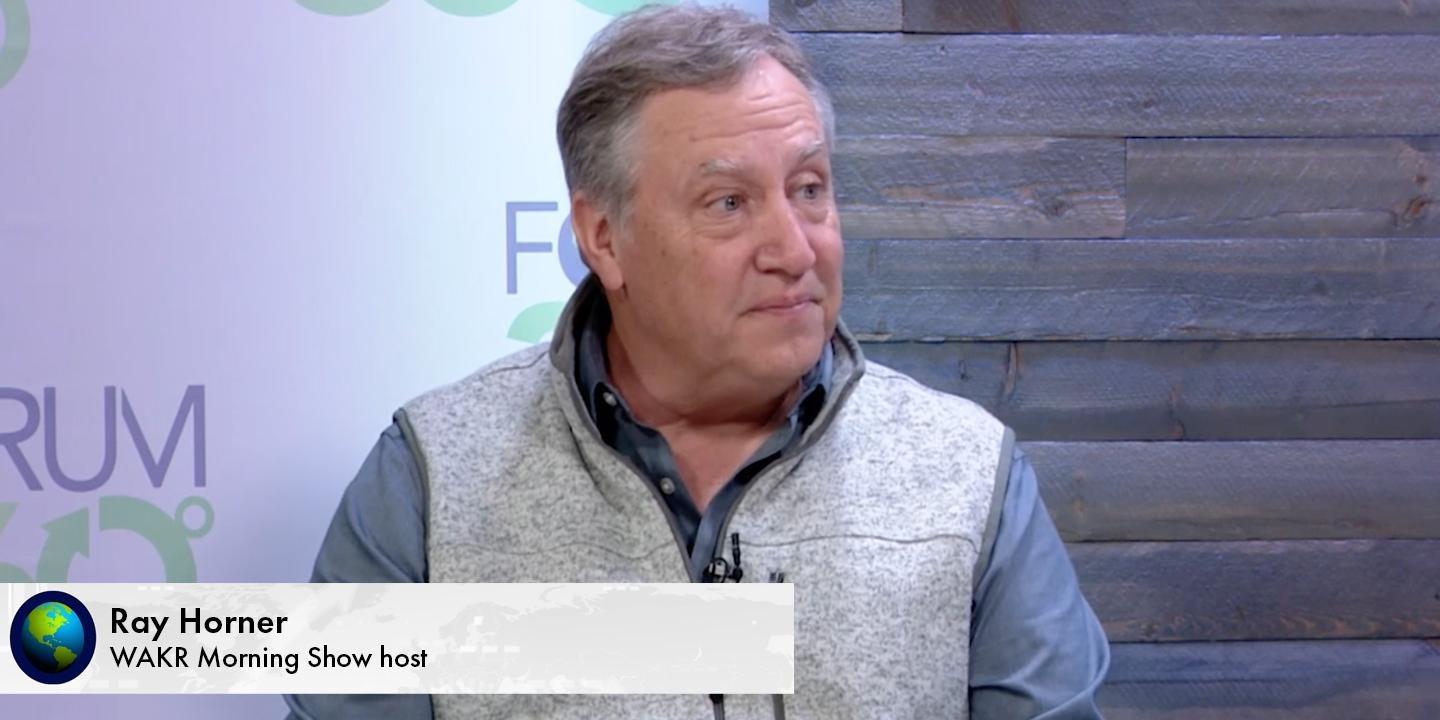 Monday, July 4, at 5:30 PM
"Pandemic Radio" Mark Welfley interviews Ray Horner, WAKR Morning Show host. Ray has been the WAKR Morning host since 2000.