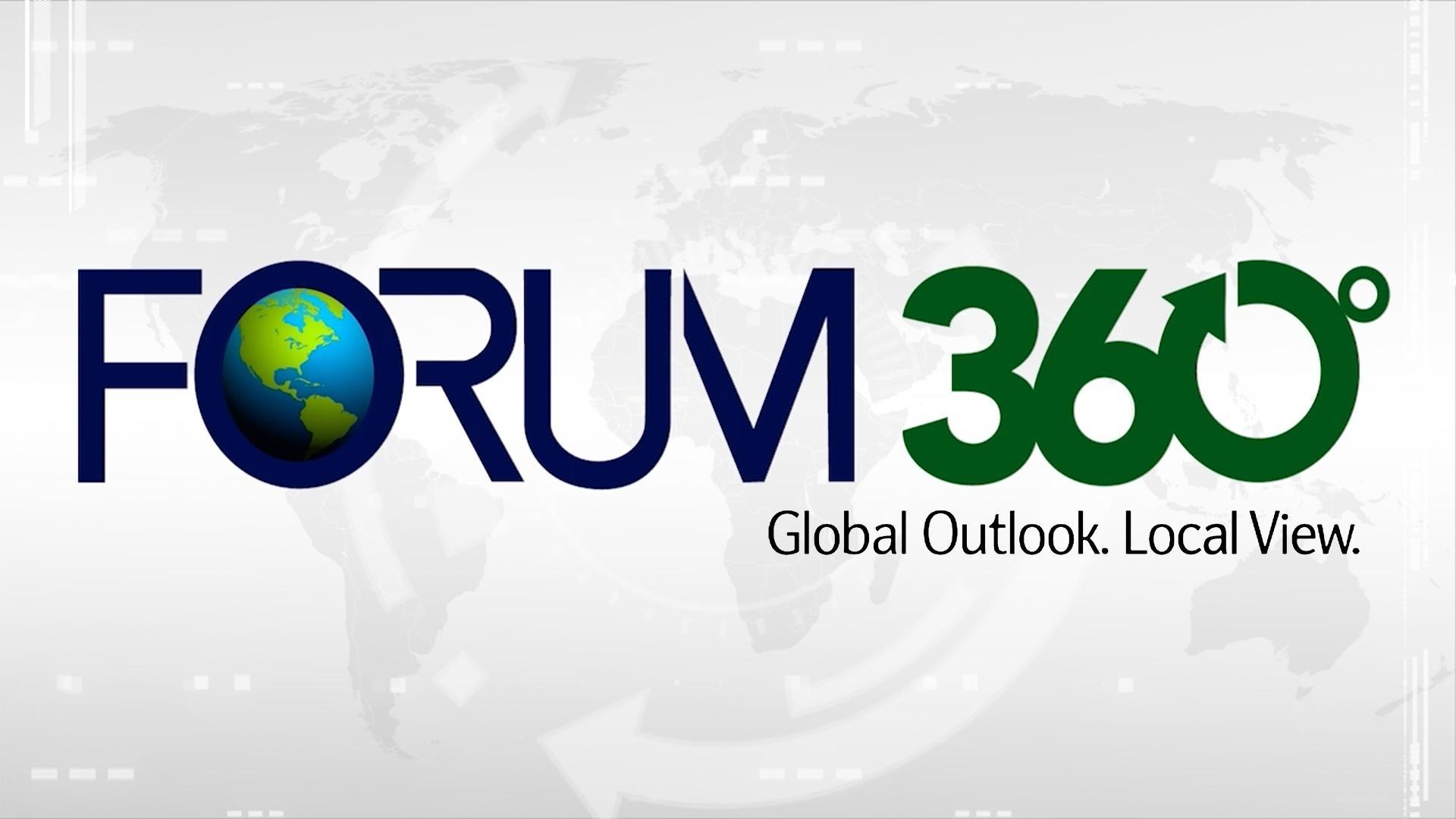 This public affairs series provides a local viewpoint on global topics. Topics covered are both educational and entertaining, and are hosted by a Northeast Ohio community member who assists in determining the show's content.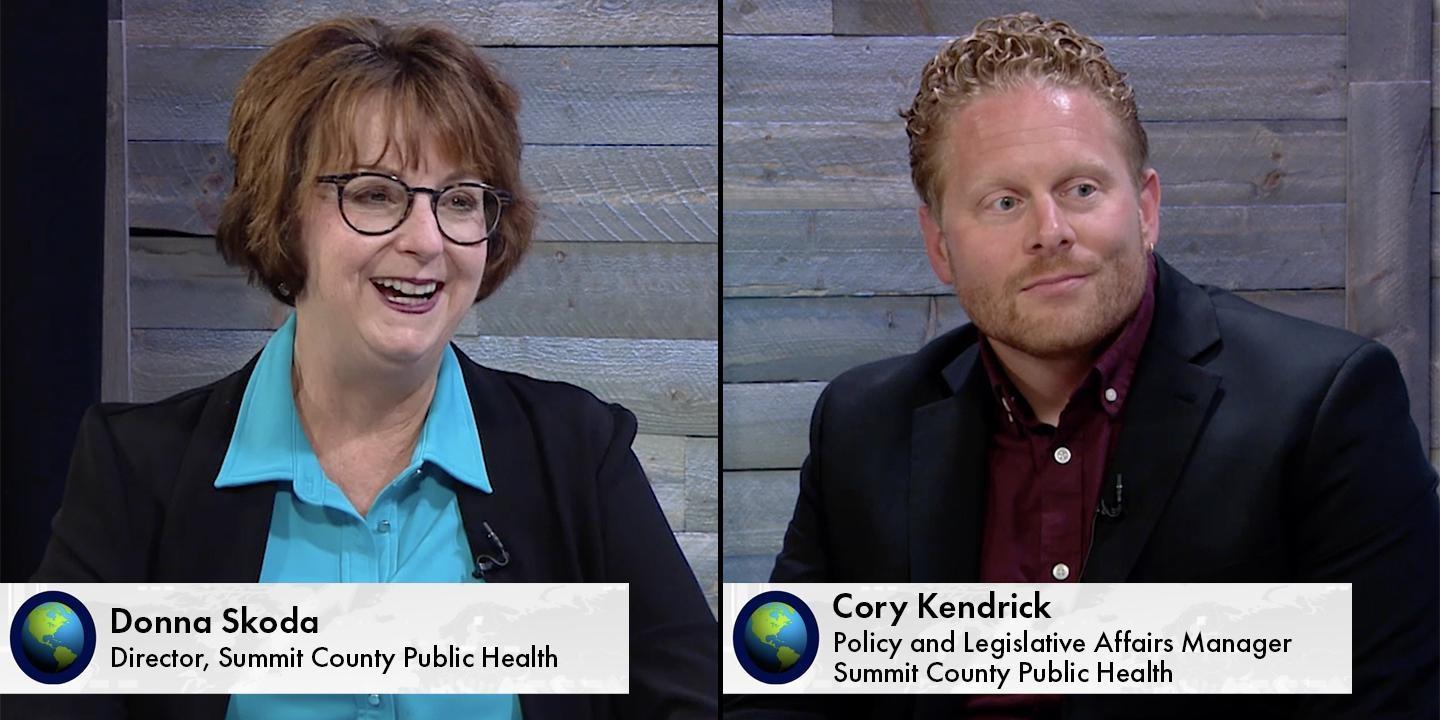 Monday, Aug. 1 at 5 PM
"Public Health and the Pandemic" Ardith Keck speaks with Donna Skoda and Cory Kendrick from Summit County Public Health about what the pandemic has done to public health planning.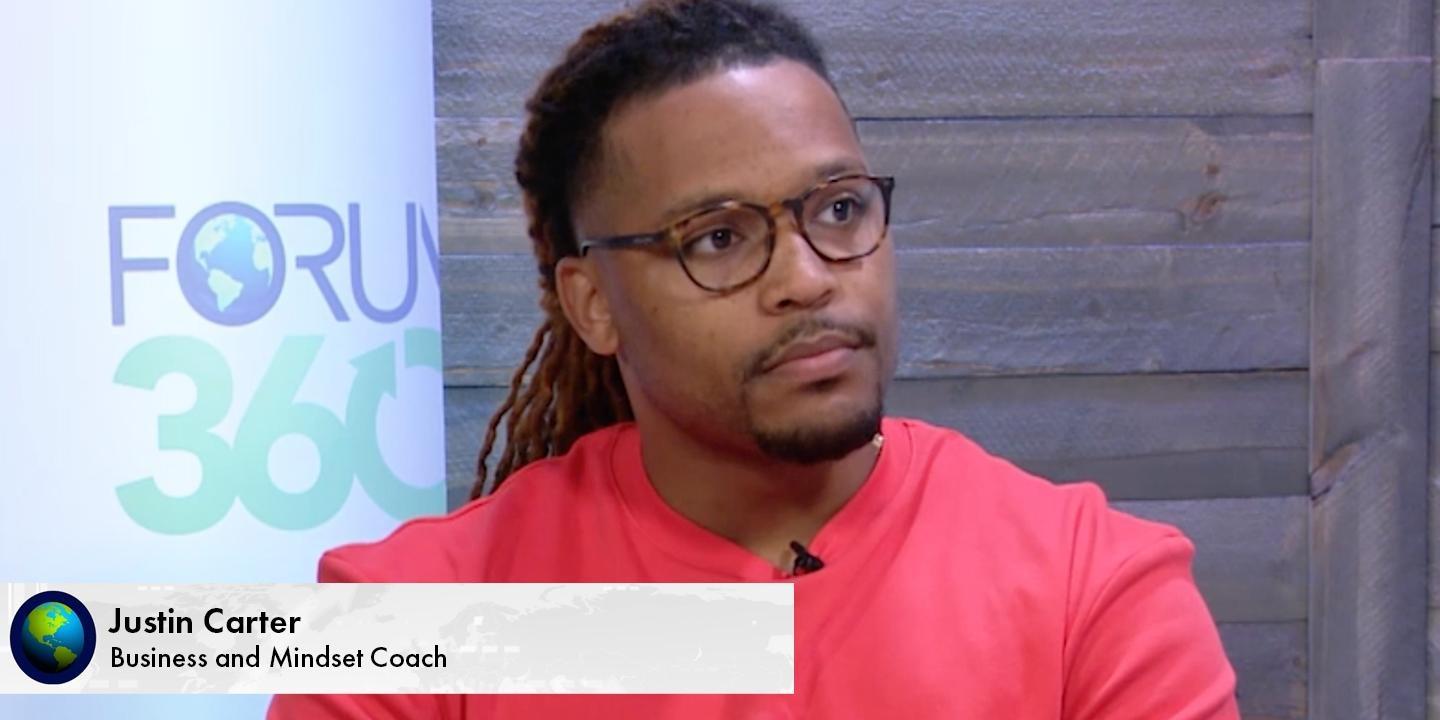 Monday, Aug. 1, at 5:30 PM
"Wealth Management" Business and mindset coach Justin Carter shares how he pushes his clients outside their comfort zone to help grow their business.