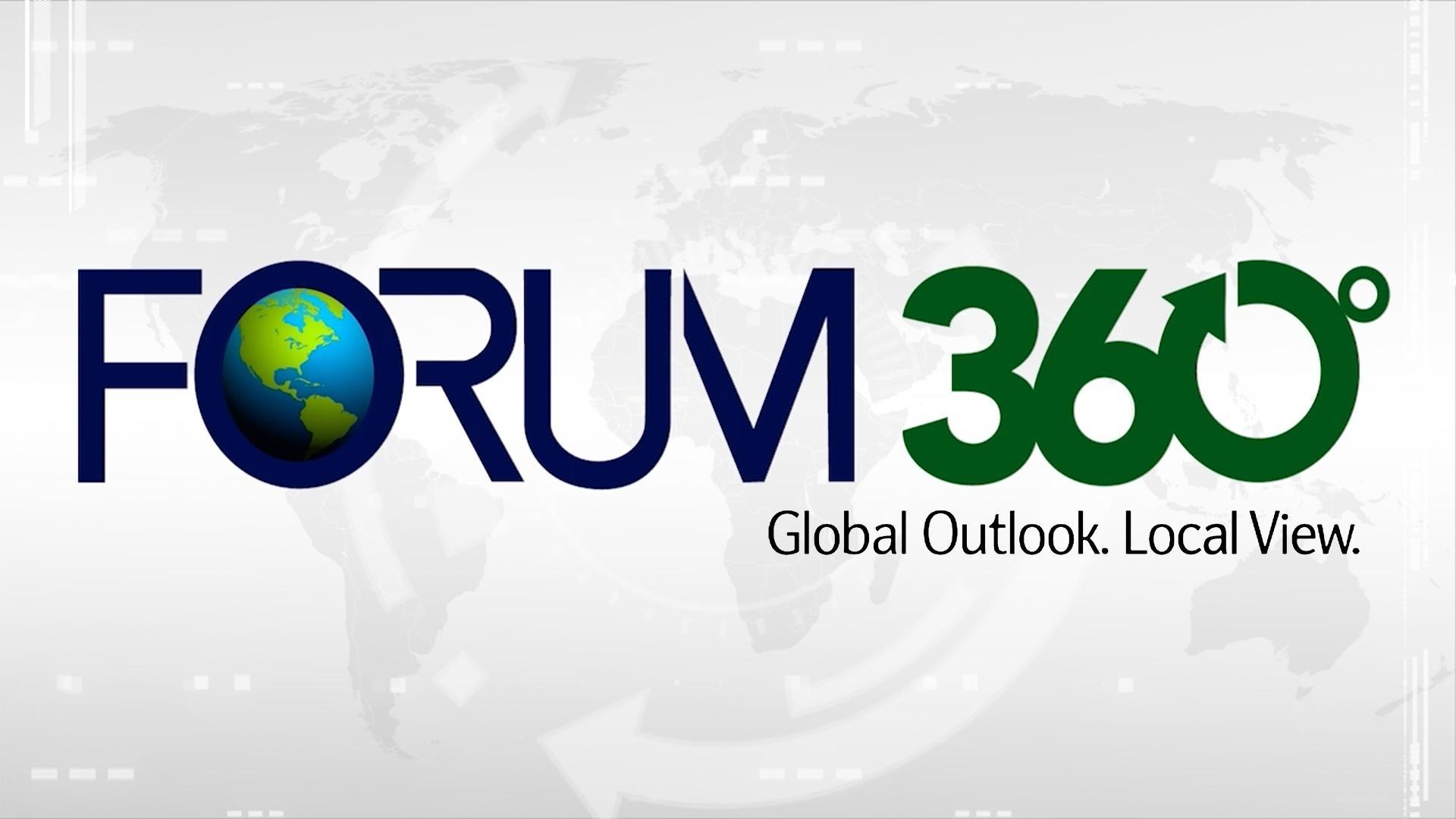 This public affairs series provides a local viewpoint on global topics. Topics covered are both educational and entertaining, and are hosted by a Northeast Ohio community member who assists in determining the show's content.
Monday, April 3 at 5 PM
"Conquering Diabetes" James Salem, M.D., an Akron-area specialist in endocrinology, diabetes and metabolism, talks about what diabetes is and how in many cases it can be prevented. For those who have diabetes, proper disease management is critical.

Monday, April 3, at 5:30 PM
"Reinvestments for a Recession" Economists and market analysts have been calling for a recession in 2023. What preemptive actions can we take to ease the pain of a market downturn? Investment advisors Nick Yaw and Bob Heubeck from Oncore Financial share their thoughts about the year ahead and give investment advice.