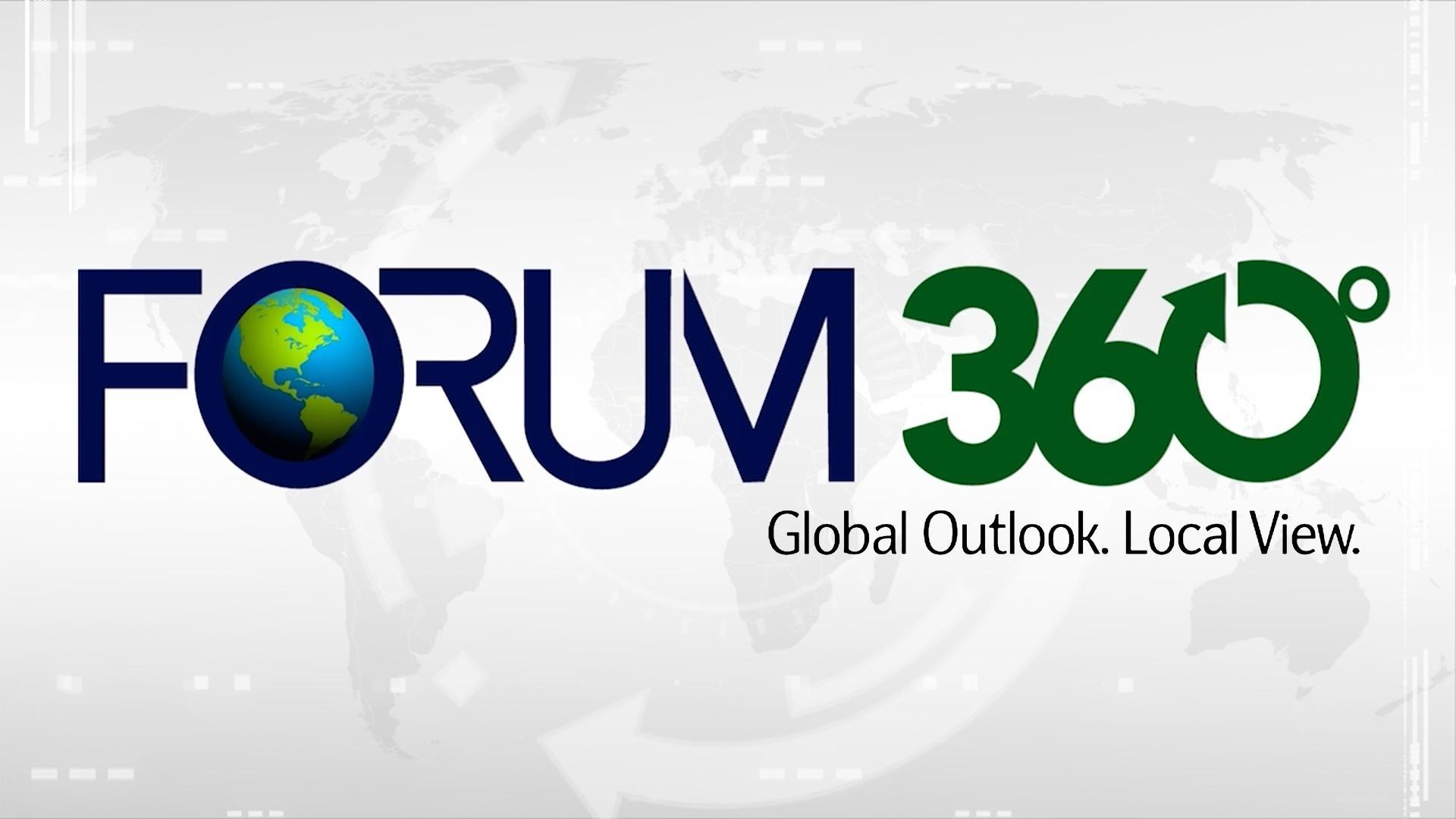 This public affairs series provides a local viewpoint on global topics. Topics covered are both educational and entertaining, and are hosted by a Northeast Ohio community member who assists in determining the show's content.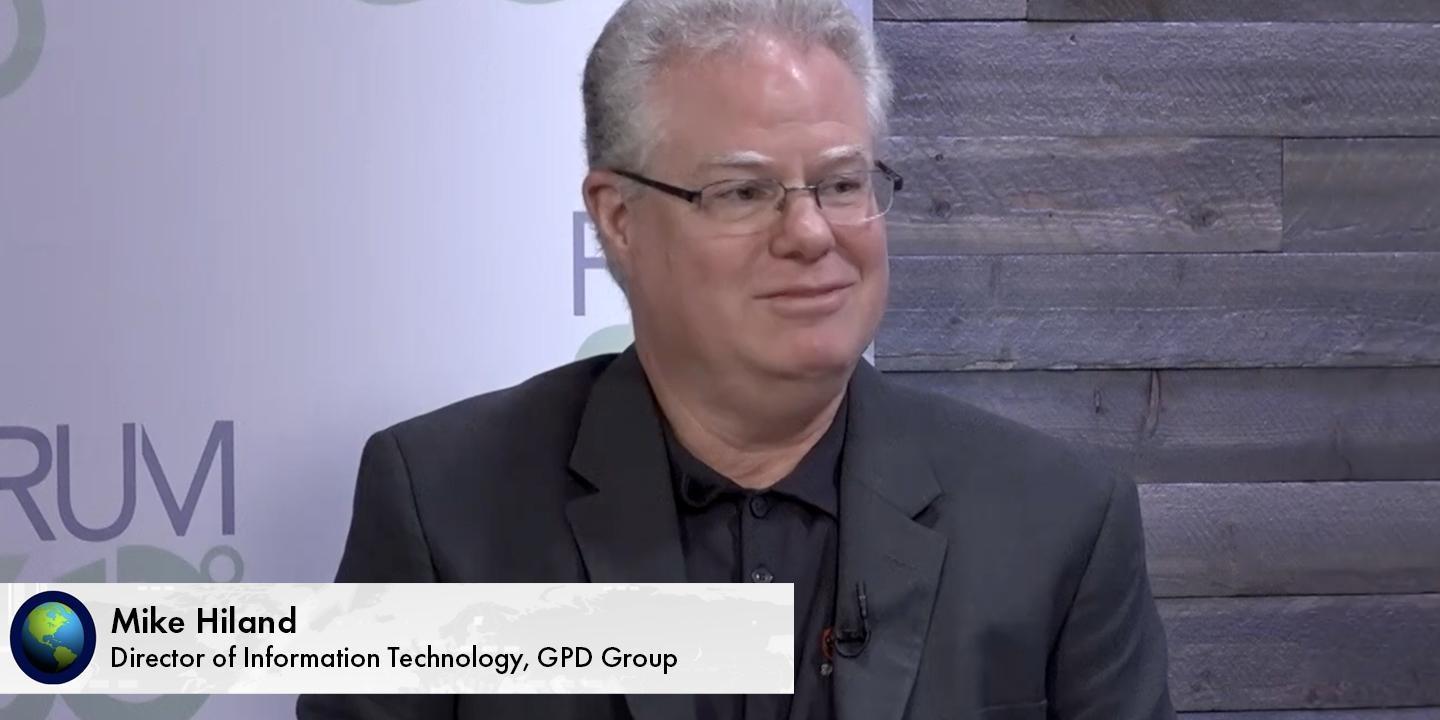 Monday, Dec. 4 at 5 PM
"Cybercrime…Coming to a Device Near You" Cybercrime, encompassing any criminal activity conducted online, is a growing concern among the public. Host Mark Welfley sits down with information technology expert Mike Hiland of Akron to address these concerns. Topics covered include detecting and identifying cybercrime, who is at risk and how to protect oneself against it.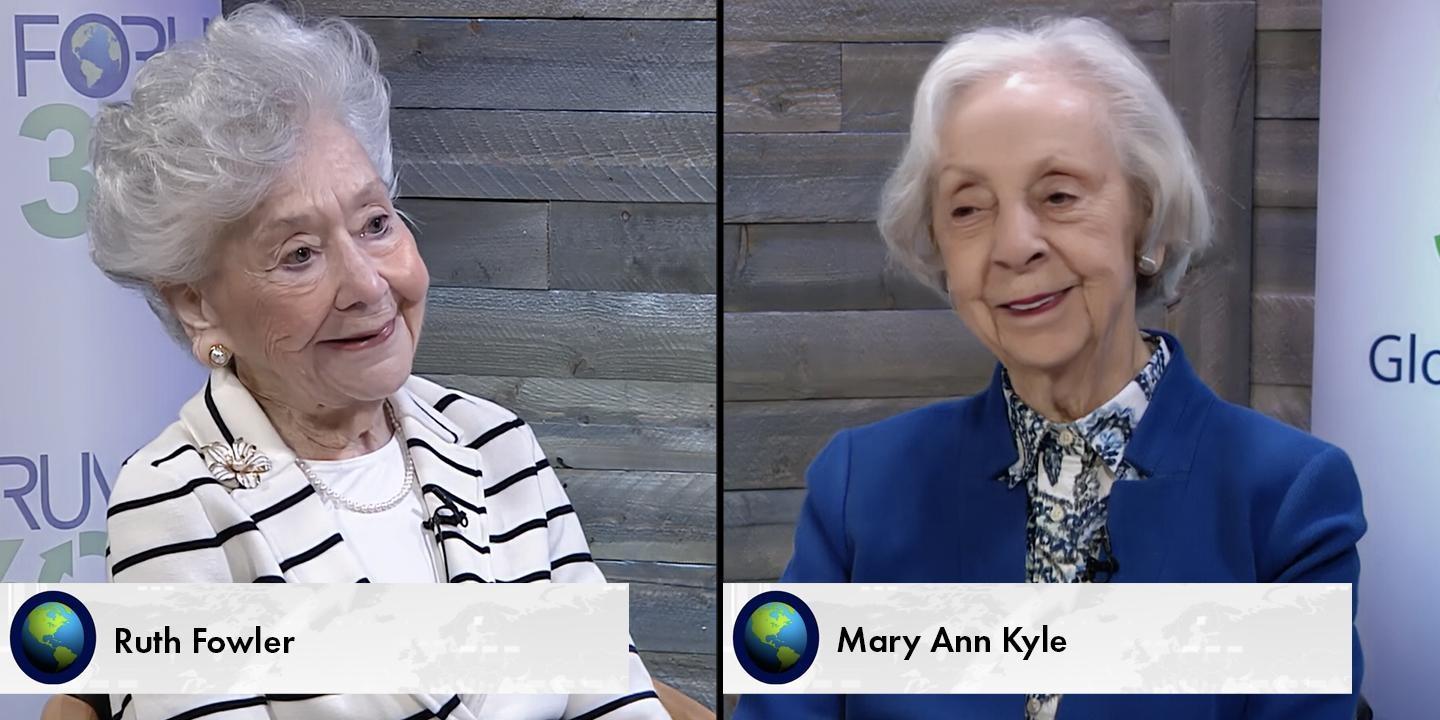 Monday, Dec. 4, at 5:30 PM
"Living in a Retirement Community" Host Ardith Keck hears from guests Mary Ann Kyle and Ruth Fowler about life in retirement communities. Kyle and Fowler are proud residents of The Village of St. Edward in Fairlawn and Ohio Living Rockynol, respectively. The guests discuss their decision to move into retirement communities and why they enjoy their lives there, detailing the space and services provided to them.