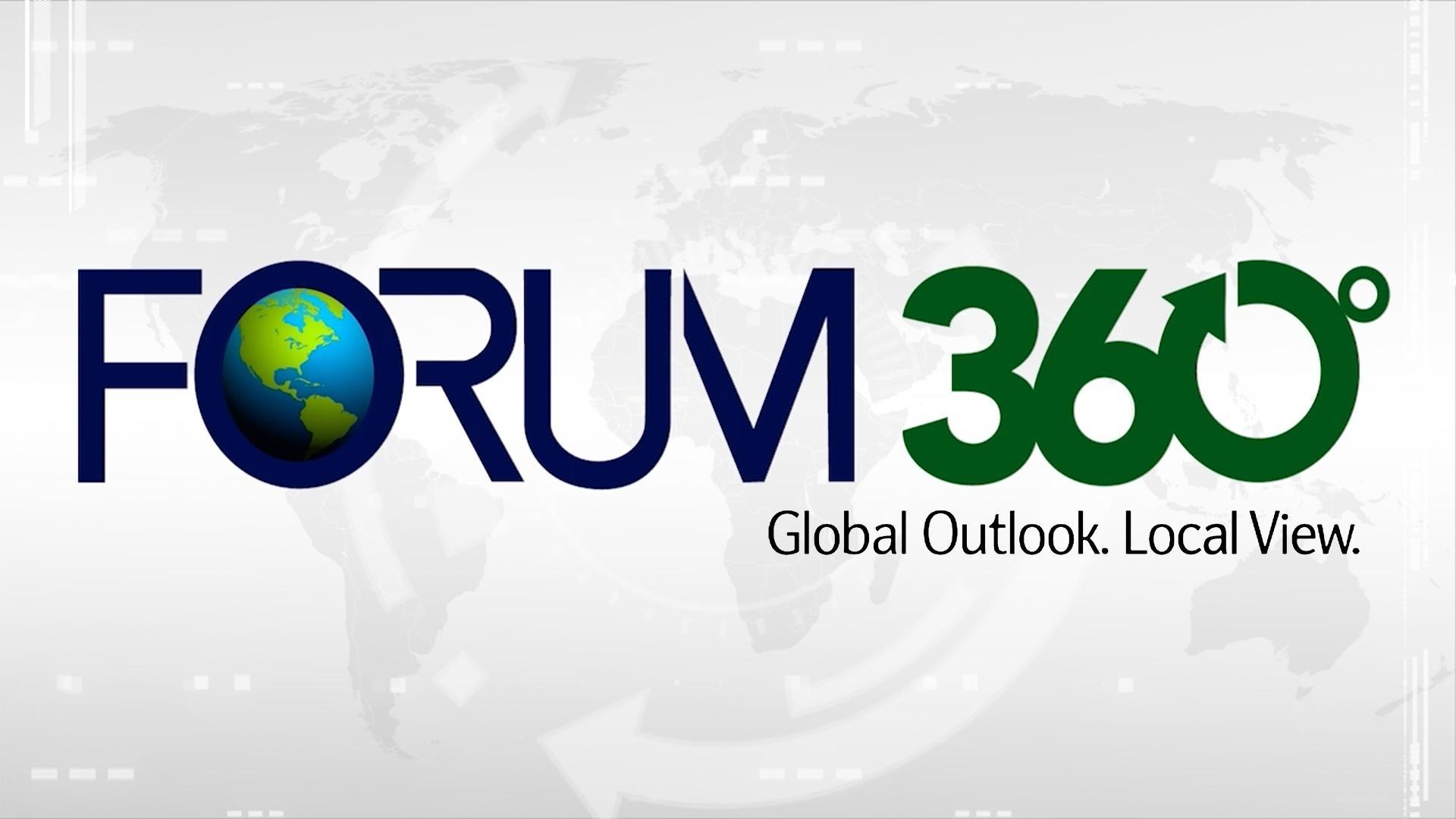 This public affairs series provides a local viewpoint on global topics. Topics covered are both educational and entertaining, and are hosted by a Northeast Ohio community member who assists in determining the show's content.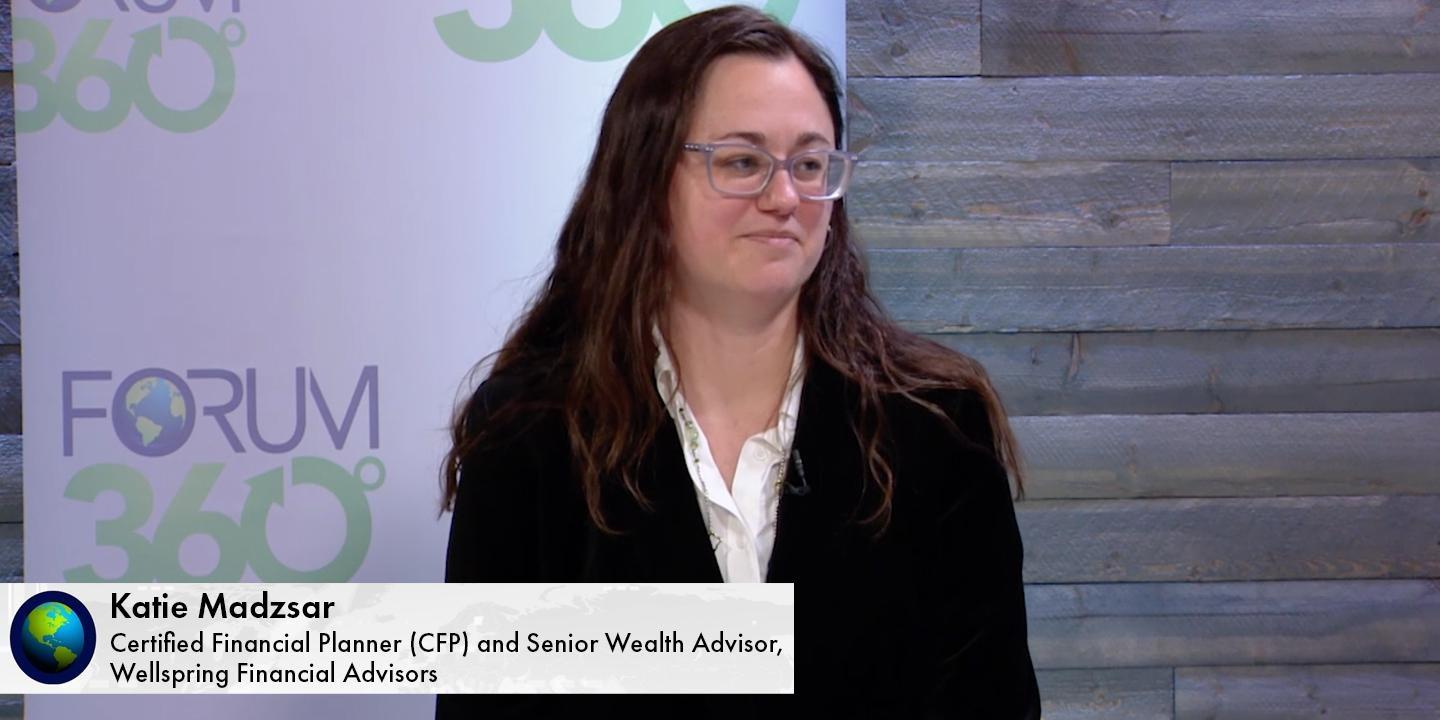 Monday, Dec. 5 at 5 PM
"Wealth Through Recession" Katie Madzsar, Certified Financial Planner (CFP) and Senior Wealth Advisor at Wellspring Financial Advisors shares steps you can take to prepare for a recession.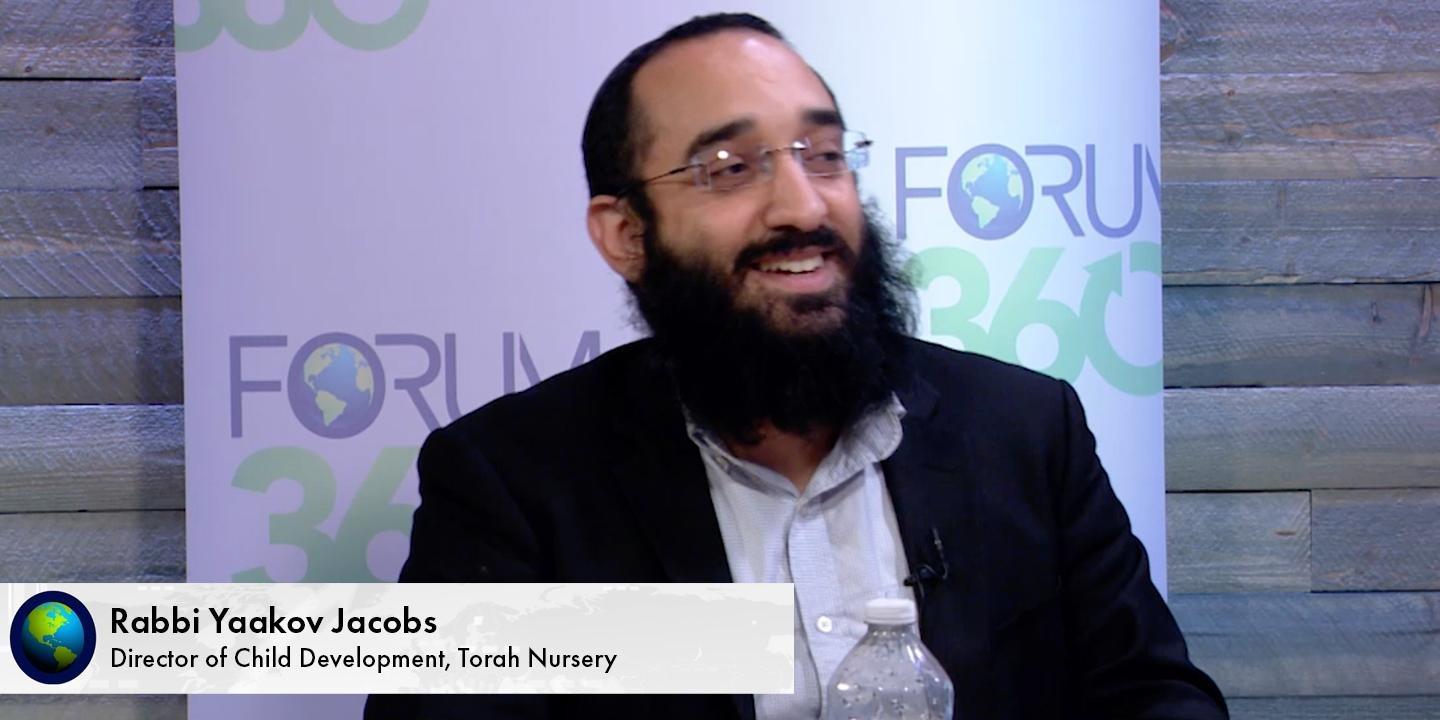 Monday, Dec. 5, at 5:30 PM
"The Importance of Preschool" The top 5 reasons why preschool is important for children and fun things you can do to help them succeed, with Rabbi Yaakov Jacobs, Director of Child Development, Torah Nursery.