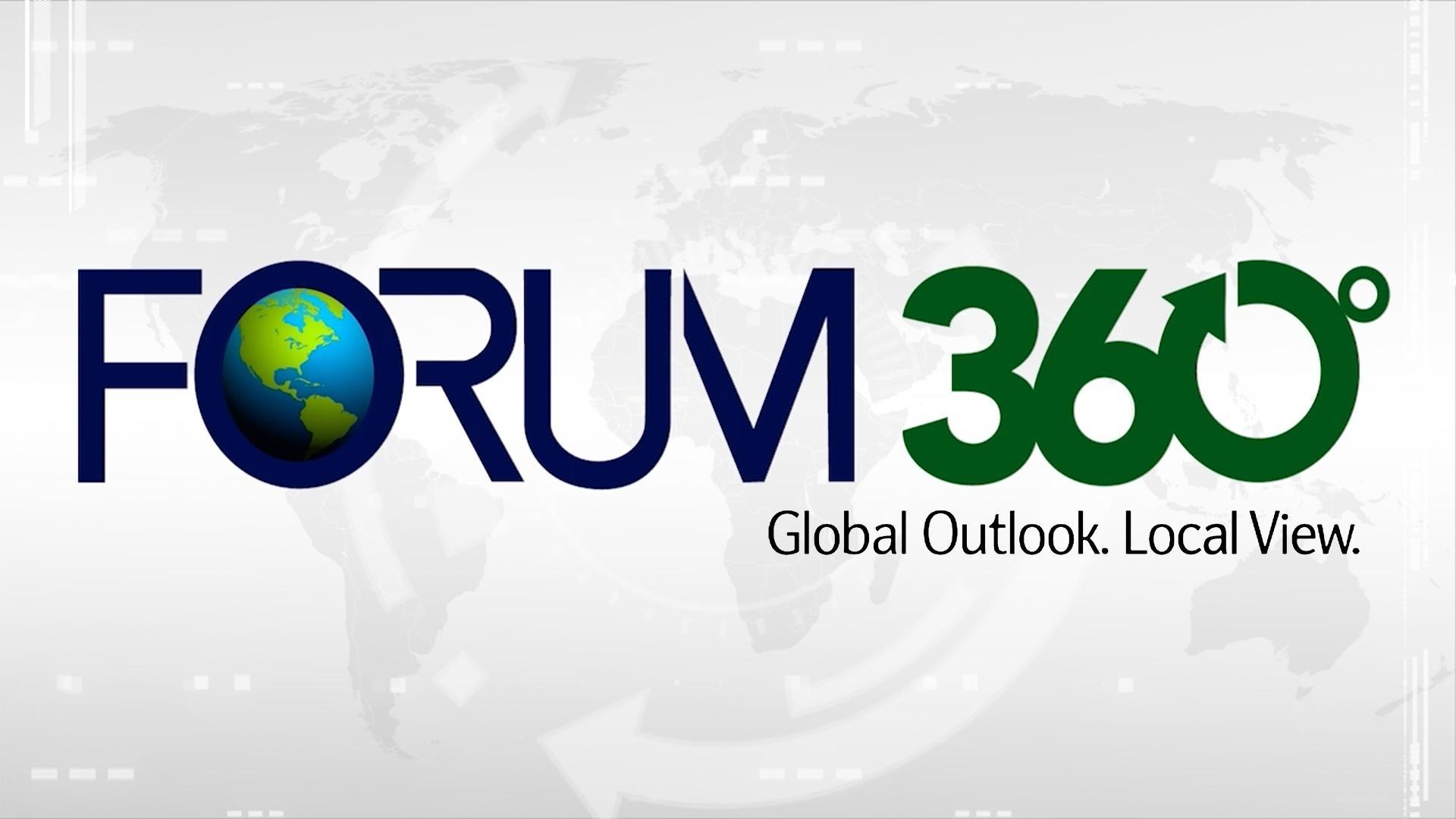 This public affairs series provides a local viewpoint on global topics. Topics covered are both educational and entertaining, and are hosted by a Northeast Ohio community member who assists in determining the show's content.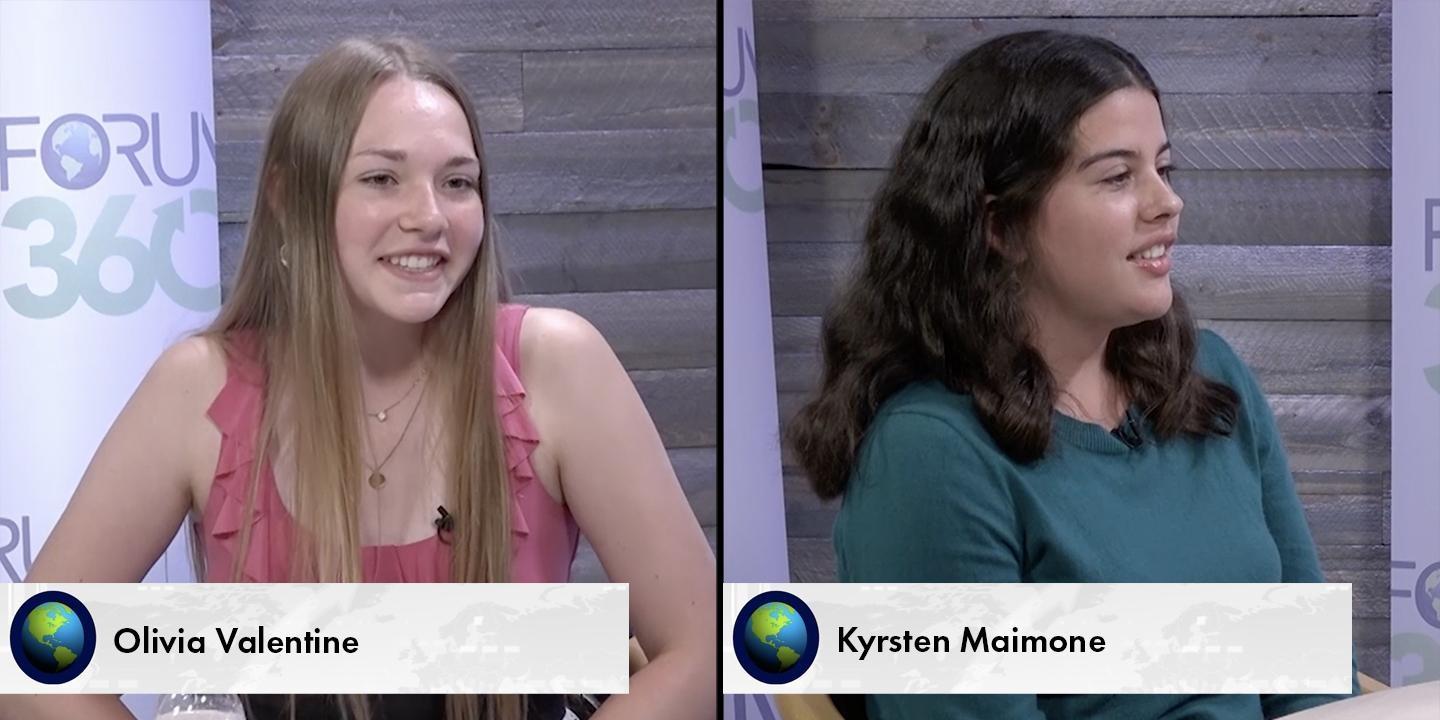 Monday, Oct. 2 at 5 PM
"Young People Doing Extraordinary Things" Host Leslie Ungar learns about the ways educational and philanthropic trips impact today's youth from two local Gen-Zers Olivia Valentine and Kyrsten Maimone. Valentine discusses her recent visit to Europe where she learned about Jewish life before, during and after the Holocaust. Maimone recounts her many visits to Nicaragua and the inspiring ways the trips impacted her life and goals.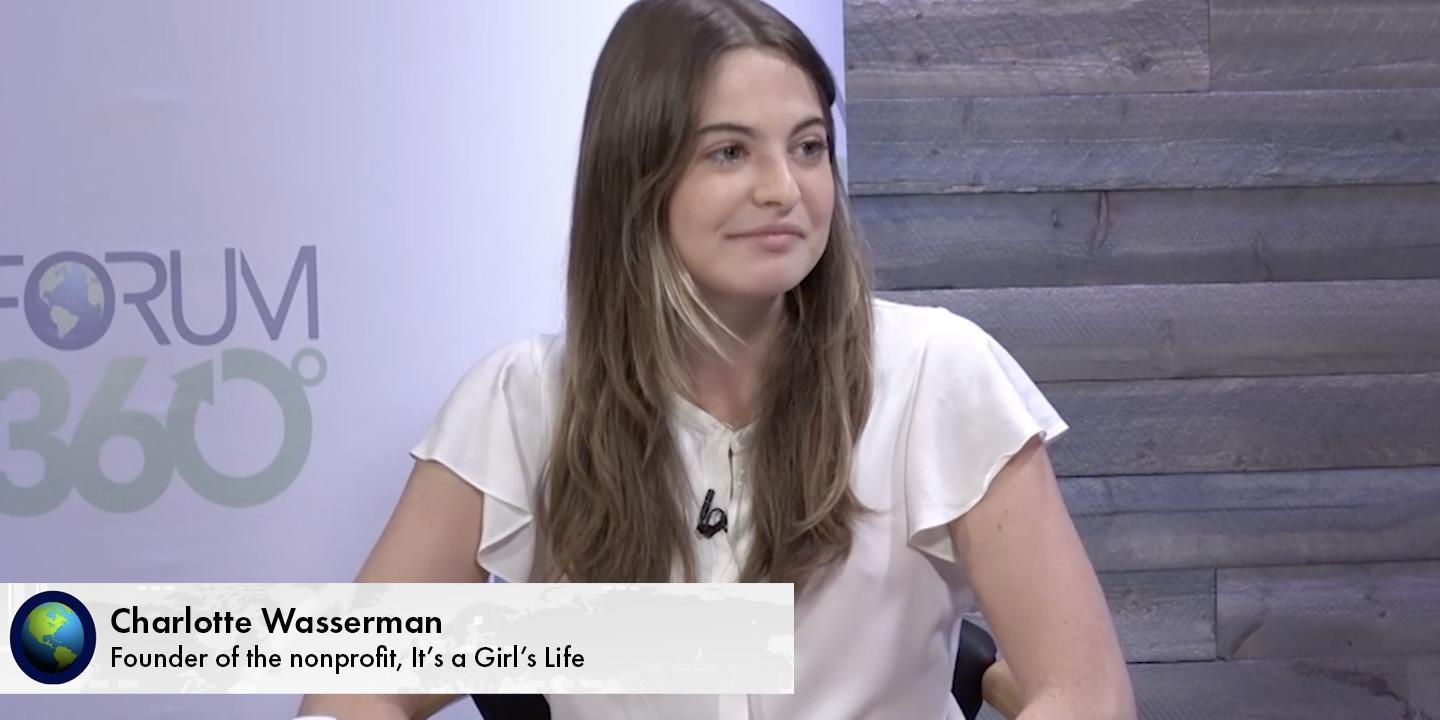 Monday, Oct. 2, at 5:30 PM
"It's a Girl's Life" Studies show that young girls often experience imposter syndrome and pressure to be perfect — that's why Cleveland native Charlotte Wasserman started It's a Girl's Life, a nonprofit organization and podcast that aims to empower young women. Wasserman shares how she started her organization as a blog while she was still a teenager before branching out into public speaking and community outreach.