PBS Western Reserve presents a collection of stories that are singularly focused on the region that we all call home. Here you can explore the people, places, history and events that make Northeast Ohio and Western Pennsylvania so special.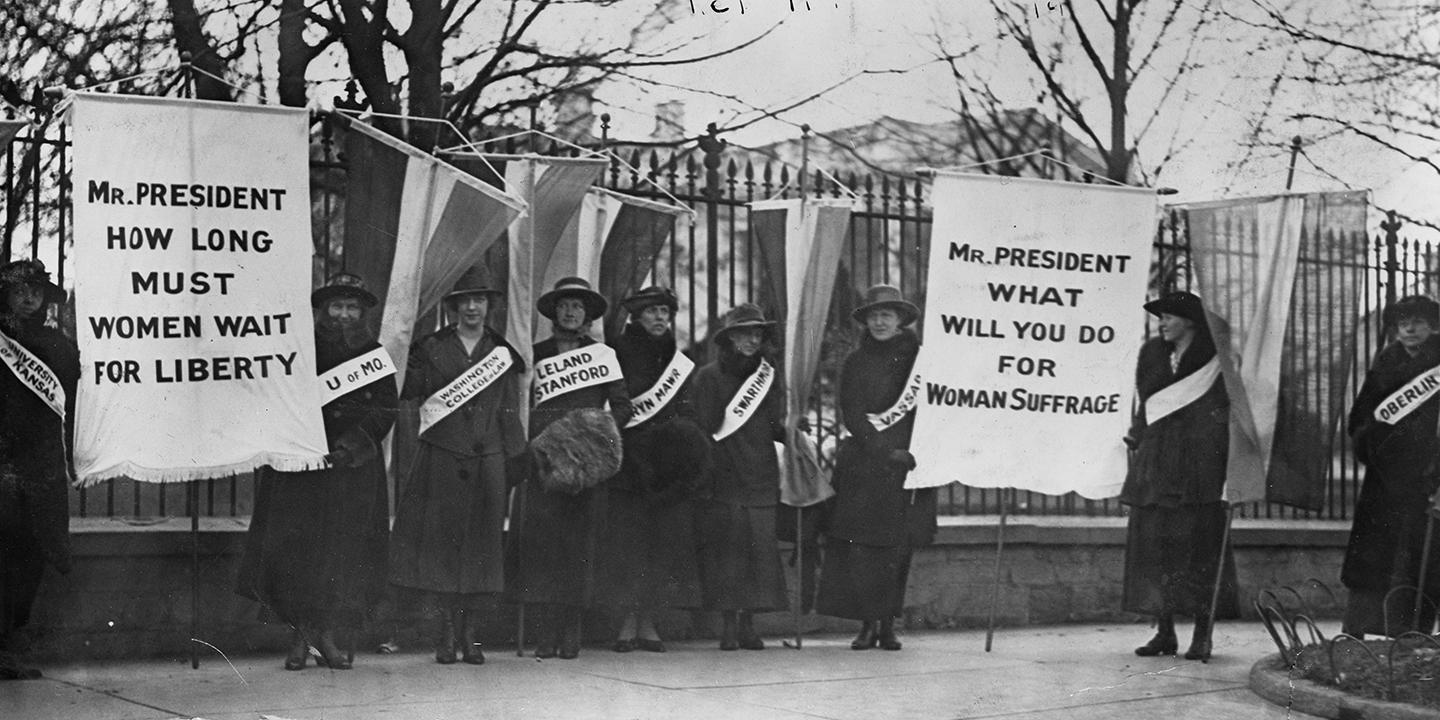 The Battle for the Right to Vote
This production tells the story of the women's suffrage movement, weaving in stories of Northeast Ohio leaders and pioneers. Premiered in 2017.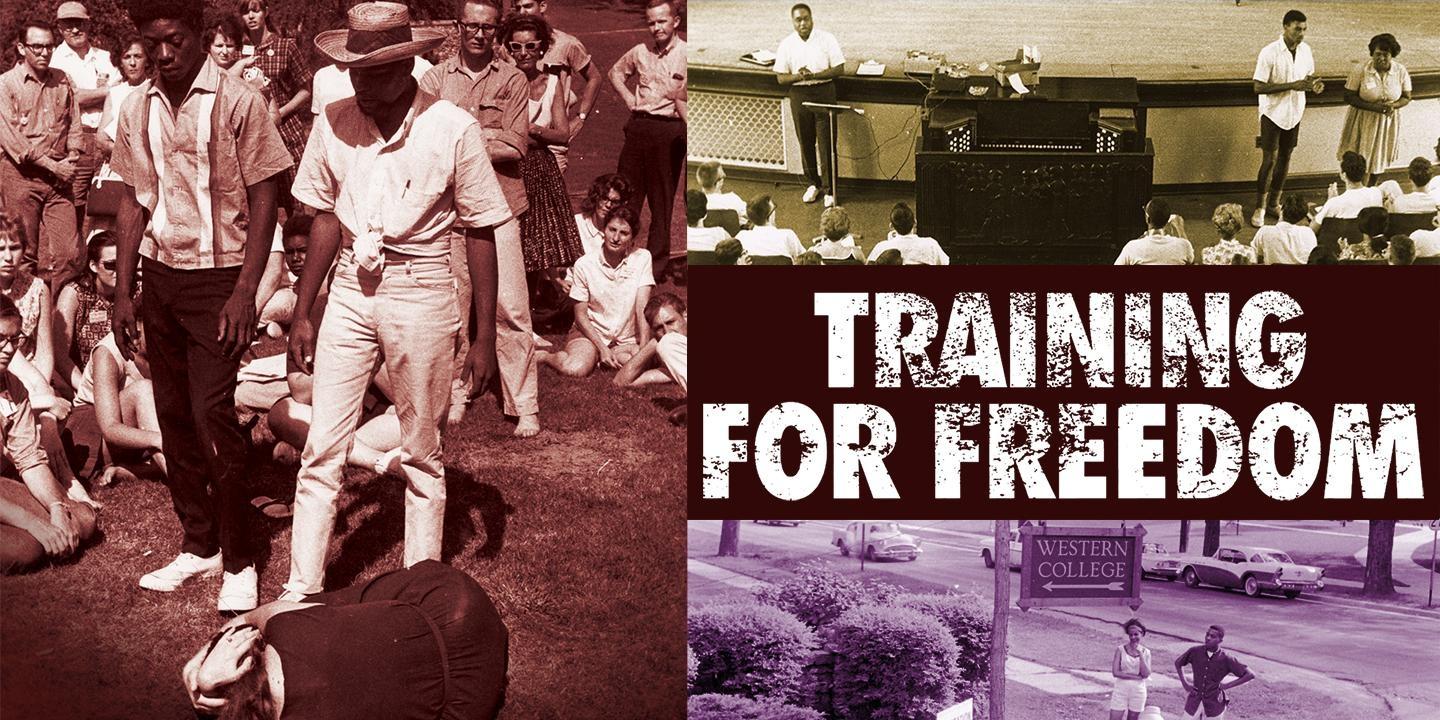 Training for Freedom
In 1964, college students and Black activists joined forces in Ohio to fight as one. Premiered in 2022.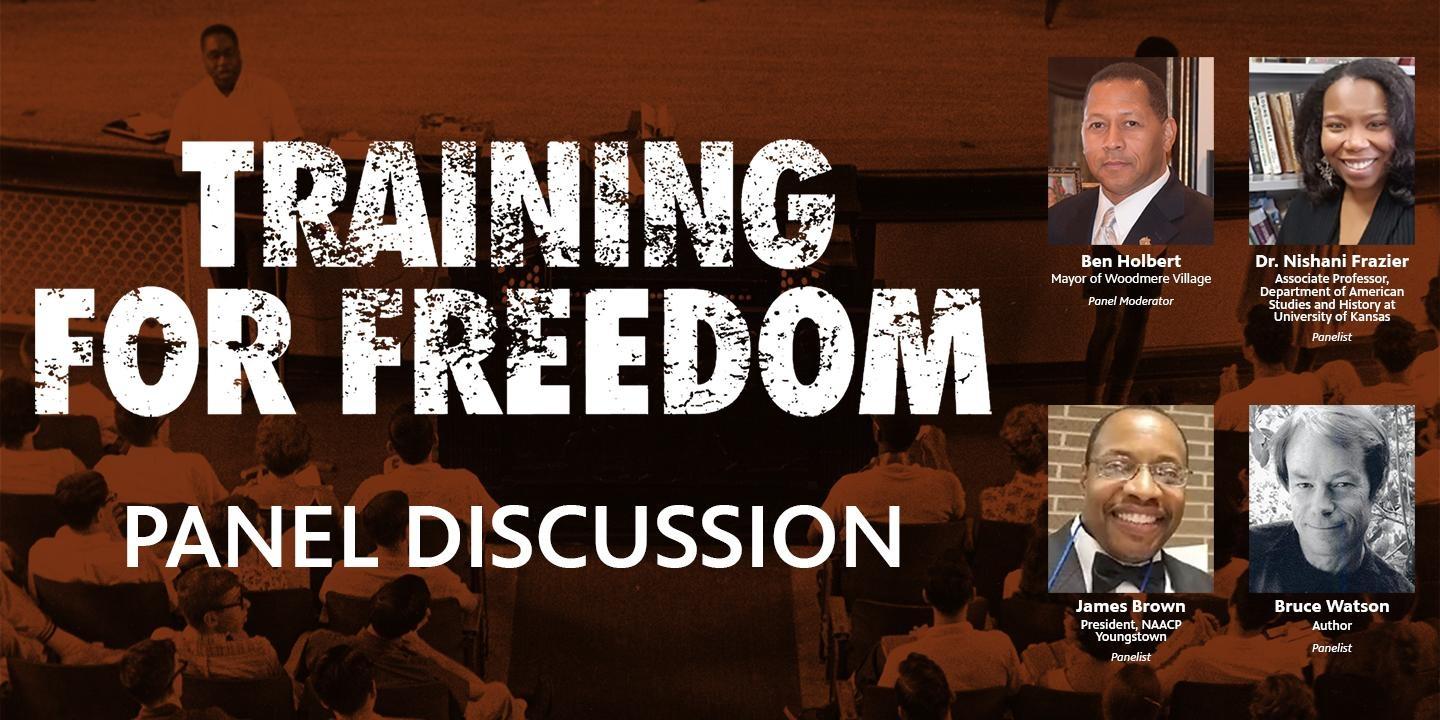 Training for Freedom Panel Discussion
This panel discussion addresses race-related voter registration issues that persist to this day. Premiered in 2022.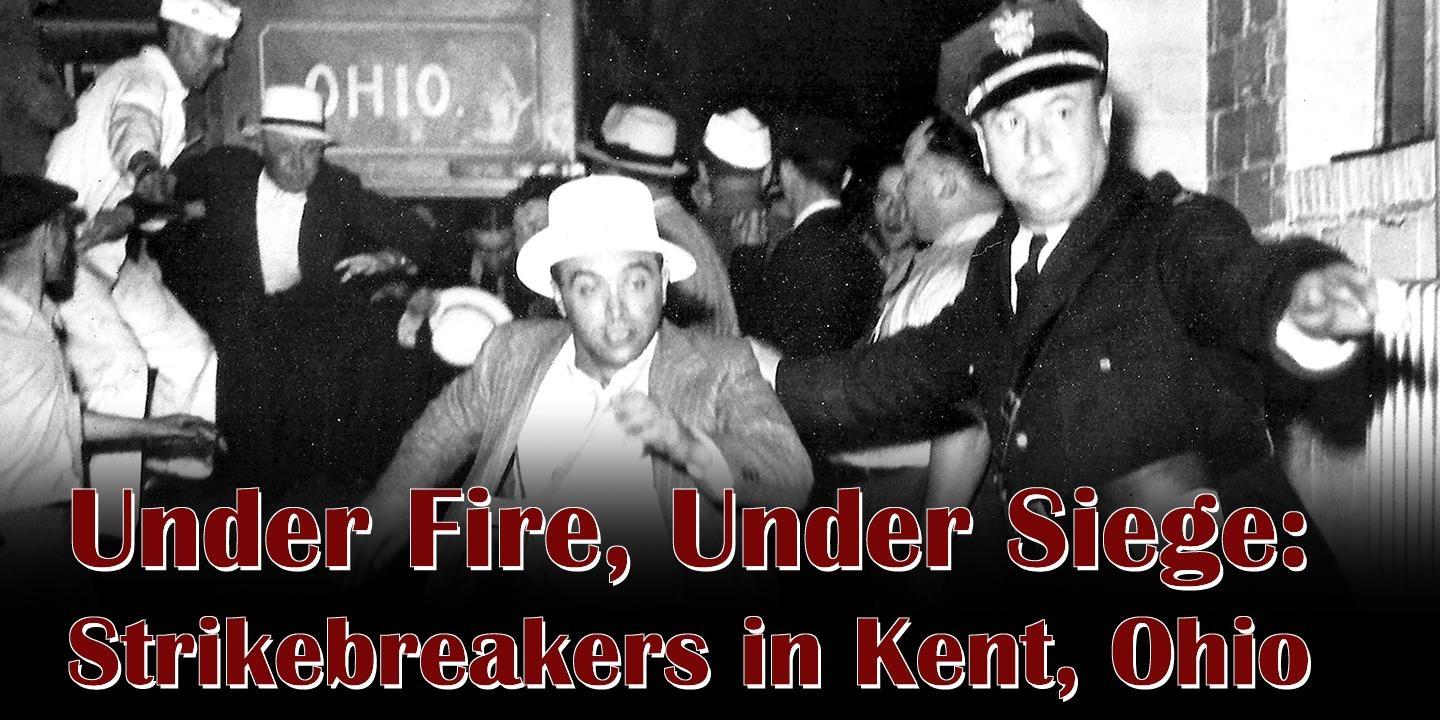 Under Fire, Under Siege: Strikebreakers in Kent, Ohio
This local production tells of a violent incident that happened during a 1936 strike at Black & Decker Co. in Kent. Premiered in 2021.