PBS Western Reserve presents a collection of stories that are singularly focused on the region that we all call home. Here you can explore the people, places, history and events that make Northeast Ohio and Western Pennsylvania so special.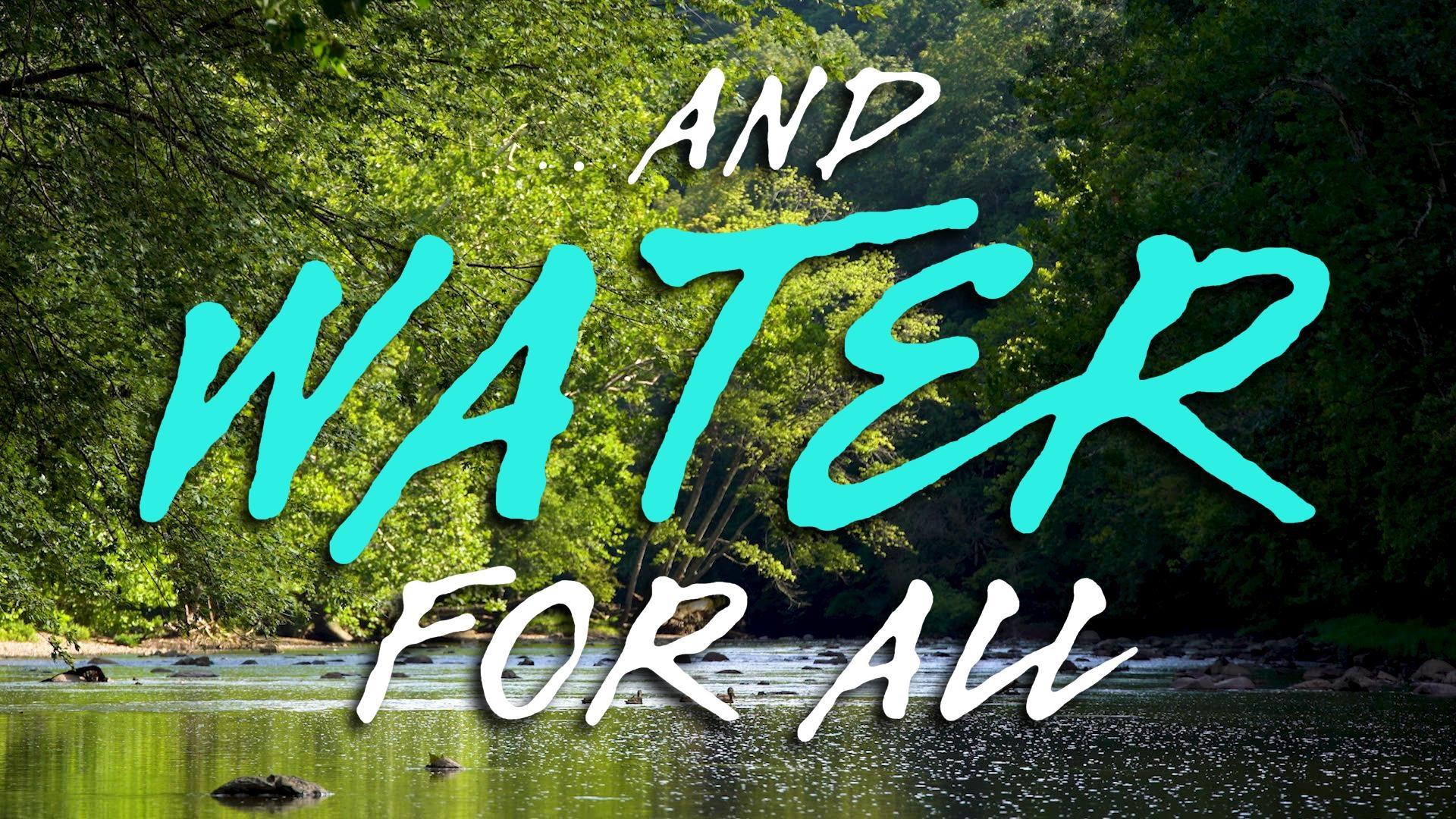 And Water for All
Examine the complexities of water access and affordability in Ohio in this one-hour production from The Ohio State University School of Environment and Natural Resources. Premiered in 2022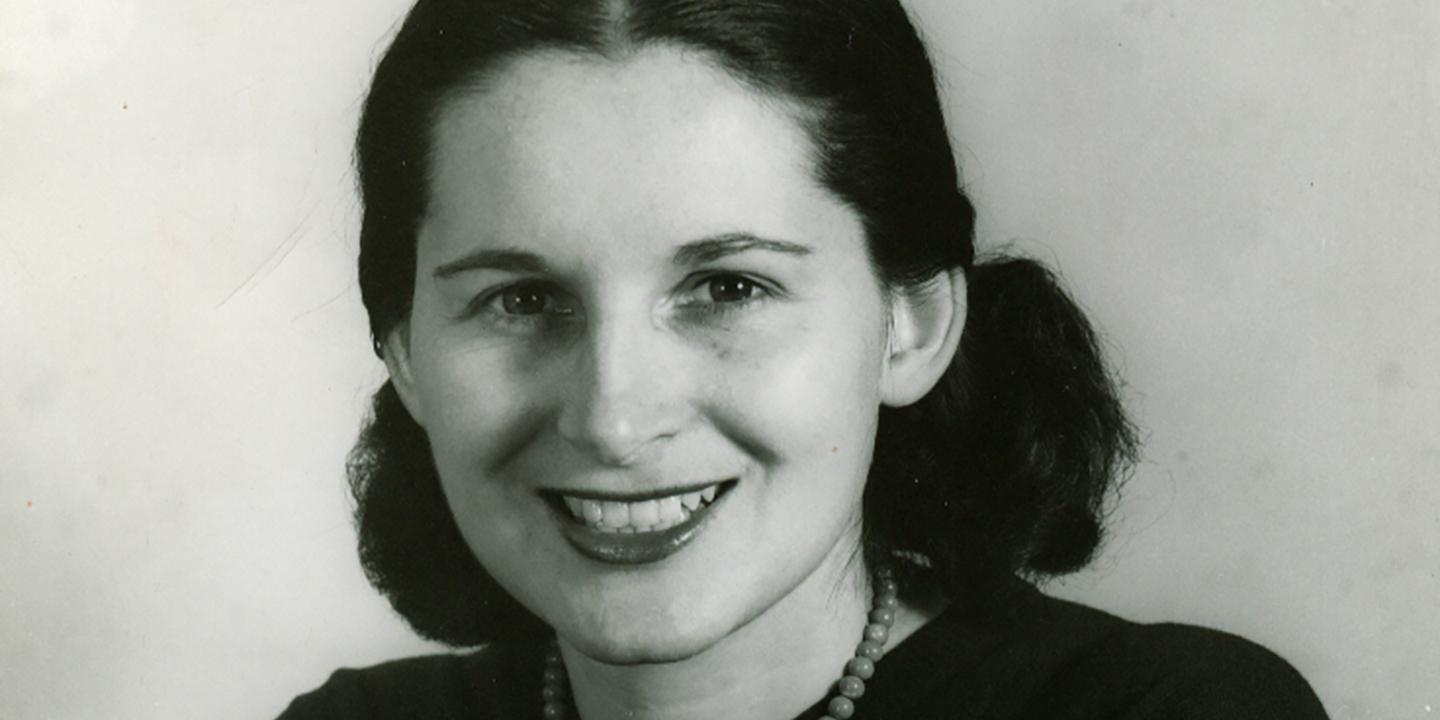 Cleveland print reporter Doris O'Donnell beat the pavement and reported the daylights out of a city on the make and on the move. Aired 2007-2009.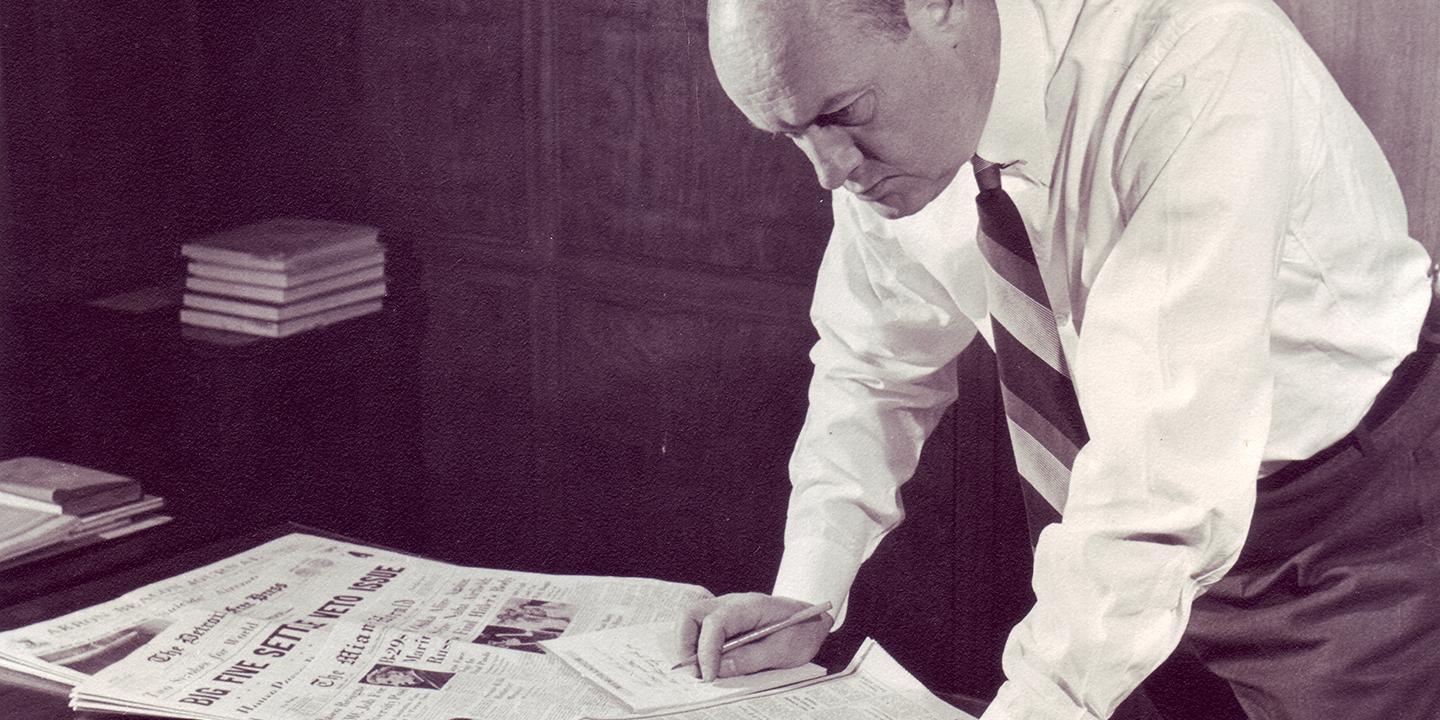 The two Akron brothers and prominent national figures owned and ran the Akron Beacon Journal newspaper in the 1900s. Premiered in 2009.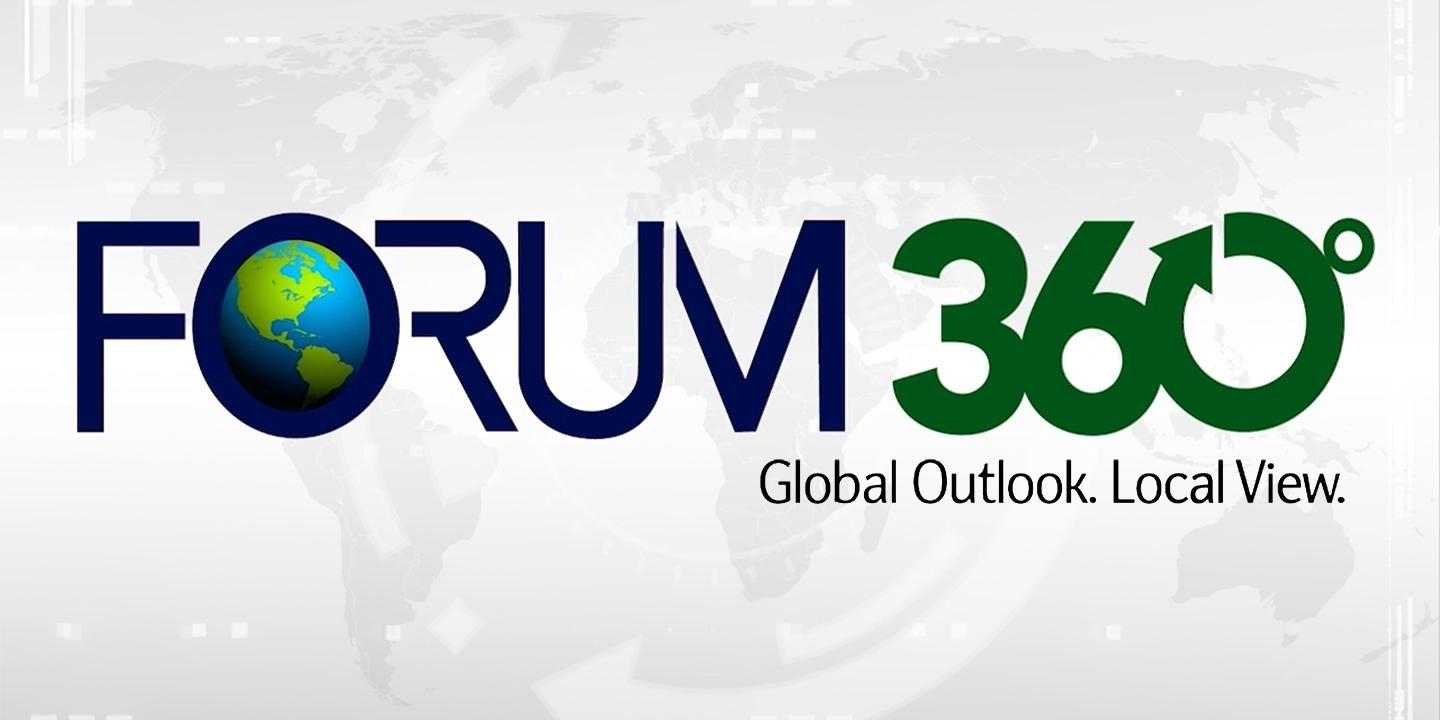 Serving Northeast Ohio, this series offers a local perspective on global topics. (2021-current)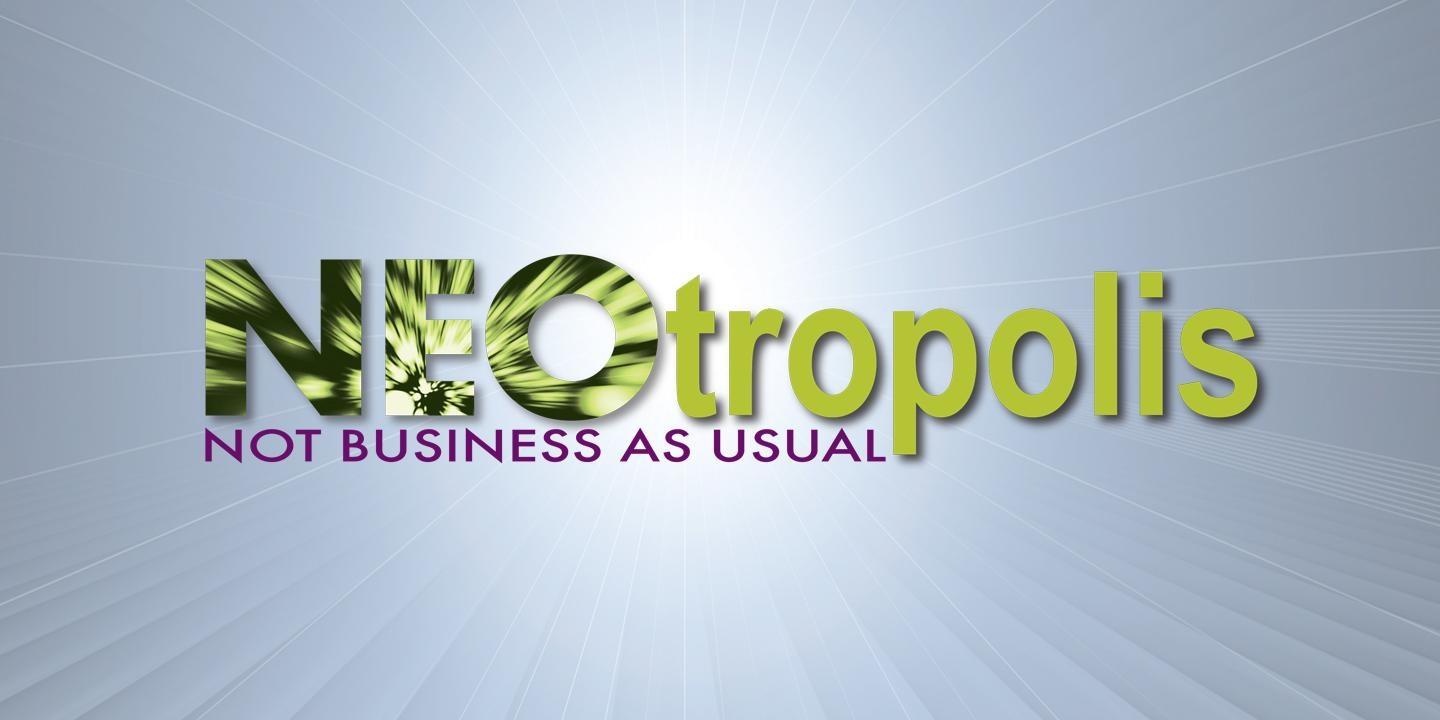 NEOTROPOLIS explores the business and economy of northeast Ohio and the challenges and opportunities unfolding in our region. It's not "business as usual." Aired 2009-2012.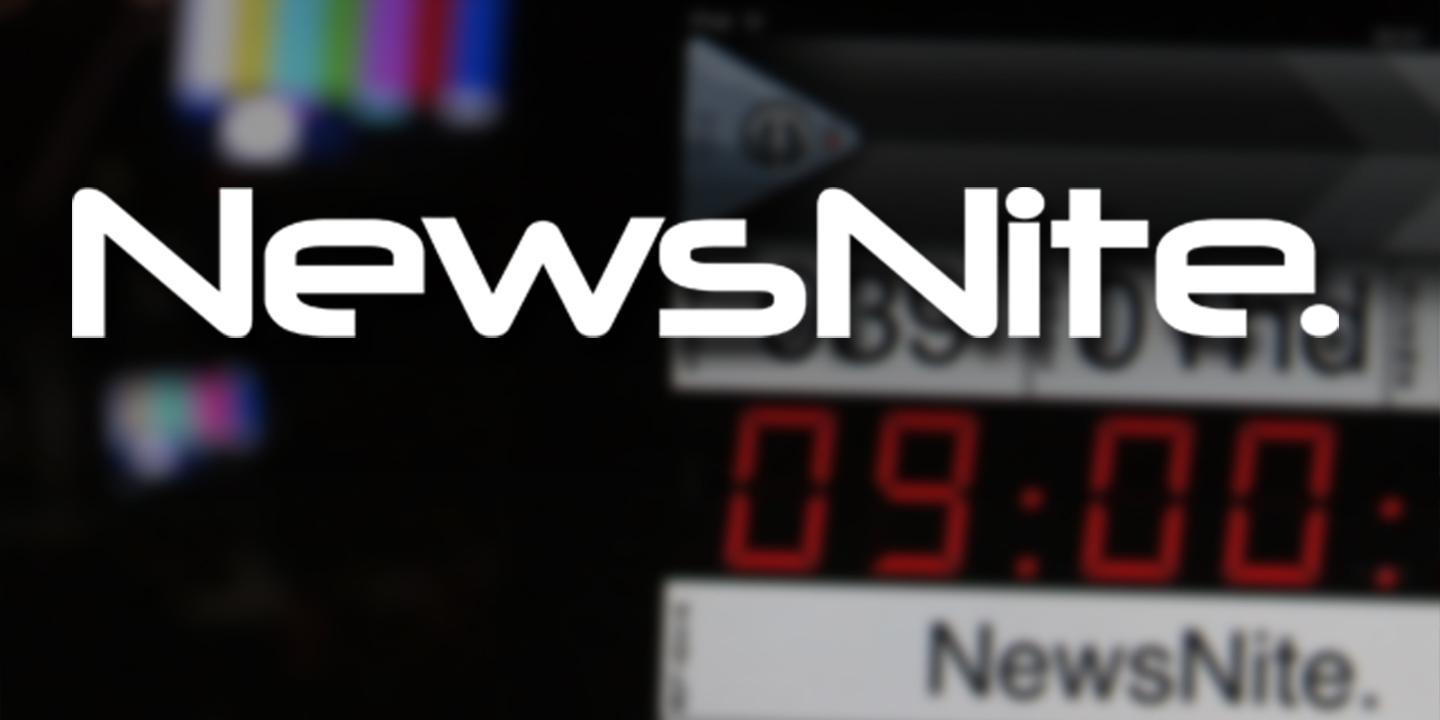 PBS Western Reserve's half-hour news program offers interesting stories about the greater Akron area and the entire Northeast Ohio region. Aired 1998-2013.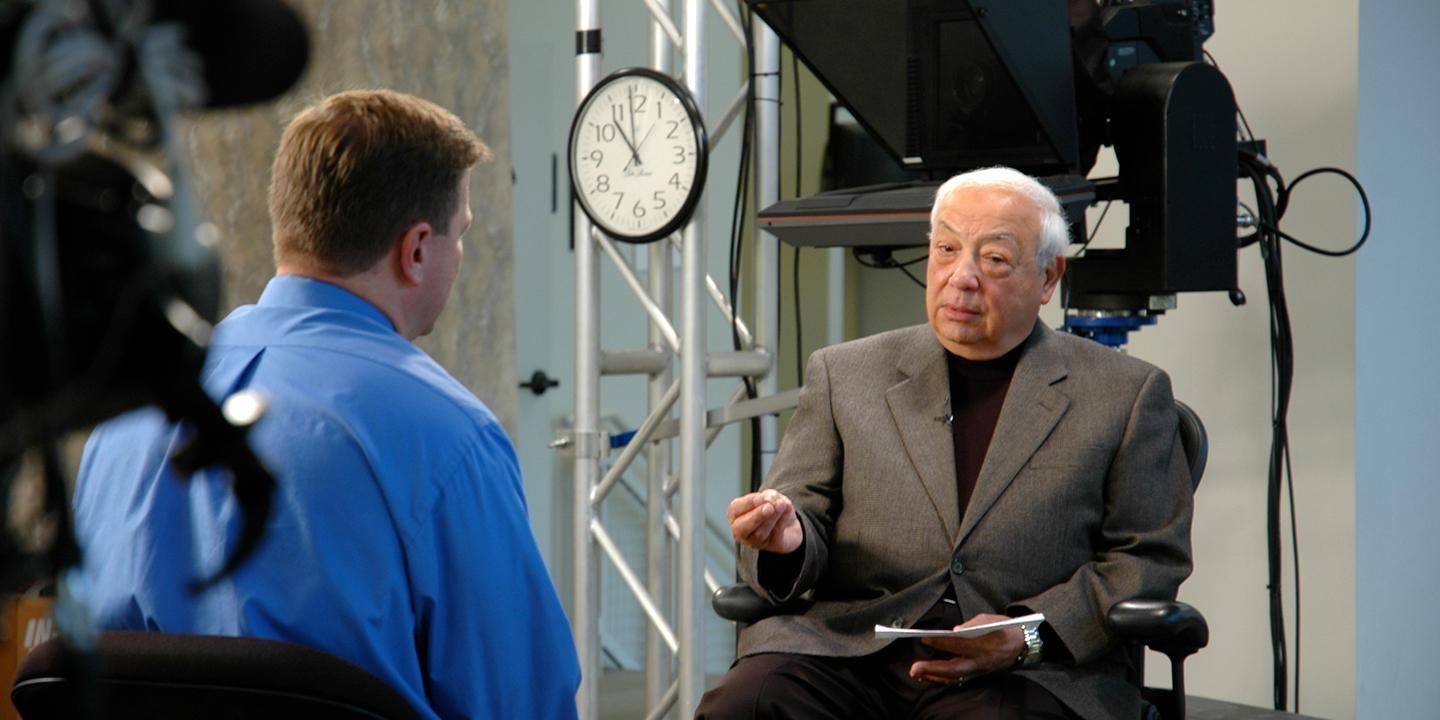 Host Eric Mansfield talks to area journalists about their experiences as reporters, soldiers or both. Premiered in 2007.