PBS Western Reserve presents a collection of stories that are singularly focused on the region that we all call home. Here you can explore the people, places, history and events that make Northeast Ohio and Western Pennsylvania so special.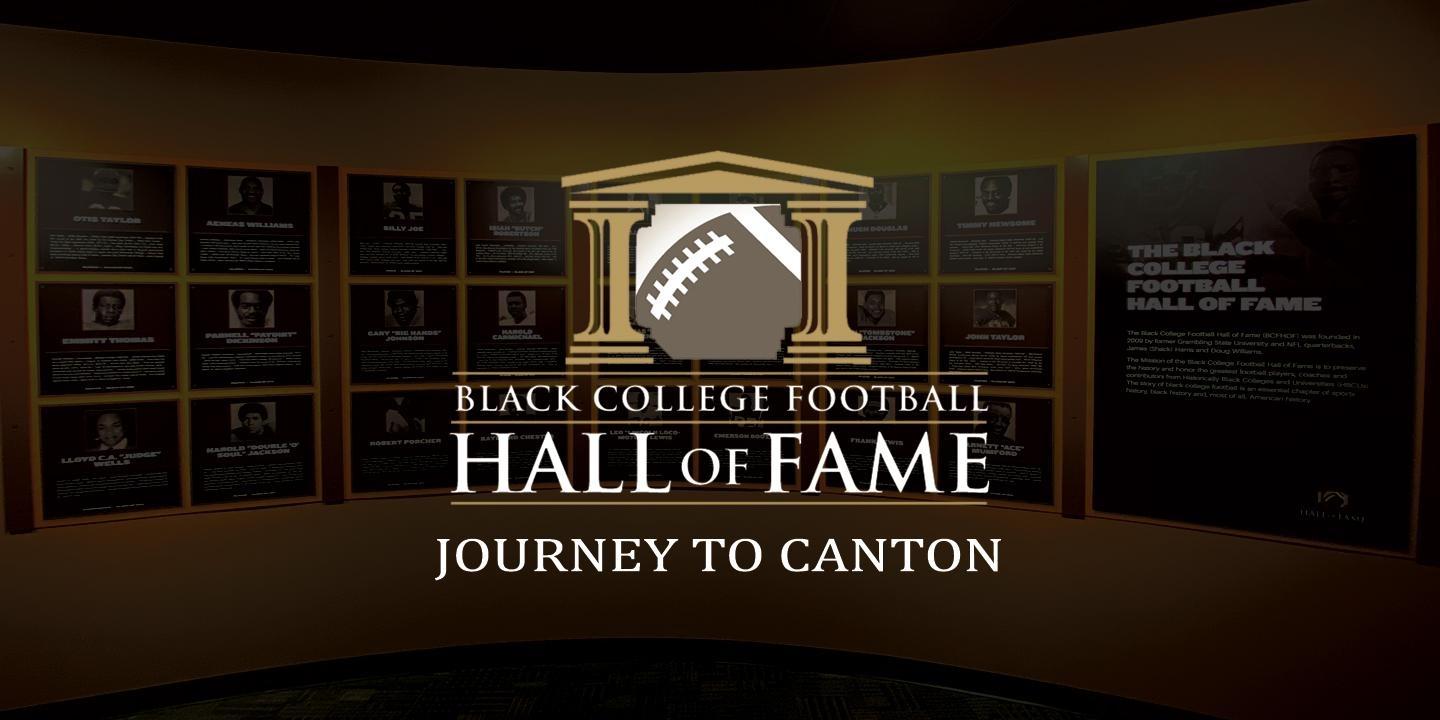 A new hall of fame celebrates the rich legacy of football at historically Black colleges. Premiered in 2021.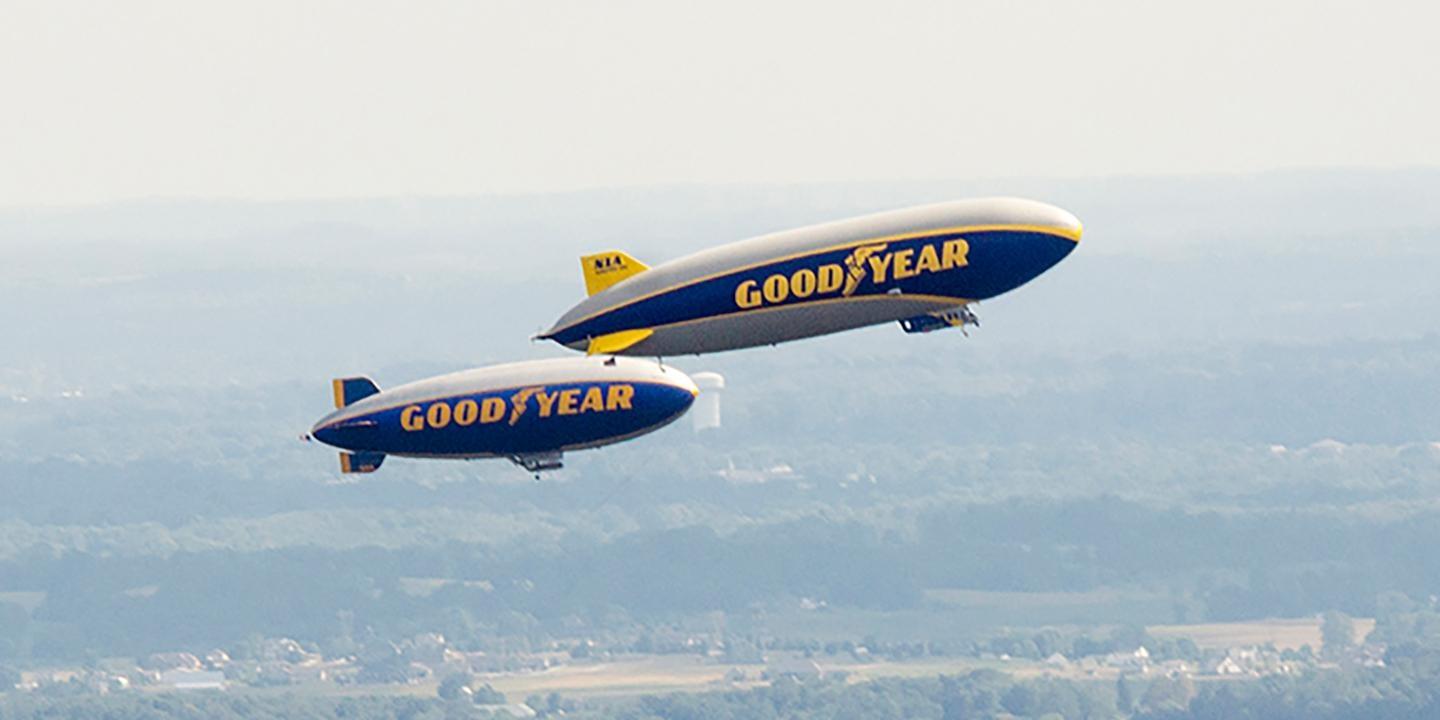 This production tells the story of the Goodyear blimp from the perspective of sports & broadcasting. Premiered in 2017.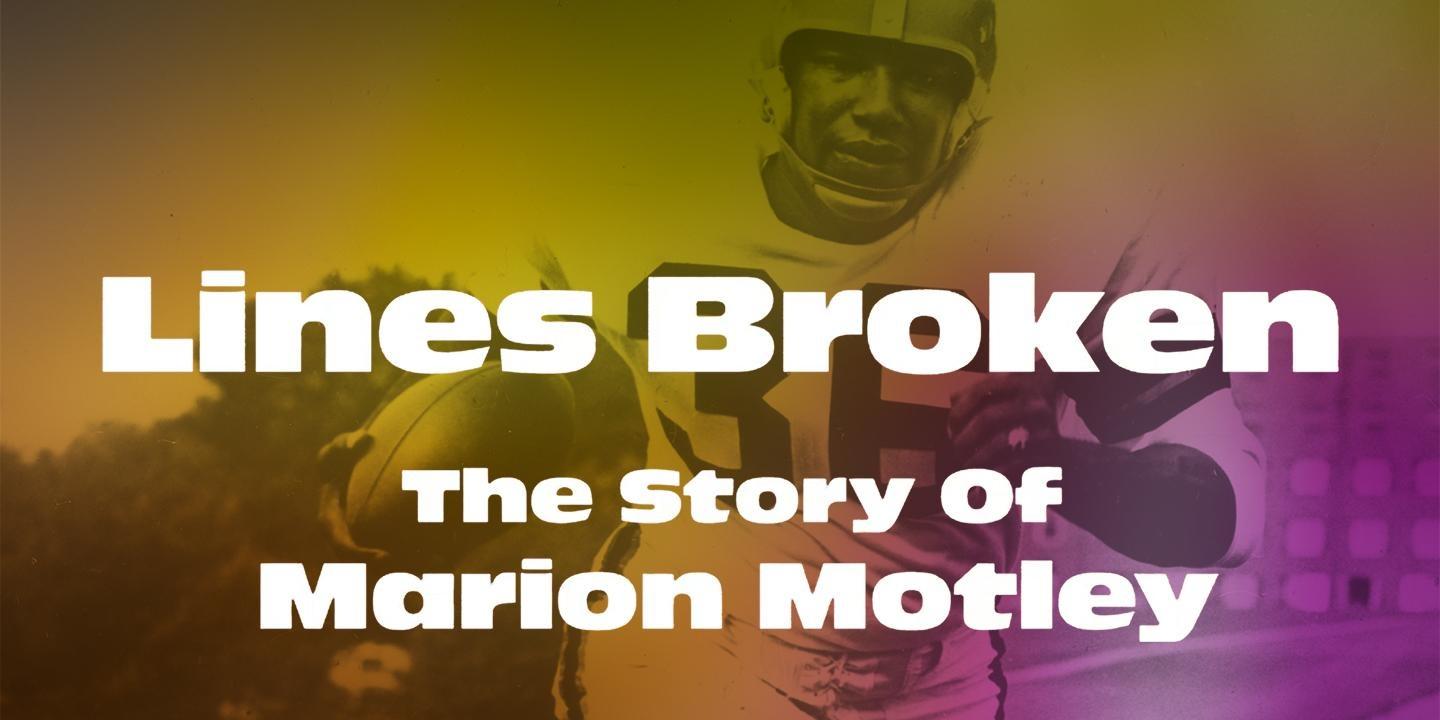 Gifted football star Marion Motley was also one of pro football's first Black players. Premiered in 2021.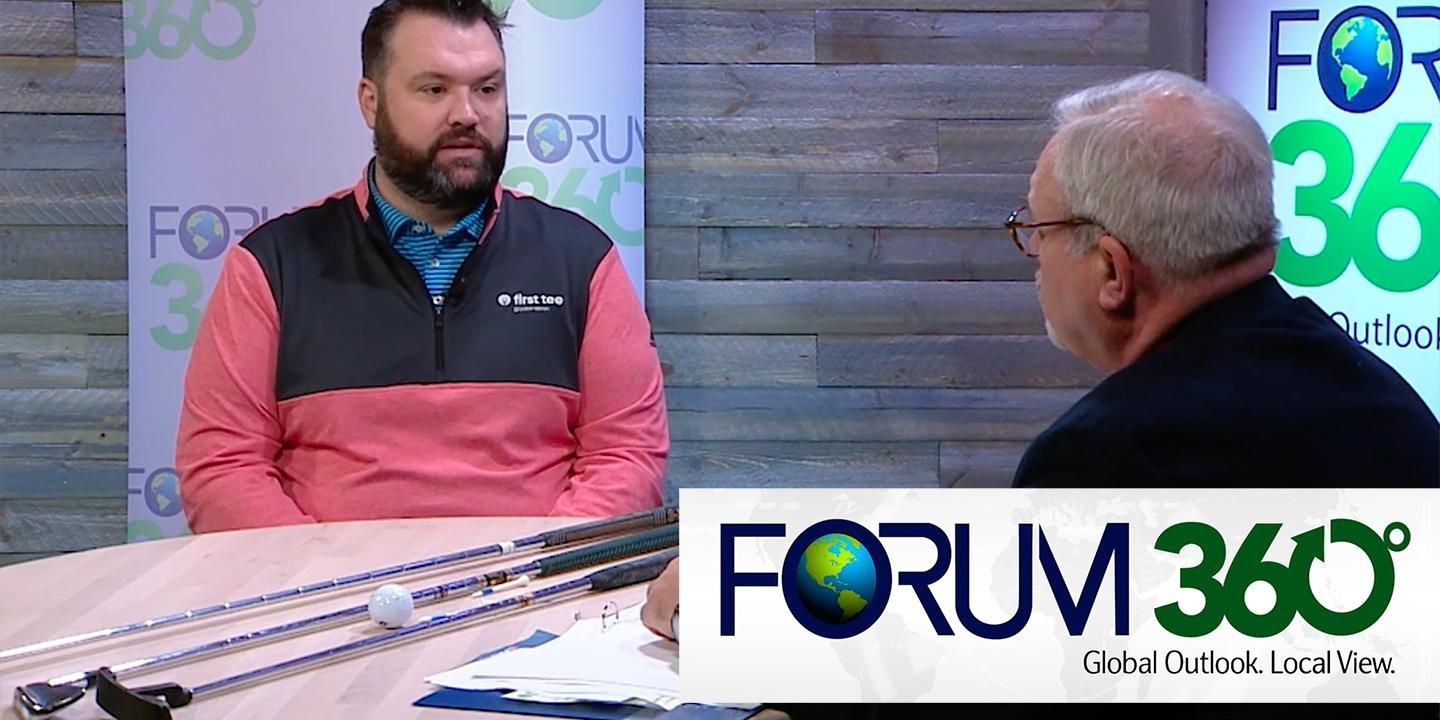 FORUM 360 host Bill Stevens Saus explores the world of golf and young persons with Jeff O'Brien, executive director of First Tee–Greater Akron. First Tee is a youth development organization that enables kids to build the strength of character that empowers them through a lifetime of new challenges. By seamlessly integrating the game of golf with a life skills curriculum, it creates active learning experiences that build inner strength, self-confidence, and resilience that kids can carry to everything they do.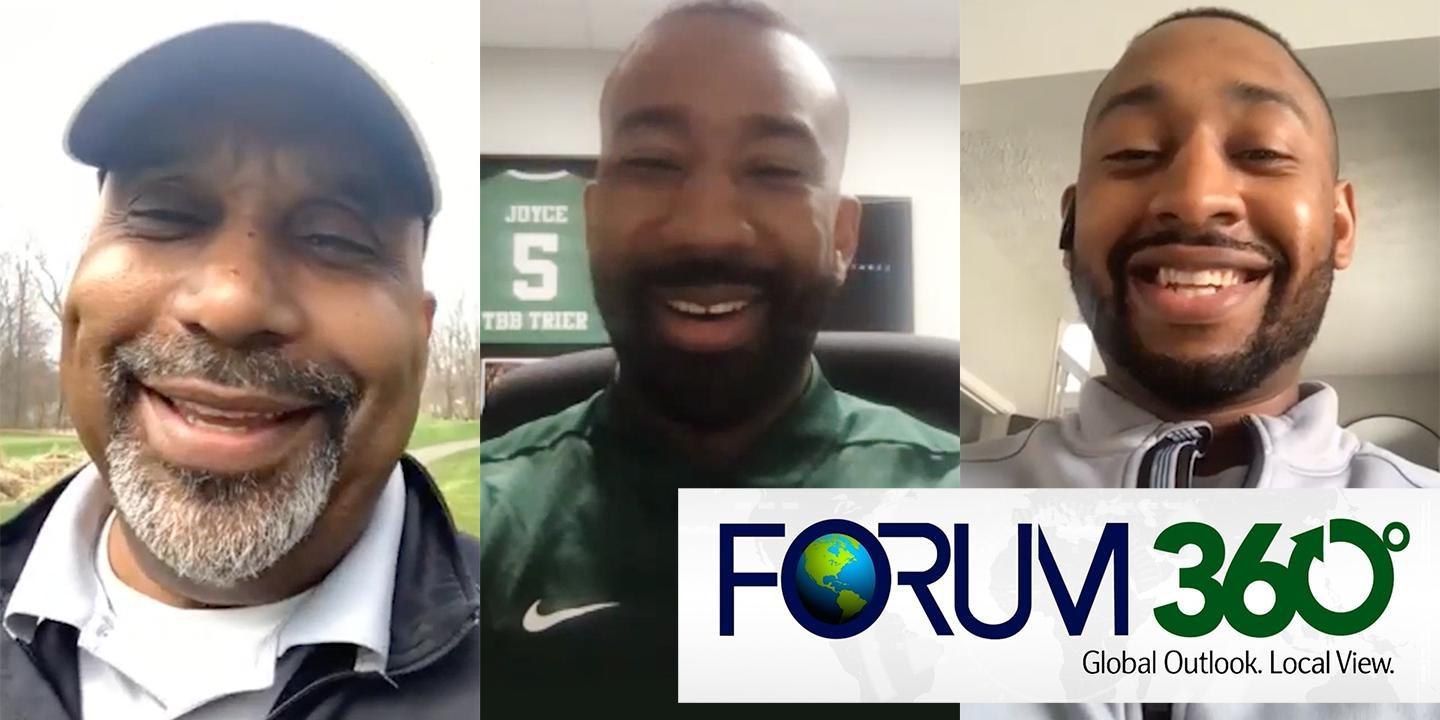 FORUM 360 host Leslie Ungar talks with members of the Joyce family, who are recognized as having developed a dynasty in sports coaching.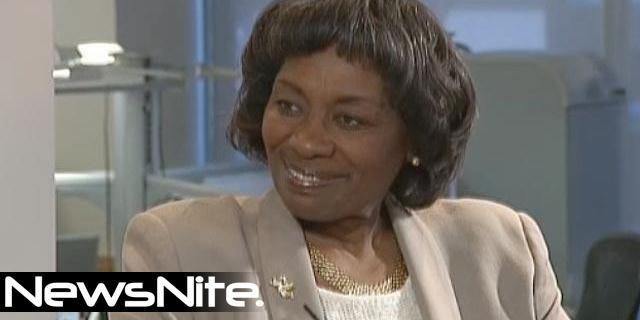 This special NEWSMAKER edition of NEWSNIGHT AKRON features the PGA's 2003 First Lady of Golf, Renee Powell, of East Canton. Premiered in 2010.