PBS Western Reserve presents a collection of stories that are singularly focused on the region that we all call home. Here you can explore the people, places, history and events that make Northeast Ohio and Western Pennsylvania so special.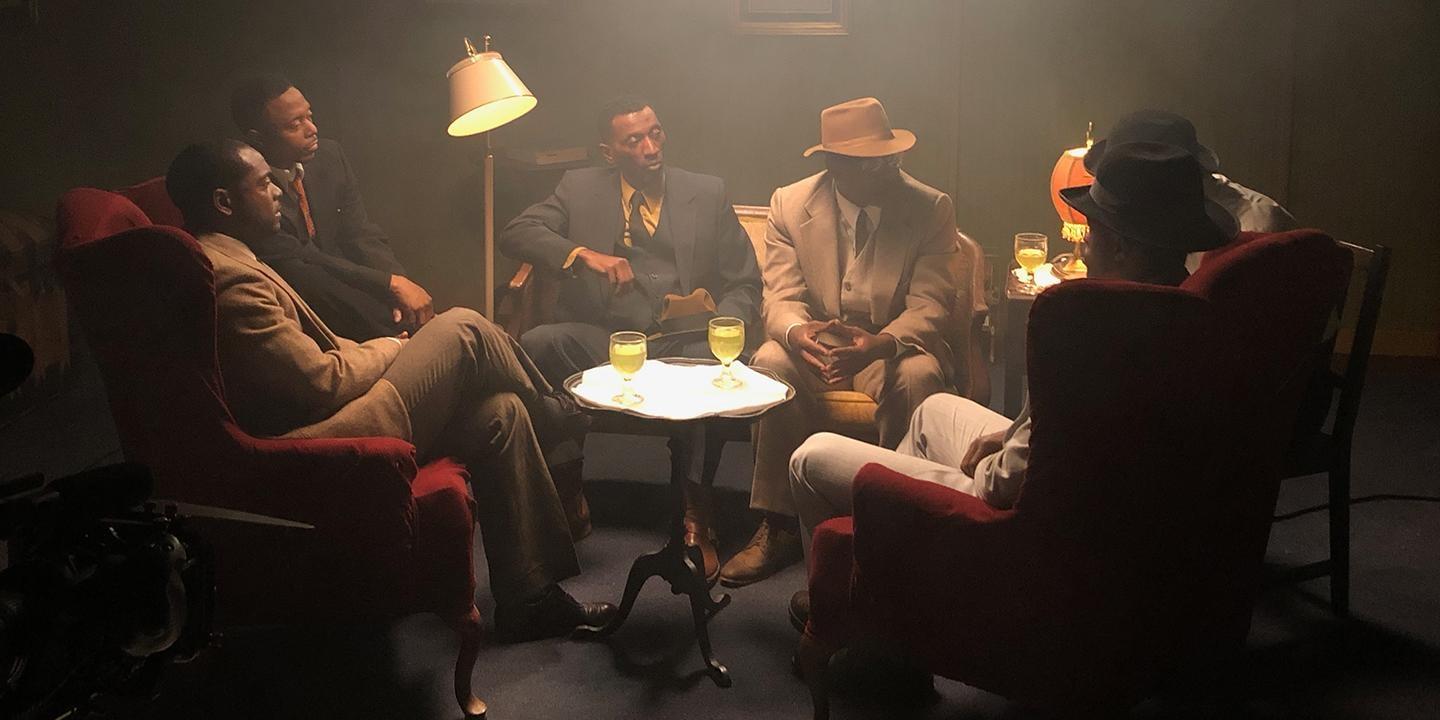 In the 1960s, young African Americans answered the need for affordable housing in Akron. Premiered in 2020.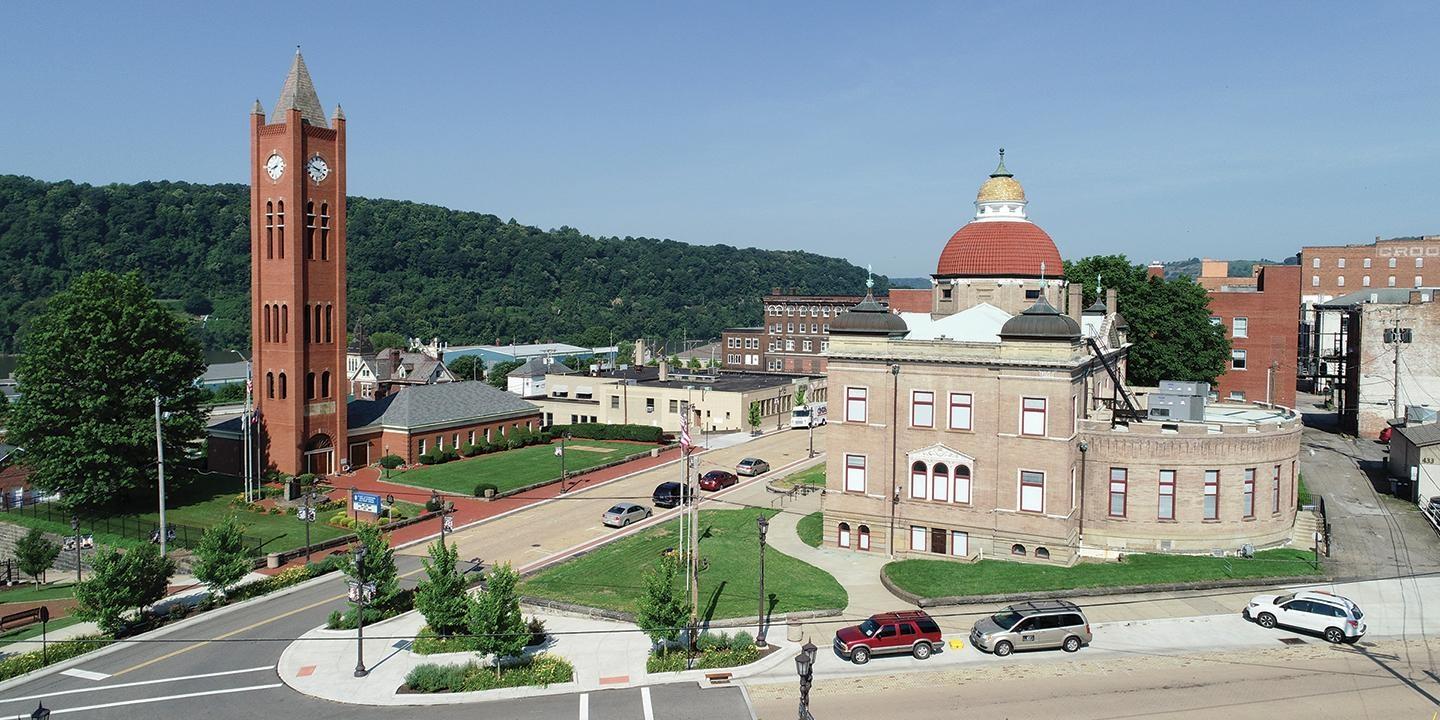 Young people return to their hometown and join forces to help revitalize East Liverpool, Ohio. Premiered in 2020.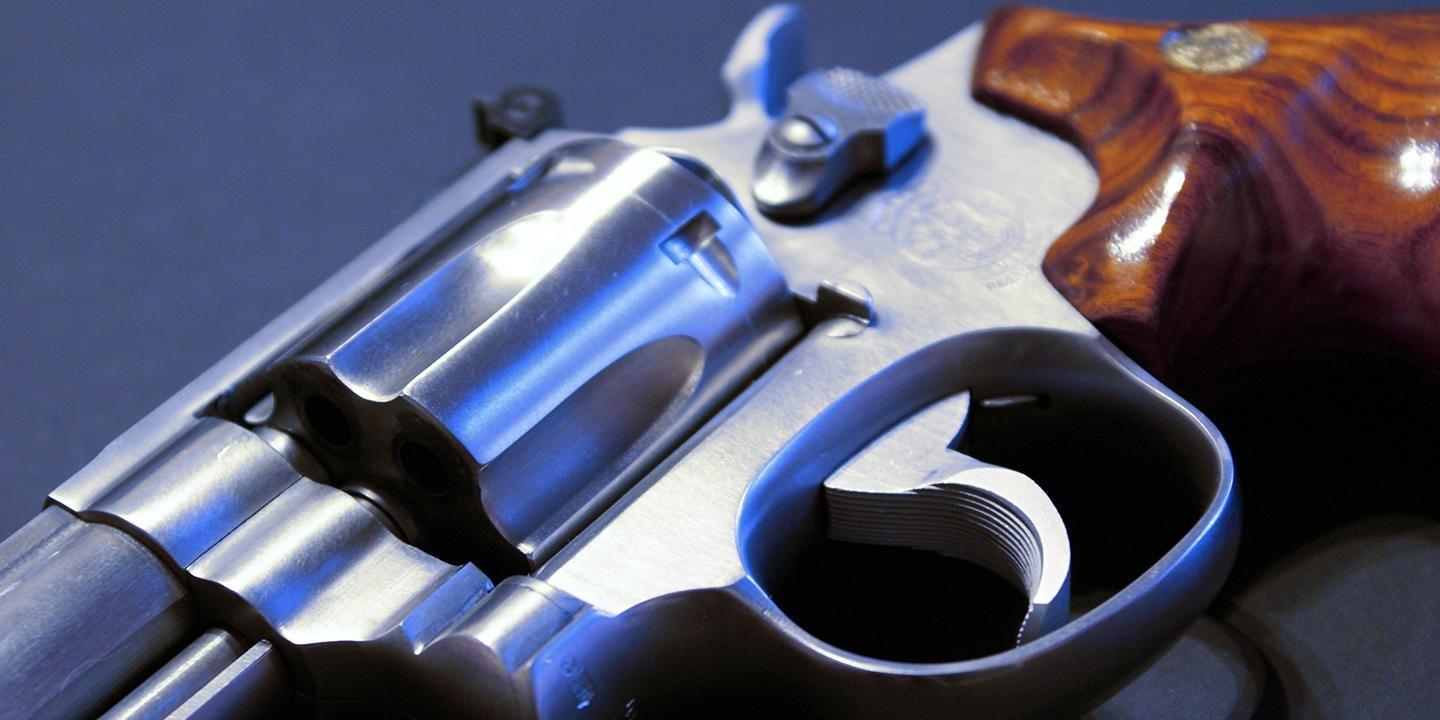 PBS Western Reserve explores what the new changes to Ohio Senate Bill 17 means. Premiered in 2011.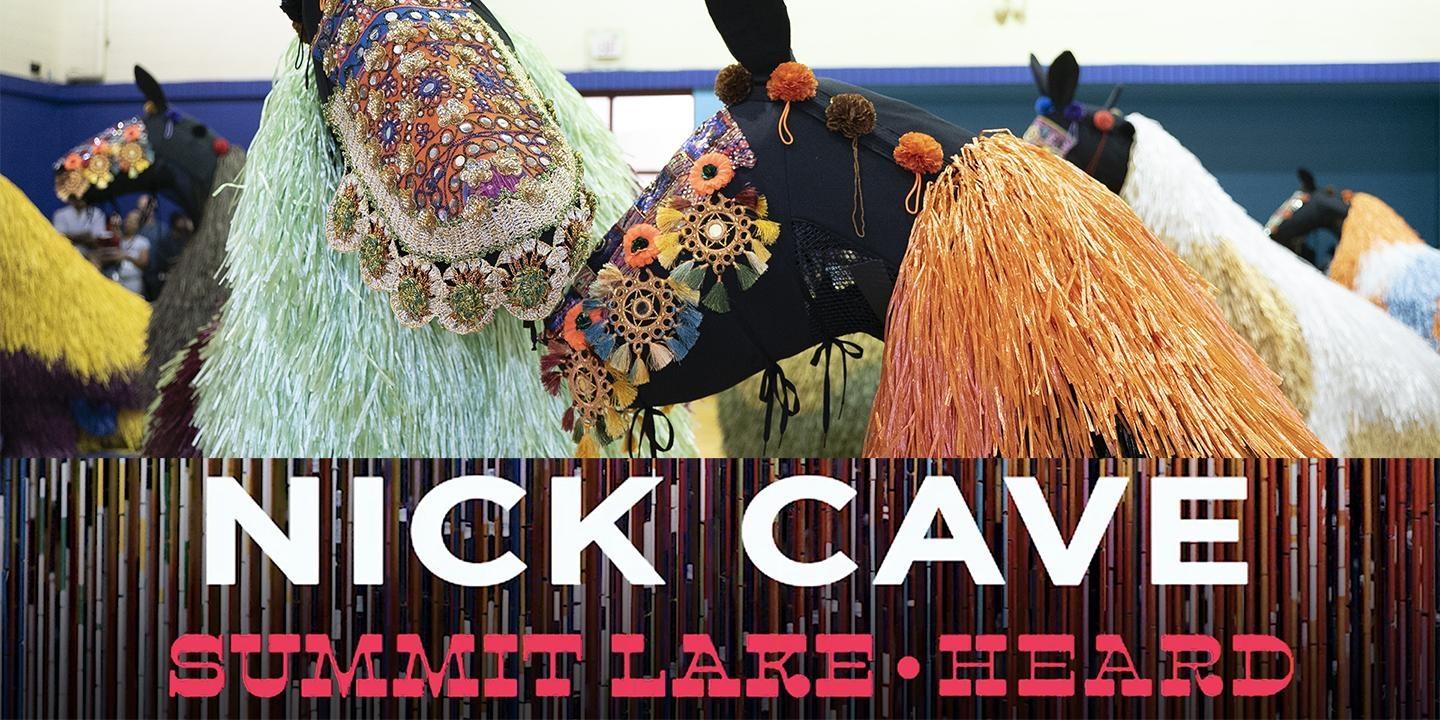 A project by artist Nick Cave celebrated inclusion for Akron's Summit Lake neighborhood. Premiered in 2021.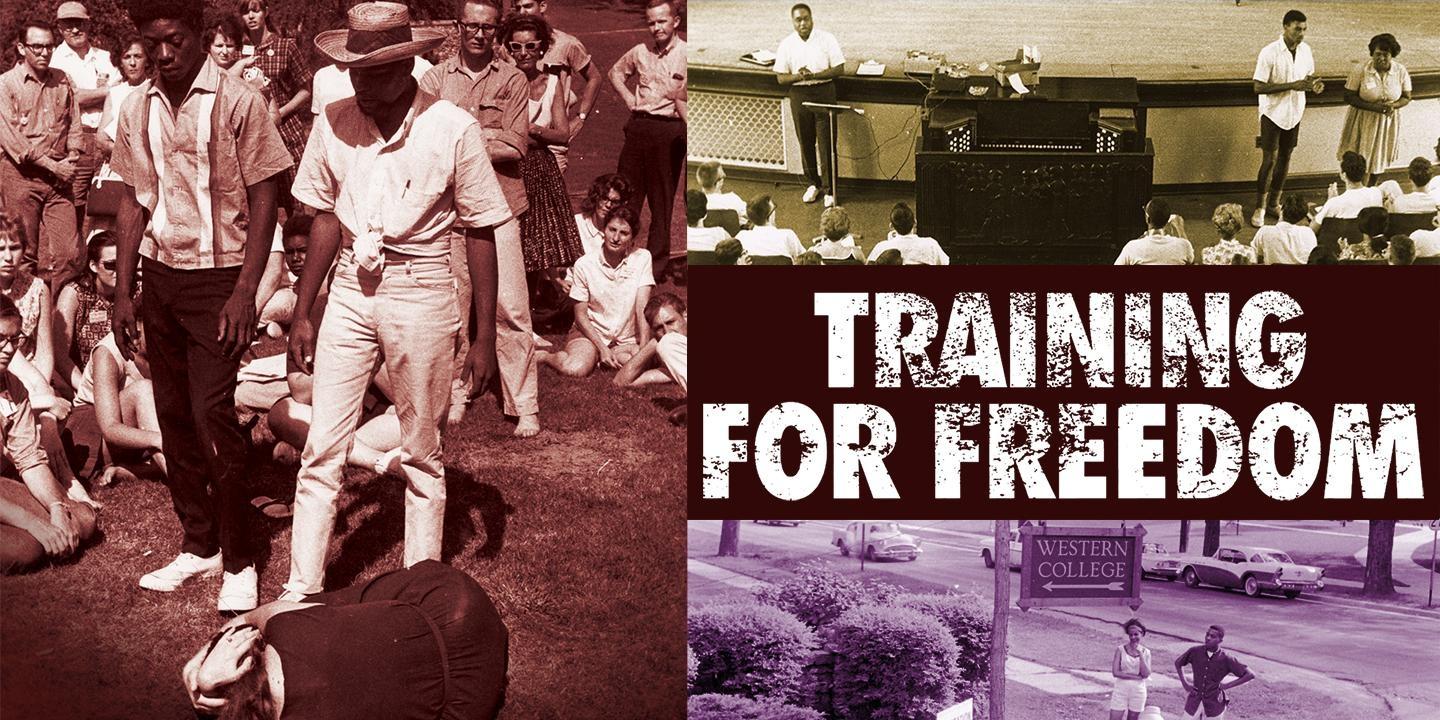 In 1964, college students and Black activists joined forces in Ohio to fight as one. Premiered in 2022.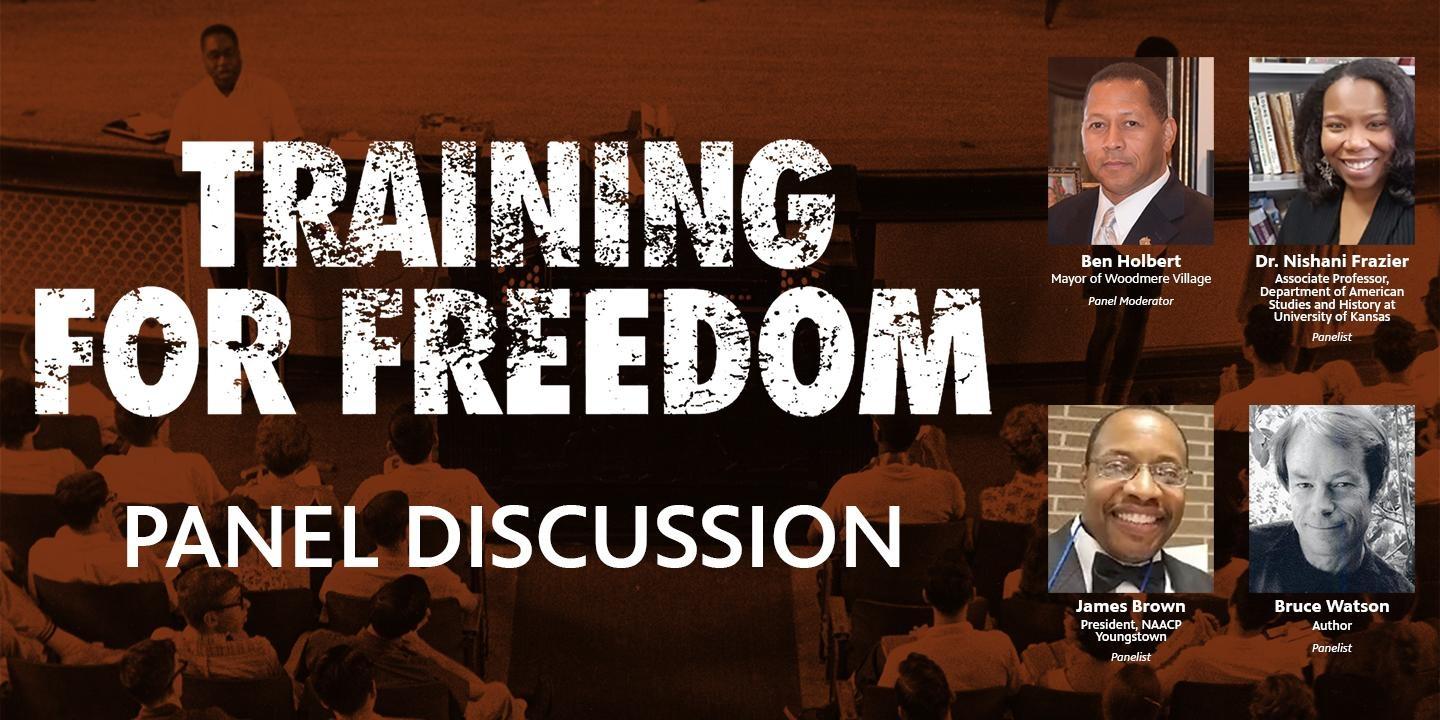 This panel discussion addresses race-related voter registration issues that persist to this day. Premiered in 2022.