PBS Western Reserve presents a collection of stories that are singularly focused on the region that we all call home. Here you can explore the people, places, history and events that make Northeast Ohio and Western Pennsylvania so special.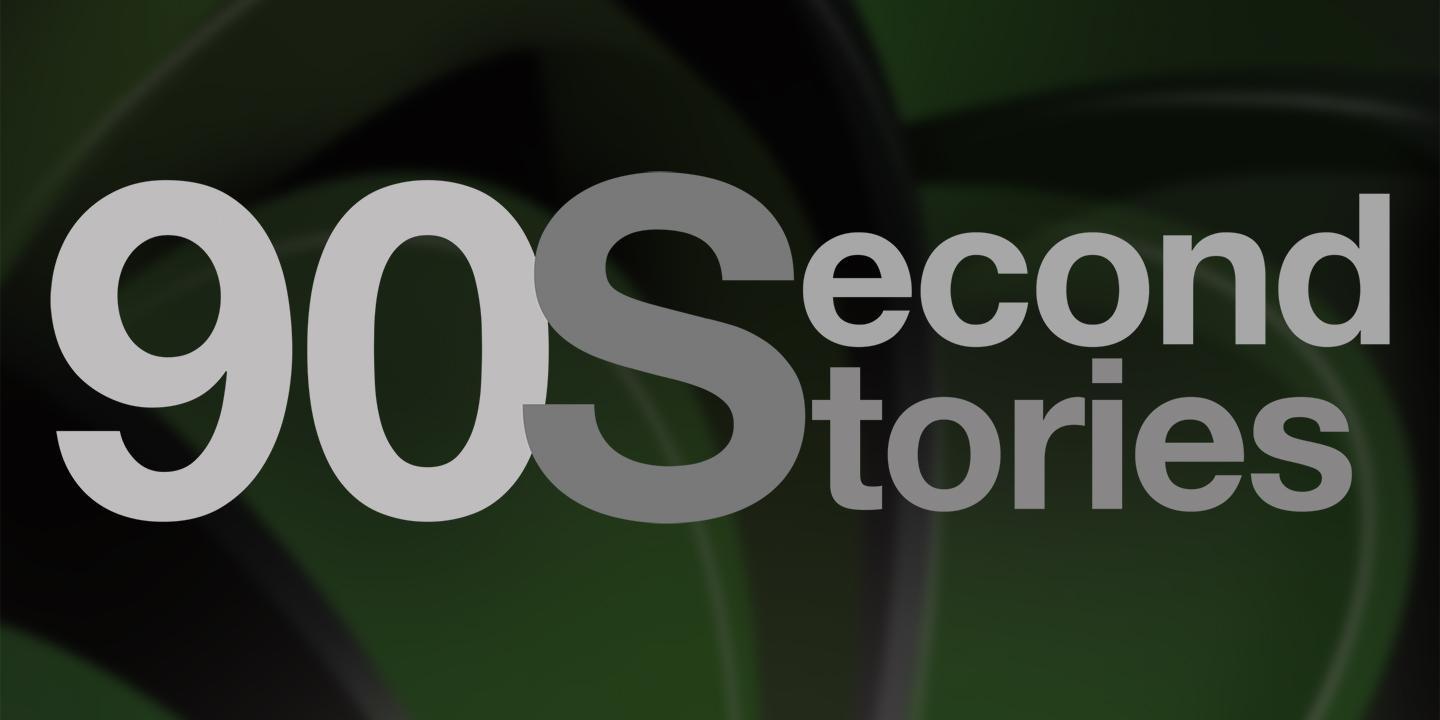 In commemoration of the 40th anniversary of the fall of Saigon, PBS Western Reserve presents 90-second Vietnam War stories. Premiered in 2015.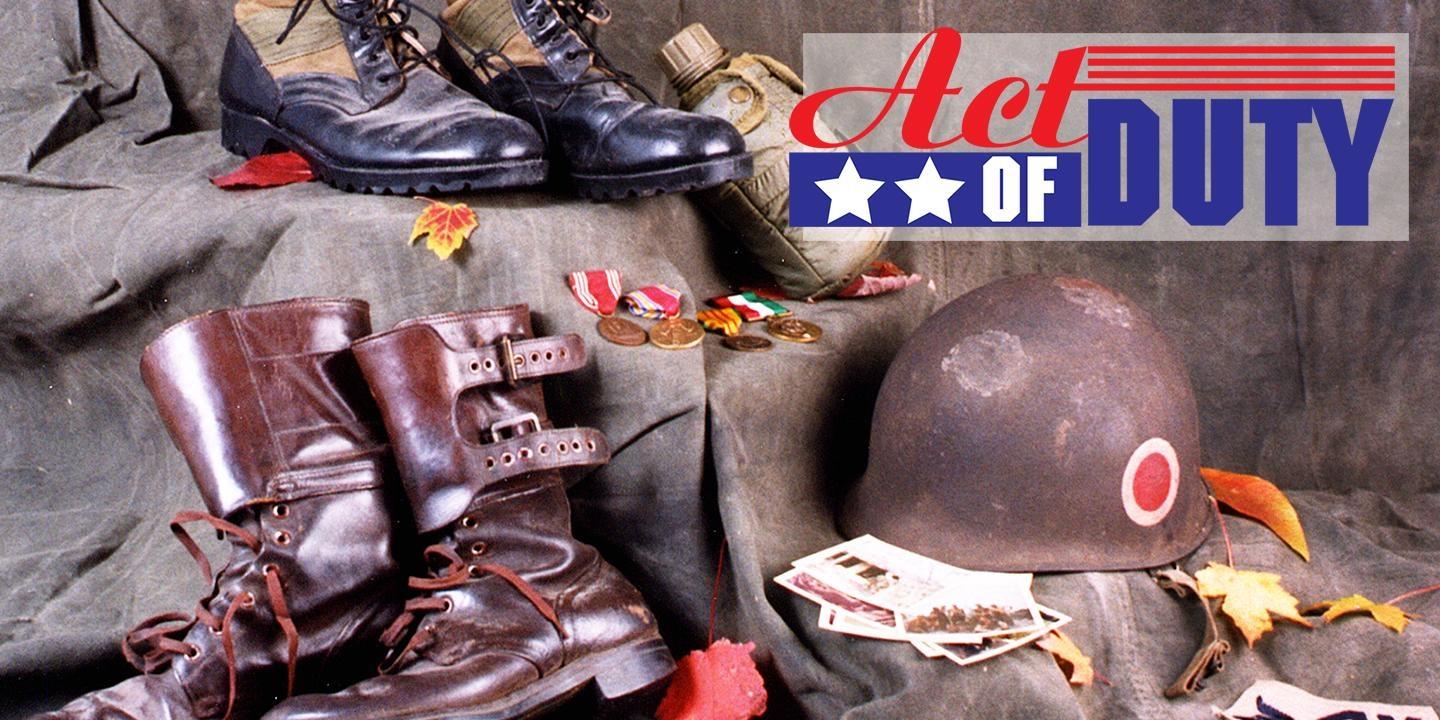 Northeast Ohio men and women share their stories of battle and how it shaped their lives. Premiered in 2000.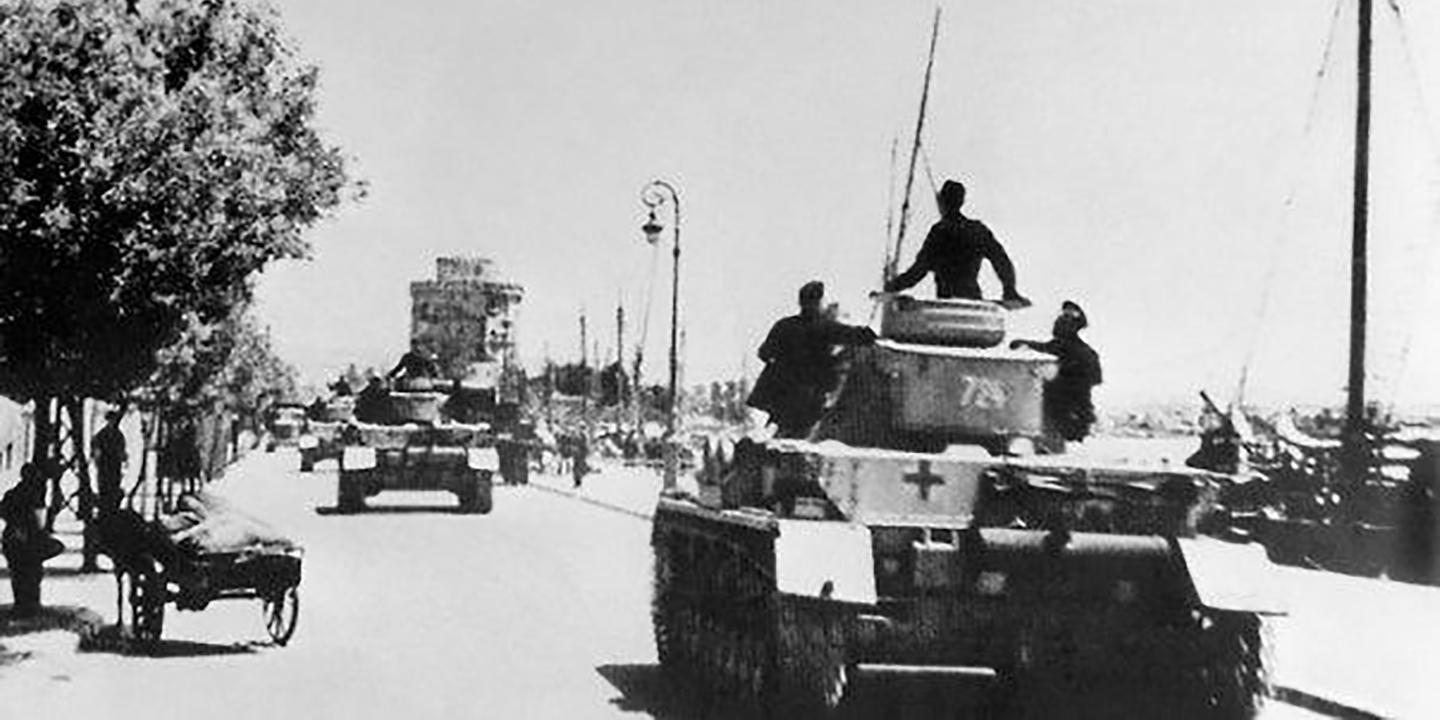 On the eve of the Holocaust, 56,500 Jewish citizens lived in Salonika, Greece. By December 1944, only three remained. Premiered in 2012.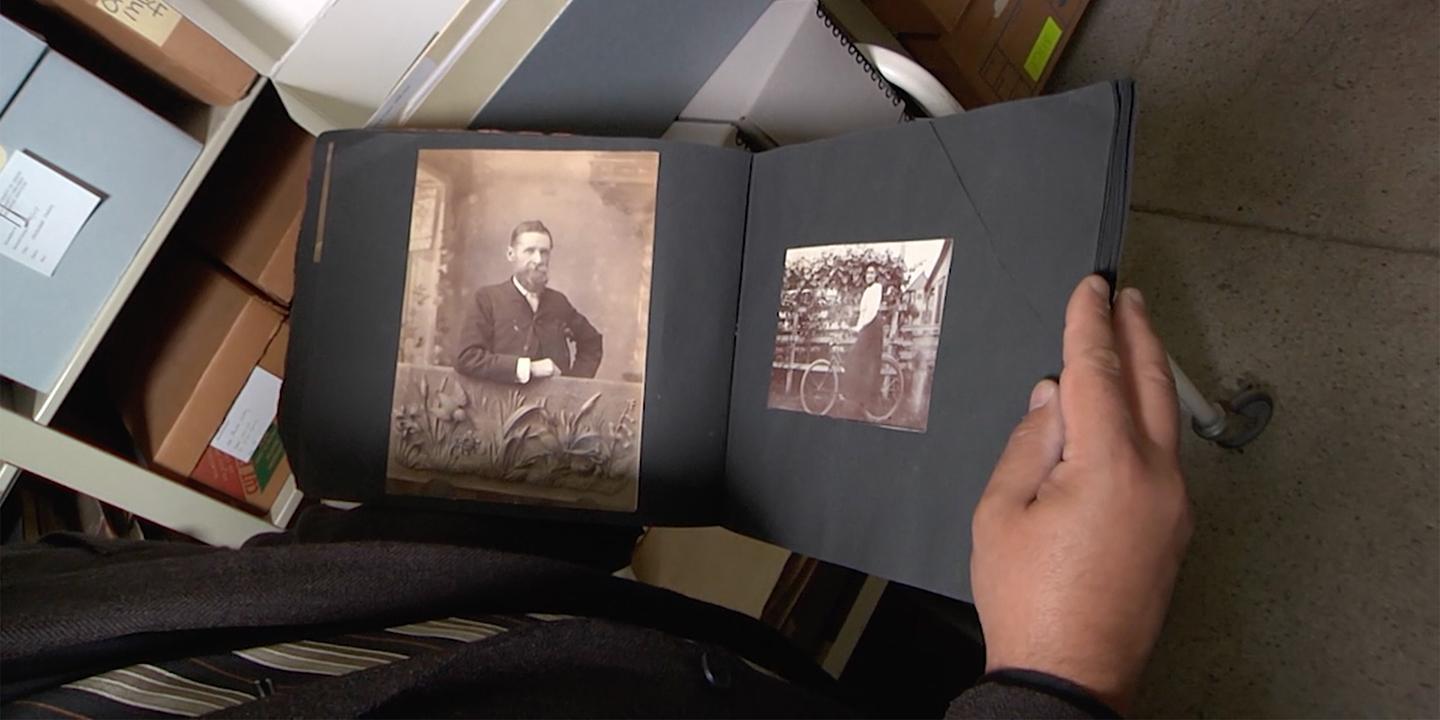 A University of Akron archivist talks about researching the local World War I production, LOST VOICES OF THE GREAT WAR: SUMMIT COUNTY IN THE FIRST WORLD WAR. Premiered in 2018.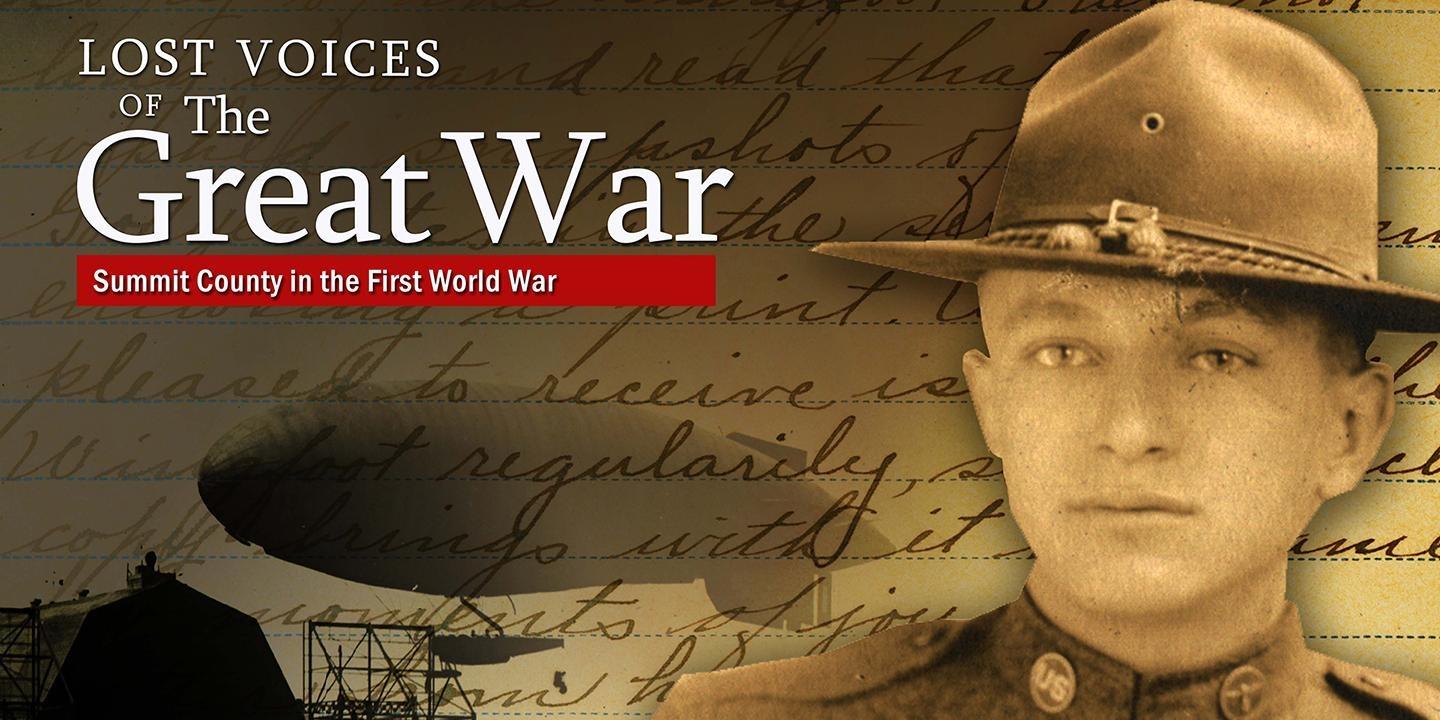 Story of Summit County, Ohio residents' experiences at home and overseas during WWI. Premiered in 2018.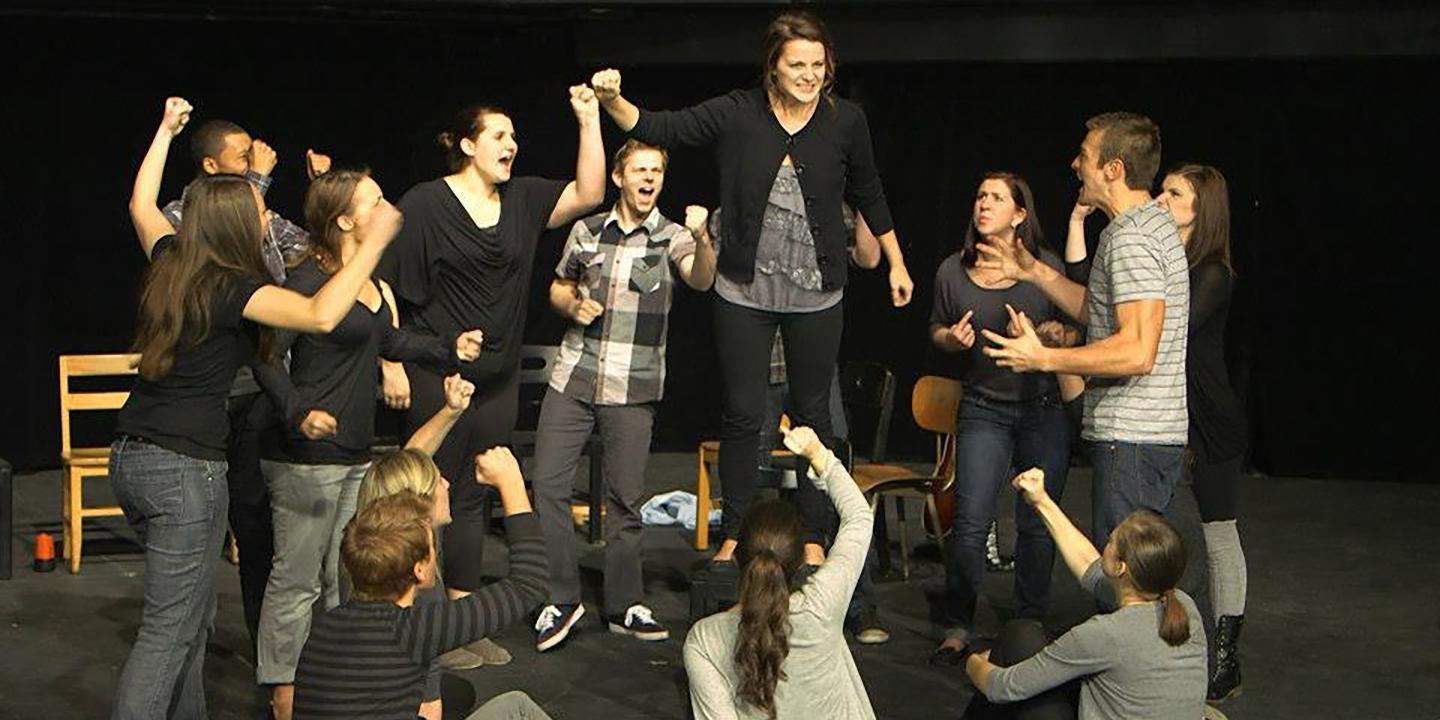 MAY 4TH VOICES is a play that brings together first-person narratives about the May 4, 1970, shootings at Kent State University. Premiered in 2013.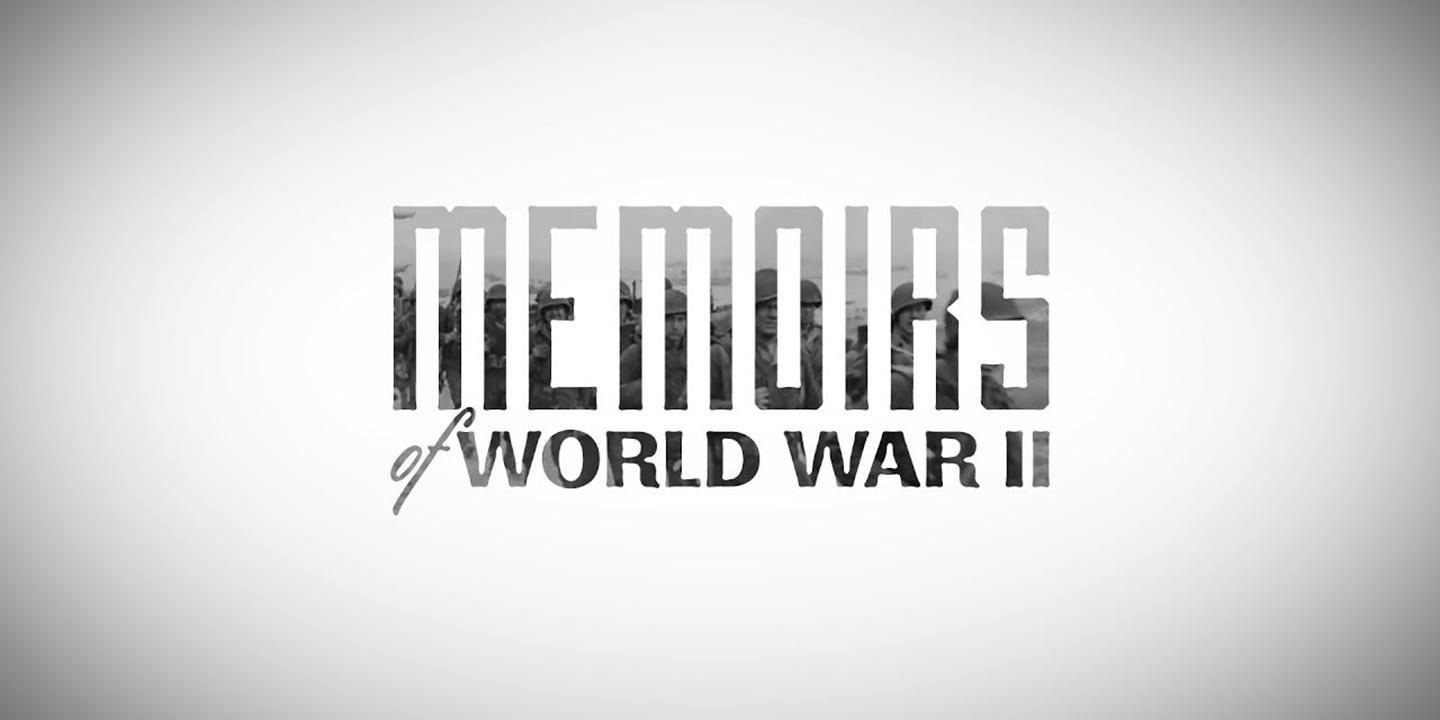 Through World War II veterans' personal accounts of real life during the war, this short-film series honors their sacrifices Premiered in 2019.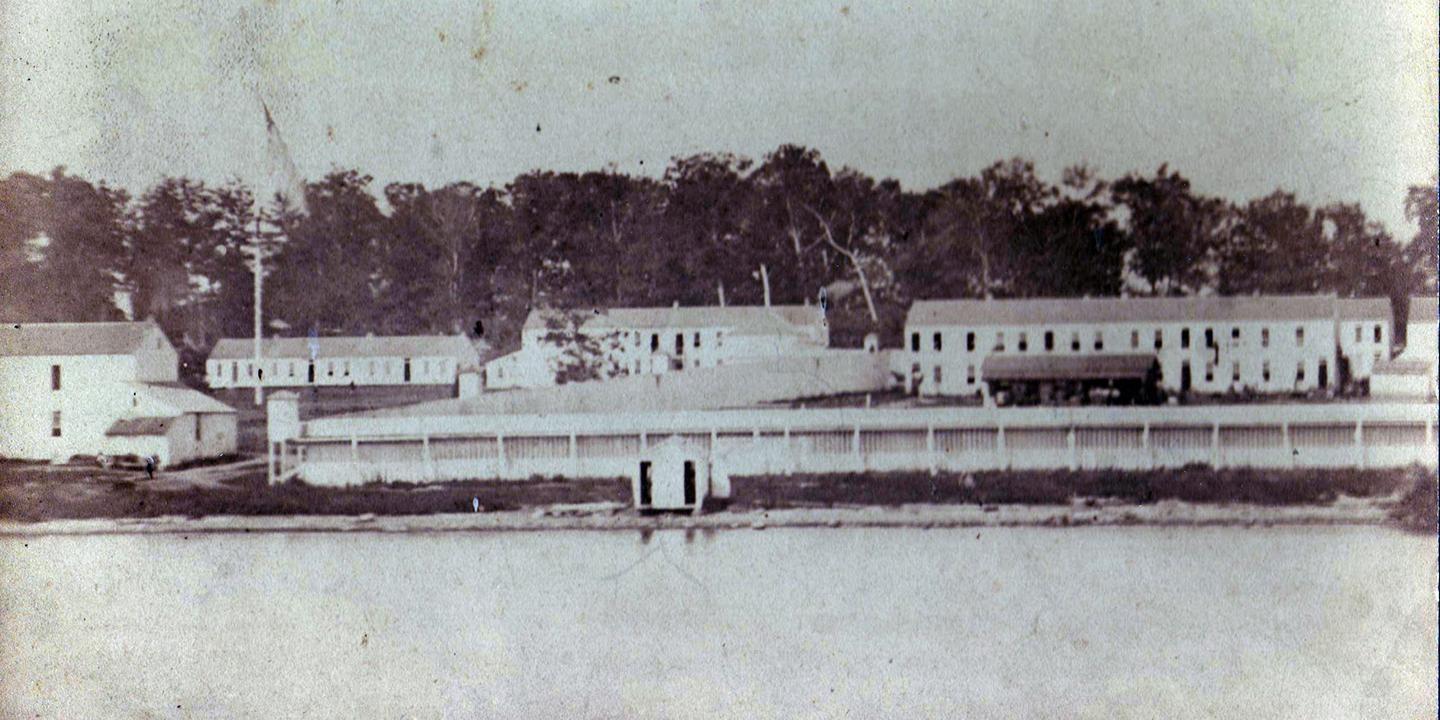 The adventurous exploits of Virginia native John Yates Beall during the Civil War are recounted. Premiered in 2012.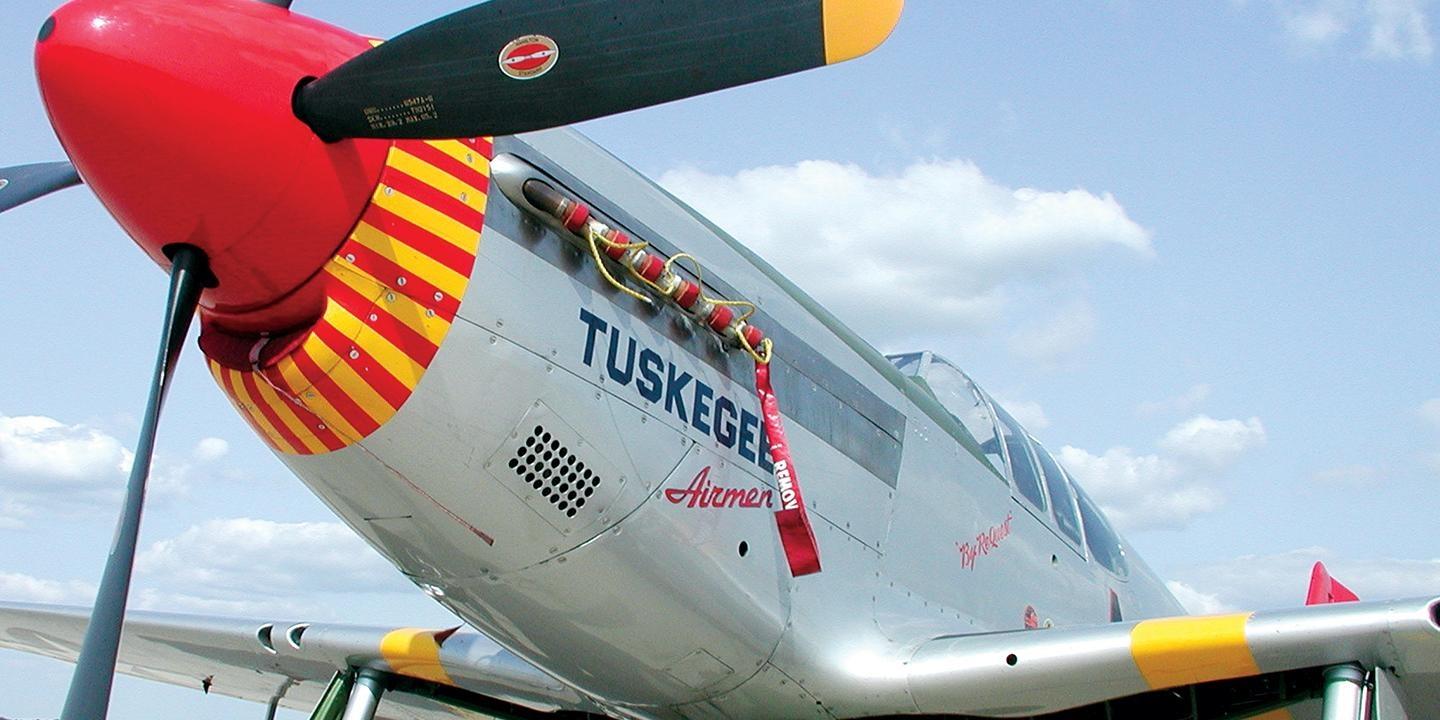 Rare interviews tell the story of the Tuskegee Airmen and their efforts to overcome racism. Premiered in 2007.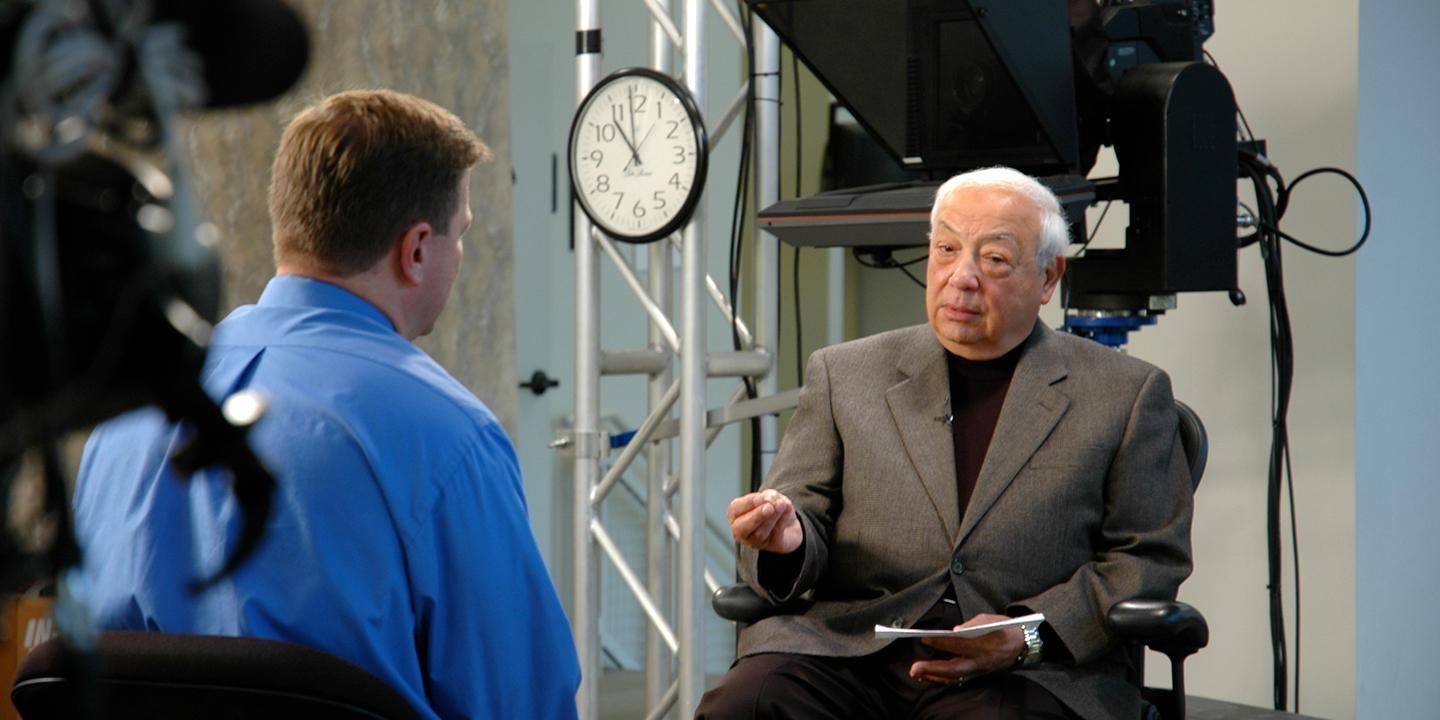 Host Eric Mansfield talks to area journalists about their experiences as reporters, soldiers or both. Premiered in 2007.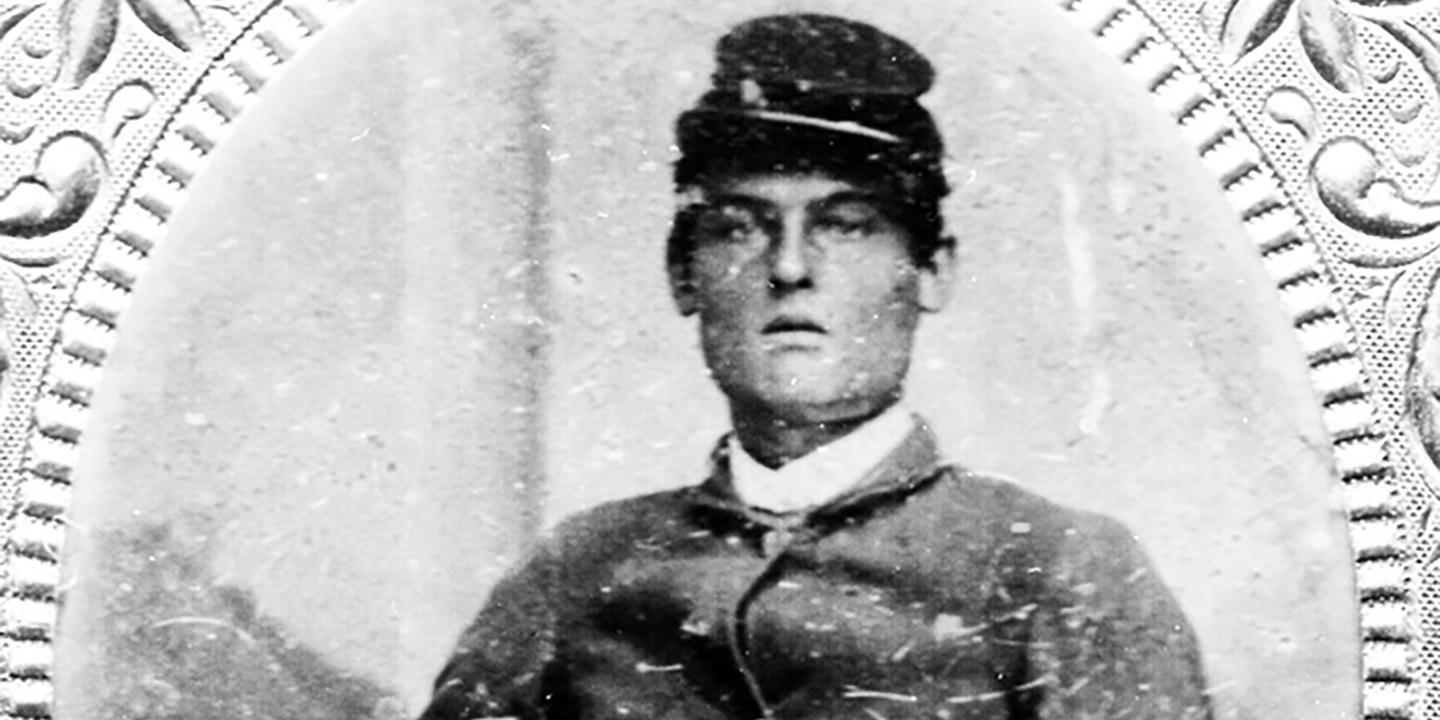 THE "SOJER BOYS" OF PORTAGE COUNTY follows seven young men through the Civil War. Premiered in 2013.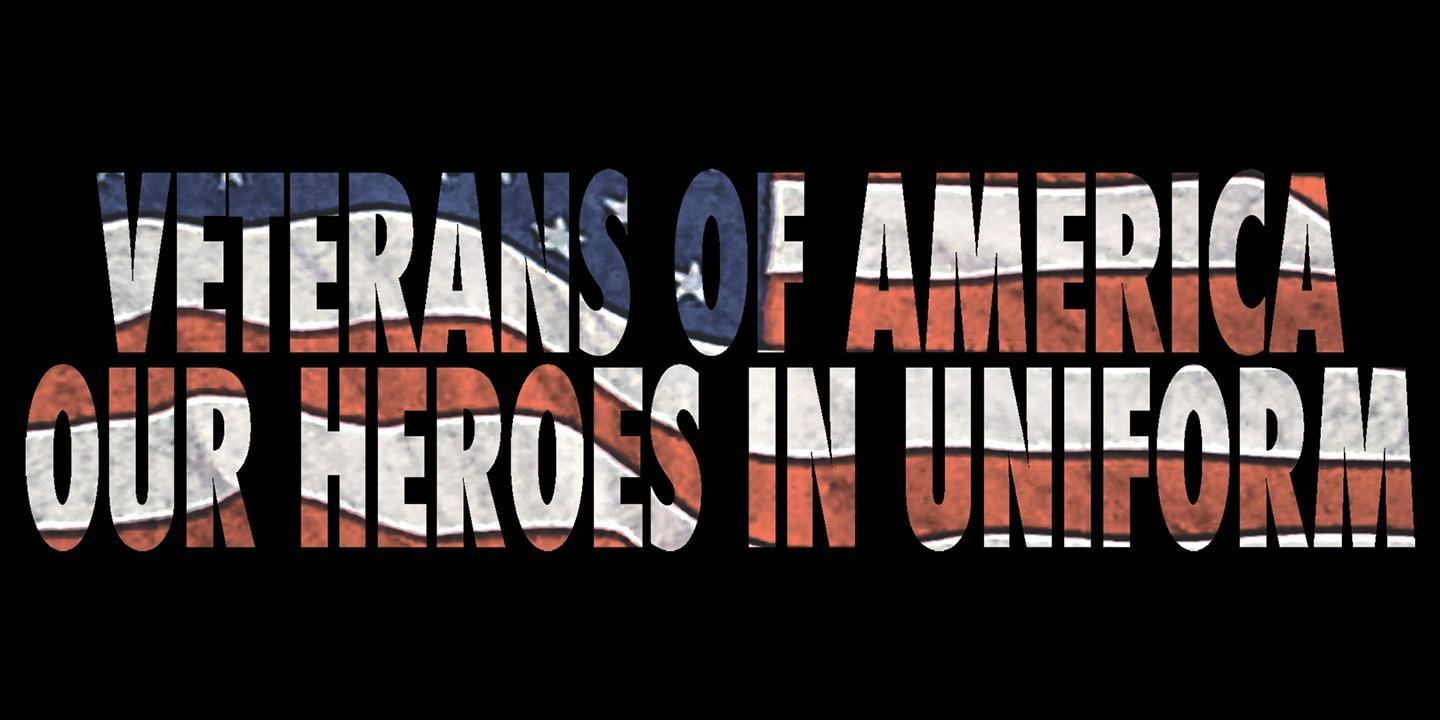 In this series, the heroism of everyday veterans is evident as they share their own experiences. 2019-2020.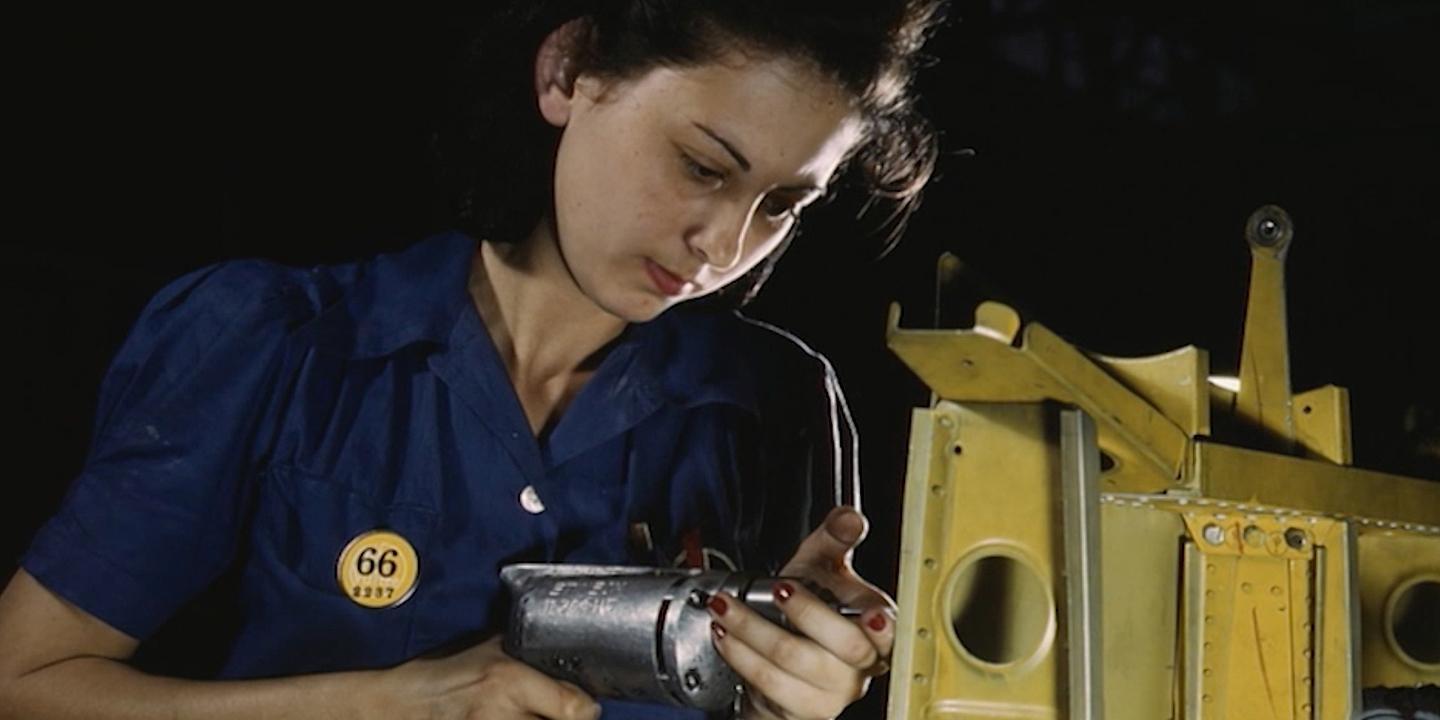 Rosie the Riveters in Akron, Ohio, reminisce about Corsairs, rivet guns, pants and more. Premiered in 2018.