PBS Western Reserve presents a collection of stories that are singularly focused on the region that we all call home. Here you can explore the people, places, history and events that make Northeast Ohio and Western Pennsylvania so special.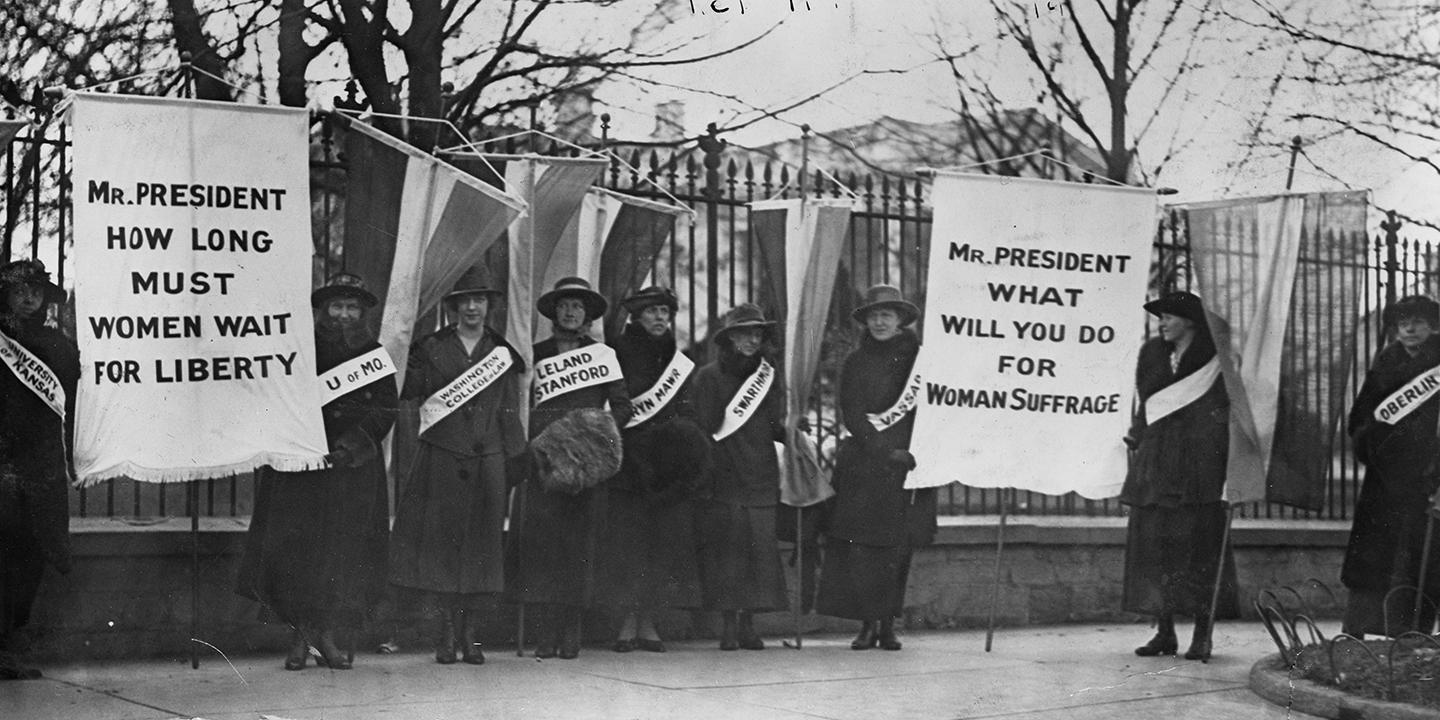 This production tells the story of the women's suffrage movement, weaving in stories of Northeast Ohio leaders and pioneers. Premiered in 2017.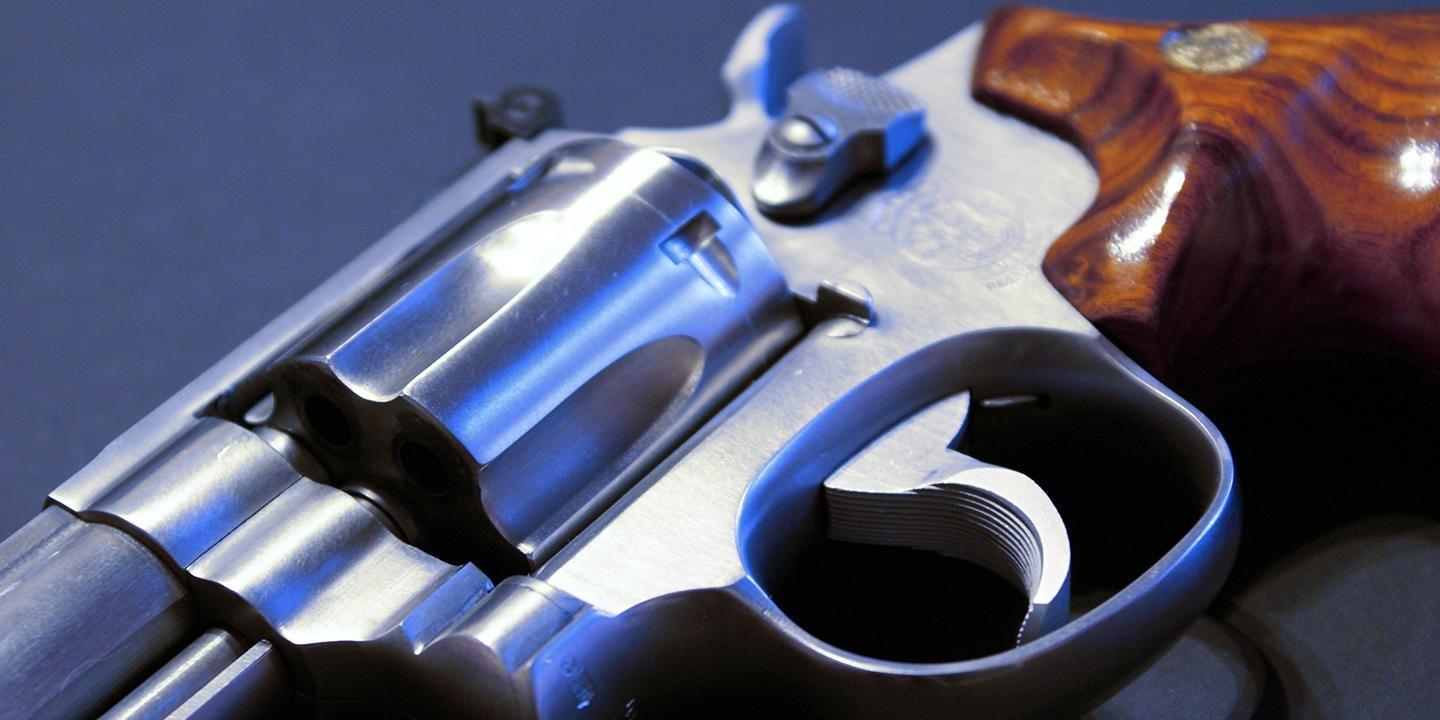 PBS Western Reserve explores what the new changes to Ohio Senate Bill 17 means. Premiered in 2011.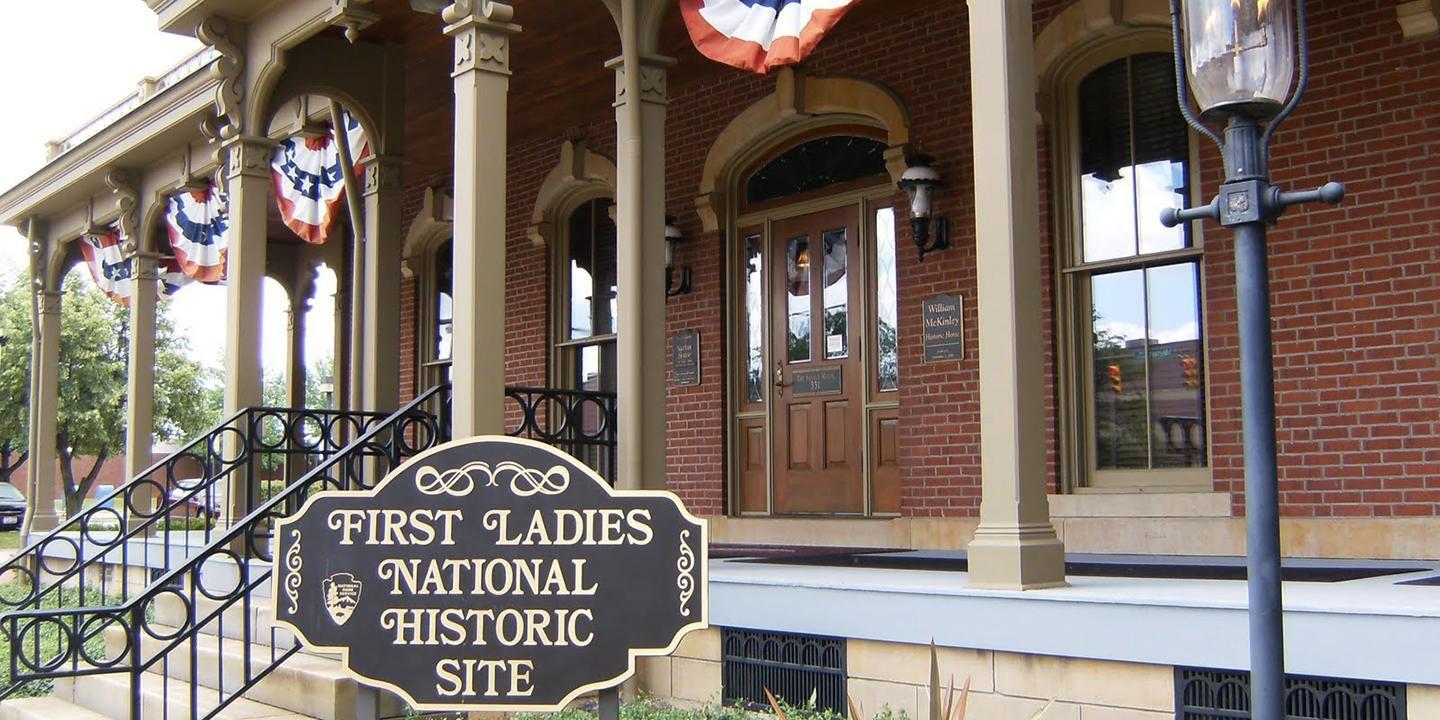 Using the National First Ladies' Library in Canton as its primary resource, the program recalls important moments in first lady history. Premiered in 2000.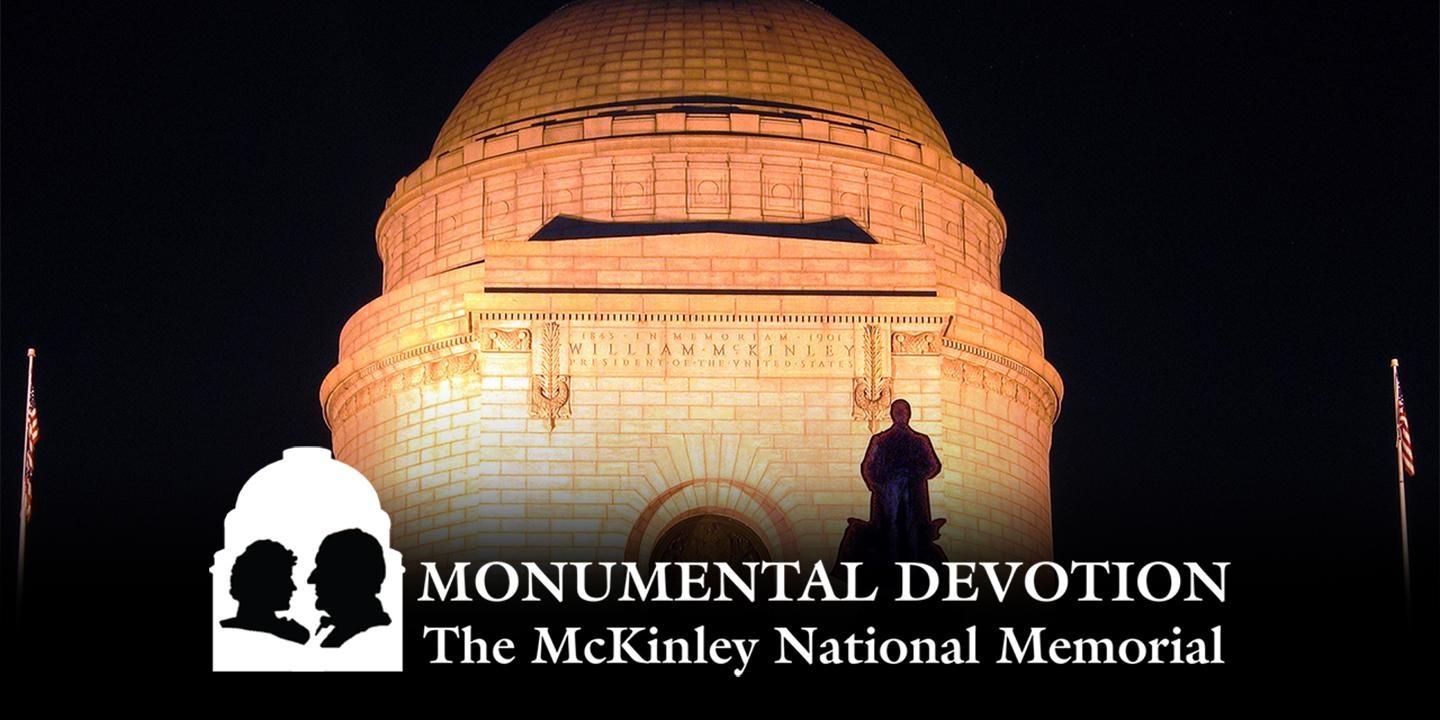 Discover personal stories related to the McKinley National Memorial in Canton, Ohio. Premiered in 2022.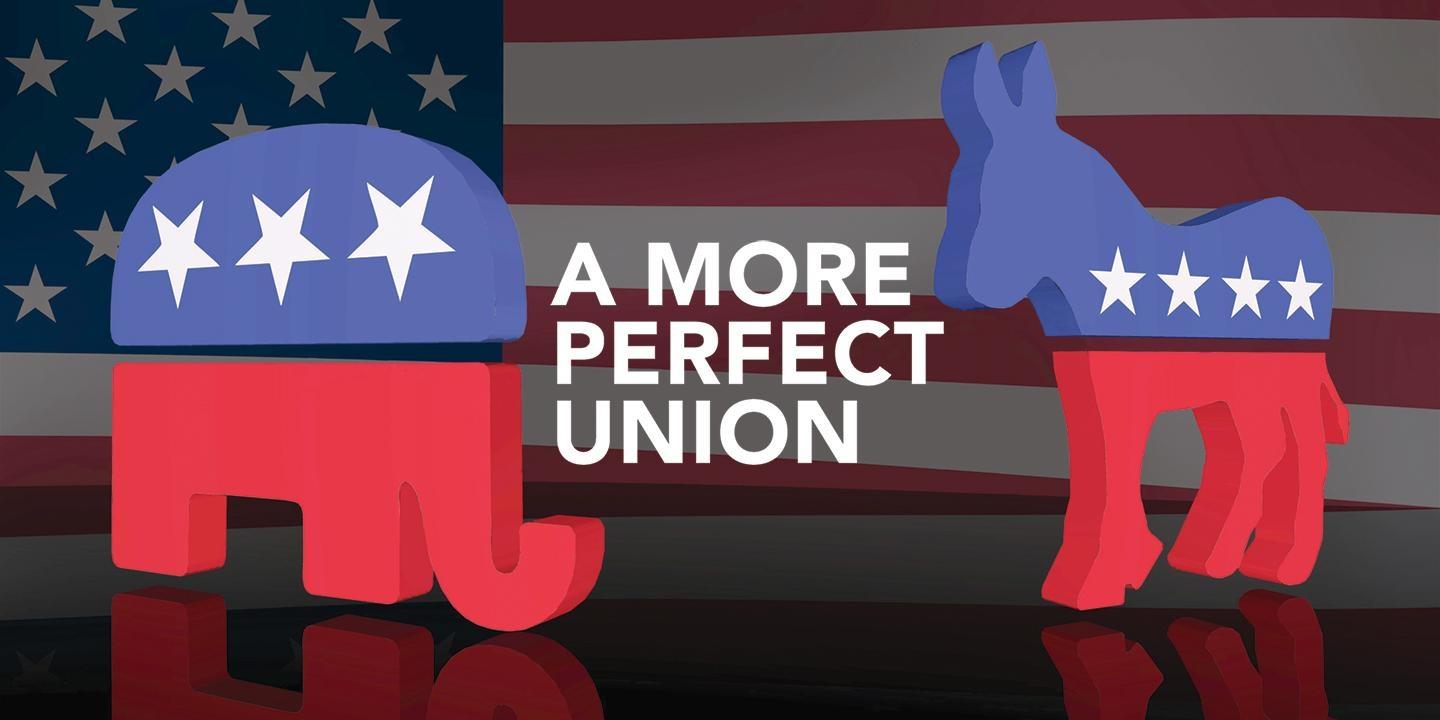 A MORE PERFECT UNION discusses bipartisanship using Ralph Regula's career as an example. Premiered in 2018.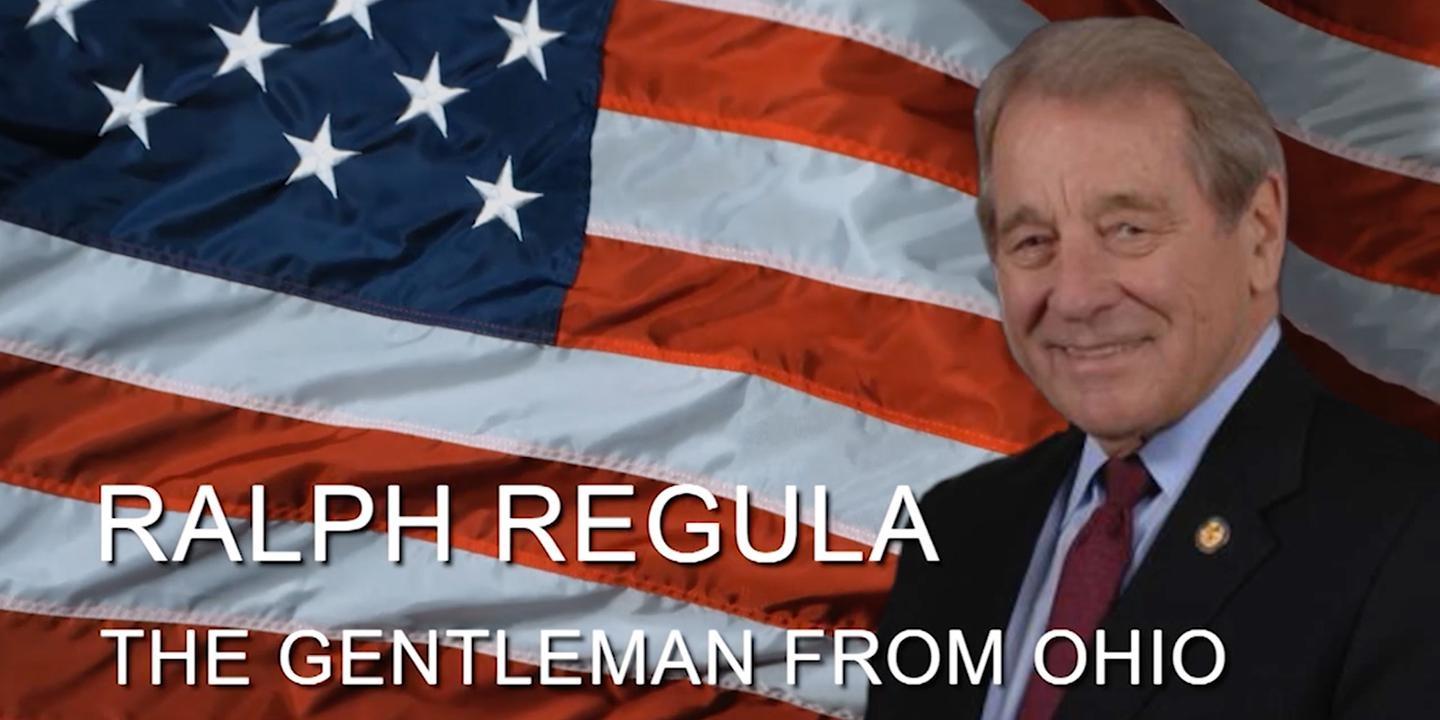 Learn about former Congressman Ralph Regula, who served Ohio's 16th district for 36 years. Premiered in 2017.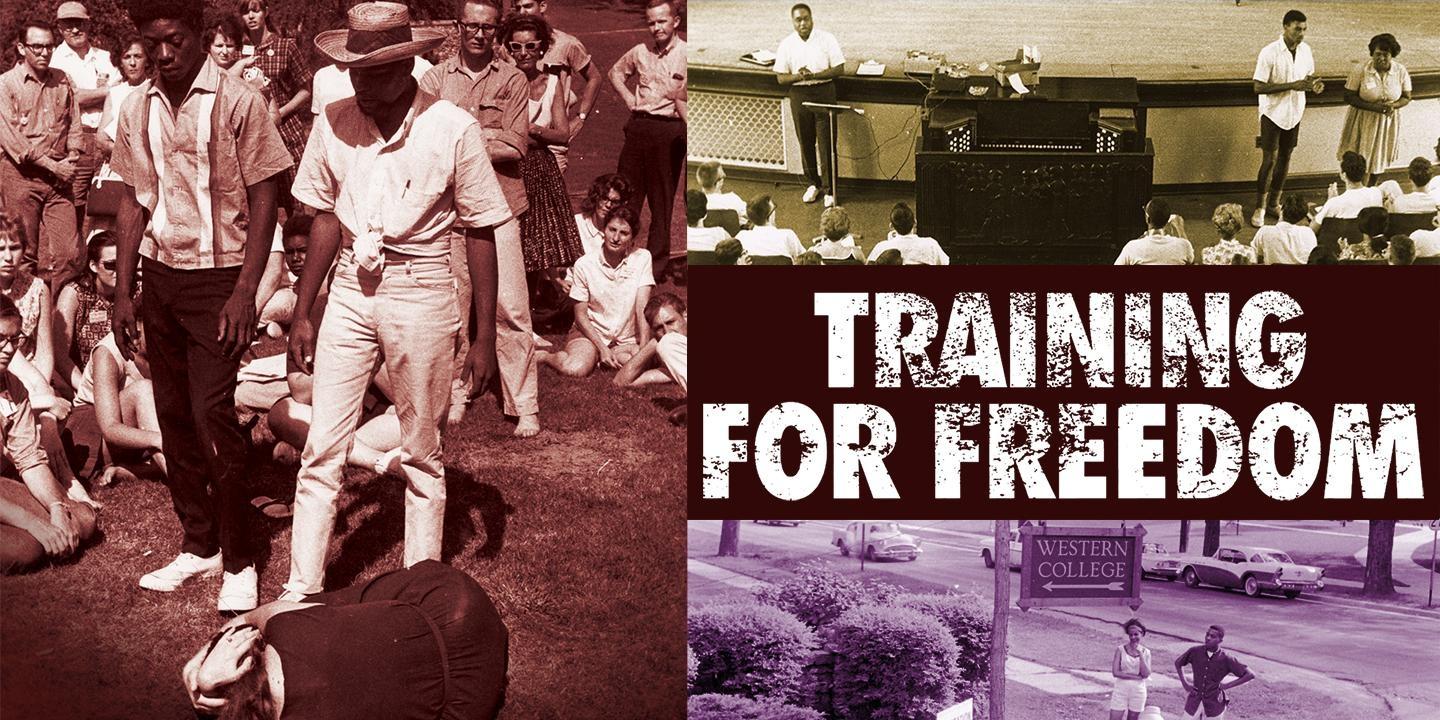 In 1964, college students and Black activists joined forces in Ohio to fight as one. Premiered in 2022.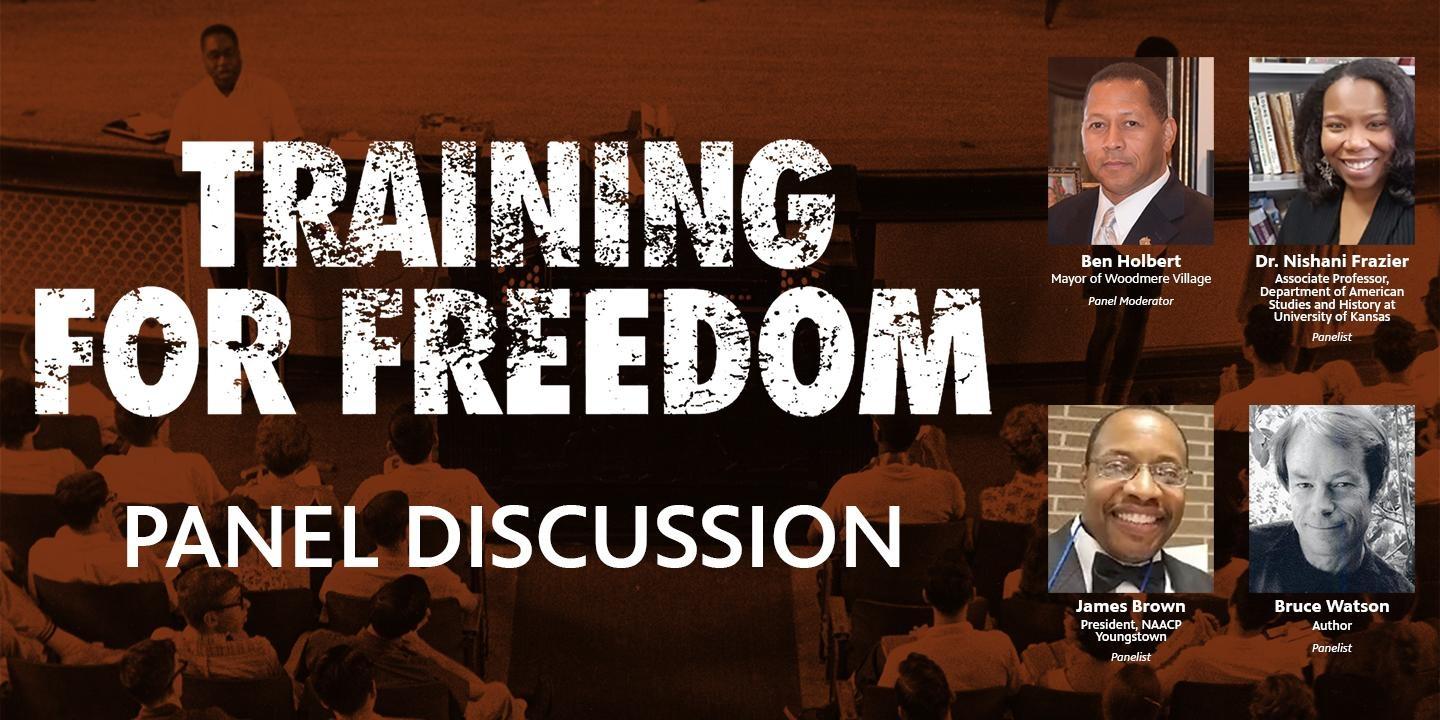 This panel discussion addresses race-related voter registration issues that persist to this day. Premiered in 2022.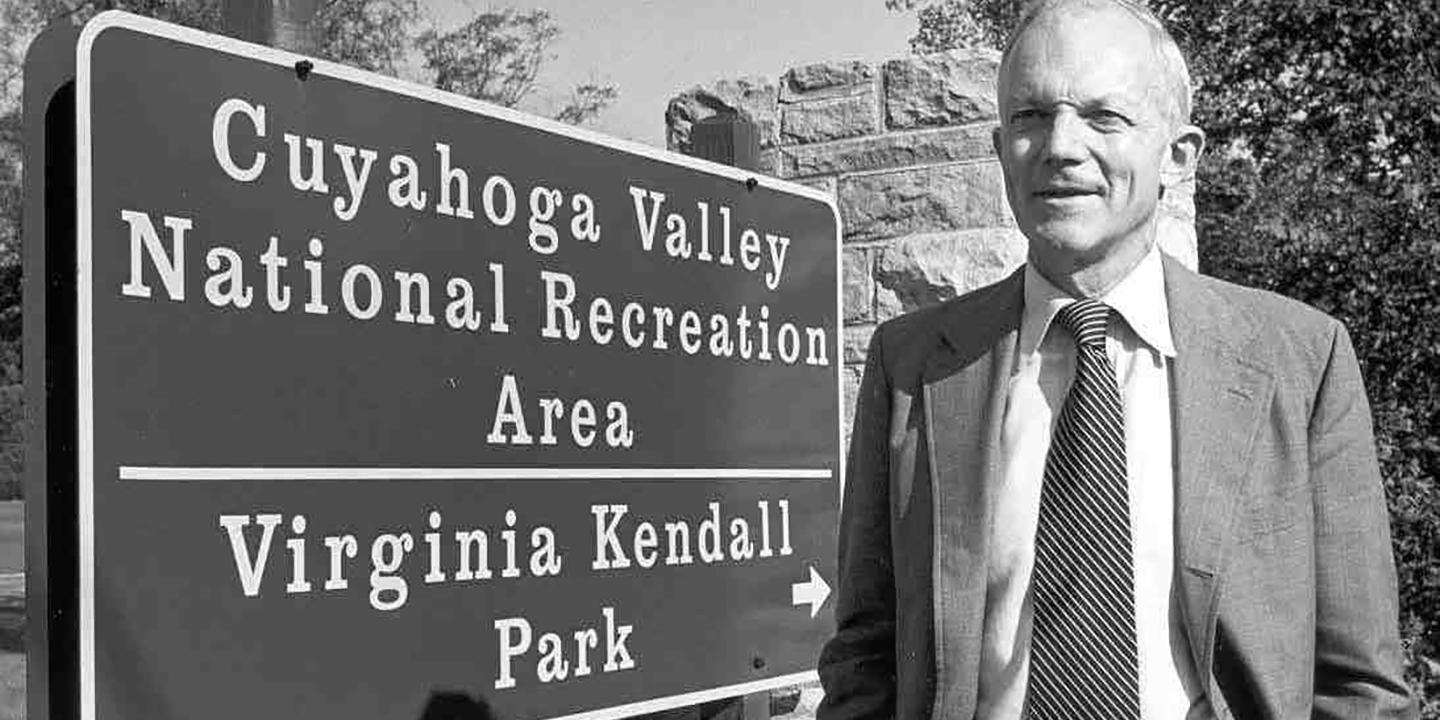 Explore Congressman Seiberling's life, character and success in wildlife preservation. Premiered in 2013.