Fridays, Sept. 1–Oct. 6, at 8:30 PM

A person that showcases qualities of the city they live, work, and play in, but not in a stereotypical fashion.

CITY CENTRIC focuses on a unique set of characters who reflect the fabric of their community. This PBS Western Reserve series showcases the talented, dedicated, caring and inspirational people who shape their communities, and explores how their communities have, in turn, shaped them. Each episode offers a look at one city in our region, focusing on notable community members who have unique roles: entrepreneur, revitalizer, entertainer, humanitarian, politician and future leader. All of these people contribute to what their city is and where it is heading.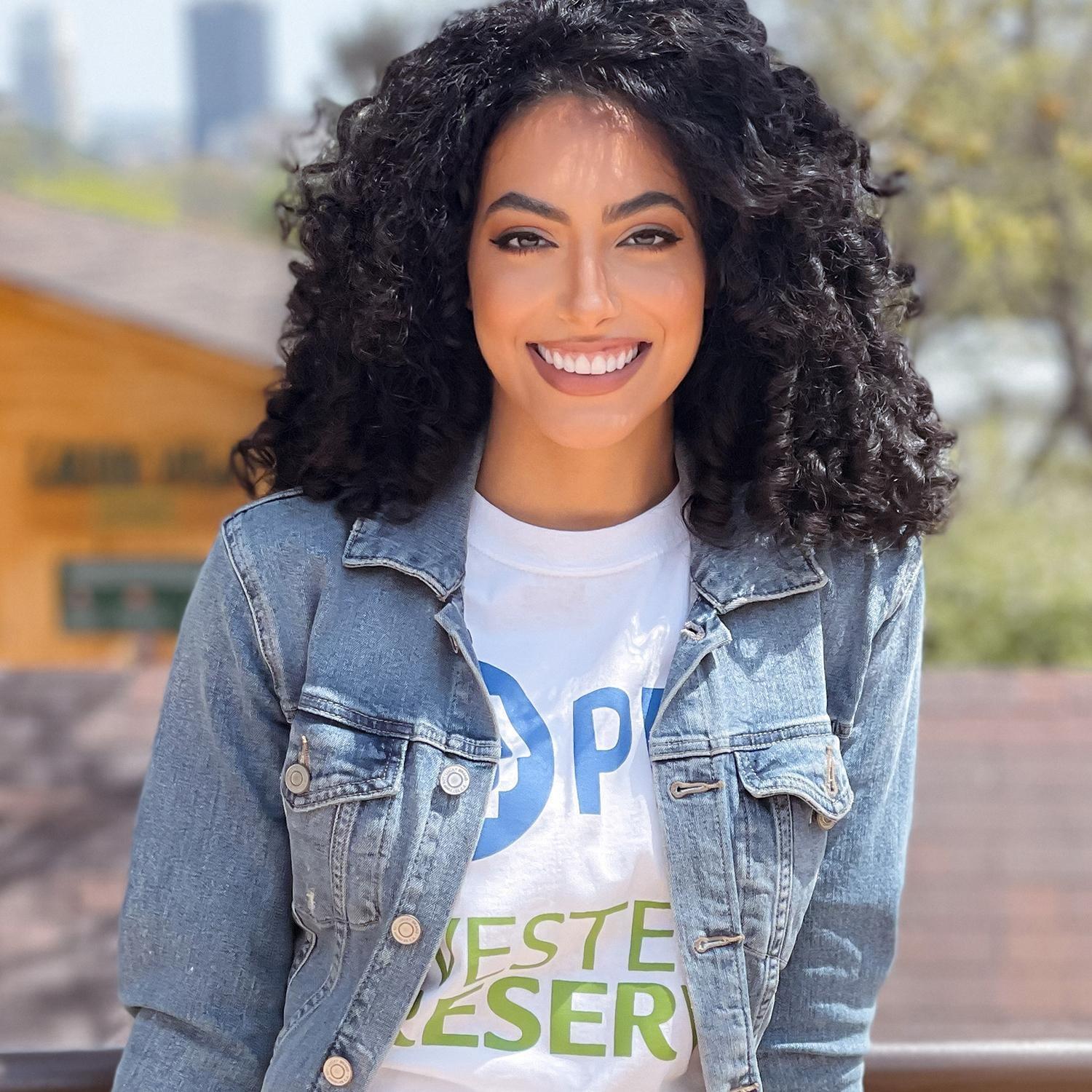 Sthephanie Marie was born in San Juan, Puerto Rico, and later moved to Campbell, Ohio, with her family. Following graduation in 2018 from Youngstown State University with a major in communication and a minor in theater, she pursued work in the entertainment industry. She has worked with several commercial bands and achieved great success in the pageant industry, representing Ohio in the Miss USA 2020 contest and placing in the top five at Miss Puerto Rico Universe in 2021.
Witnessing how Alzheimer's disease affected her grandmother, Maria, Sthephanie decided to raise awareness and funds for the Alzheimer's Association. She has been an active participant in The Walk to End Alzheimer's for several years, with a mission of spreading awareness and helping those affected by the disease.