PBS Western Reserve presents a collection of stories that are singularly focused on the region that we all call home. Here you can explore the people, places, history and events that make Northeast Ohio and Western Pennsylvania so special.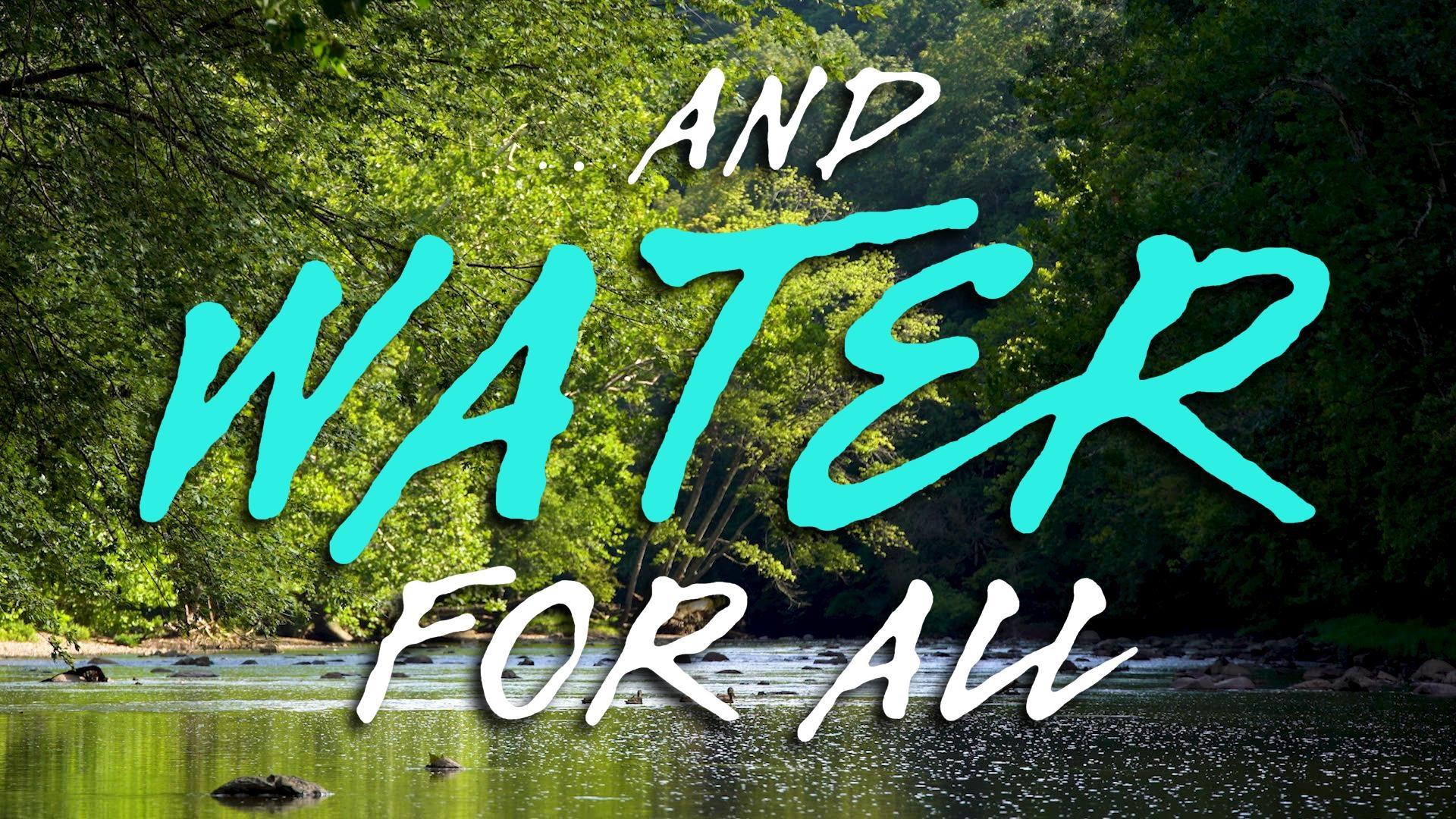 And Water for All
Examine the complexities of water access and affordability in Ohio in this one-hour production from The Ohio State University School of Environment and Natural Resources. Premiered in 2022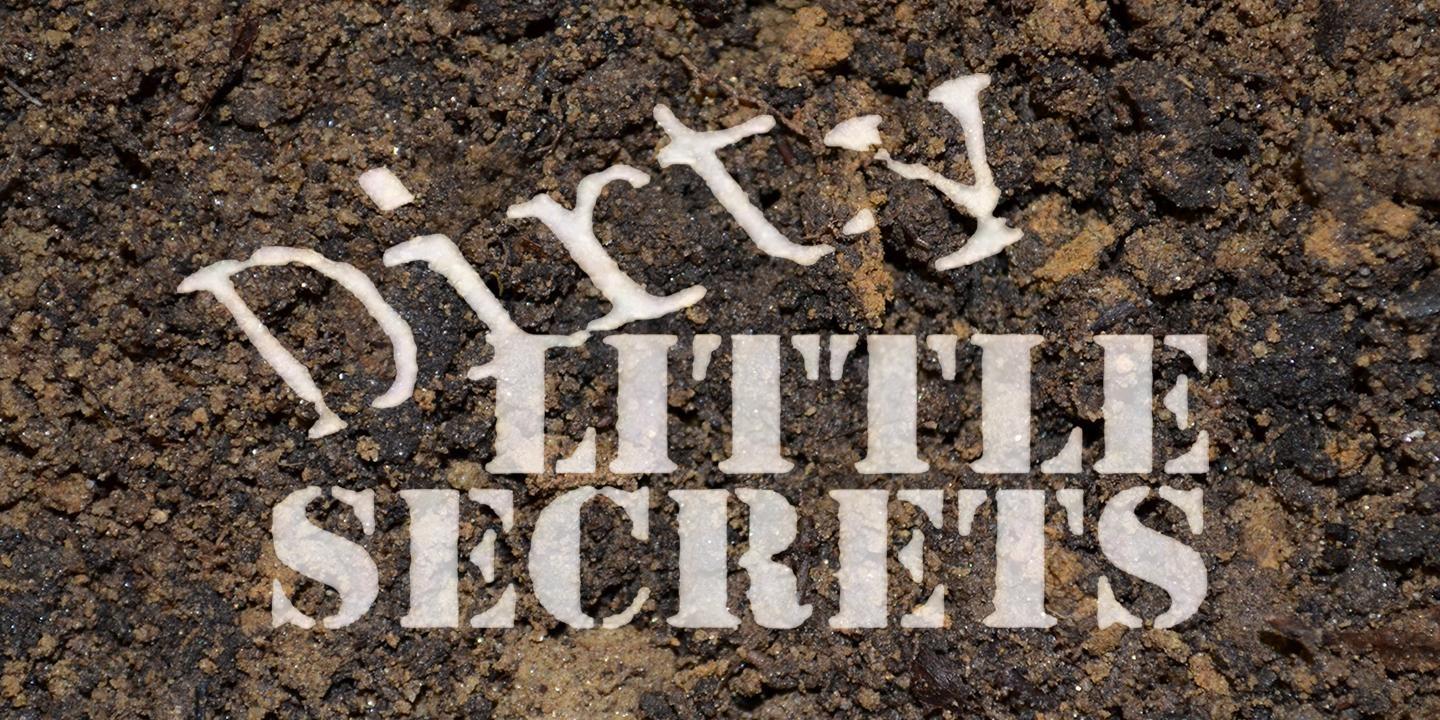 Geological findings of CSU, UA researchers. Premiered in 2001.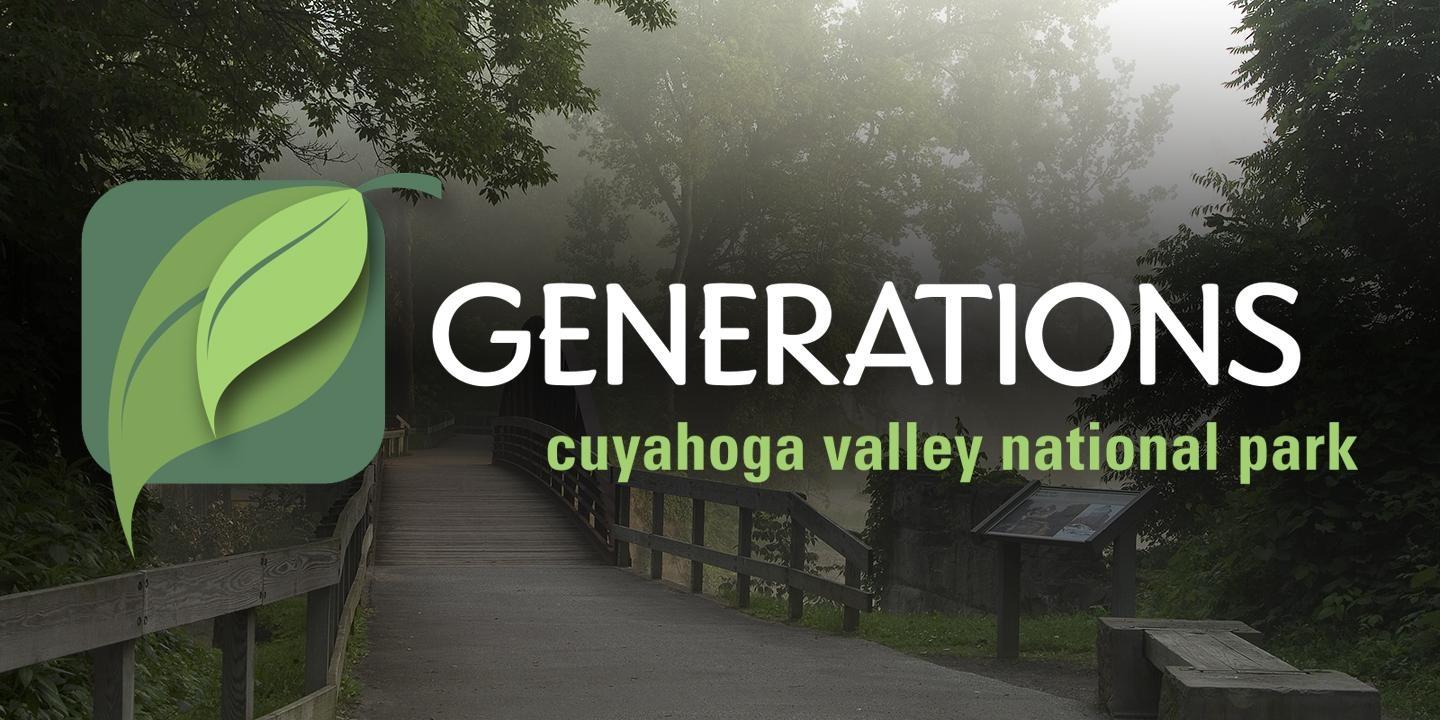 Discover the story of Ohio's only national park. Generations tells the story of the park's natural wonders and the people whose lives have crossed its paths. Premiered in 2009.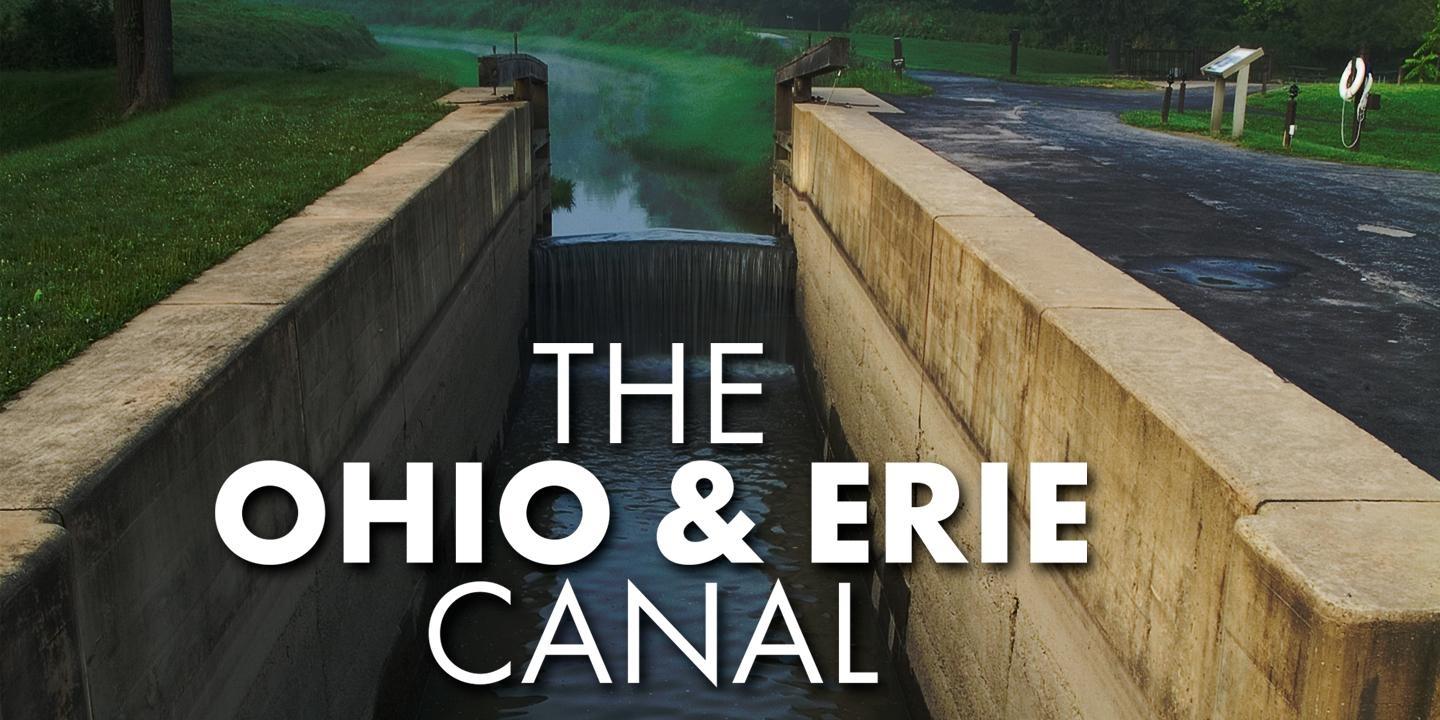 Explore the Ohio and Erie Canal's changing legacy to the region and nation. Photo provided by Ian Adams. Premiered in 2022.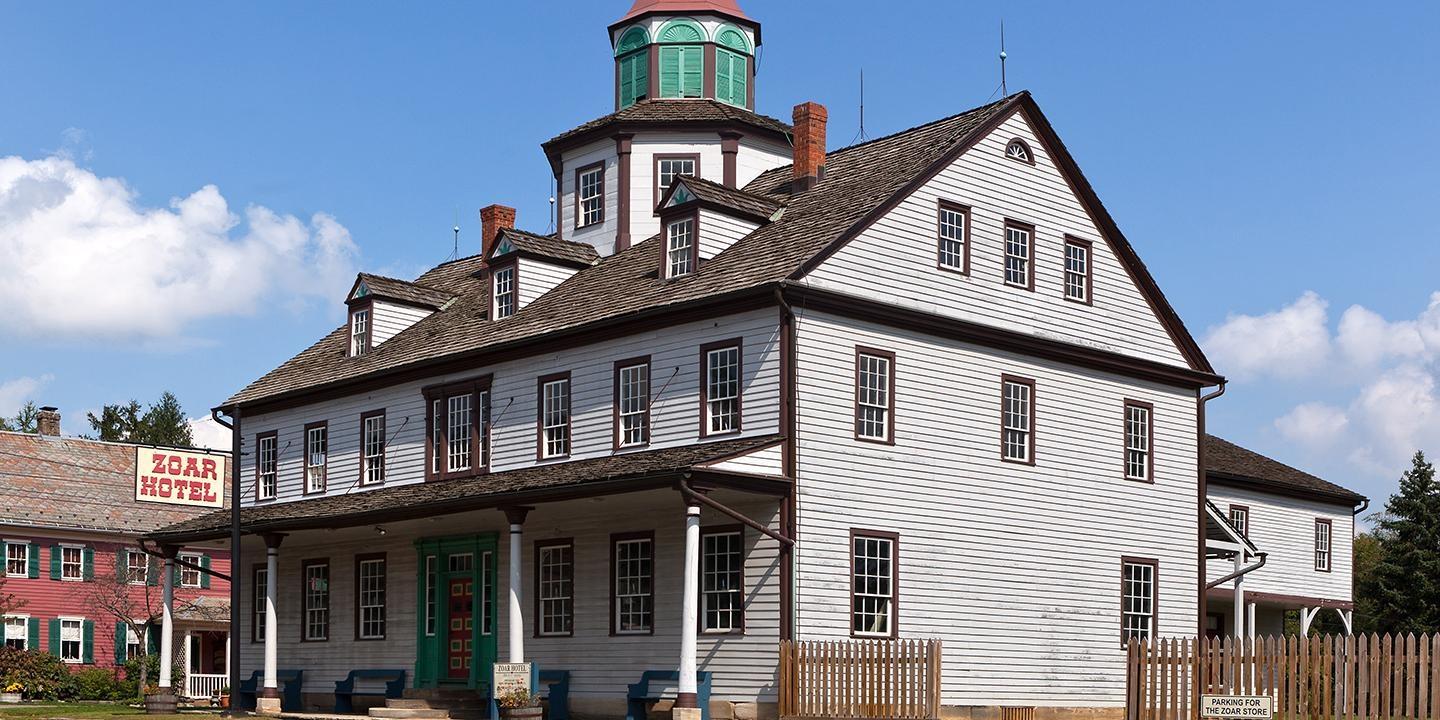 The fate of a historic Ohio village depends on a federal decision regarding a levee. Premiered in 2012.