PBS Western Reserve presents a collection of stories that are singularly focused on the region that we all call home. Here you can explore the people, places, history and events that make Northeast Ohio and Western Pennsylvania so special.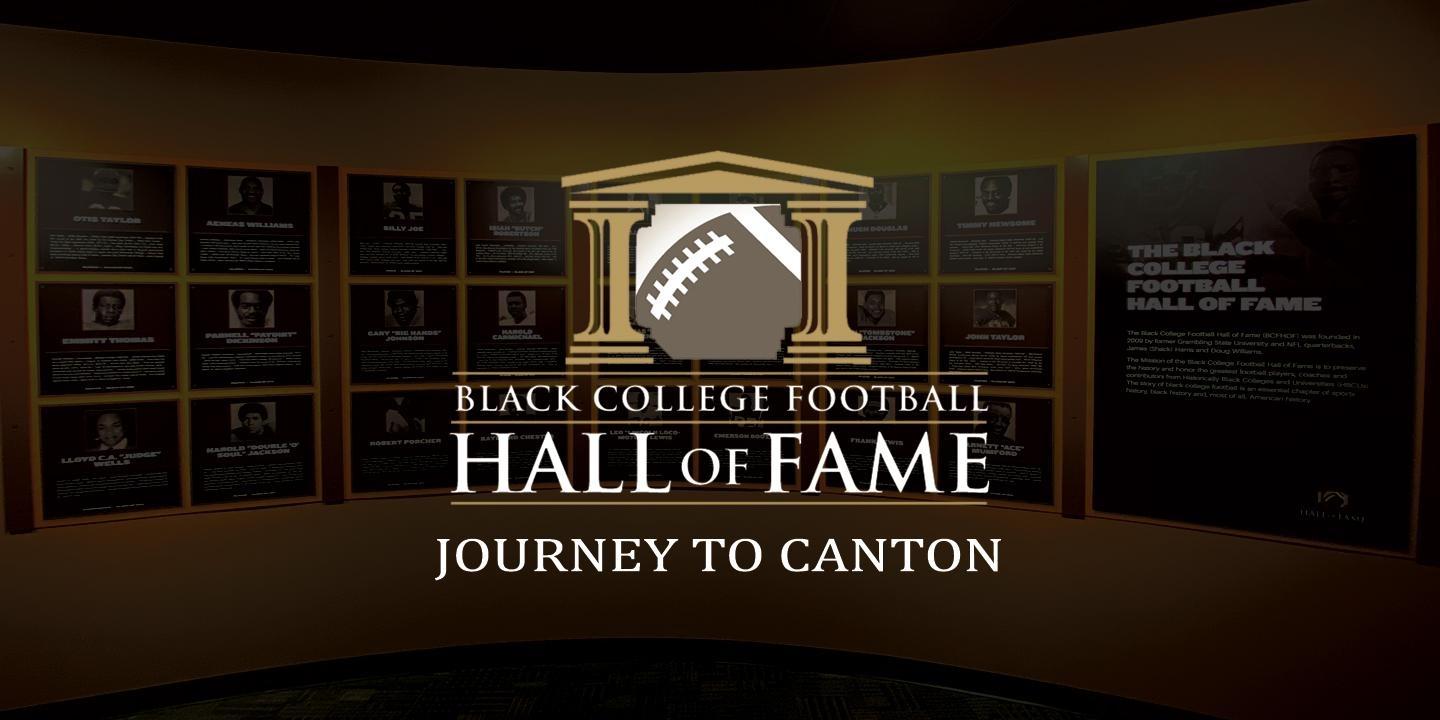 A new hall of fame celebrates the rich legacy of football at historically Black colleges. Premiered in 2021.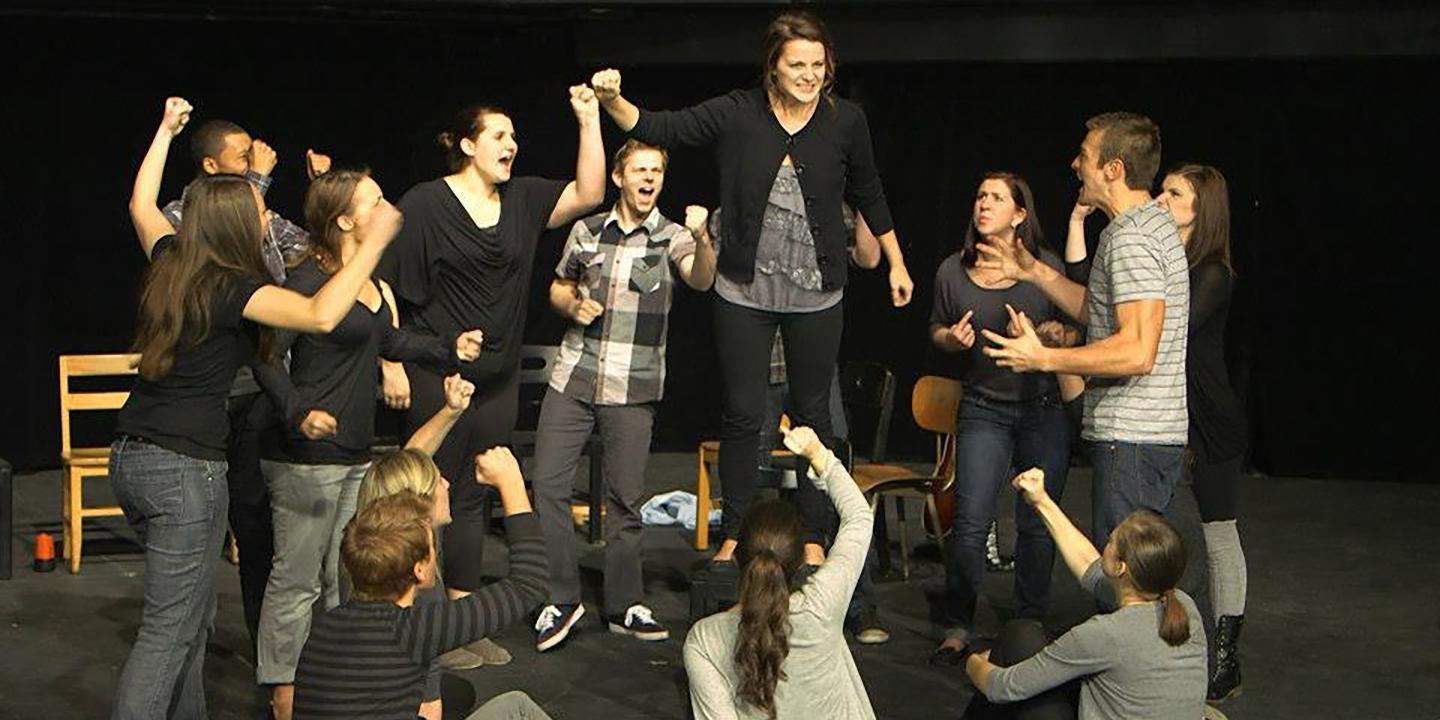 MAY 4TH VOICES is a play that brings together first-person narratives about the May 4, 1970, shootings at Kent State University. Premiered in 2013.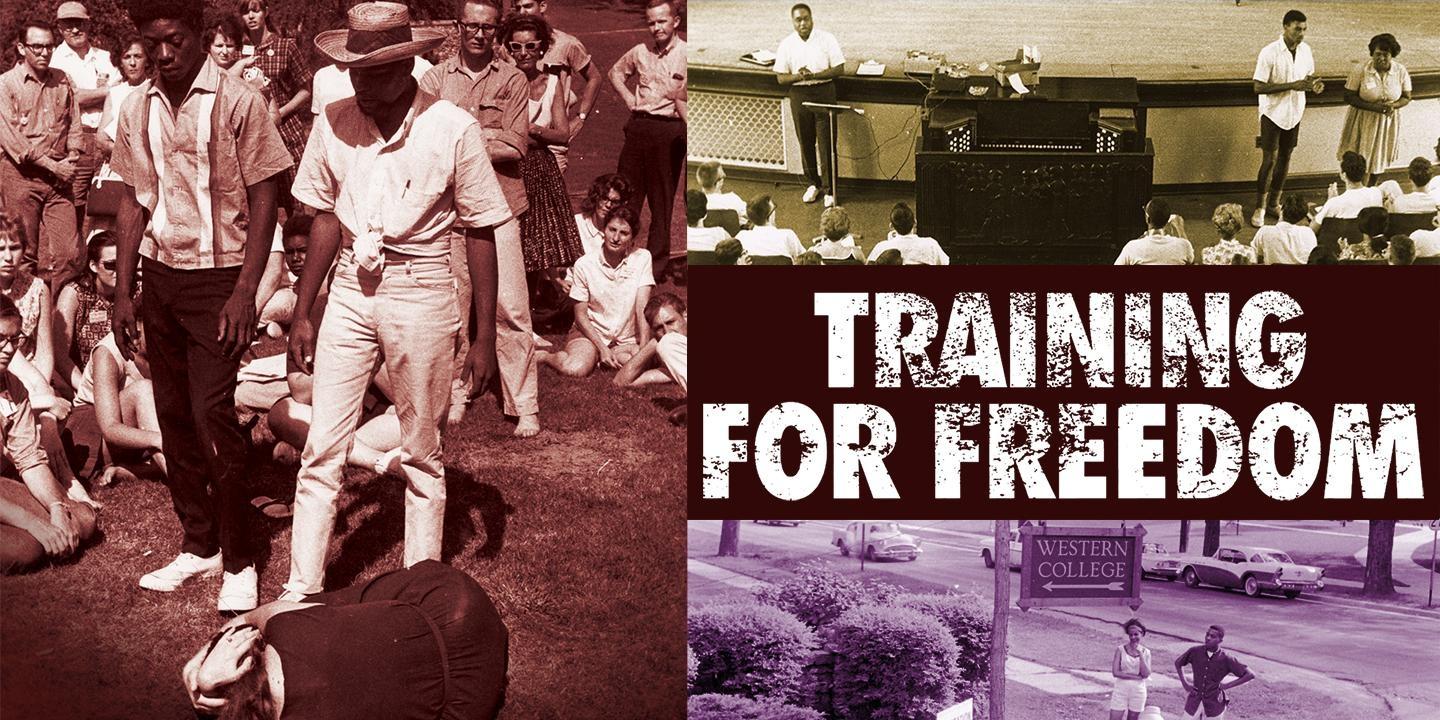 In 1964, college students and Black activists joined forces in Ohio to fight as one. Premiered in 2022.