PBS Western Reserve presents a collection of stories that are singularly focused on the region that we all call home. Here you can explore the people, places, history and events that make Northeast Ohio and Western Pennsylvania so special.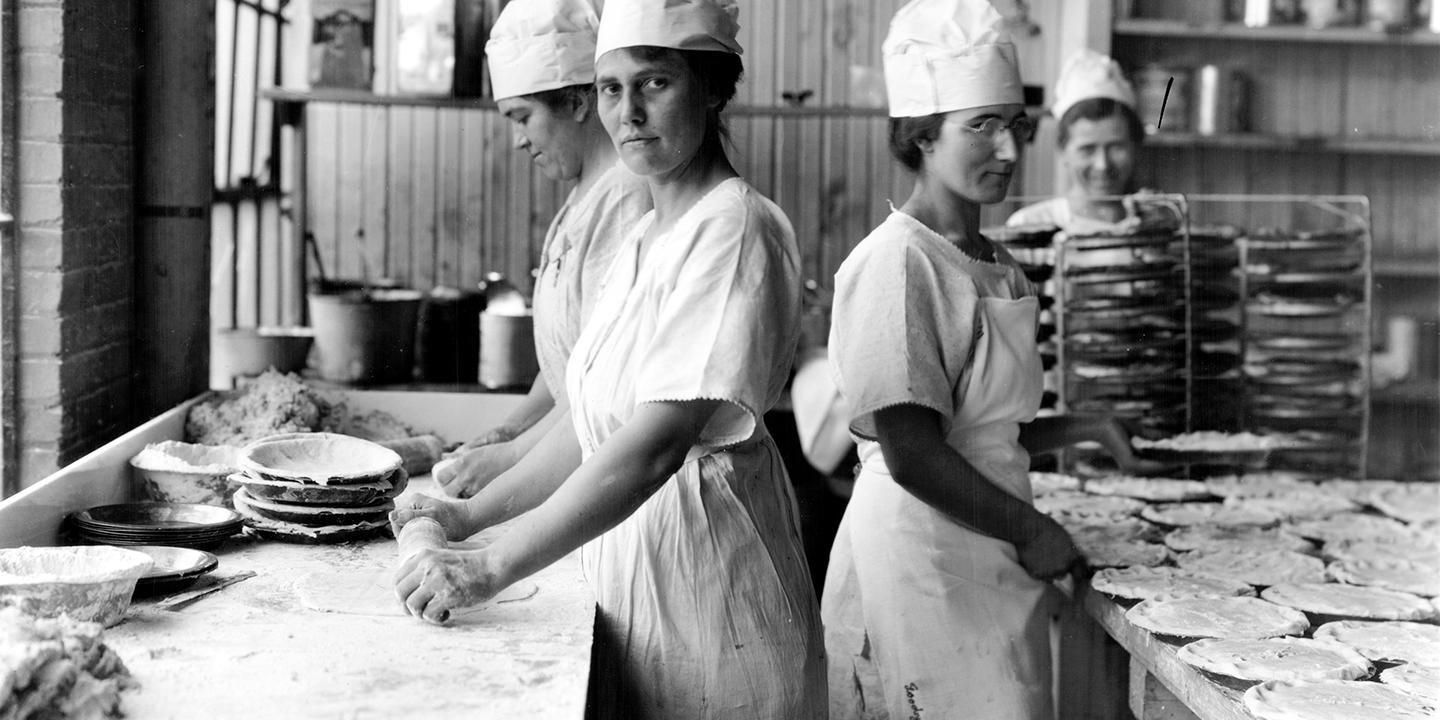 Celebrating the significant contributions of Akron women to the city's history. Premiered in 2005.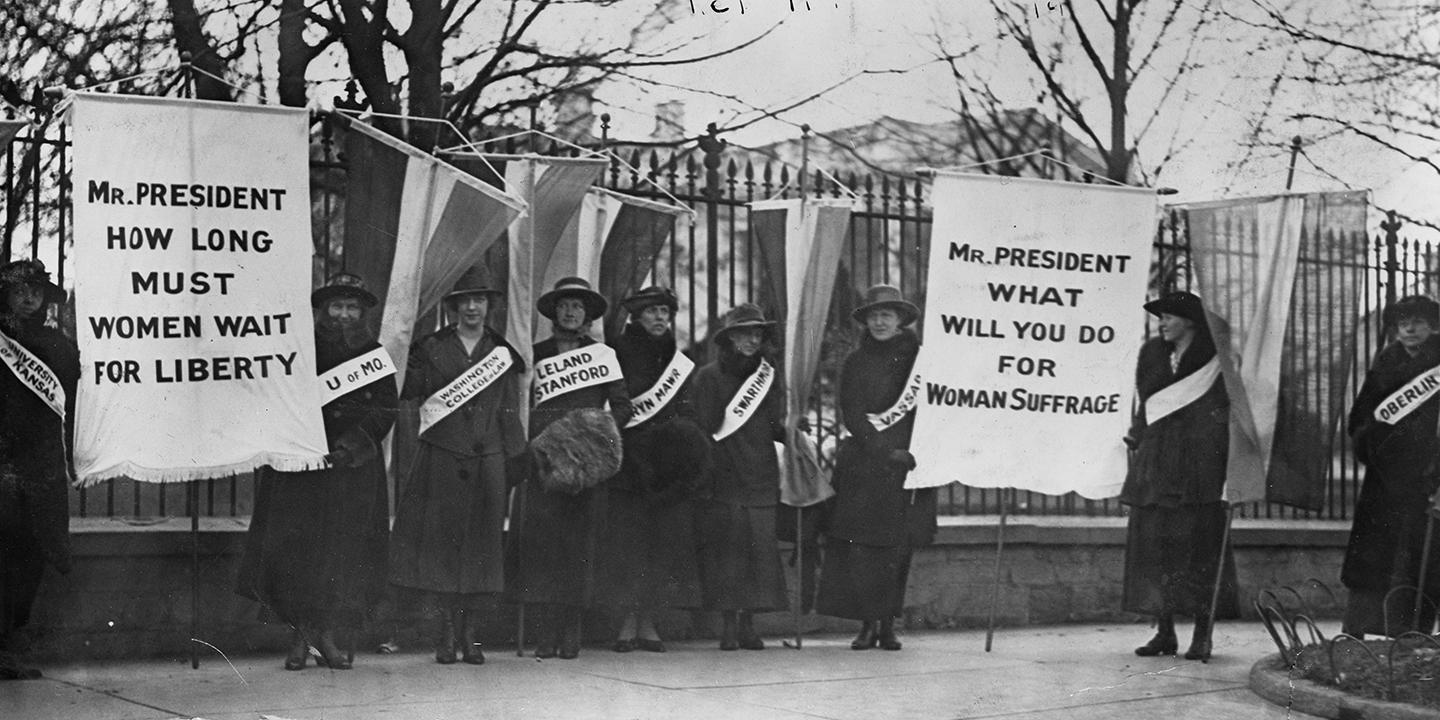 This production tells the story of the women's suffrage movement, weaving in stories of Northeast Ohio leaders and pioneers. Premiered in 2017.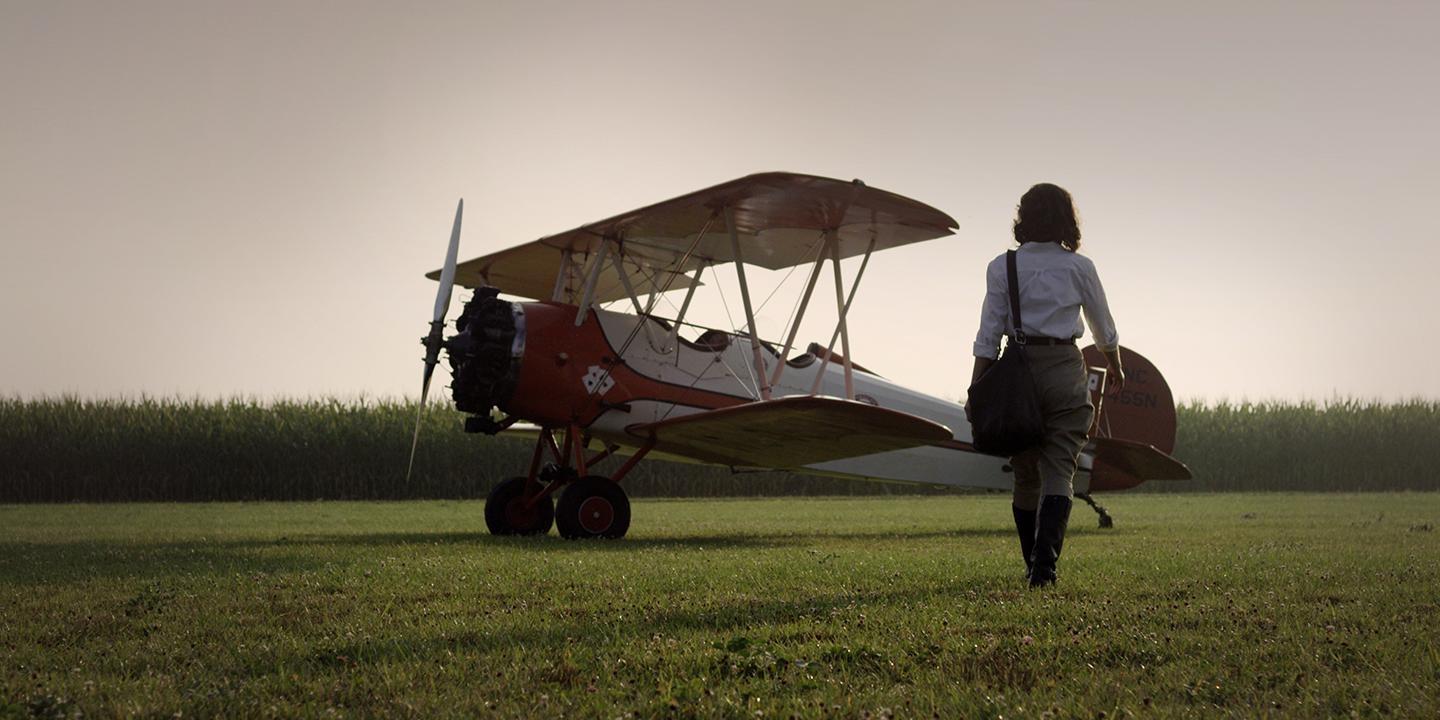 Learn the history of the Powder Puff Derby, first held in 1929 and now called the Air Race Classic. Premiered in 2015.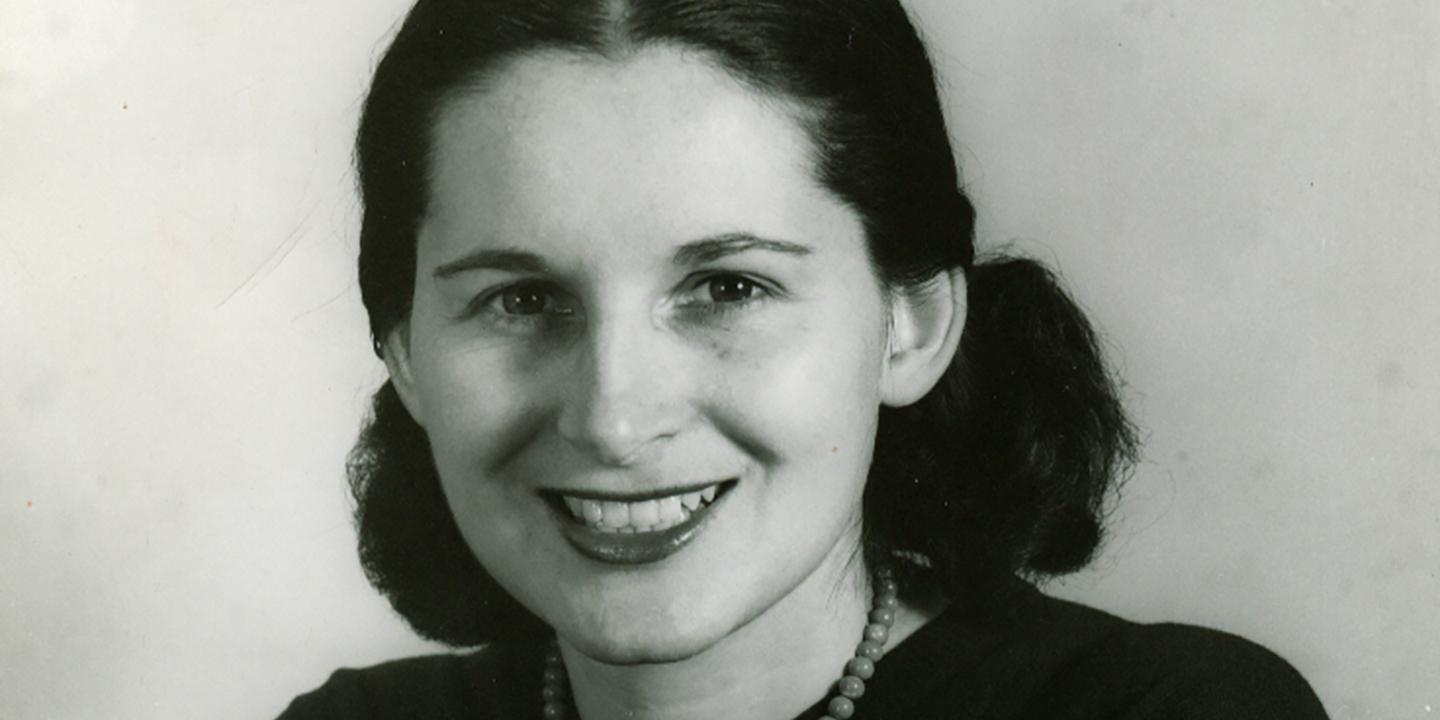 Cleveland print reporter Doris O'Donnell beat the pavement and reported the daylights out of a city on the make and on the move. Aired 2007-2009.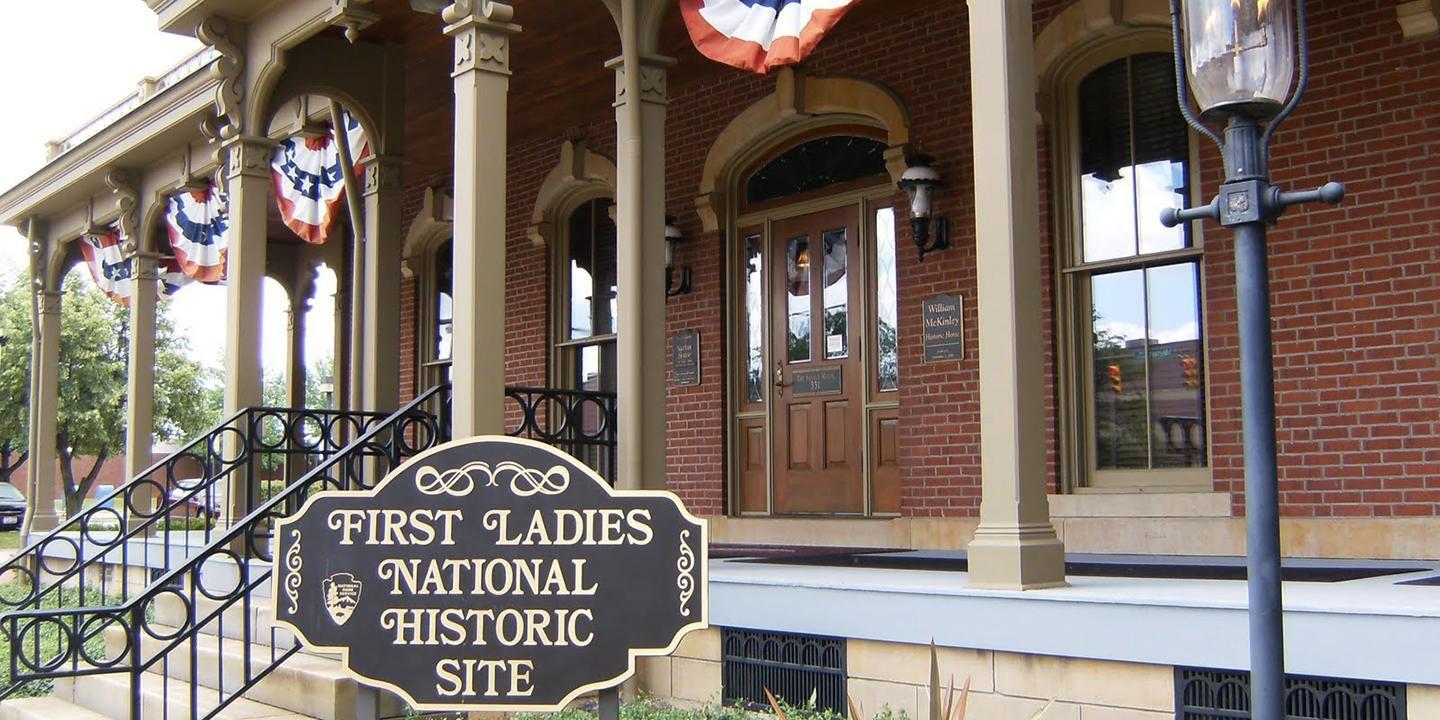 Using the National First Ladies' Library in Canton as its primary resource, the program recalls important moments in first lady history. Premiered in 2000.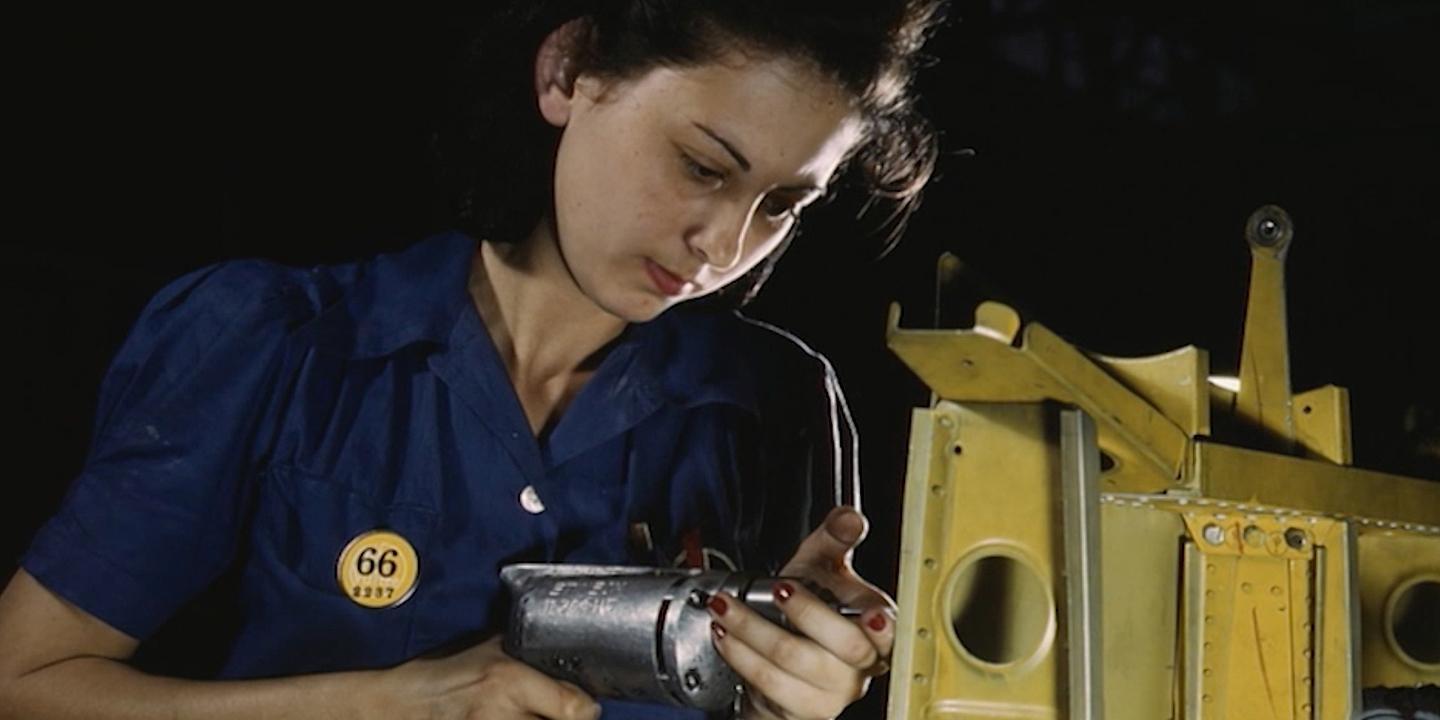 Rosie the Riveters in Akron, Ohio, reminisce about Corsairs, rivet guns, pants and more. Premiered in 2018.