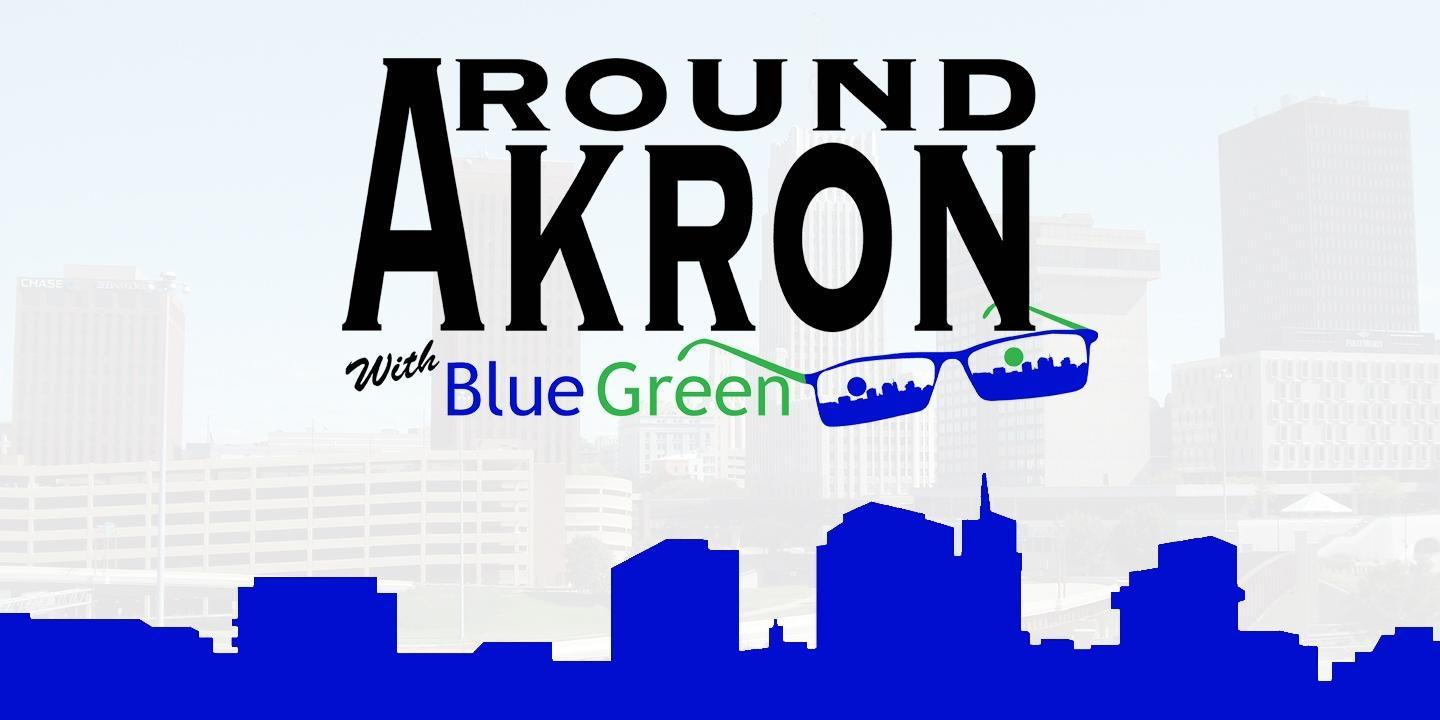 Around Akron with Blue Green
This monthly half-hour series is the work of Akron producer Blue Green, who says, "The goal of the show is to shine a spotlight on all of the good things that Akron has to offer." Green noted that the city of Akron is a wonderful place in which to live, work, stay and play, but he feels "to truly be a great city, we need our own Akron-based news and local television programming."
Each show consists of four stories, including segments on dining, arts and culture, history, business, and movers and shakers.
Next on AROUND AKRON WITH BLUE GREEN
Preview: September 2022
Features Rock Candy, Rock Mill, Porchlight Coffee and Summit County Master Gardeners.
PBS Western Reserve (WNEO 45.1 / WEAO 49.1):
Wednesday, Sept. 14, at 10:30 PM
Thursday, Sept. 15, at 3:30 AM
Monday, Sept. 19, at 3 PM
Saturday, Sept. 24, at 2 PM
Monday, Sept. 26, at 12:30 AM & 9:30 PM
Tuesday, Sept. 27, at 2:30 AM
Sunday, Oct. 2, at 5:30 AM
Fusion (WNEO 45.2 / WEAO 49.2):
Saturday, Sept. 17, at 1:30 PM
Sunday, Sept. 25, at 7:30 PM
Tuesday, Sept. 27, at 10:30 PM
Friday, Sept. 30, at 7:30 PM
Host Blue Green learns about horticultural practices and gardening with Summit County Master Gardeners. Then he drops in for a cup of coffee at Porchlight Coffee Co. In Akron, Rock Candy Holds has been producing unique colorful hand holds for indoor rock climbing walls, and Rock Mill is Akron's premier gym to engage in movement and community through climbing, yoga and alternative fitness.