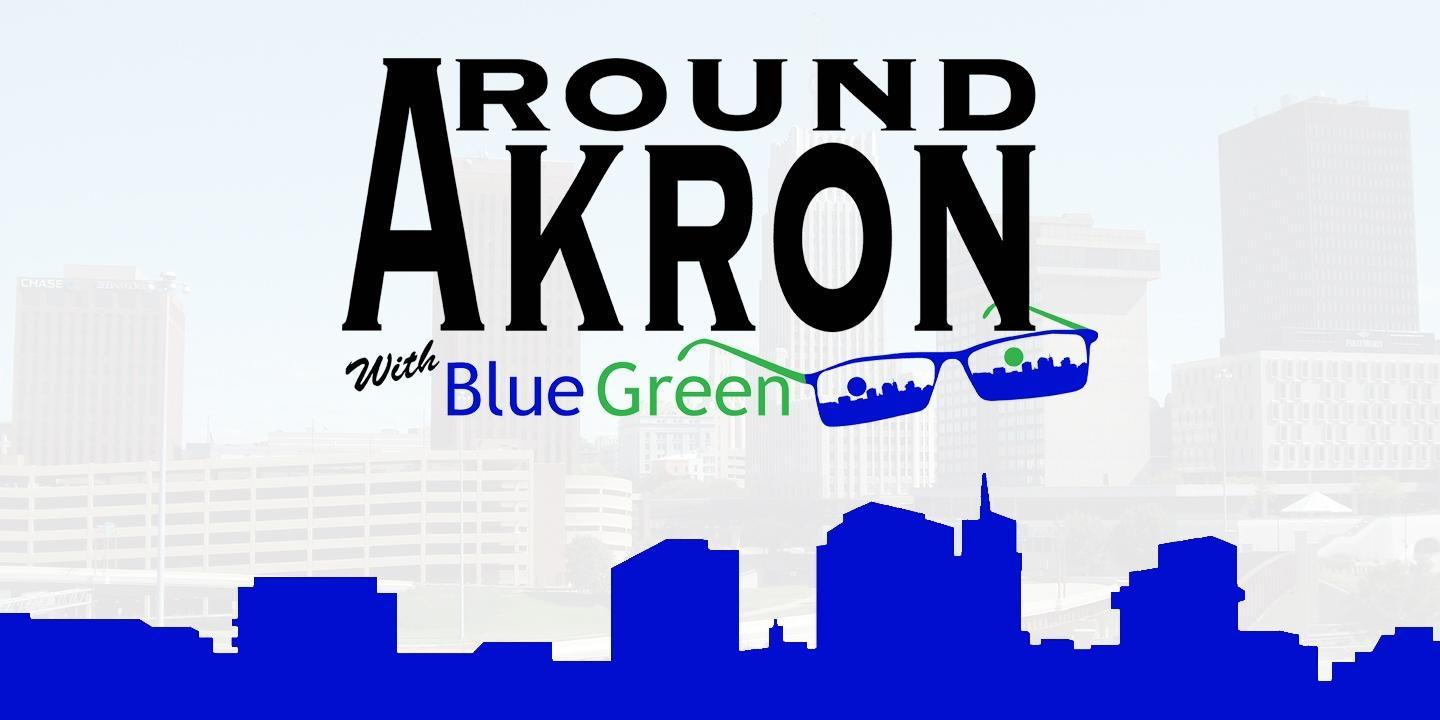 Around Akron with Blue Green
This monthly half-hour series is the work of Akron producer Blue Green, who says, "The goal of the show is to shine a spotlight on all of the good things that Akron has to offer." Green noted that the city of Akron is a wonderful place in which to live, work, stay and play, but he feels "to truly be a great city, we need our own Akron-based news and local television programming."
Each show consists of four stories, including segments on dining, arts and culture, history, business, and movers and shakers.
Next on AROUND AKRON WITH BLUE GREEN
PBS Western Reserve (WNEO 45.1 / WEAO 49.1):
Tuesday, May 17, at 10:30 PM
Wednesday, May 18, at 3:30 AM
Friday, May 27, at 4 PM
Monday, May 30, at 3 PM
Fusion (WNEO 45.2 / WEAO 49.2):
Friday, May 20, at 8:30 PM
Saturday, May 21, at 2:30 PM
Sunday, May 22, at 8 PM
Saturday, June 4, at 10:30 PM
V-Rock Shop is well known for its rocks, gemstones and handmade clay pottery. Zeber-Martell Studio offers a collaborative line of decorative and functional clay pieces. JW Cooper is an art photographer who focuses on Americana of all kinds. Pearl Coffee Company is a premier specialty coffee and tea company in Akron. Host Blue Green visits them all in this episode!