PBS Western Reserve presents a collection of stories that are singularly focused on the region that we all call home. Here you can explore the people, places, history and events that make Northeast Ohio and Western Pennsylvania so special.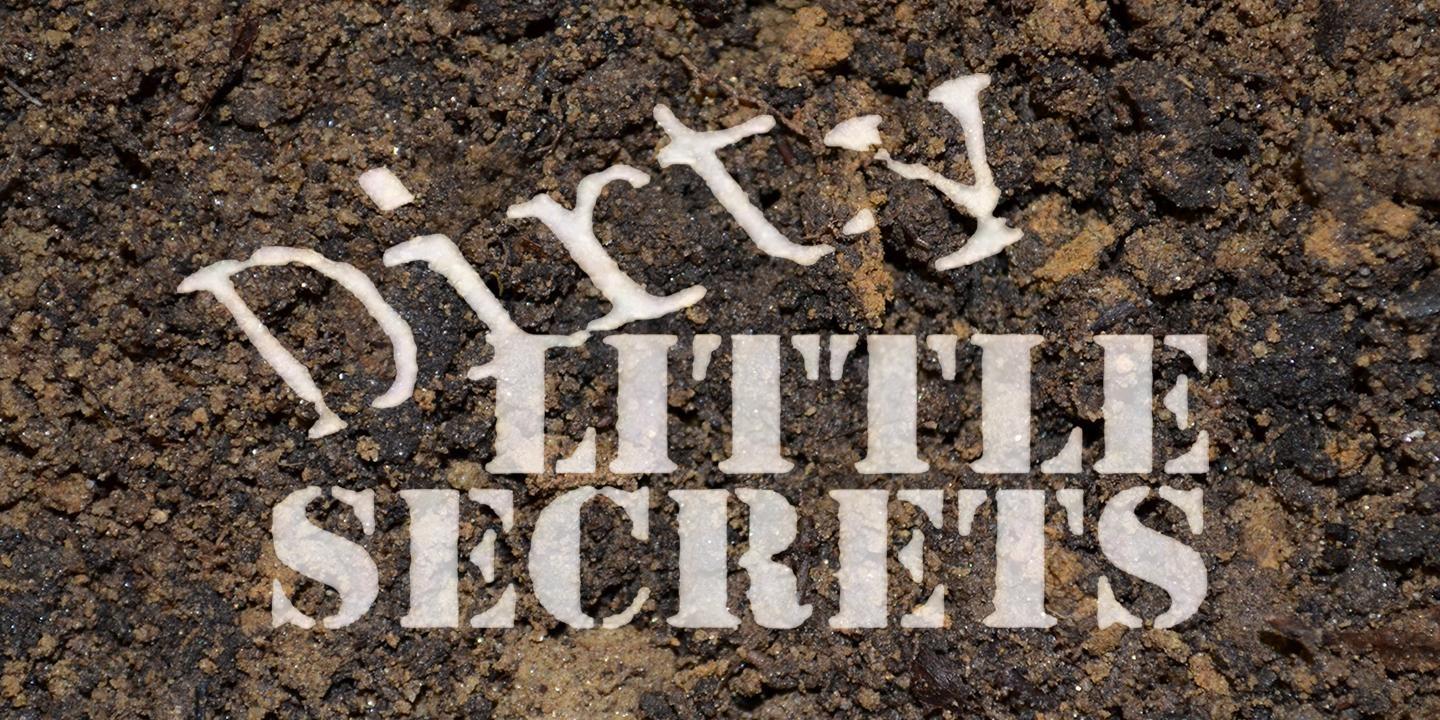 Geological findings of CSU, UA researchers. Premiered in 2001.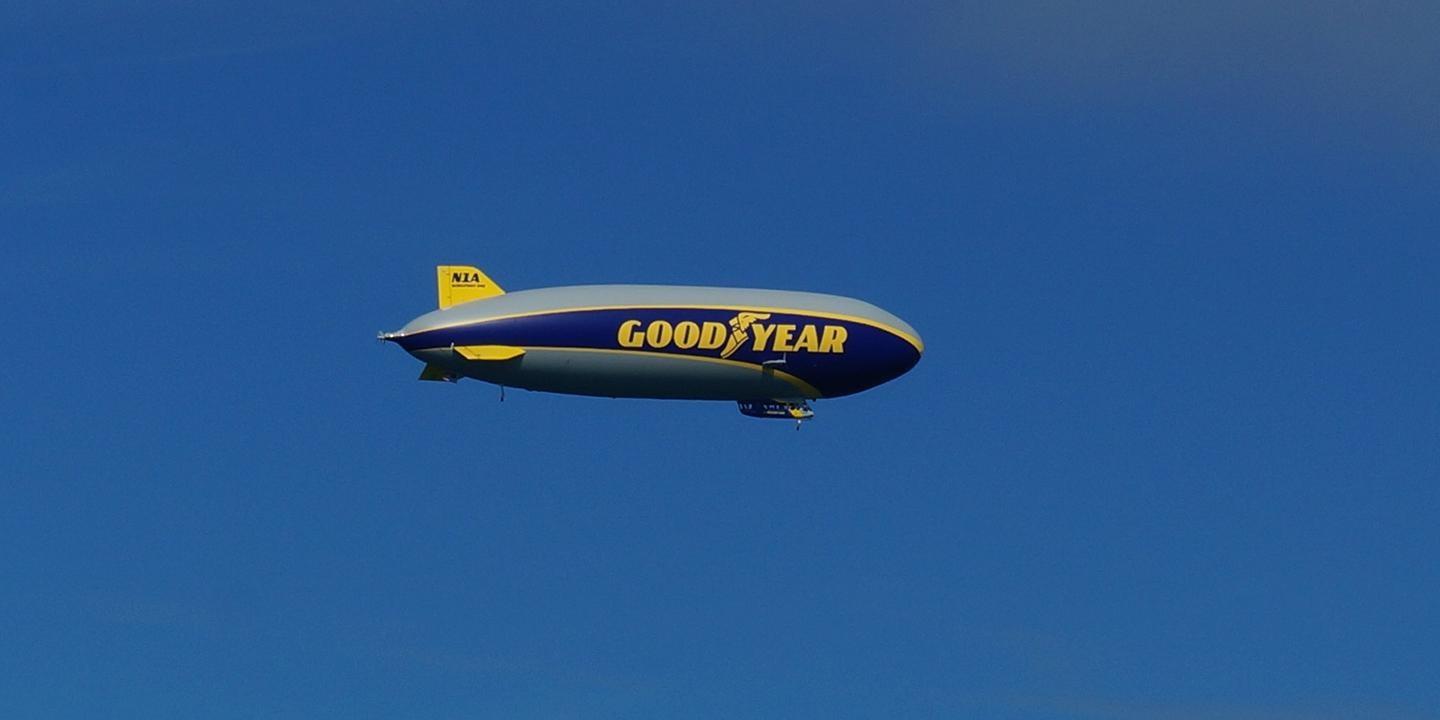 Lighter-than-air enthusiasts share the fond memories and fascinating history of Akron's unofficial mascot of the skies. Premiered in 2001.