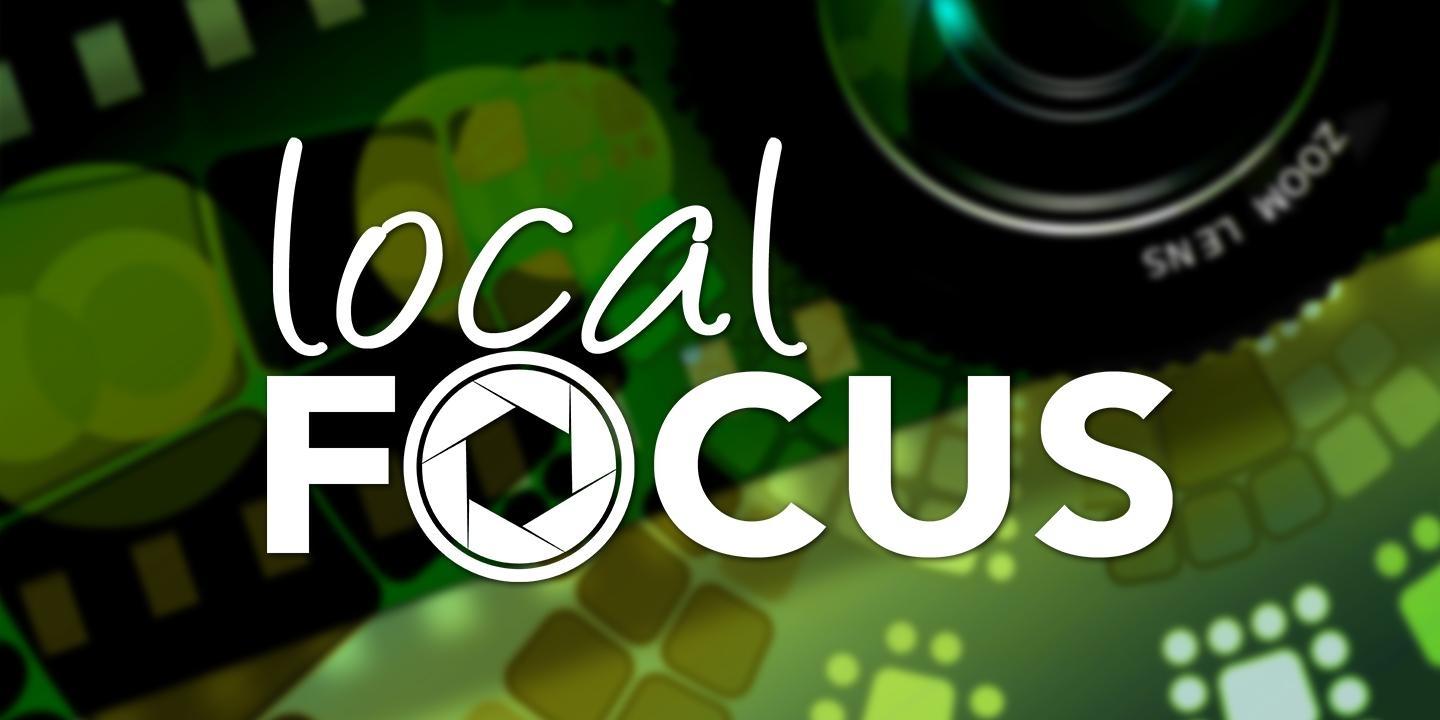 From the rolling hills of northeast Ohio to the countryside of western Pennsylvania, communities within the PBS Western Reserve viewing area abound with interesting stories. This short-film series shines a spotlight on the people, places and culture that shape our region. (2018-current)
PBS Western Reserve
The Ohio and Erie Canal
Discover the fascinating history of the Ohio and Erie Canal and what it is today.
National First Ladies Library
Let's honor Women's History Month by taking a moment to recognize the remarkable women who helped shape this country, the First Ladies. Thanks to the National First Ladies Library for honoring these inspirational women, not only during the month of March but all year.
Joseph O'Sickey
Explore the beauty of Joseph O'Sickey's artwork up close and in-person with us!⁠ 🎨 We had the pleasure of getting an insight into this Northeast Ohio-based artist, whose lifelong interest in nature and art has inspired many.
Marion Motley Memorial Statue
In honor of the Black College Football Hall of Fame Classic in Canton this weekend 🏈, be sure to celebrate by streaming our two local documentaries on Marion Motley and the Black College Football Hall of Fame. 🏟🏈
Black College Football Hall of Fame
In honor of #BlackHistoryMonth and the #SuperBowl, we are highlighting the Black College Football Hall of Fame, it's inductees and the significant events in history that changed American pro football forever.
The 411 of a Windsor Chair—The Master Craftsman
Woodworker Richard Grell shares a bit about his craft.
MAPS Air Museum 30th Anniversary
Since 1990, the MAPS Air Museum in Canton has served as a center of aviation history.
A New Welcome to Cuyahoga Valley National Park
Western Reserve PBS showcases Cuyahoga Valley National Park's new visitor center.
Artists of the Gilded Age
Learn about Gilded Age artists who created beautiful works in Northeast Ohio.
Building Hope in East Liverpool — Christmas Parade
East Liverpool, Ohio is rooted in a holiday tradition that goes back generations.
Spotting Art in Canton
A mural depicts a historic football rivalry in Canton.
East Liverpool Christmas Memories
Nostalgic pictures of East Liverpool holidays are sought.