PBS Western Reserve presents a collection of stories that are singularly focused on the region that we all call home. Here you can explore the people, places, history and events that make Northeast Ohio and Western Pennsylvania so special.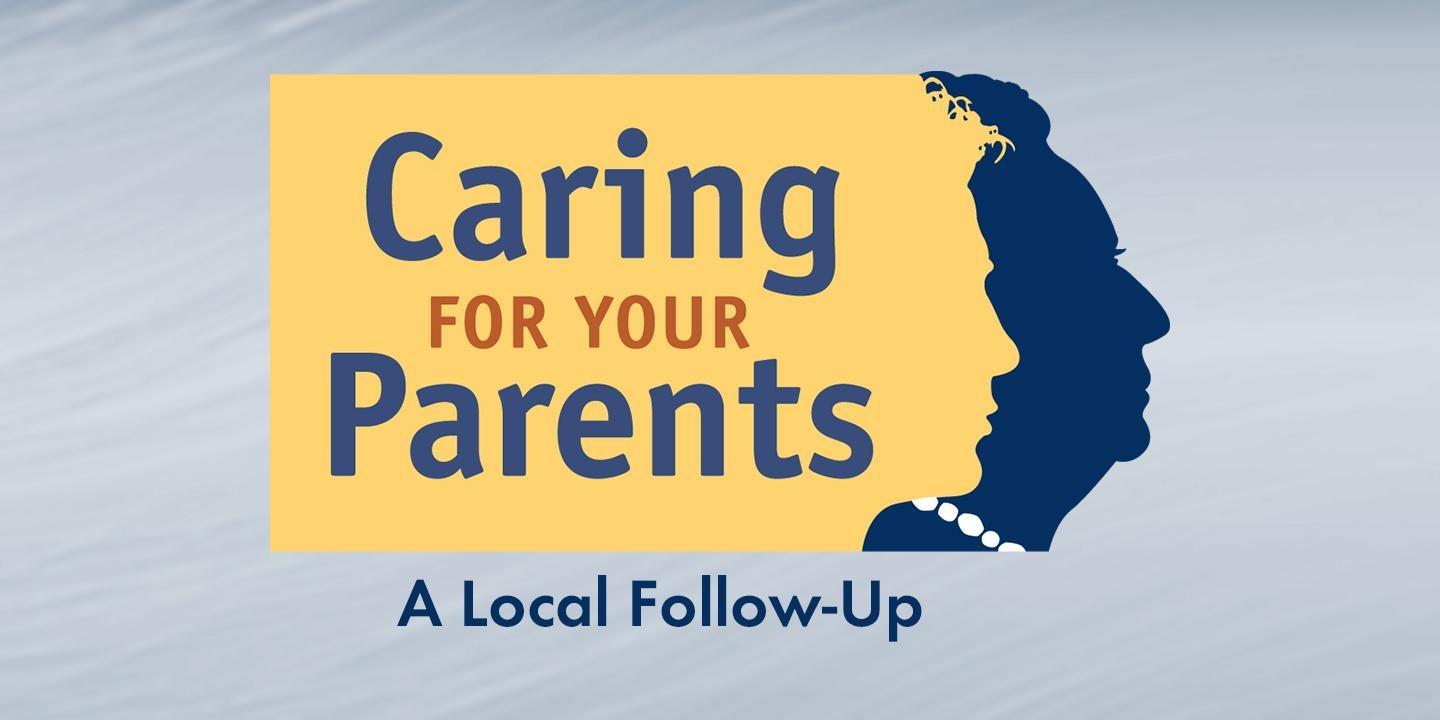 This local follow-up to the national PBS program CARING FOR YOUR PARENTS covers topics such as signs of decline in the elderly and options for caregiving. Premiered in 2008.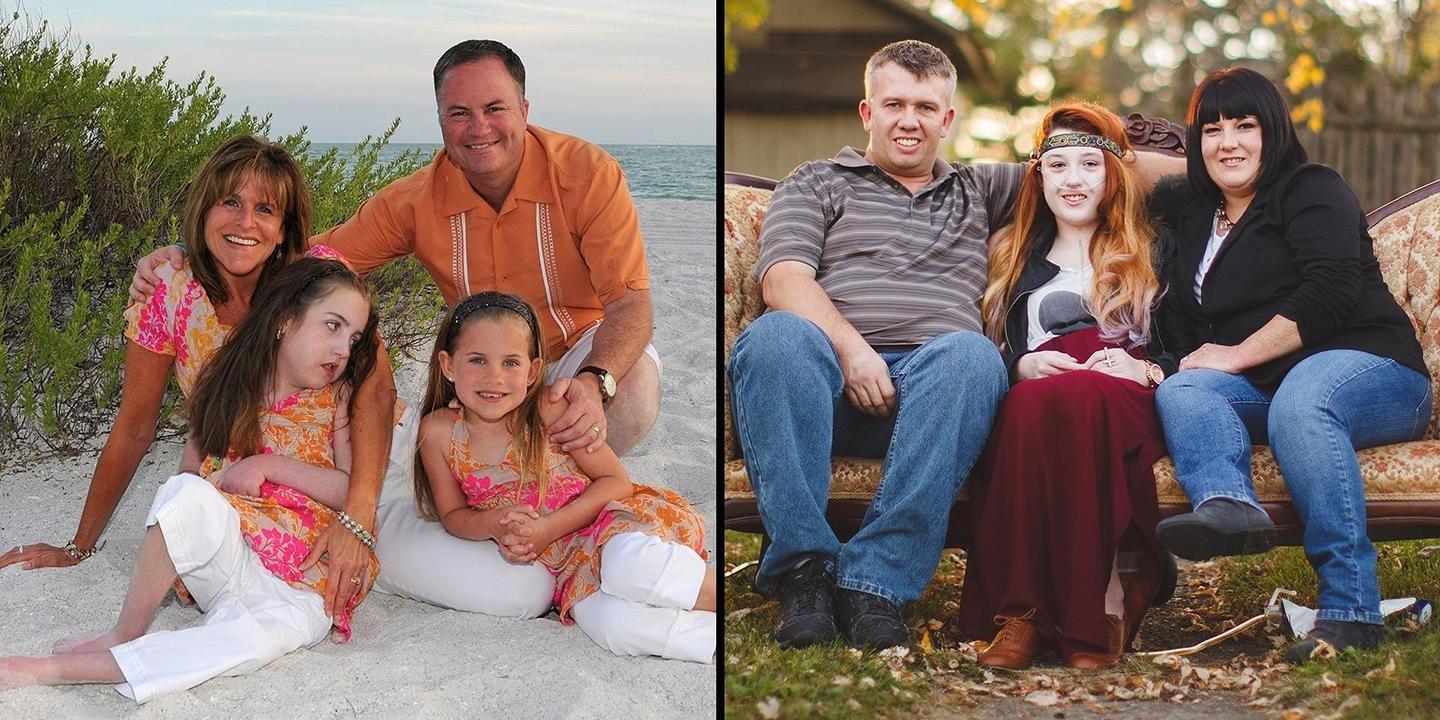 Families and Akron Children's Hospital staff help to educate about mitochondrial disease. Premiered in 2014.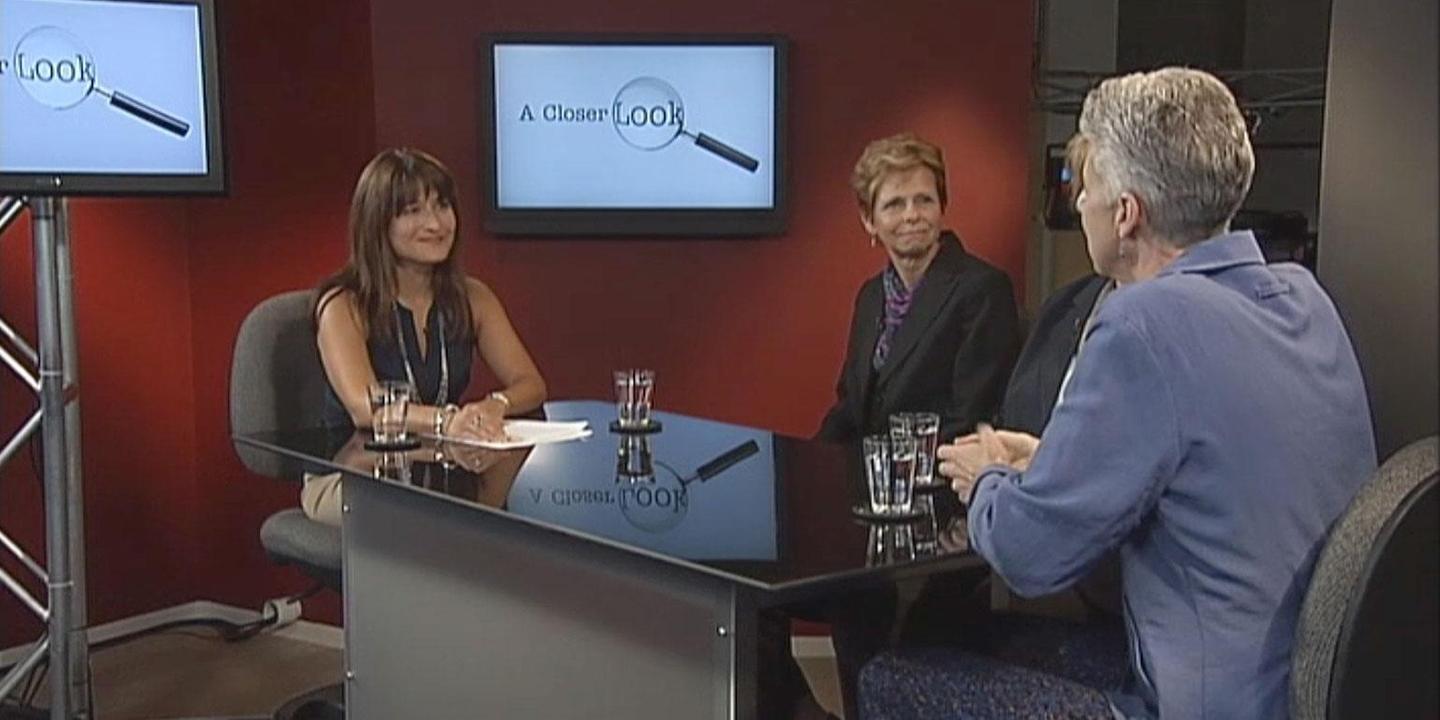 A CLOSER LOOK: PALLIATIVE CARE presents information about specialized care for those who have serious illnesses. Premiered in 2013.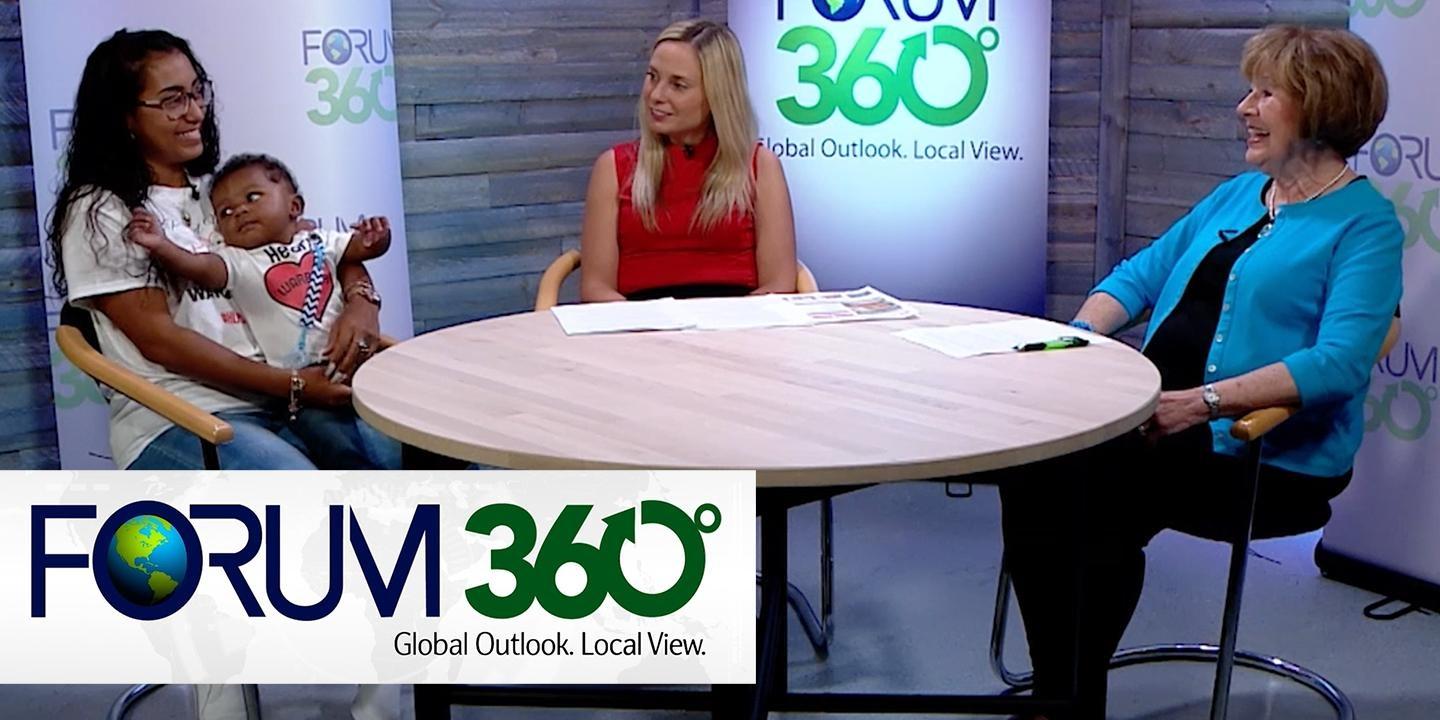 FORUM 360 host Ardith Keck interviews Jessica Doudrick, communications and marketing director, Northeast Ohio Chapter of the American Heart Association. Also featured are Samantha Snell and her son, Amir, who has a heart condition.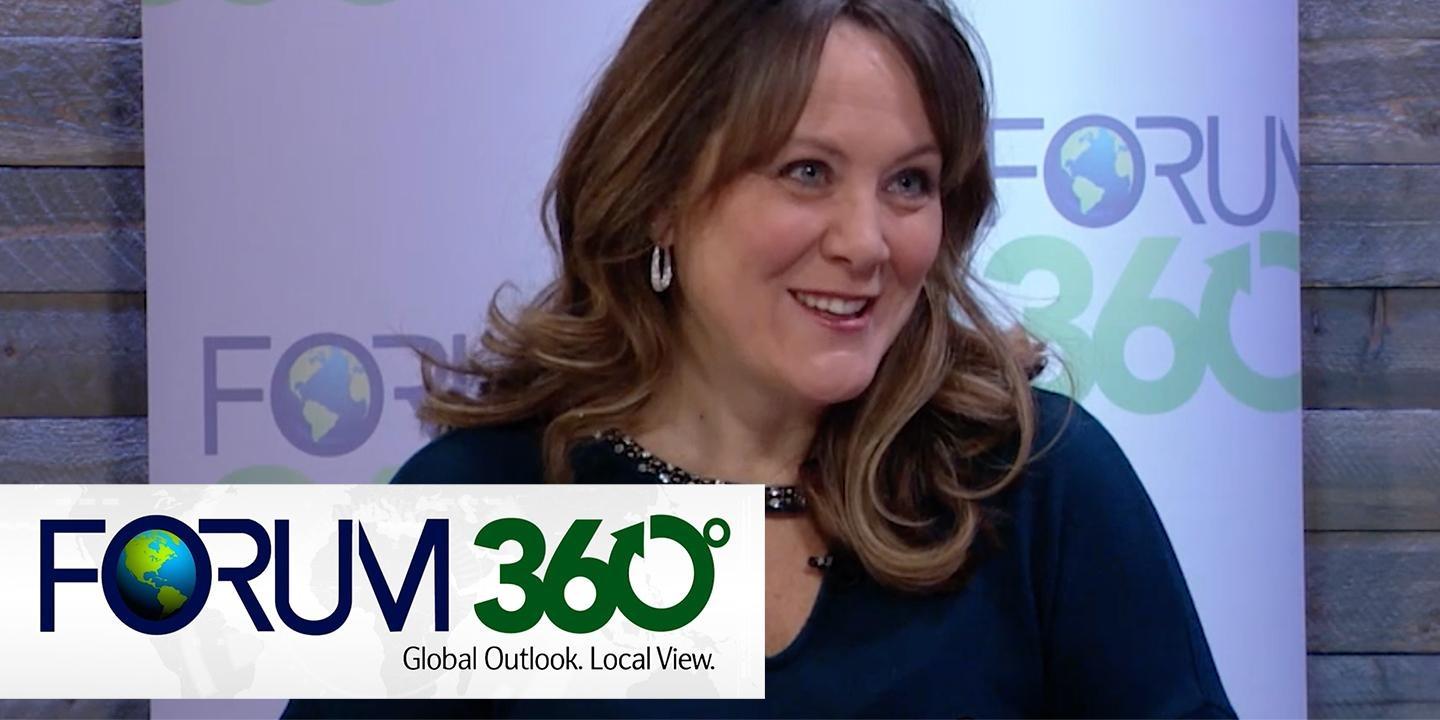 Host Bill Steven Saus discusses hospice care with Lynn Hermensky, provider relations manager, Hospice of the Western Reserve.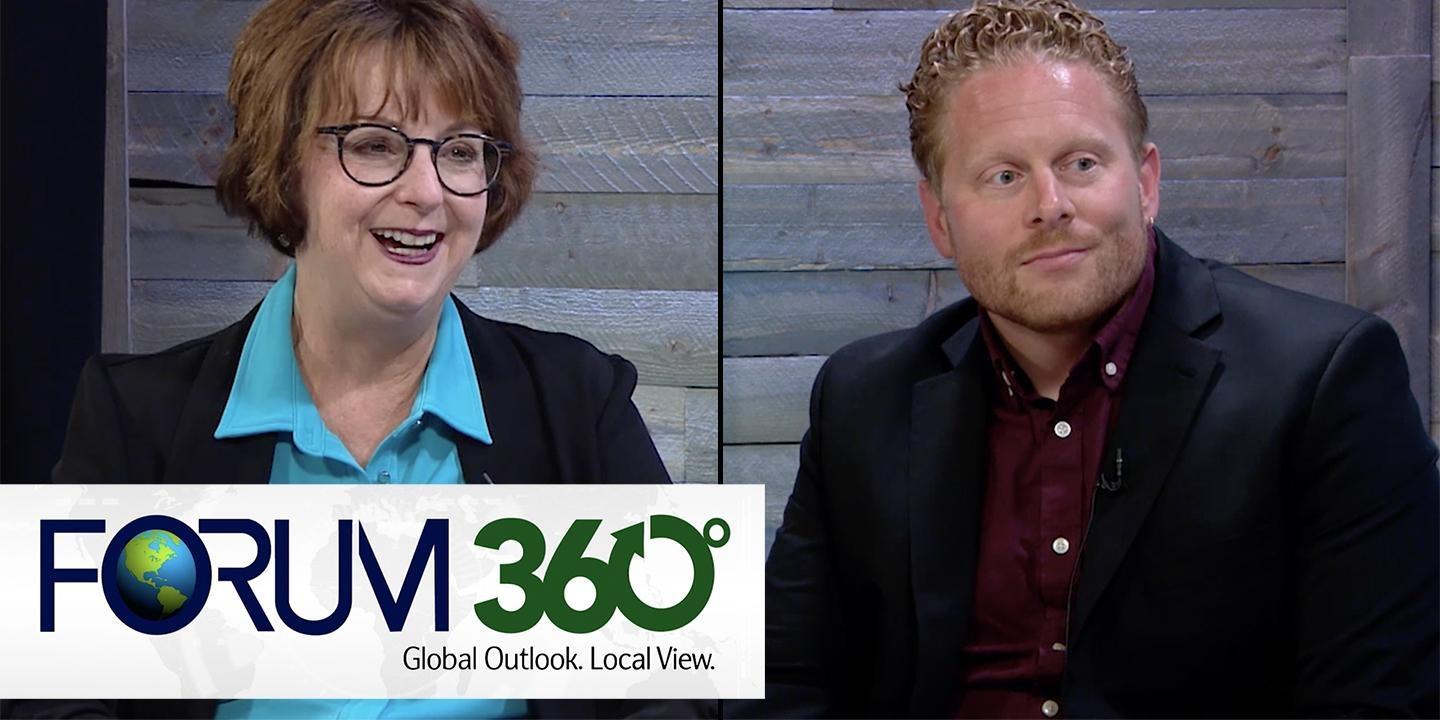 Ardith Keck speaks with Donna Skoda and Cory Kendrick from Summit County Public Health about what the pandemic has done to public health planning.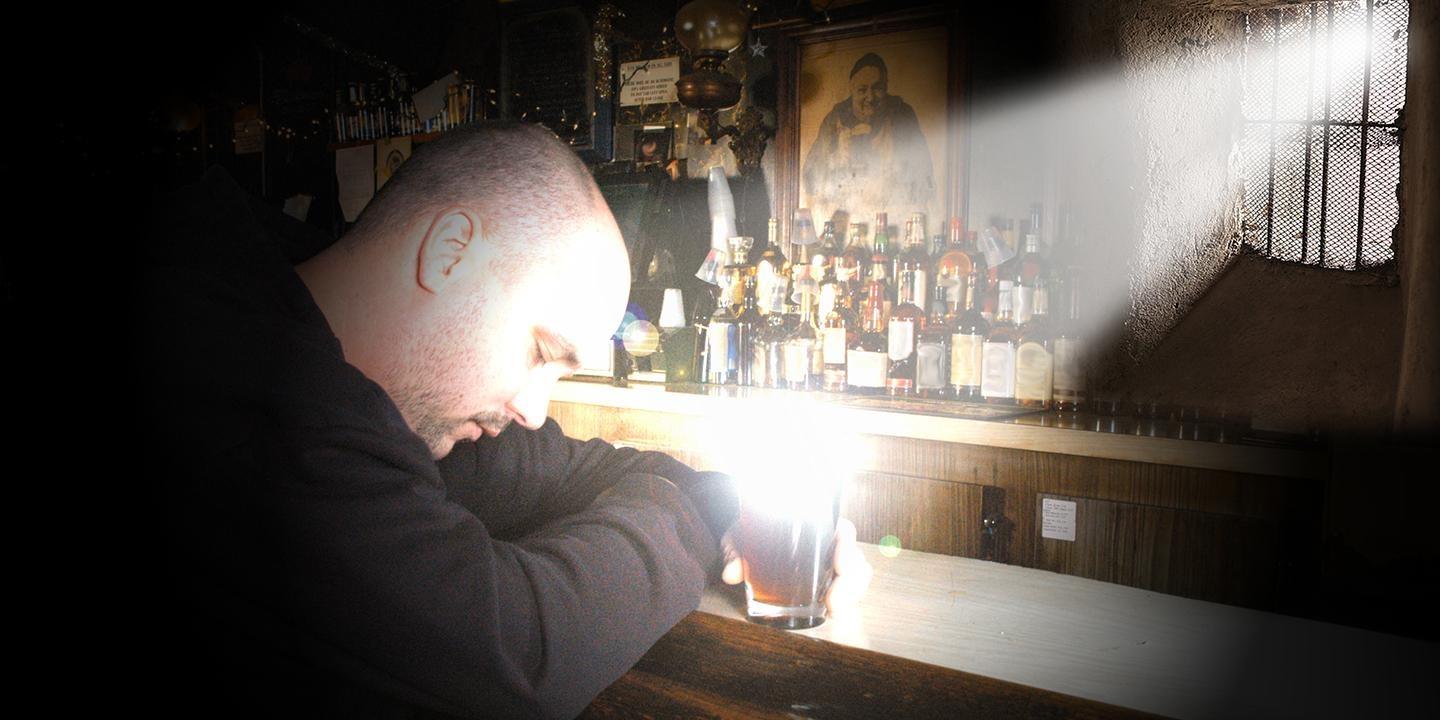 This documentary explores how recovering alcoholics work the 12 Steps program of Alcoholics Anonymous, regardless of their particular faith and creed. Premiered in 2008.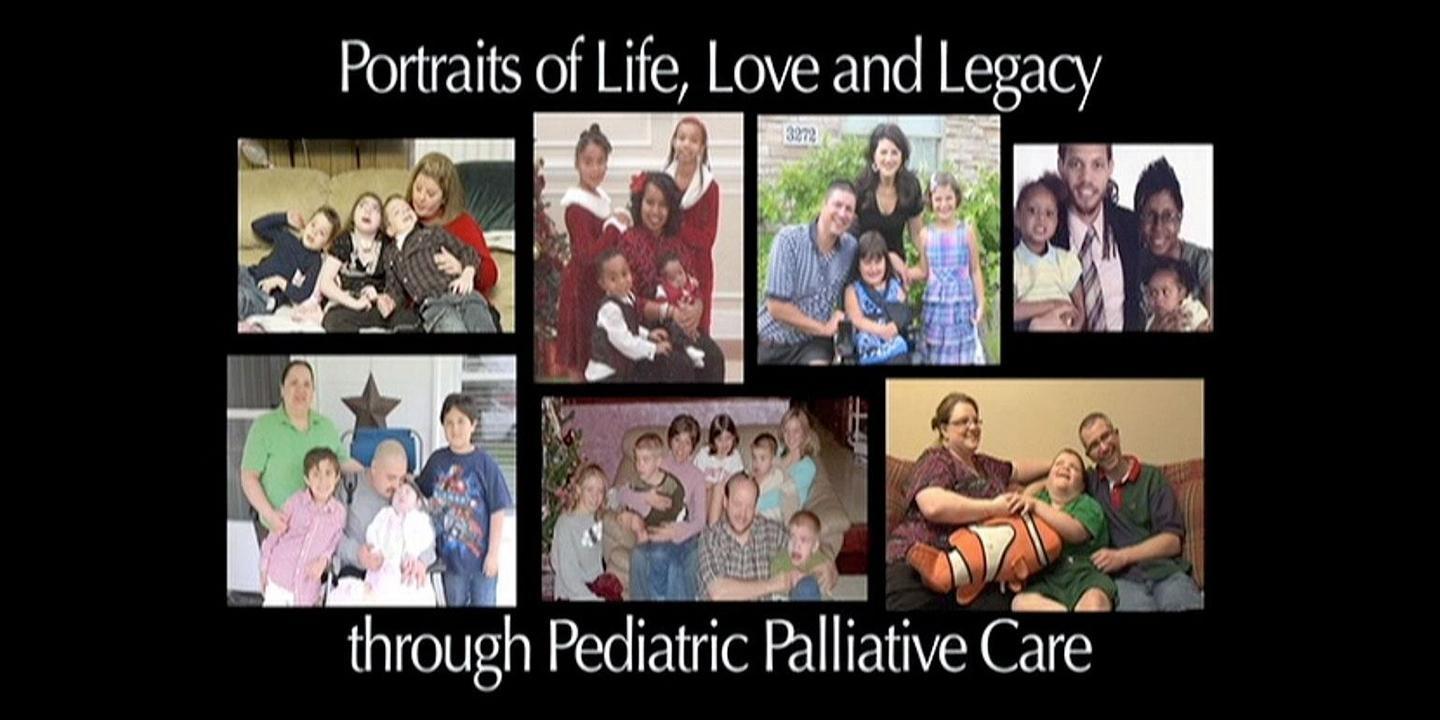 Families of severely ill children share their experiences with palliative care services. Premiered in 2013.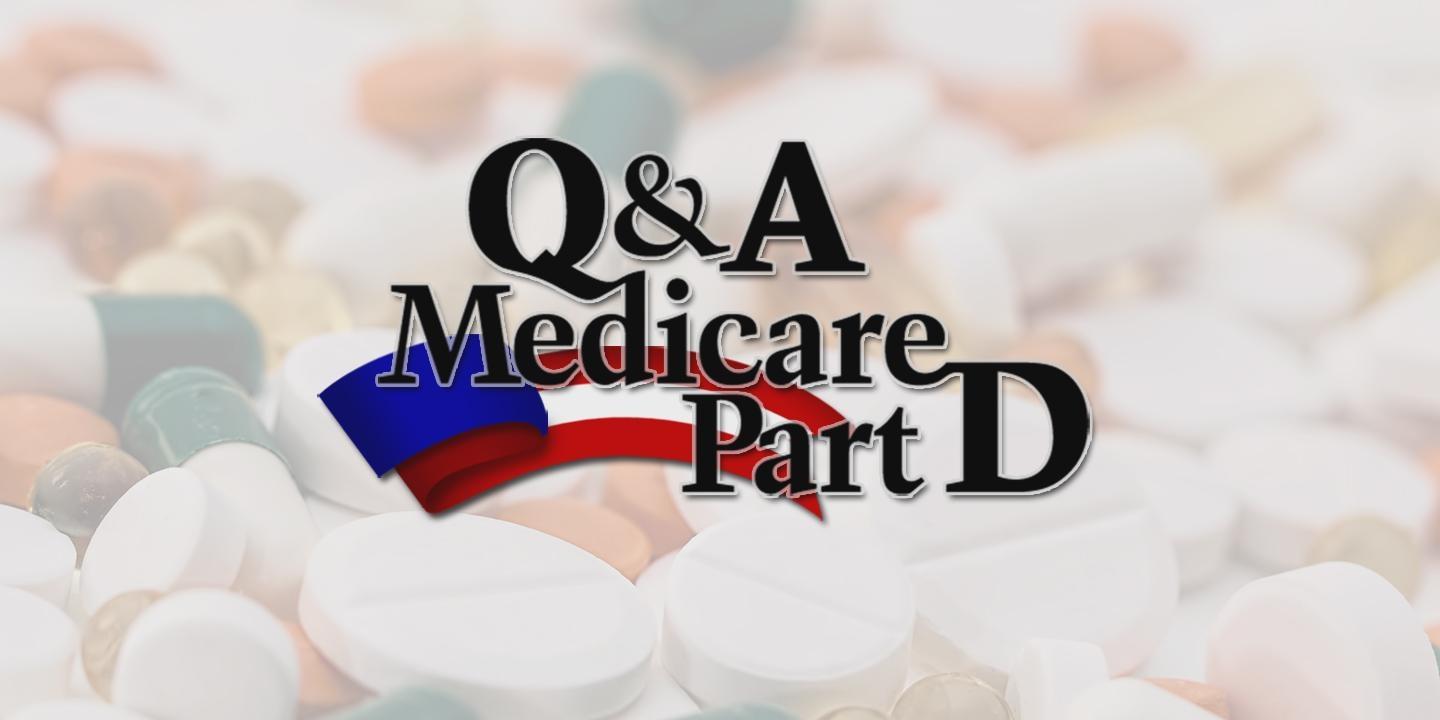 Live broadcast strives to help viewers understand new Medicare Part D drug plan. Premiered in 2006.