PBS Western Reserve presents a collection of stories that are singularly focused on the region that we all call home. Here you can explore the people, places, history and events that make Northeast Ohio and Western Pennsylvania so special.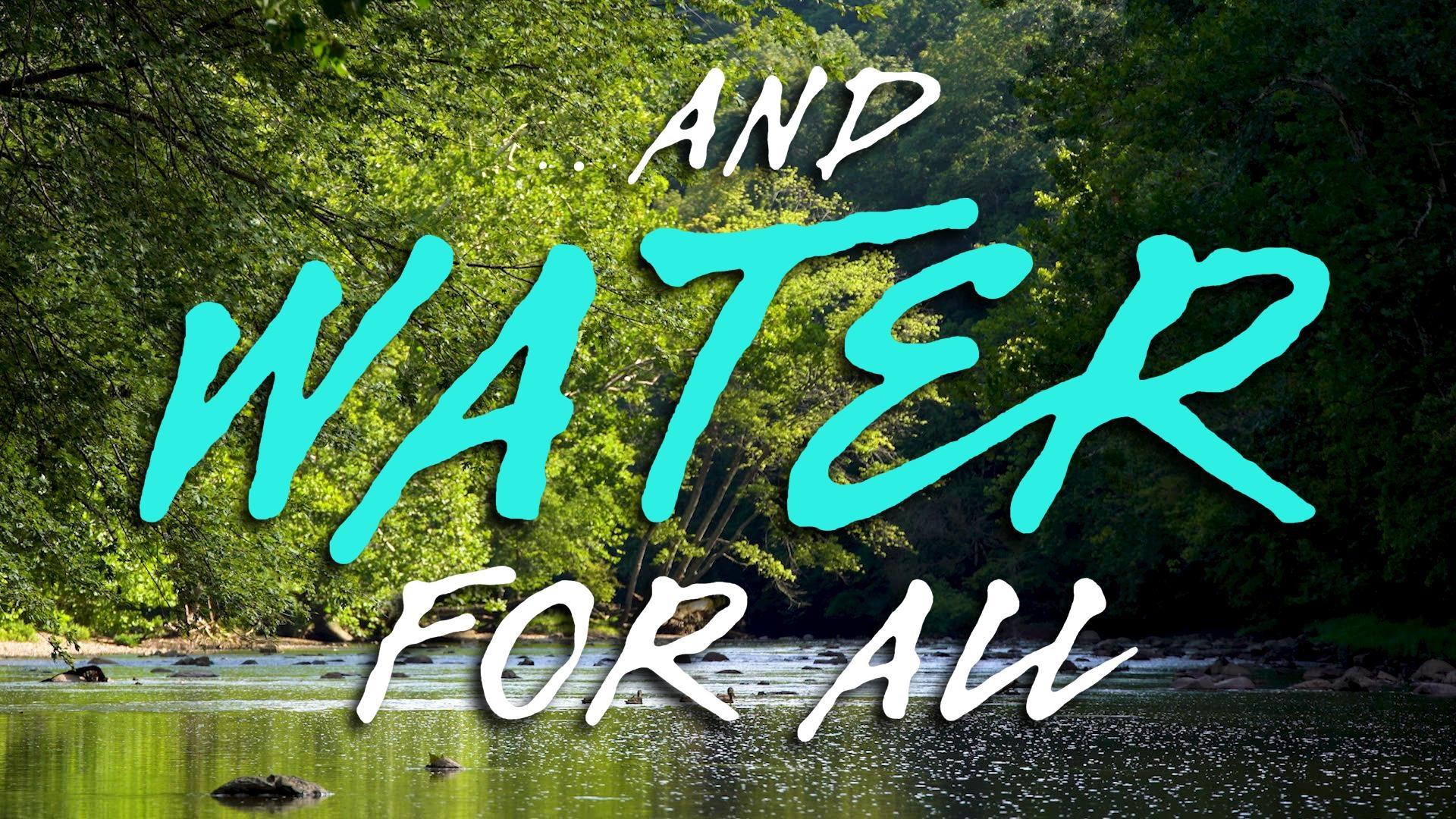 And Water for All
Examine the complexities of water access and affordability in Ohio in this one-hour production from The Ohio State University School of Environment and Natural Resources. Premiered in 2022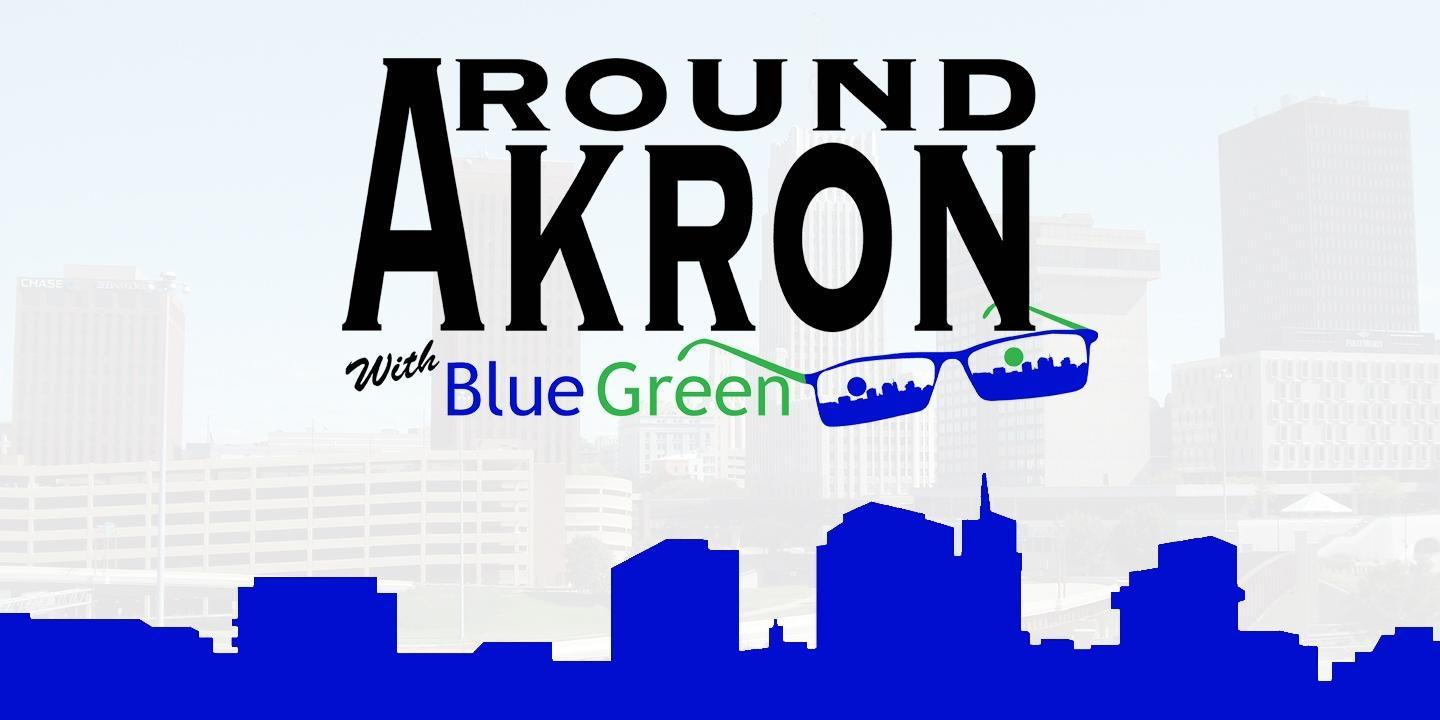 AROUND AKRON shines a spotlight on all of the good things that Akron has to offer. (2016-Current)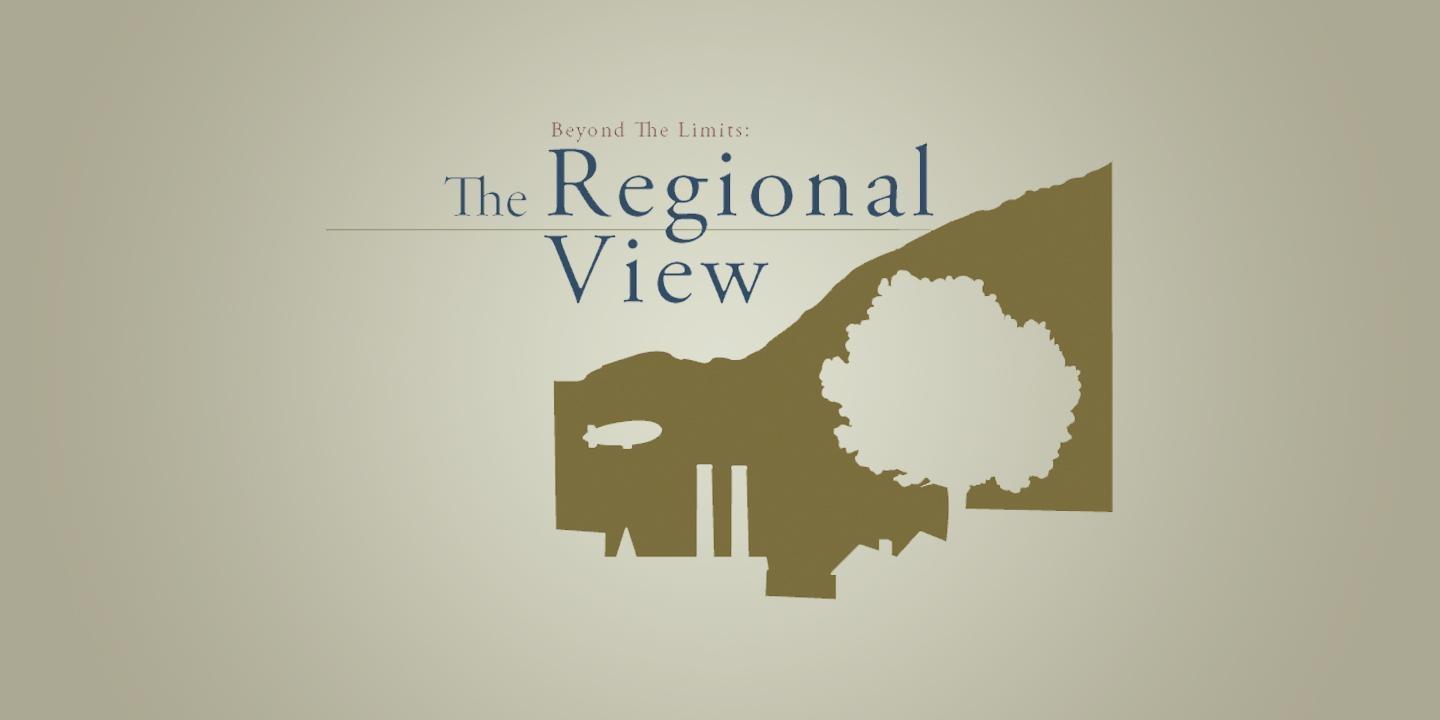 PBS Western Reserve, in cooperation with National Public Radio affiliate WKSU 89.7, presents a special look at how regionalism can build stronger communities. Premiered in 2006.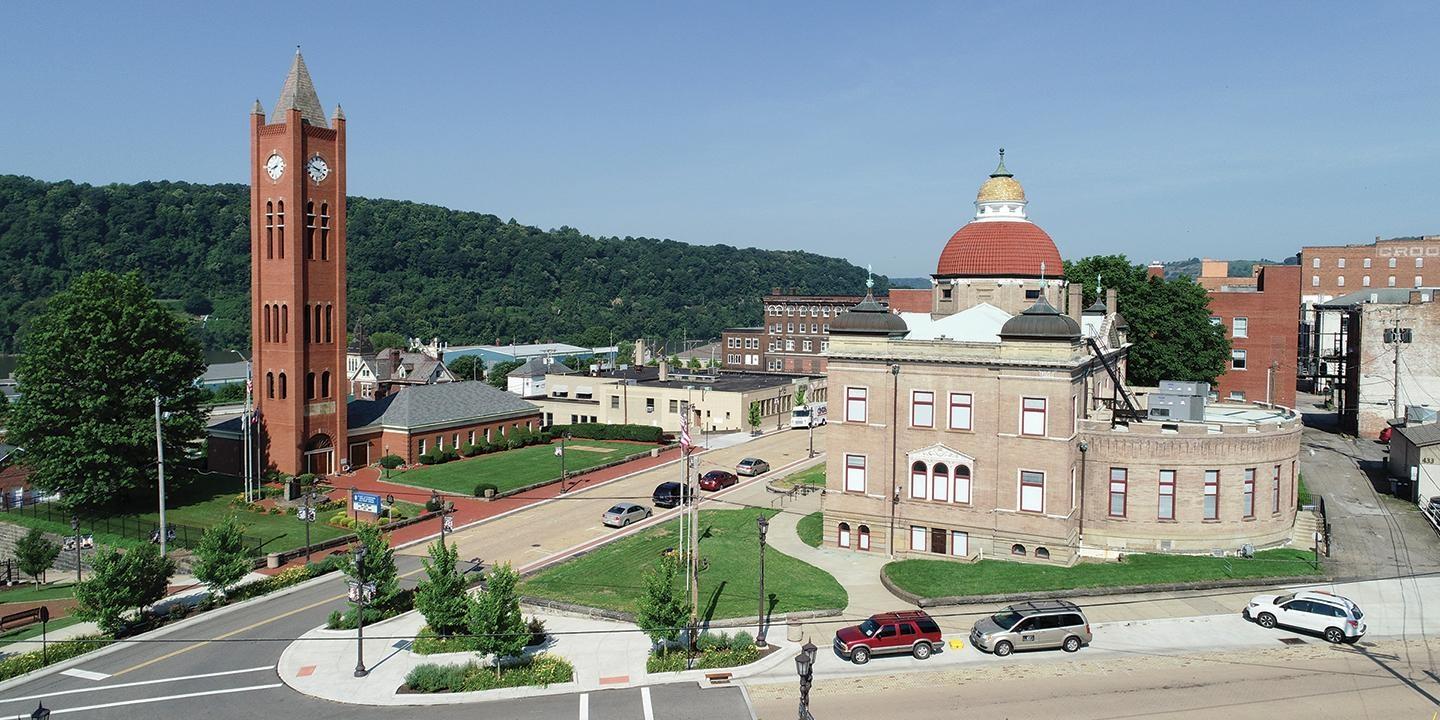 Young people return to their hometown and join forces to help revitalize East Liverpool, Ohio. Premiered in 2020.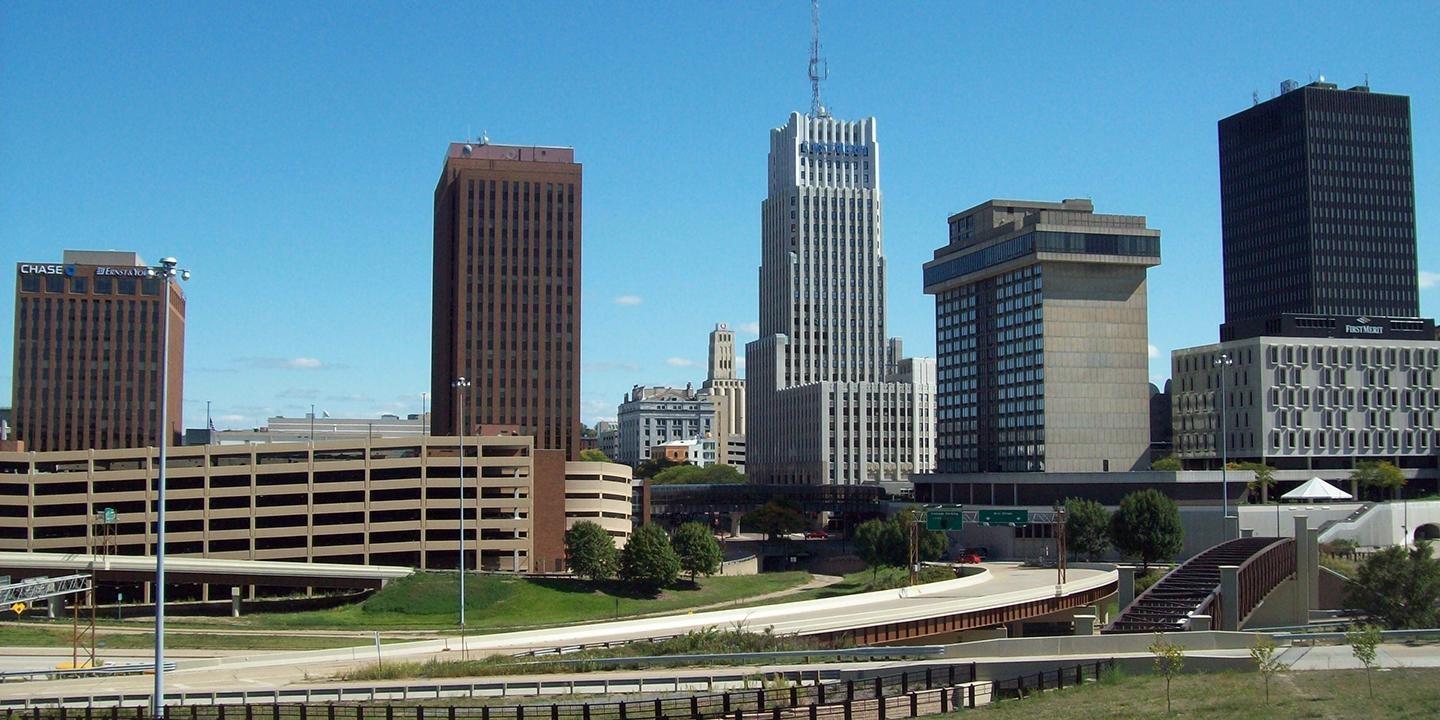 A look at the people, the businesses and the communities that have made Akron unique. Premiered in 2000.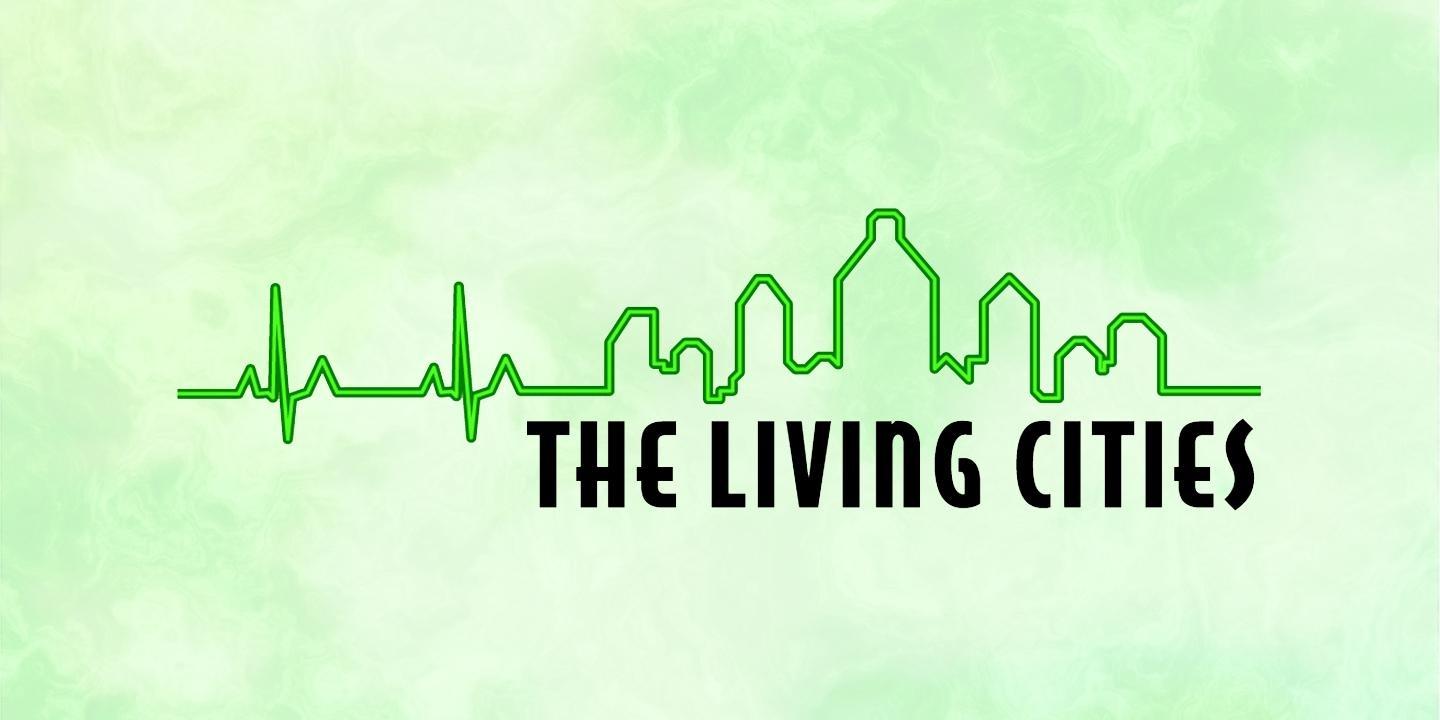 The Living Cities
THE LIVING CITIES responds to communities' inclusion in Forbes.com article, "America's Fastest-Dying Cities." Premiered in 2008.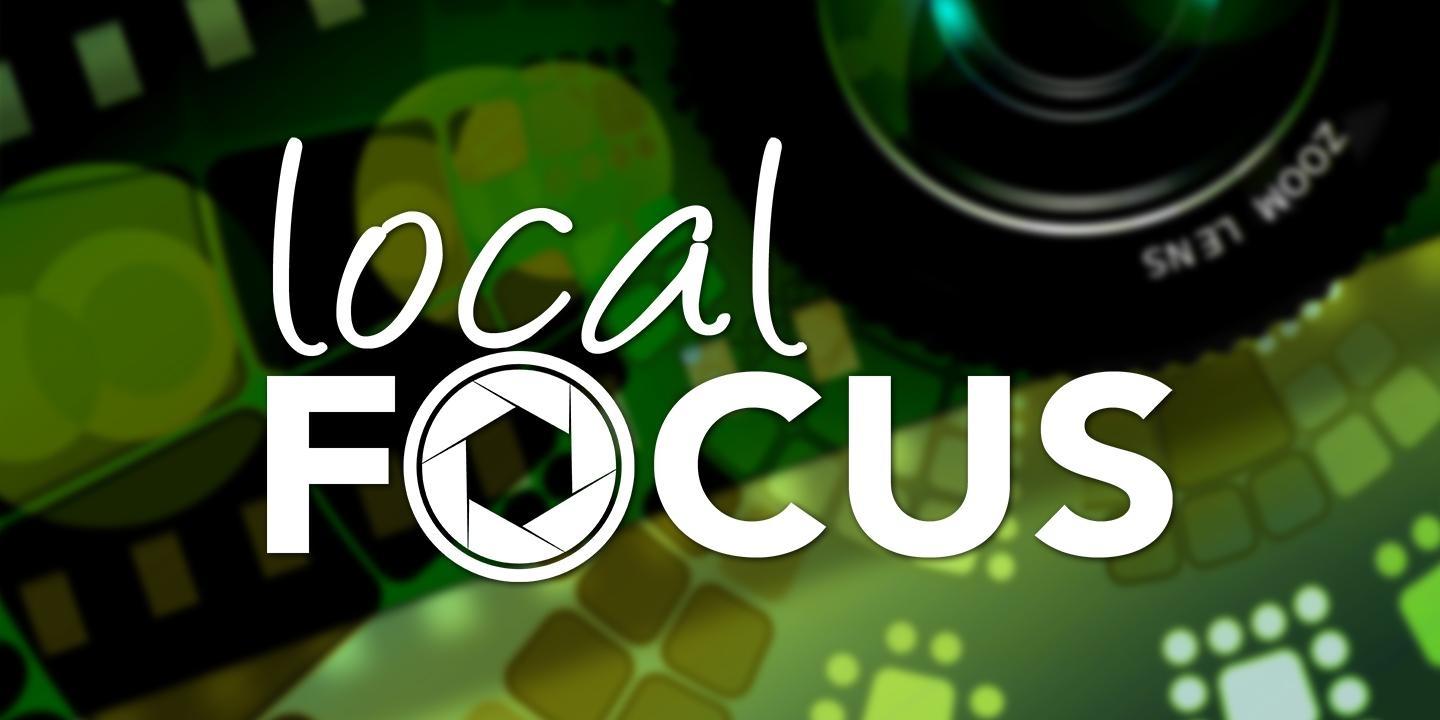 Enjoy an up-close look at the people, places and culture that make our communities unique. (2018-current)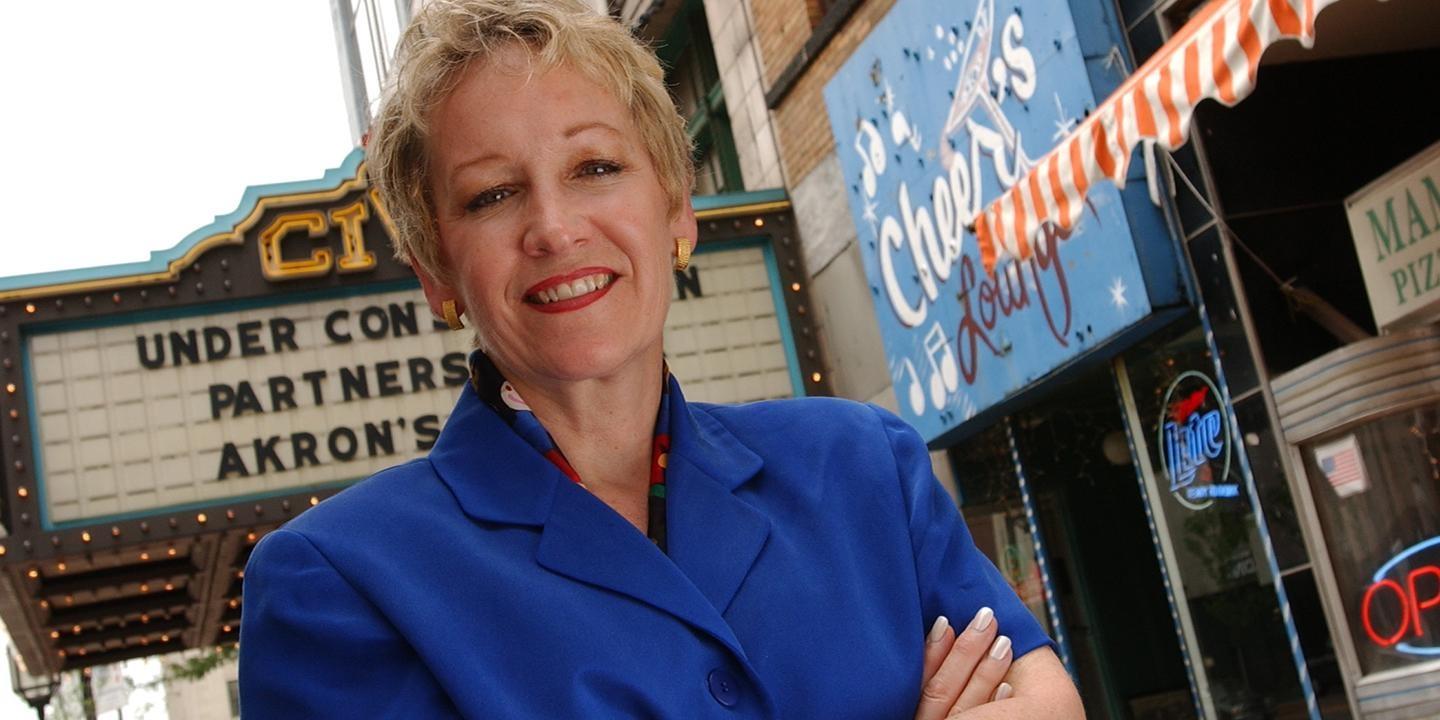 MAIN STREET AMERICA looks at revitalization projects in four cities, including Akron. Premiered in 2002.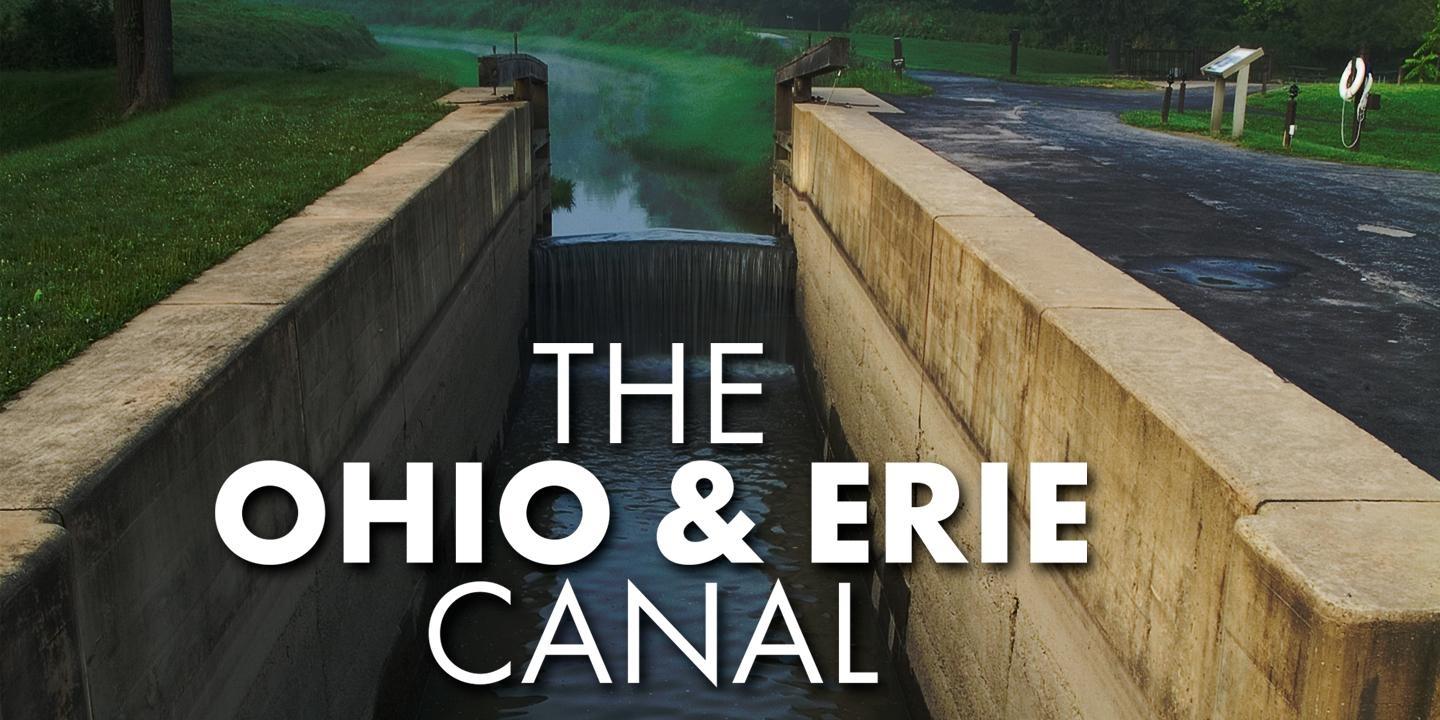 Explore the Ohio and Erie Canal's changing legacy to the region and nation. Photo provided by Ian Adams. Premiered in 2022.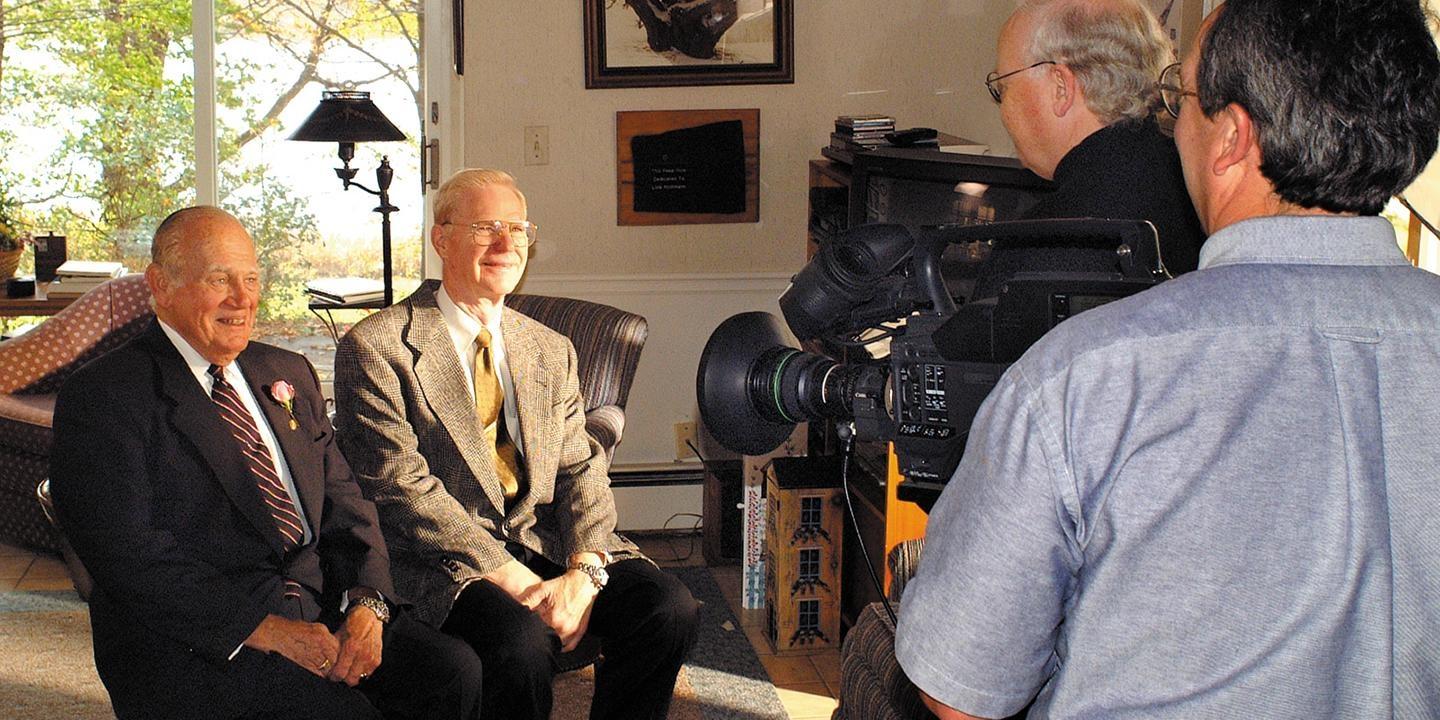 An exceptional group of Akron men and women, born before the second World War and who reshaped the community over the last 50 years, are profiled. Premiered in 2001.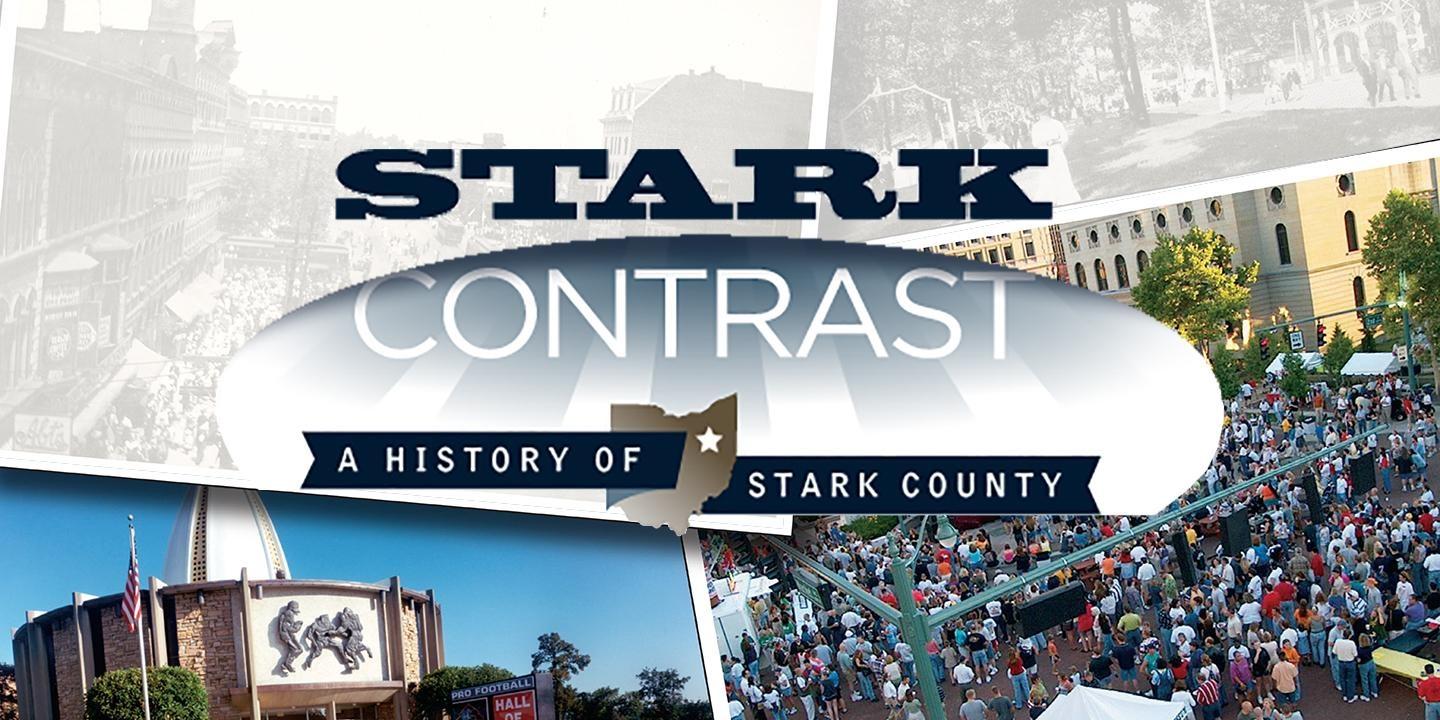 STARK CONTRAST takes a look at the past, present and future of Stark County. Premiered in 2009.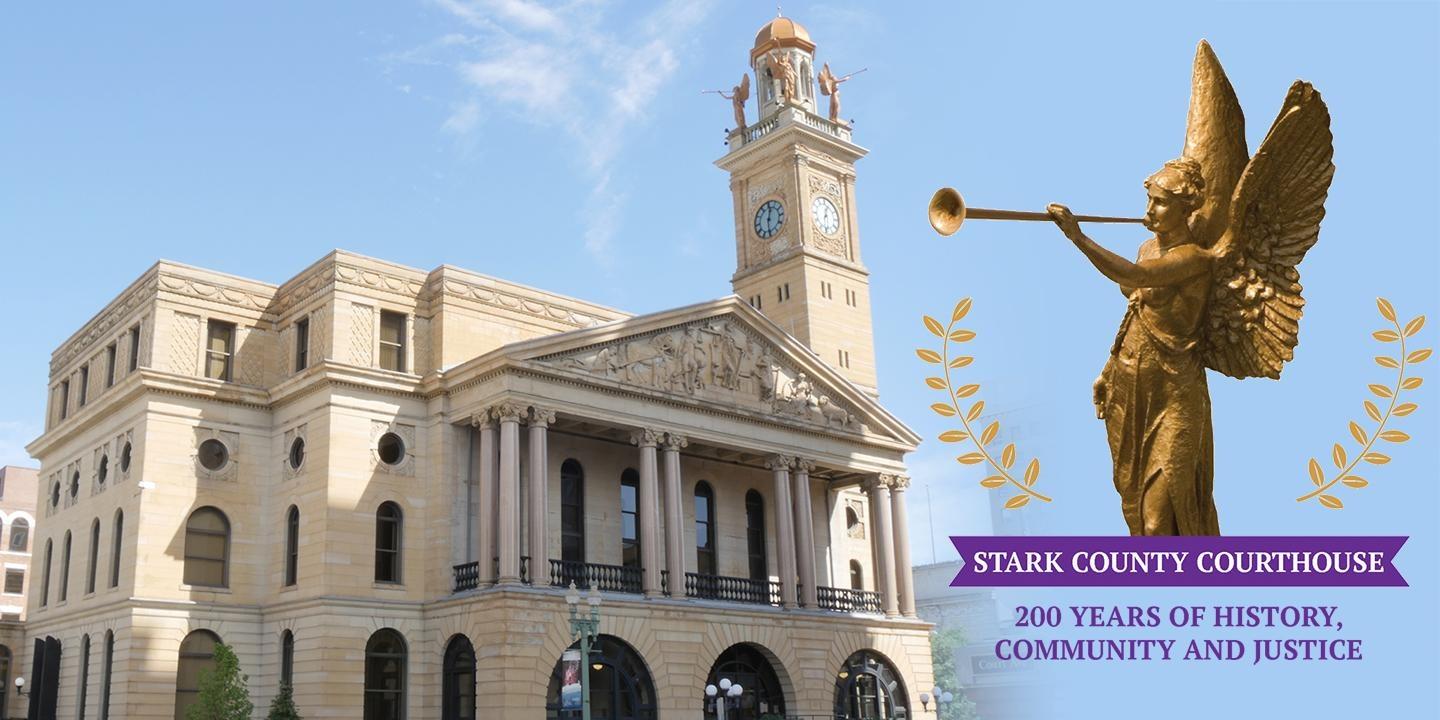 Celebrate the rich history of the beautiful Stark County Courthouse in downtown Canton. Premiered in 2021.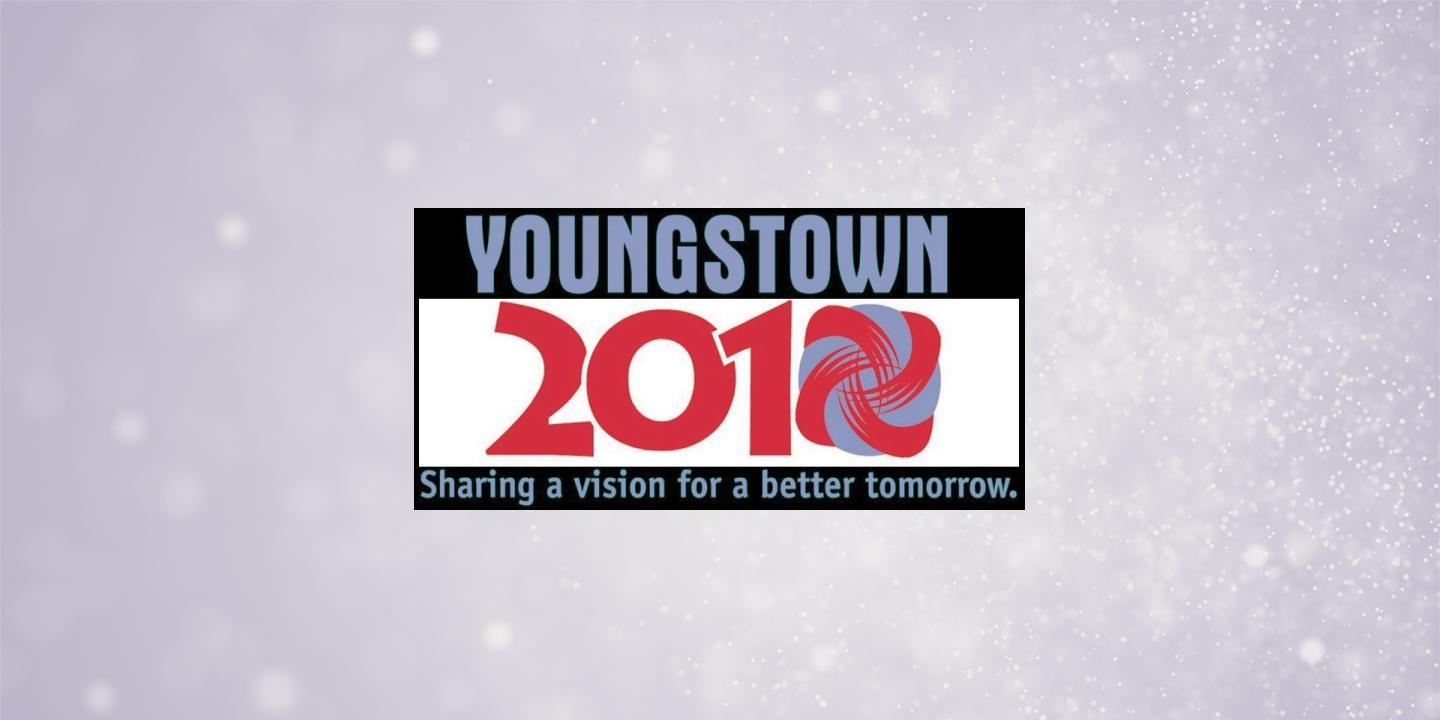 This series of quarterly broadcasts updates viewers on the most recent developments in the Youngstown 2010 revitalization process. Aired 2003-2008.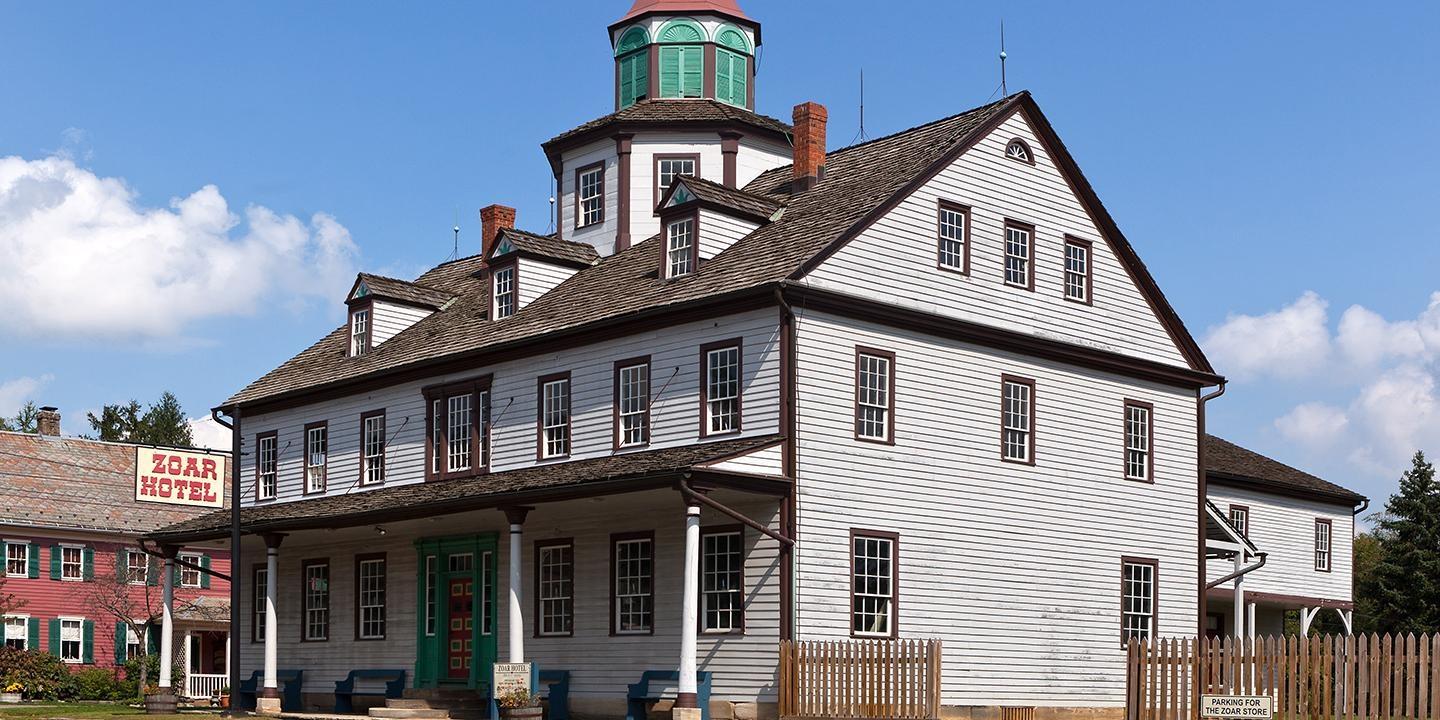 The fate of a historic Ohio village depends on a federal decision regarding a levee. Premiered in 2012.