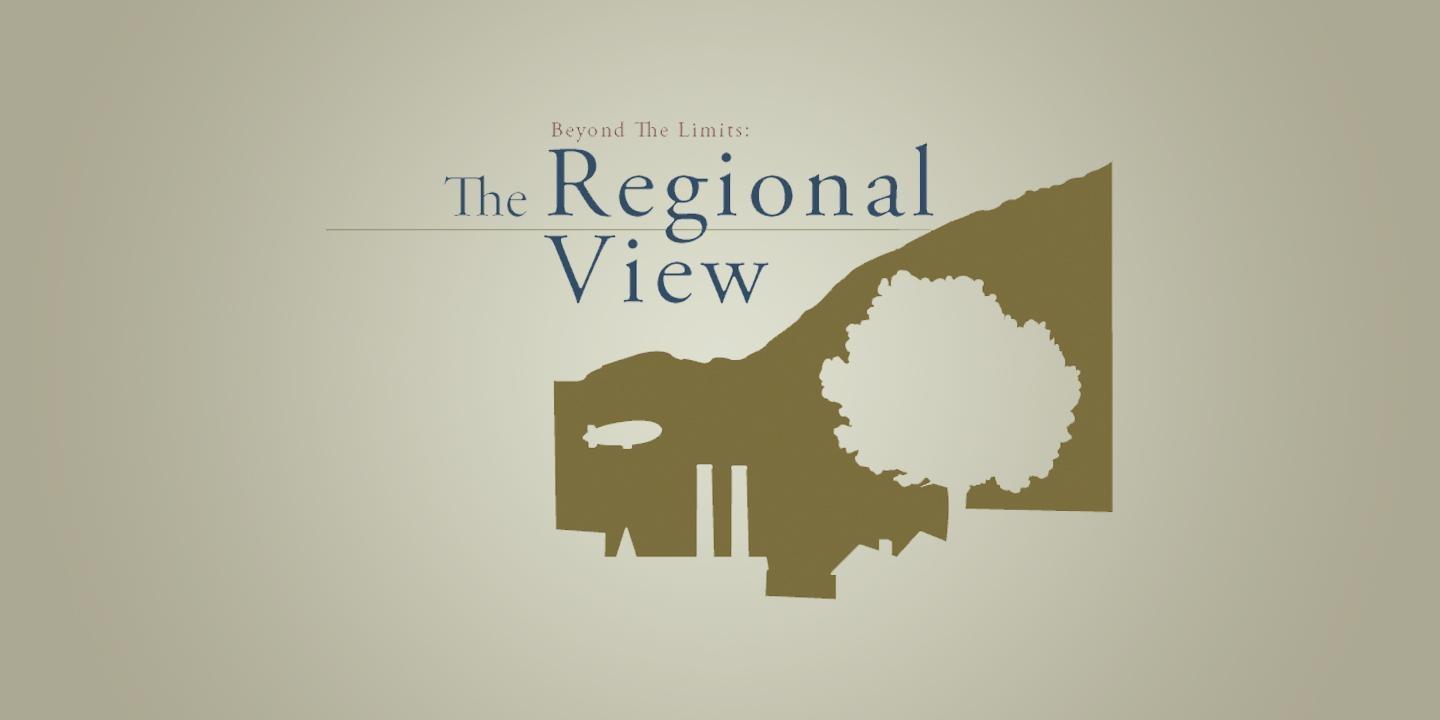 Beyond the Limits: The Regional View
BEYOND THE LIMITS: THE REGIONAL VIEW is joint programming effort with WKSU 89.7
For years, business and community leaders have discussed issues of regionalism—the many ways that cities and towns throughout northeast Ohio are bound by economic, ecological and societal issues. But what does the term "regionalism" really mean and how does it affect citizens living in areas as varied as Cleveland and Norwalk? What ties bind northeast Ohio's larger cities to the surrounding suburbs?

PBS Western Reserve, in cooperation with National Public Radio affiliate WKSU 89.7, presents a special look at how regionalism can build stronger communities.
The program is a follow-up to WKSU's recent eight-part series by the same name that spotlights efforts of communities throughout Northeast Ohio to work together. Dave Pignanelli, WKSU news director, serves as host for the program.
The television special presents discussion by a distinguished panel about regional issues of transportation, business, higher education, suburban cooperation and emergency preparedness. The panelists, listed below, also will address questions that were submitted by WKSU listeners during the radio broadcasts:
Pat Carey, northeast Ohio director, Greater Ohio
Howard Maier, executive director, NOACA (Northeast Ohio Areawide Coordinating Agency)
Ron DeBarr, president and chief executive officer, Neotec (Northeast Ohio Trade and Economic Consortium)
Kevin Niedermier, Cleveland bureau chief, 89.7 WKSU
Kim Coy, watershed superintendent, City of Akron
More information about this series can be found online at www.wksu.org. BEYOND THE LIMITS: THE REGIONAL VIEW is presented with a grant from The GAR Foundation.
A PBS Western Reserve production, 2006.