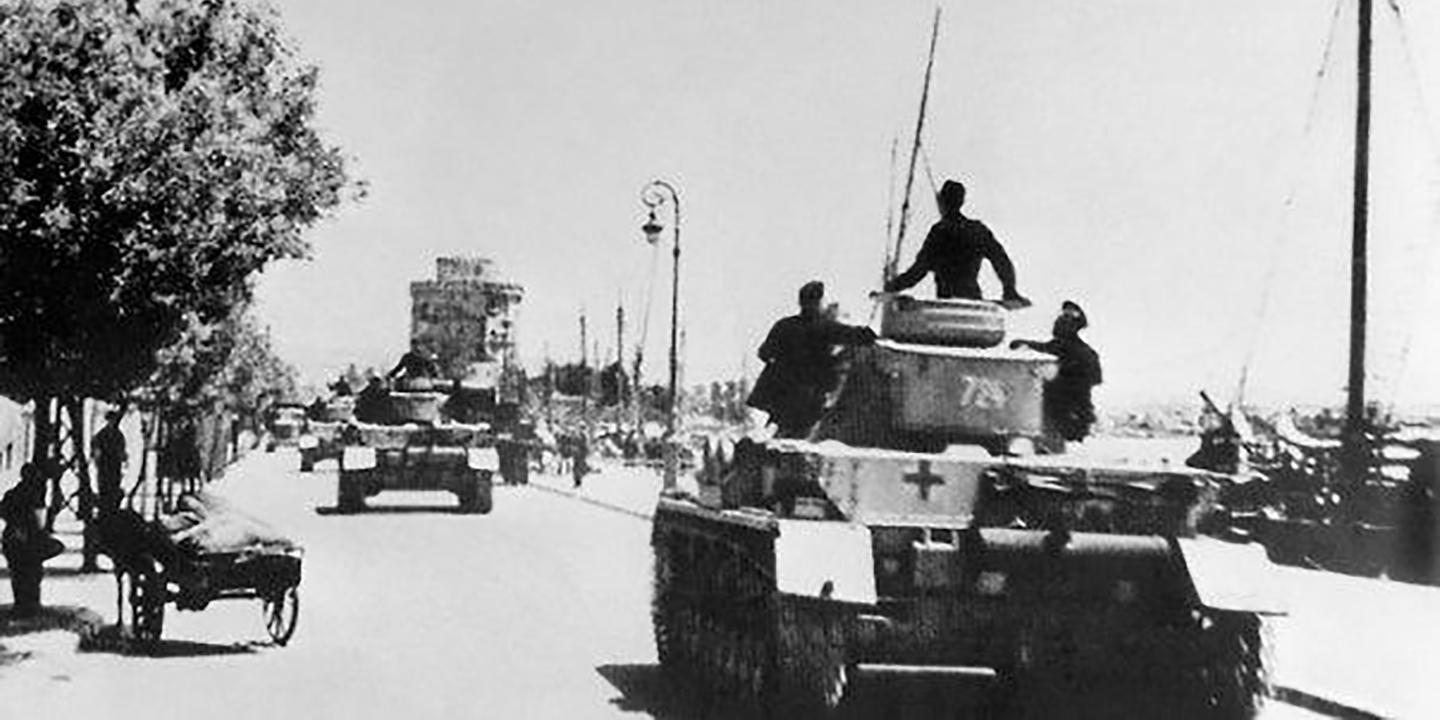 Ash and Smoke: The Holocaust in Salonika
According to records of the Greek government, 56,500 Jewish citizens lived in the city of Salonika, Greece, on the eve of the Holocaust. By the end of December 1944, only three citizens remained.
ASH AND SMOKE: THE HOLOCAUST IN SALONIKA examines the unique circumstances that contributed to this tragedy. Filmed on location in Thessaloniki (as Salonika is now known) and at the Auschwitz concentration camp, this documentary examines the factors that contributed to the demise of a Jewish community that had survived a thousand years.
ASH AND SMOKE is a Youngstown State University production by Dr. Saul S. Friedman and Robert D. Ault.
Premiered on PBS Western Reserve in 2012.