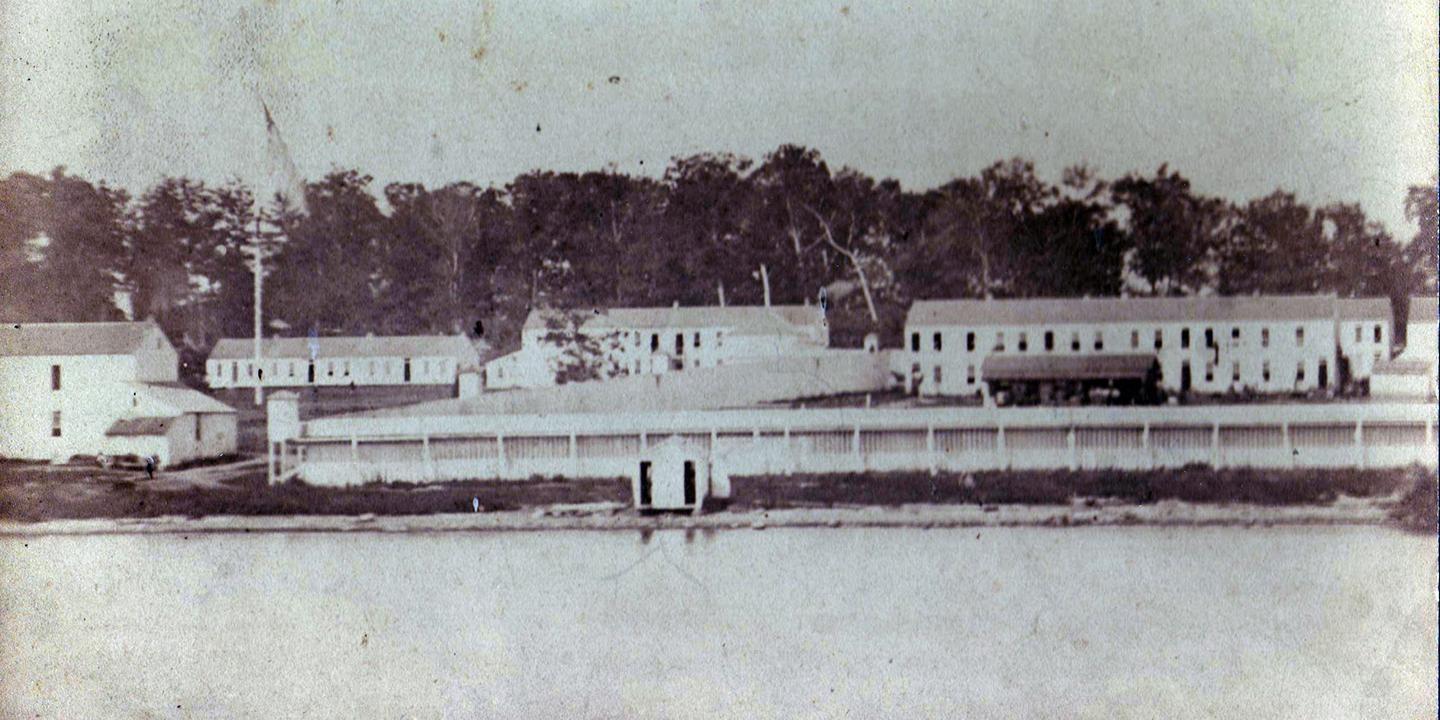 In September 1864, a college-educated pirate from Virginia sailed out onto Lake Erie. He was intent on liberating Confederate officers imprisoned on Johnson's Island, near Sandusky, Ohio.
REBELS ON LAKE ERIE was written, directed and produced by University of Akron professor Dr. Kathleen Endres. It tells the story of young John Yates Beall and his abortive attempt to liberate the Confederate prisoner-of-war depot on Johnson's Island.
Premiered on PBS Western Reserve in 2012.