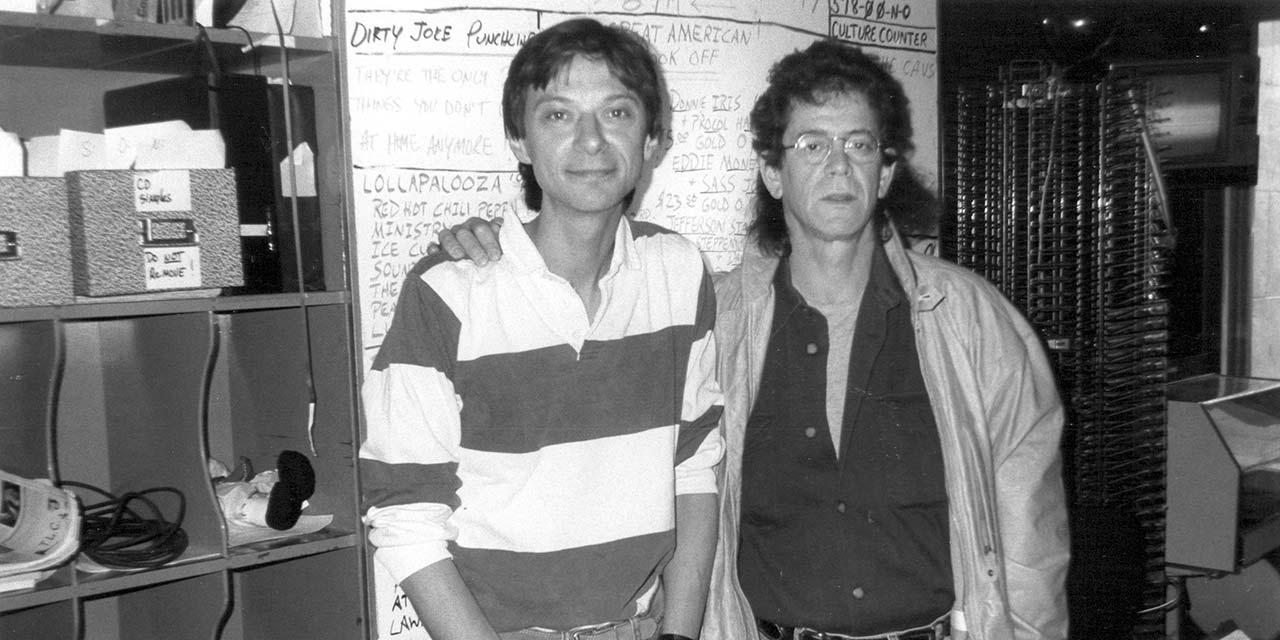 Radio Daze: Cleveland's FM Air Wars
This documentary is based on the book Radio Daze: Stories From the Front in Cleveland's FM Air Wars by Mike Olszewski. It presents the dramatic rise of northeast Ohio's FM rock scene, from its early days on college and ethnic stations manned by hippie disk jockeys to a billion-dollar entertainment industry.
WMMS-FM, where Olszewski worked beginning in 1988, features prominently in the story. Olszewski now is co-host of the Morning Show on WNCX-FM in Cleveland. Other radio personalities featured include Billy Bass, Betty Korvan, Ted Lux, Murray Saul, Denny Sanders and Matt "The Cat" Lapczynski.
"When my partners Tom Cummings and Dave Rogant and I set out to capture Radio Daze in a TV documentary, we aimed to show the social, cultural and political changes that helped shape FM rock radio," Olszewski said. "It's not about one station, but a number of very creative and very competitive air staffs that evolved and helped forge the strongest radio audience in America."
The video stands as a historical document of a time when FM radio was the most important source of entertainment and information for the "baby boom" generation. According to Olszewski, "Radio Daze also features interviews with the pioneers of the medium and additional footage that should prove to us all what a long, strange trip it has been."
Produced by Mike Olszewski, 2008.