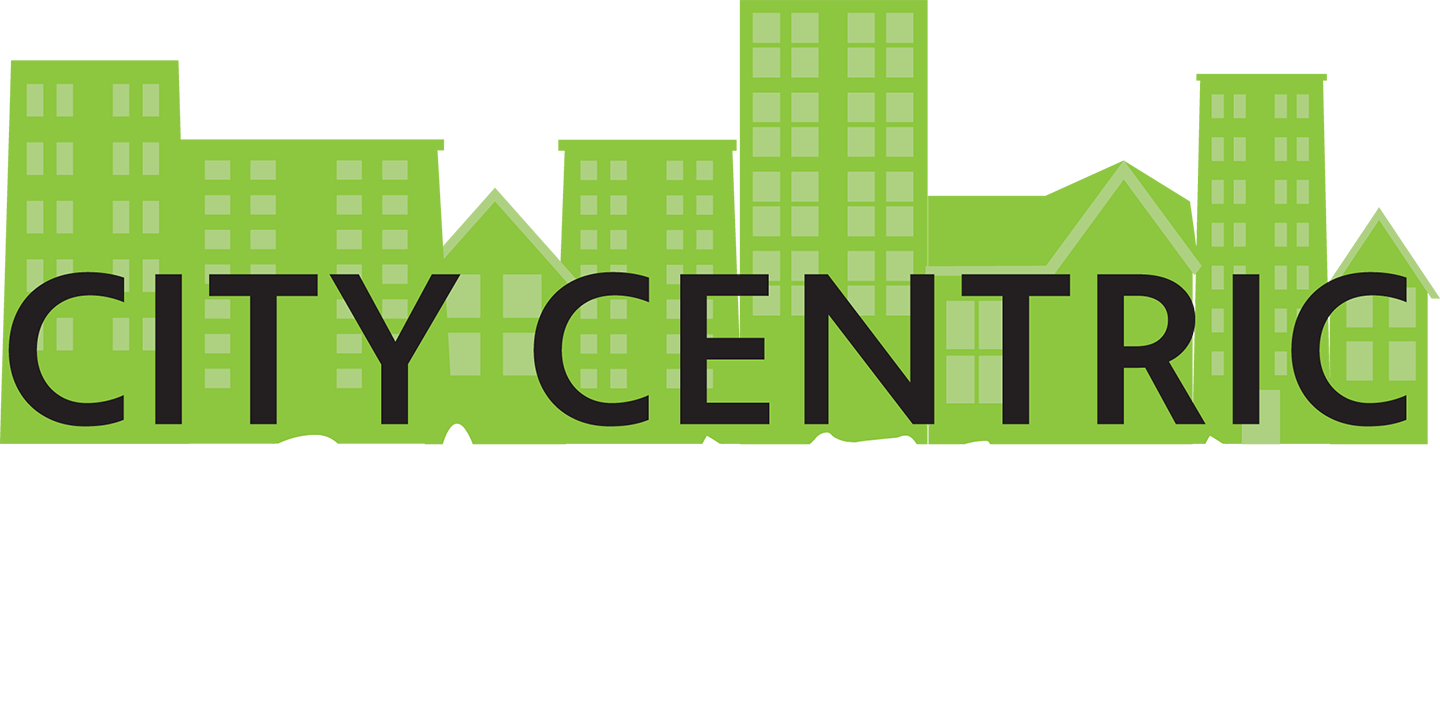 Canton-centric interviewees are Elec Simon, musician, emcee and performer; Ryan Miller, owner of multiple small businesses; Kevonne Wright, poet and author of "The Majestic Tales: A Memoir of My Thoughts"; Kyle Stone, Stark County prosecuting attorney; Steve Coon, developer; and Faith Barbato, senior manager of institutional giving at the Akron-Canton Regional Food Bank.
PBS Western Reserve (WNEO 45.1 / (WEAO 49.1)
Friday, Sept. 15, at 8:30 PM
Saturday, Sept. 16, at 1:30 AM & 5 PM
Sunday, Sept. 17, at 11 AM
Monday, Sept. 18, at 9 PM
Tuesday, Sept. 19, at 2 AM
Fusion (WNEO 45.2 / (WEAO 49.2)
Saturday, Sept. 16, at 7 PM
Wednesday, Sept. 20, at 7 PM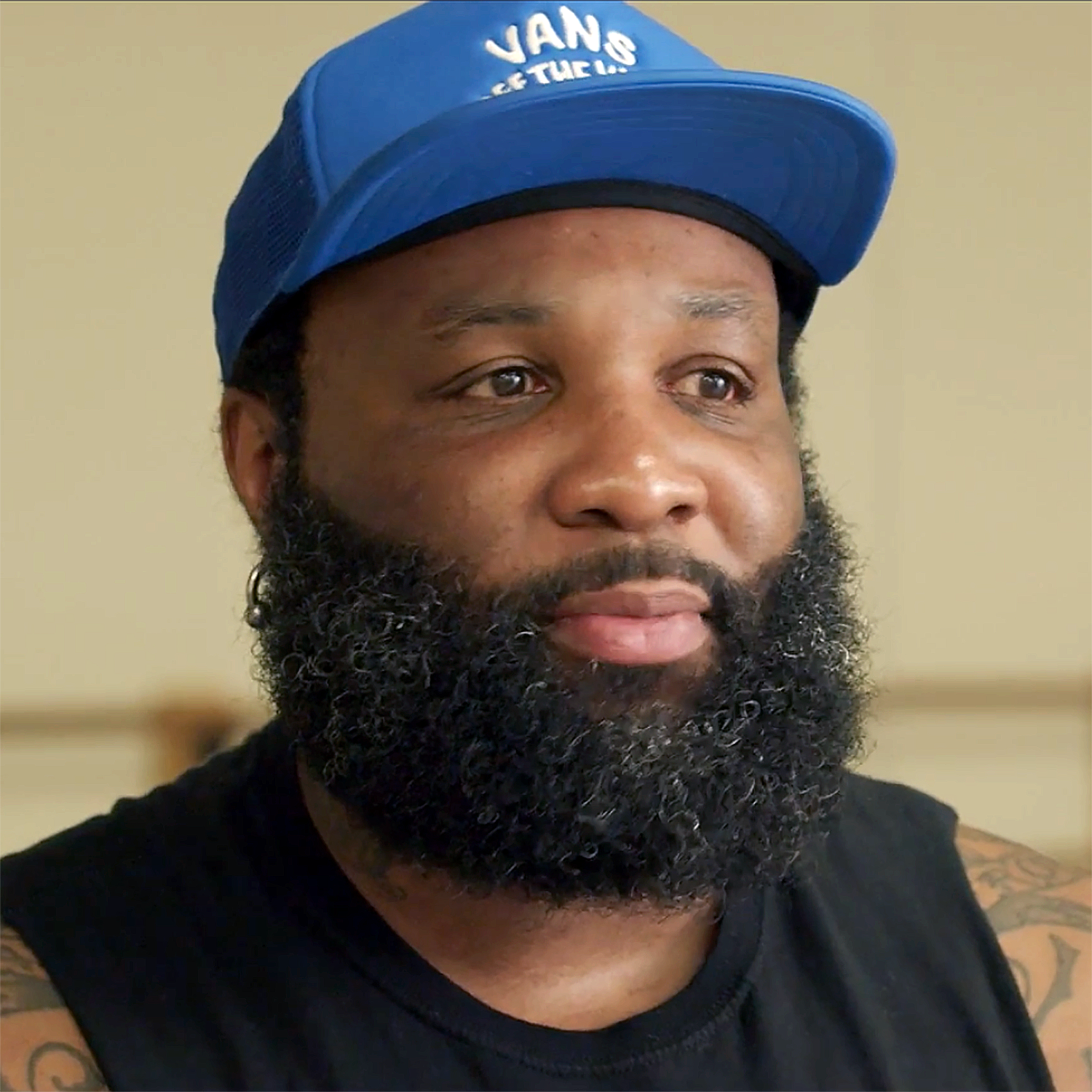 Elec Simon, Emcee and Musician
"I've always been hungry to make my mark in this world."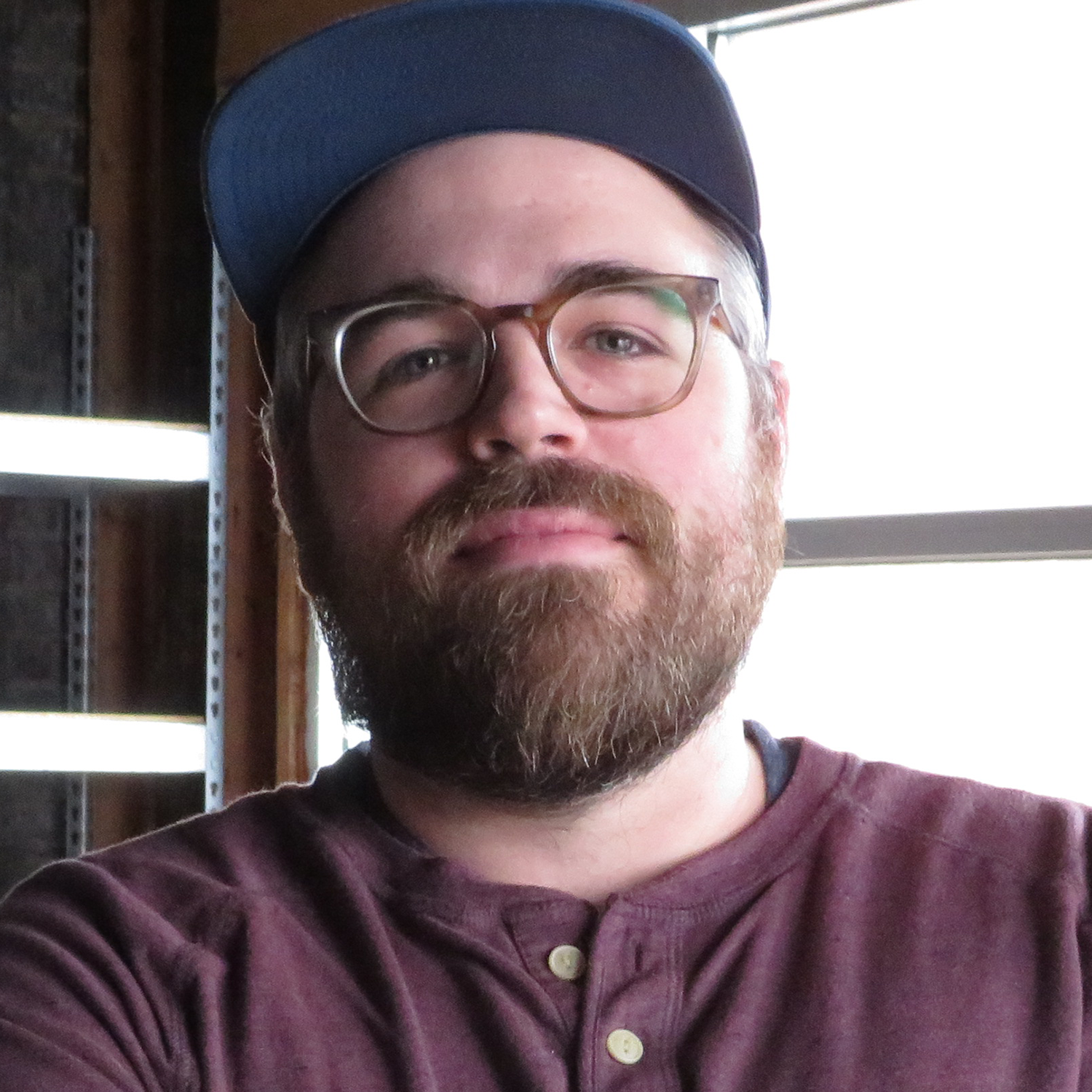 Ryan Miller, Owner of Deli Ohio and Other Canton Businesses
"Canton has a lot of potential and has people that are ready for change."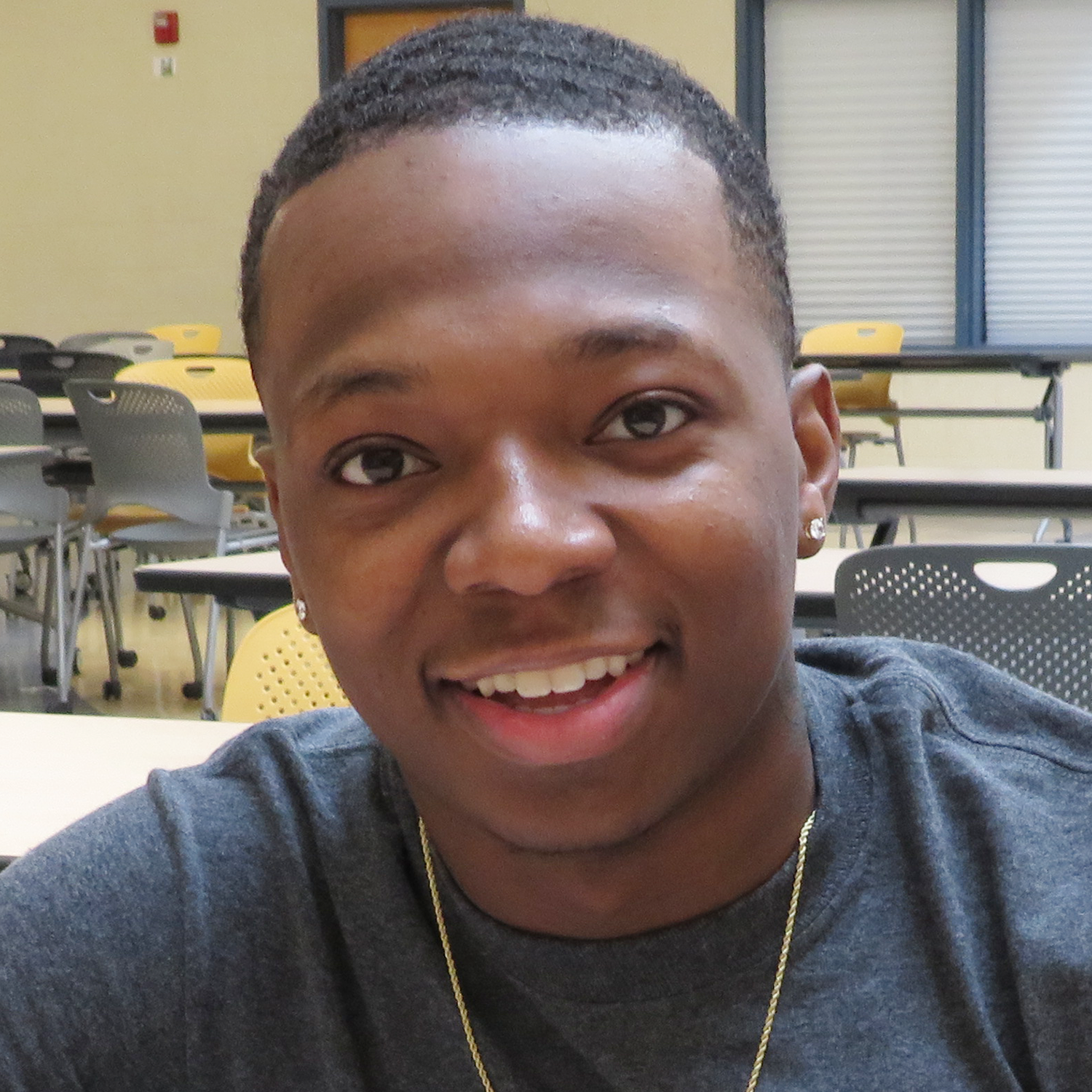 Kevonne Wright, Author and Poet
"Canton has the ability to grow in so many ways…This is a good place to start to change the world. I feel like I can be a part of that change."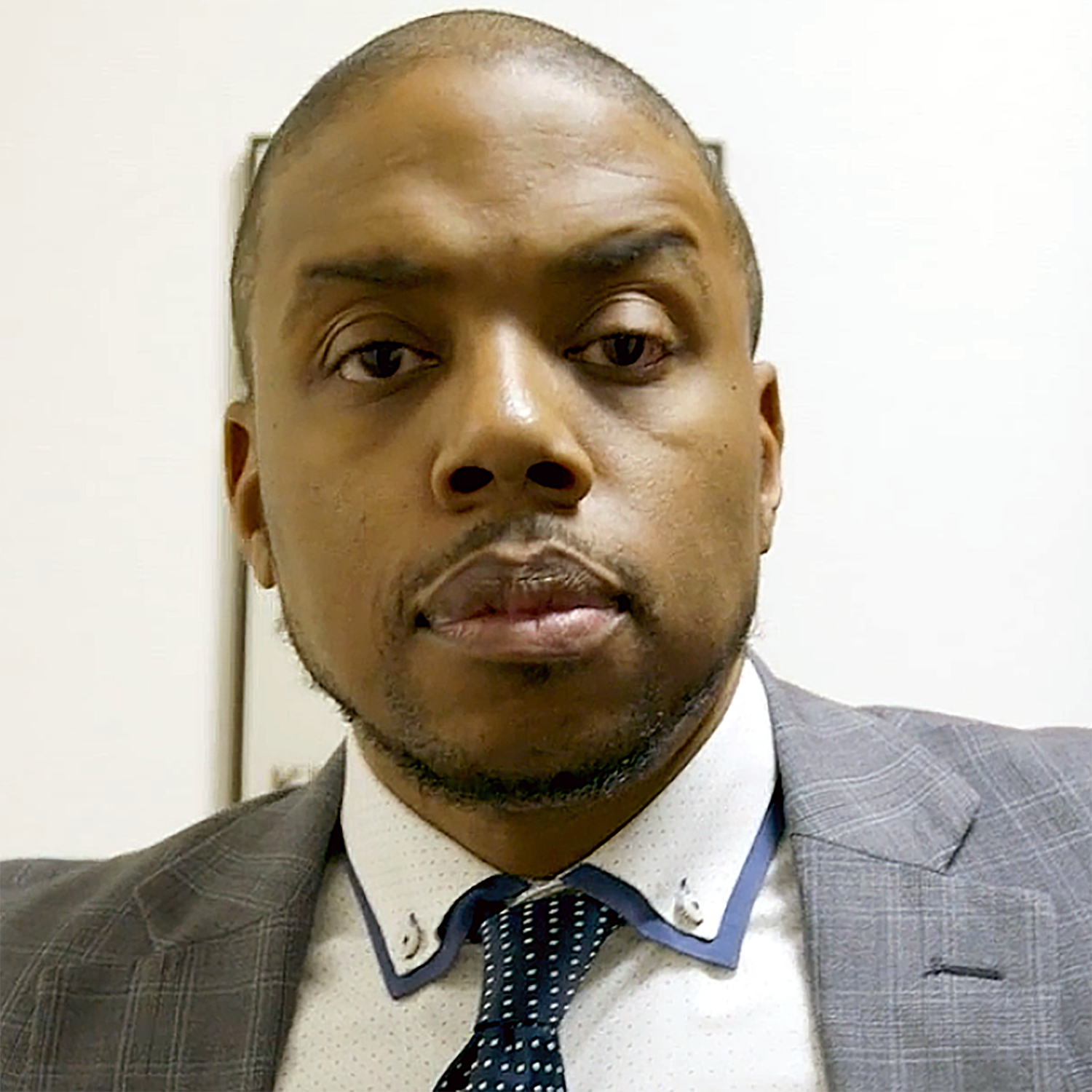 Kyle Stone, Stark County Prosecuting Attorney
"I don't care what side of the aisle you sit on, what your age or race is, everyone wants to be safe in their community."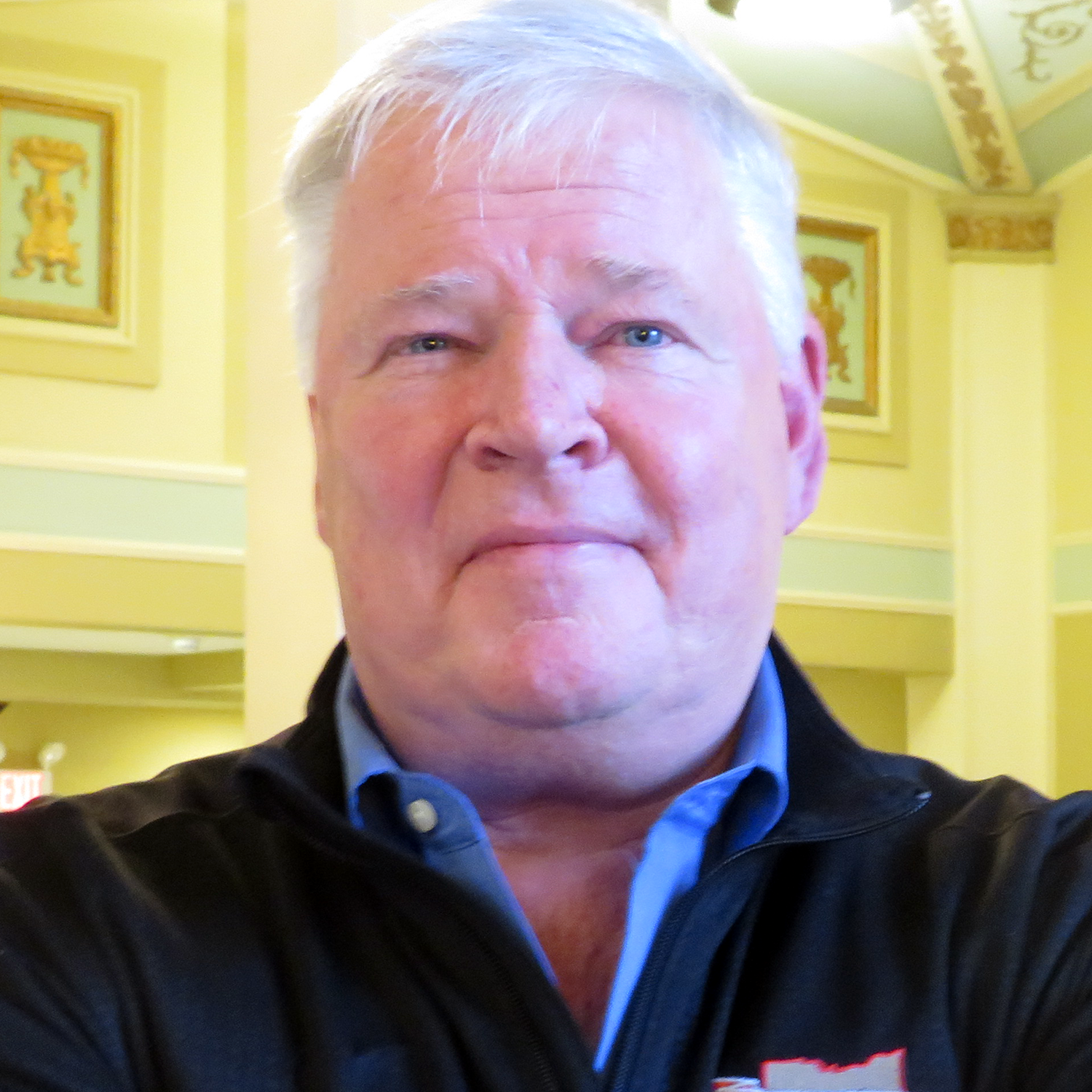 Steve Coon, Canton Developer
"That's what I want to connect with…the buildings that tell a story."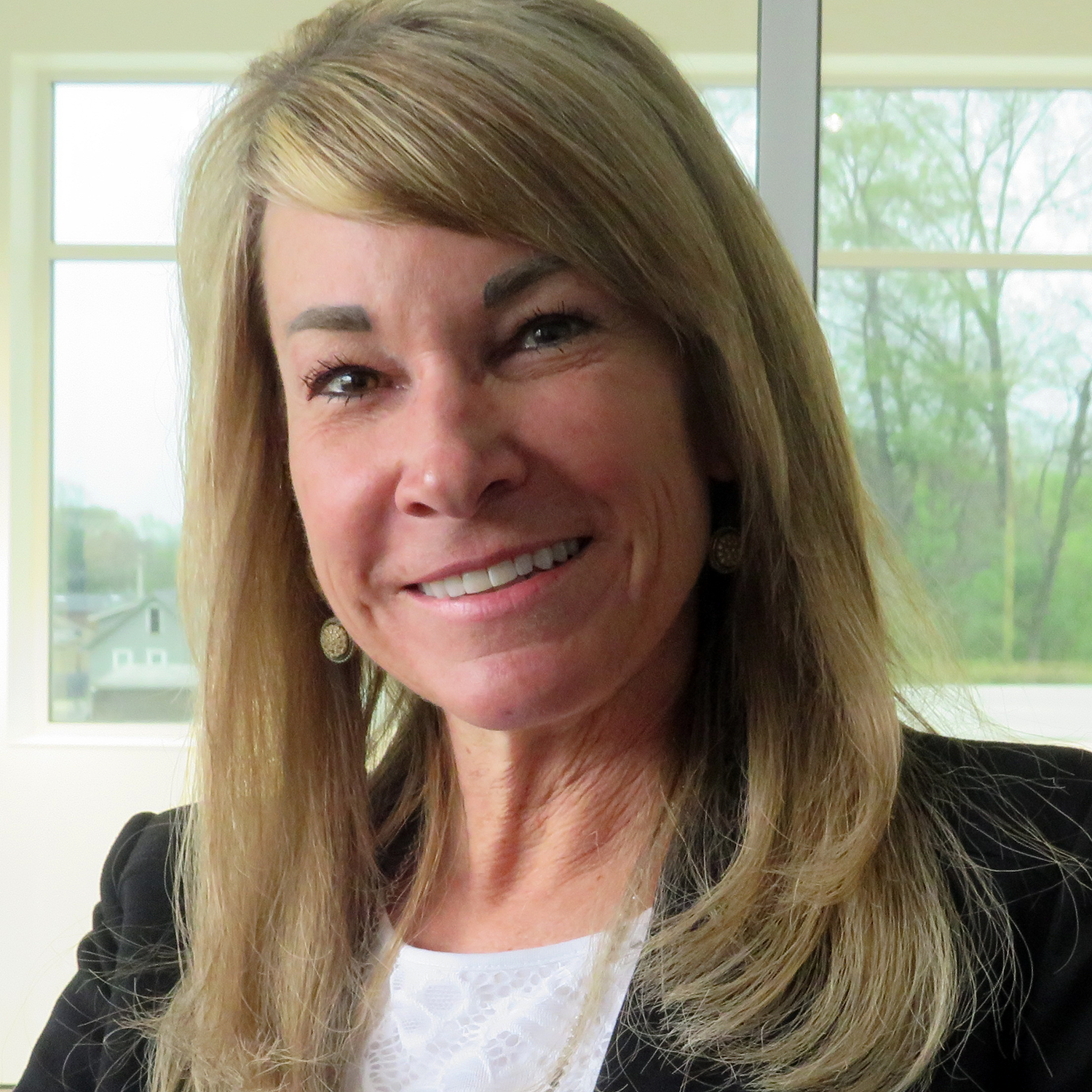 Faith Barbato, Senior Manager of Institutional Giving at the Akron-Canton Regional Foodbank
"To really understand and have that compassion and kindness and empathy requires you to have walked at least a few steps in [someone else's] shoes."

Canton is the county seat of Stark County, Ohio. It is located approximately 60 miles south of Cleveland and 20 miles south of Akron in Northeast Ohio on the edge of Ohio's Amish Country. — Wikipedia
Canton is known for the Pro Football Hall of Fame, which honors National Football League players through permanent and traveling exhibitions. The circular, domed William McKinley Tomb is the final resting place of the 25th U.S. president, who spent much of his life in Canton. Nearby, the McKinley Presidential Library and Museum chronicles the president's life. ― Google
Founded in 1805
Incorporated: 1822 (village)
Incorporated: 1838 (city)
Population: 70,426 (2021)
Mayor: Thomas Bernabei

Monumental Devotion: The McKinley National Memorial
26:48
Published:
Discover personal stories related to the McKinley National Memorial in Canton, Ohio.
Stark County Courthouse: 200 Years of History
21:58
Published:
Celebrate the rich history of the beautiful Stark County Courthouse in downtown Canton.
Artists of the Gilded Age
4:06
Published:
Learn about Gilded Age artists who created beautiful works in Northeast Ohio.
La Dolce Vita
25:23
Published:
The Swaldo family has turned a former farm into Gervasi Vineyard in Canton, Ohio.
Black College Football Hall of Fame: Journey to Canton
26:47
Published:
A new hall of fame celebrates the rich legacy of football at historically black colleges.
MAPS Air Museum 30th Anniversary
4:11
Published:
Since 1990, the MAPS Air Museum in Canton has served as a center of aviation history.
Spotting Art in Canton
2:57
Published:
A mural depicts a historic football rivalry in Canton.
Dean Mitchell at the Canton Museum of Art
26:30
Published:
This Western Reserve PBS special features Dean Mitchell's exhibit.
Lines Broken: The Story of Marion Motley
26:49
Published:
Gifted football star Marion Motley was also one of pro football's first black players.
Tim Carmany: Making it Work
4:57
Published:
Find out how The Hub Art Factory in Canton is helping artists rally during this pandemic.
Ralph Regula: The Gentleman from Ohio
56:42
Published:
Learn about former Congressman Ralph Regula, who served Ohio's 16th district for 36 years.
Revitalizing the Region
30:02
Published:
Find out about two different approaches to urban revitalization.