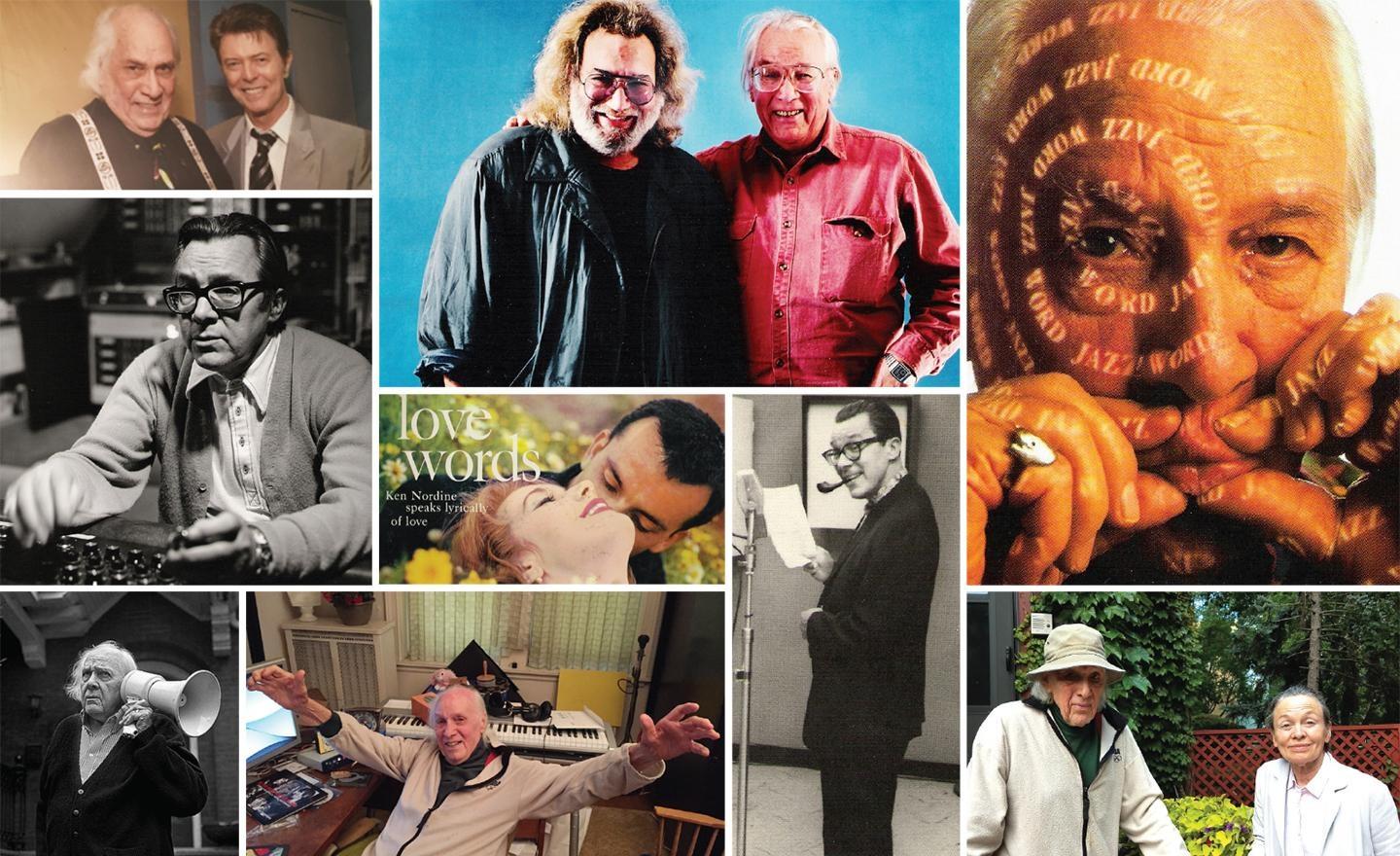 Ken Nordine: Video for the Ear
Ken Nordine, nationally known voice-over and commercial recording artist, is featured in a new local production that is the work of Uniontown resident Carl Palmer of Wild Life Media. KEN NORDINE: VIDEO FOR THE EAR celebrates Chicago's oldest living hipster and original beatnik. Musical and performance artist Laurie Anderson provides narration for the production.
The Beat Generation was a literary movement in the 1950s and Nordine created something new—spoken word over cool jazz. However, it has been observed that some of Nordine's writings are more akin to Franz Kafka or Edgar Allan Poe than to the Beats.
Nordine used the original musical instrument—his voice—and was best known for his series of "Word Jazz" albums and syndicated radio shows on National Public Radio (NPR). His deep, resonant voice has been featured on SESAME STREET, in commercials and in movie trailers. His past collaborators include Fred Astaire, Grateful Dead, Tom Waits and David Bowie.
Nordine died Feb. 16, 2019, at the age of 98, his son Ken Nordine, Jr., said in an interview with WBEZ Chicago. "He had a very special mind, an amazing way of looking at the world and making his own sense out of it," his son said.
Premiered on PBS Western Reserve, April 2019.