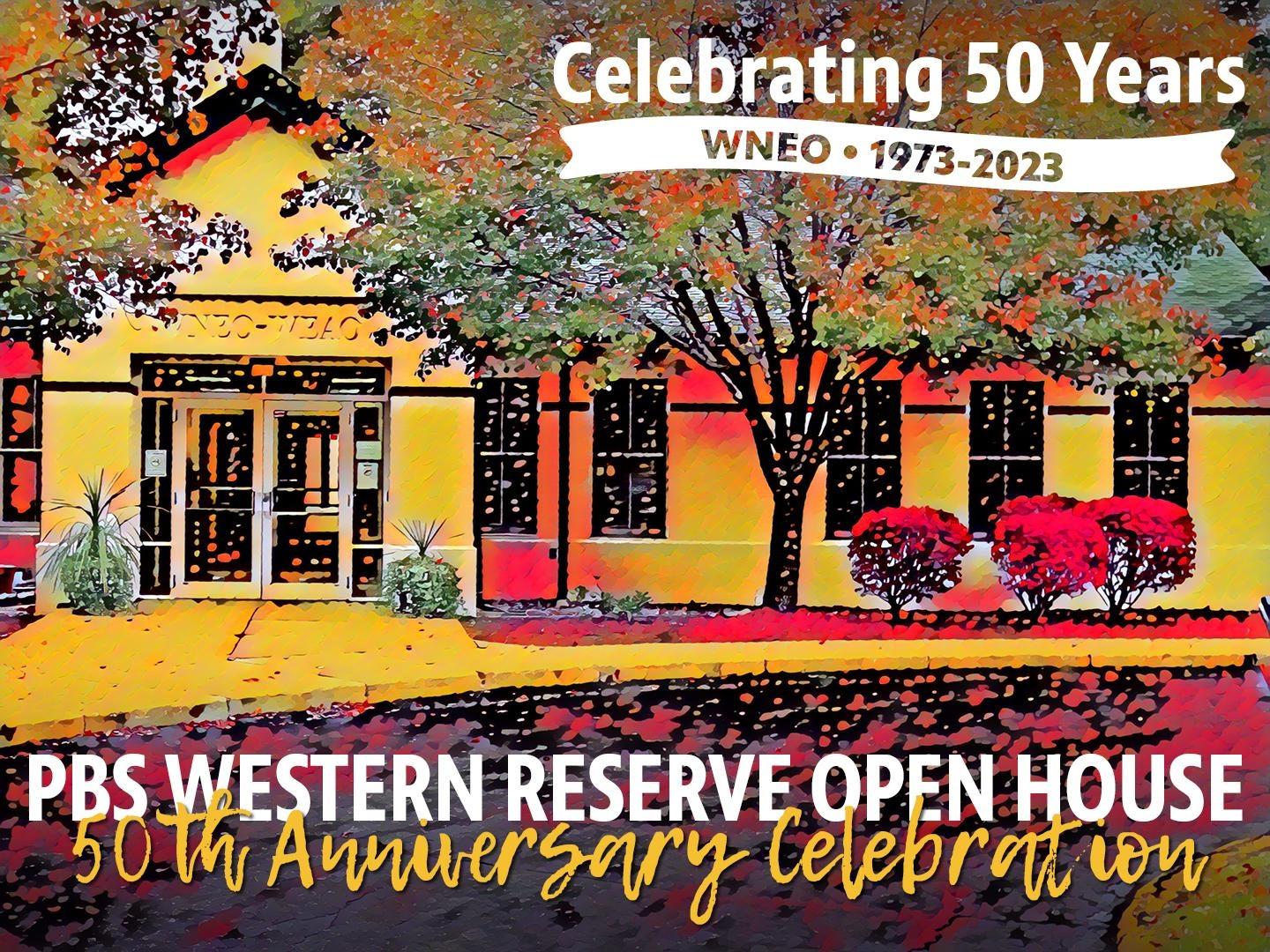 Join us in a community celebration of the 50-year anniversary of WNEO's first broadcast!
Thursday, Nov. 30
11 AM to 4 PM
PBS Western Reserve, 1750 W. Campus Center Dr., Kent
PBS Western Reserve hopes that you'll help us celebrate by stopping by for a behind-the-scenes station tour, an interactive studio experience, light refreshments and these special events: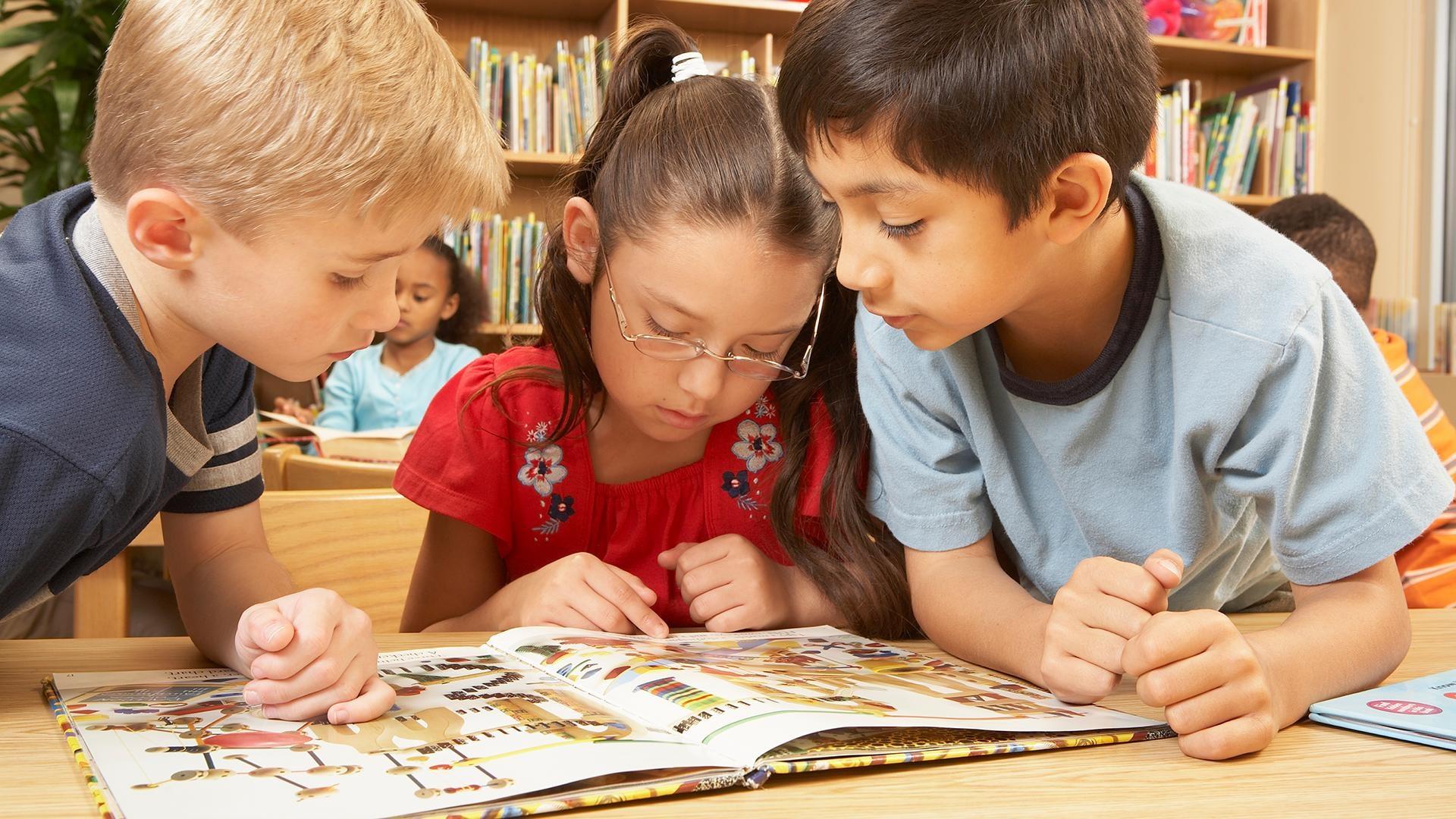 11 AM–1 PM
Children's activities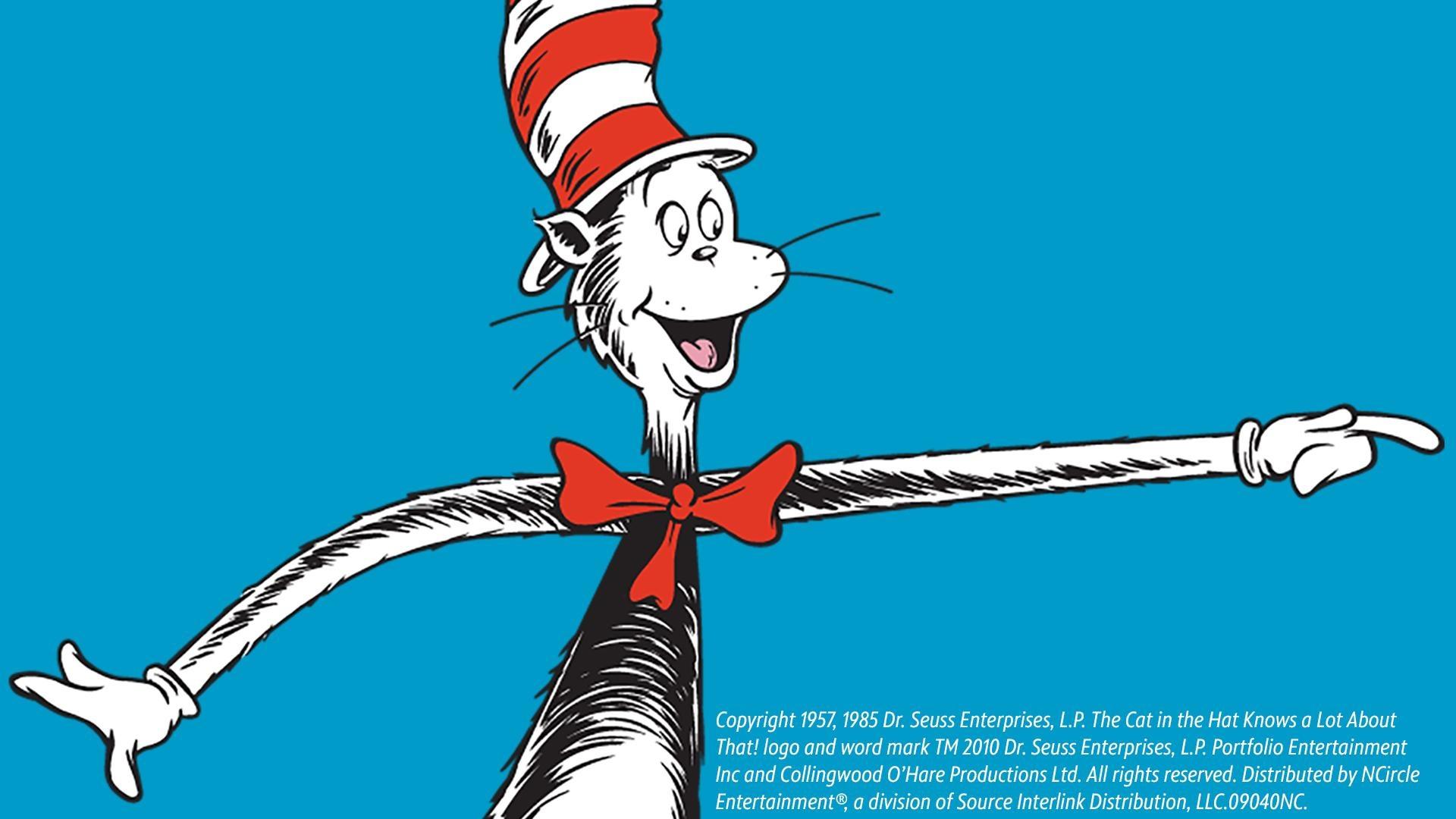 11–11:30 AM & noon–12:30 PM
Meet-and-greet with The Cat in the Hat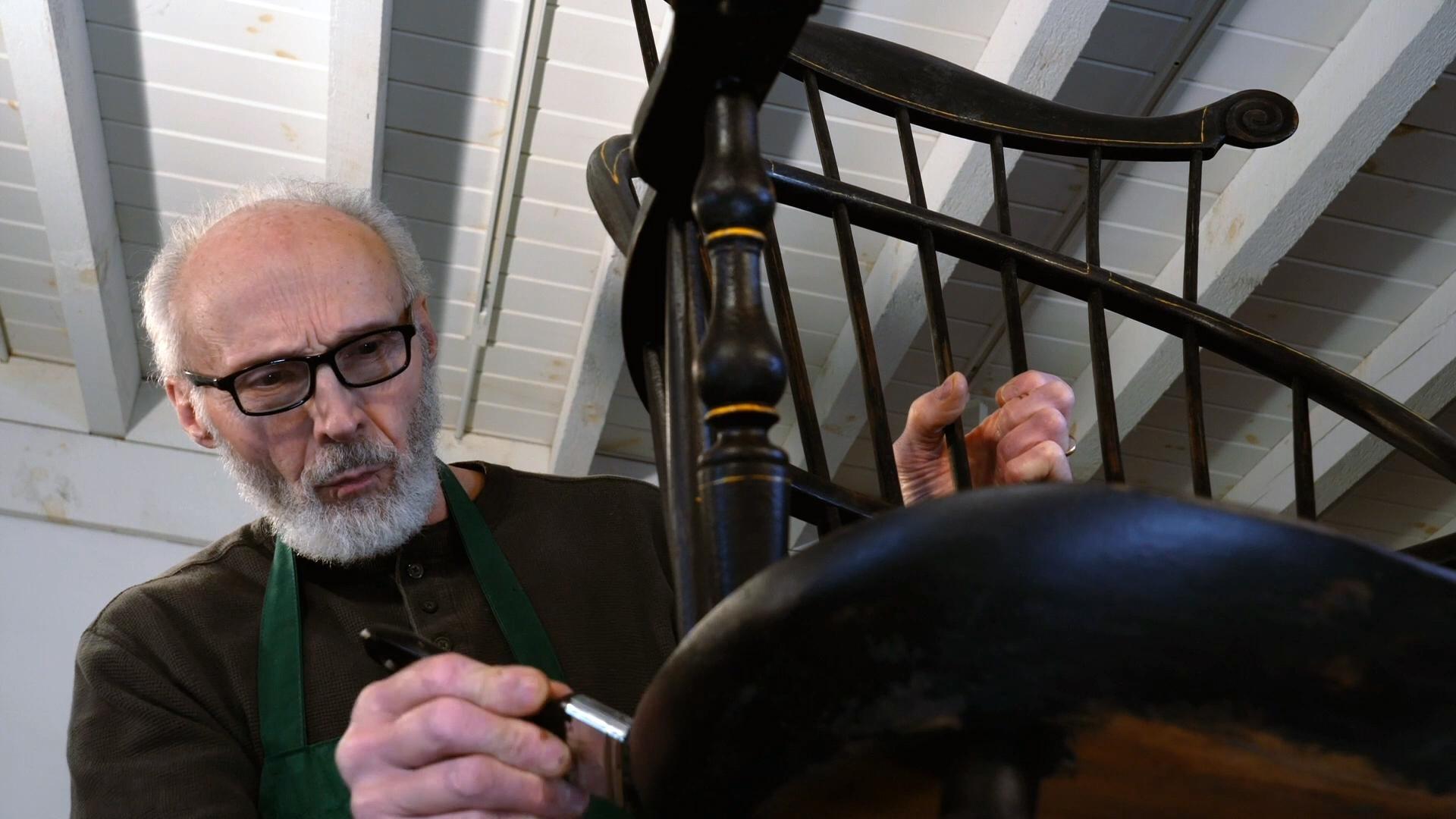 1–2 PM
Woodworking demonstration by Richard Grell, the Windsor chairmaker featured in THE MASTER CRAFTSMAN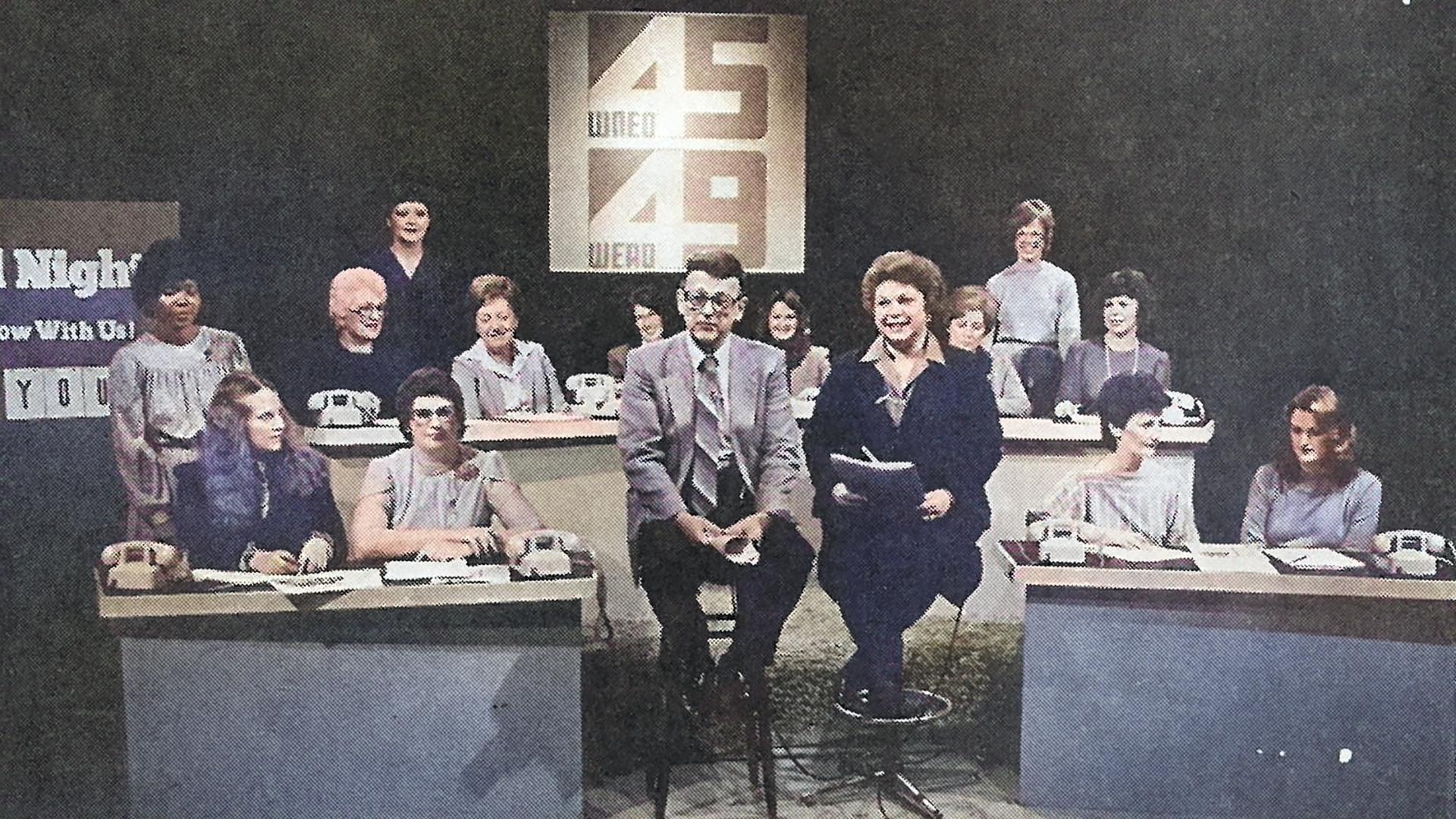 2–3 PM
Screening of the new documentary PBS WESTERN RESERVE: A STUDY IN PERSISTENCE
Happy Accidents: A Bob Ross-Inspired Workshop
Thursday, Nov. 30 • 10 AM to Noon
Ticket cost: $100

Join us for a fun-filled morning of creativity at PBS Western Reserve in Kent, OH! Get ready to unleash your inner artist as we dive into the world of Bob Ross. Whether you're a seasoned painter or just starting out, this event is perfect for everyone.
During the Bob Ross paint-along, you'll have the opportunity to learn and create your own masterpiece alongside fellow art enthusiasts. A Certified Ross Instructor will guide you step by step, teaching you Bob Ross's famous techniques and helping you bring your canvas to life.
Don't worry about bringing your own supplies — we'll provide everything you need, from easels to paintbrushes. Just bring your enthusiasm and a willingness to have a great time. By the end of the day, you'll walk away with a beautiful painting, a newfound confidence in your artistic abilities and a year membership to PBS Western Reserve!
So mark your calendars and join us for the Bob Ross paint-along at PBS Western Reserve! It will be a morning filled with creativity, laughter and happy little trees. Don't miss out on this unique opportunity to channel your inner Bob Ross and create a masterpiece of your own.
THE CAT IN THE HAT — Copyright 1957, 1985 Dr. Seuss Enterprises, L.P. The Cat in the Hat Knows a Lot About That! logo and word mark TM 2010 Dr. Seuss Enterprises, L.P. Portfolio Entertainment Inc and Collingwood O'Hare Productions Ltd. All rights reserved. Distributed by NCircle Entertainment®, a division of Source Interlink Distribution, LLC.09040NC.