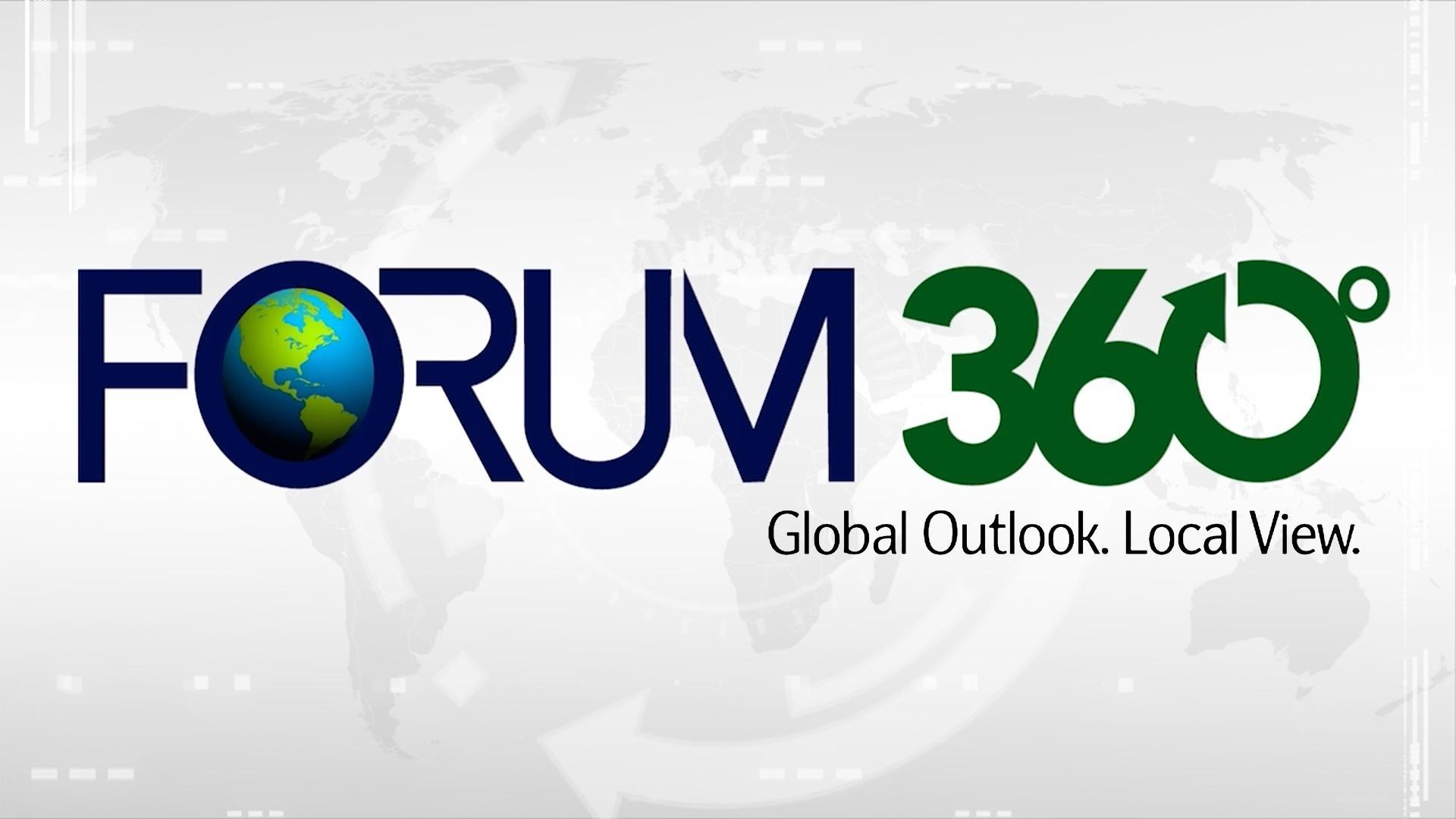 This public affairs series provides a local viewpoint on global topics. Topics covered are both educational and entertaining, and are hosted by a Northeast Ohio community member who assists in determining the show's content.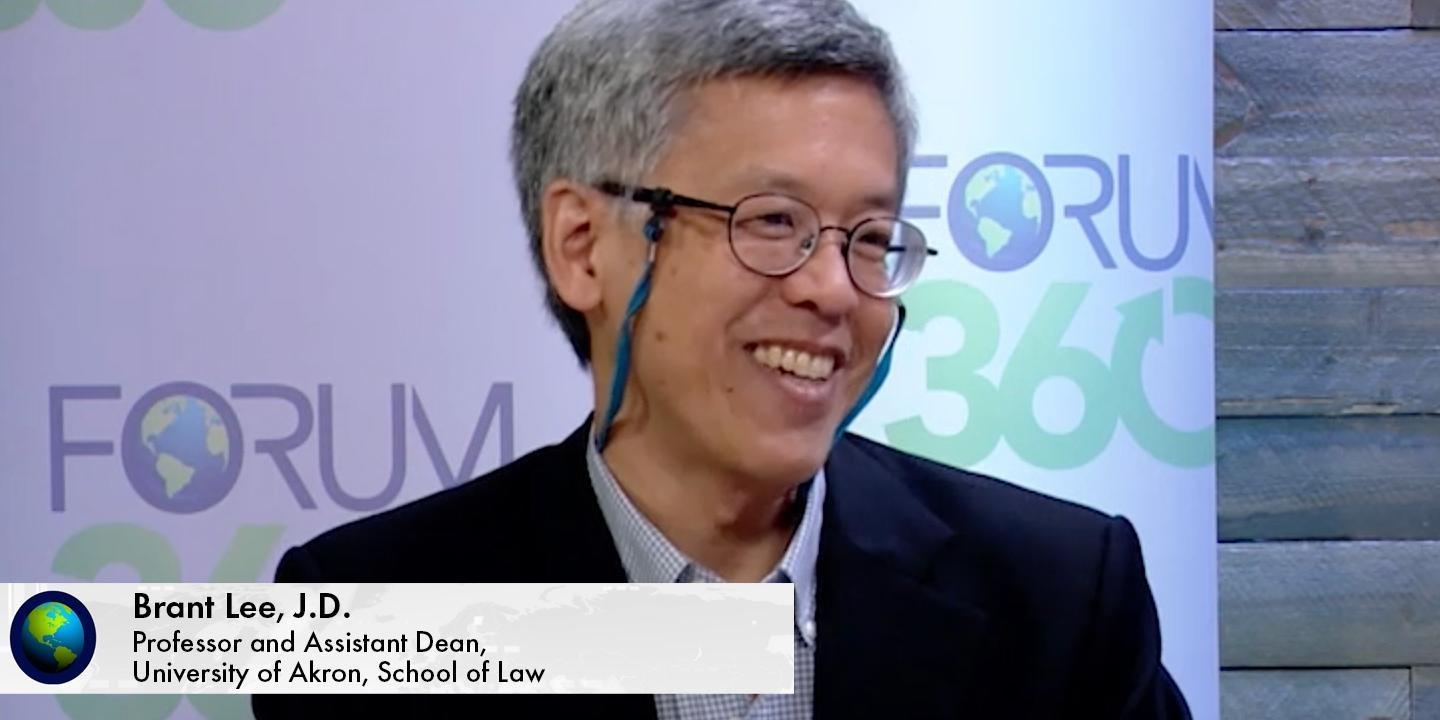 Monday, Dec. 6, at 5 PM
"Critical Race Theory" FORUM 360 host Stephanie York interviews Brant Lee, JD, University of Akron School of Law professor and assistant dean, on critical race theory—what it is and is not.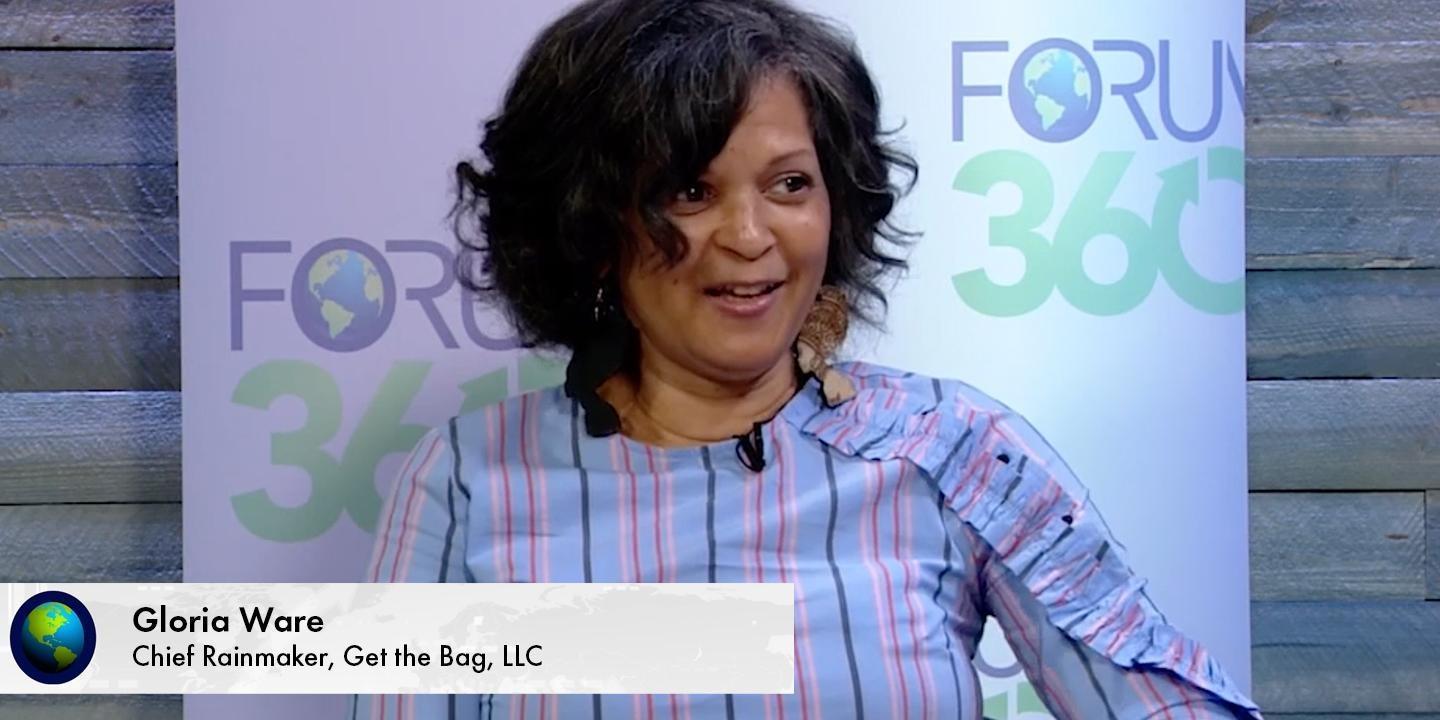 Monday, Dec. 6, at 5:30 PM
"Helping Small Businesses" FORUM 360 host Leia' Love interviews Gloria Ware, founder and chief rainmaker of Get the Bag, LLC, on different types of funding for small businesses.