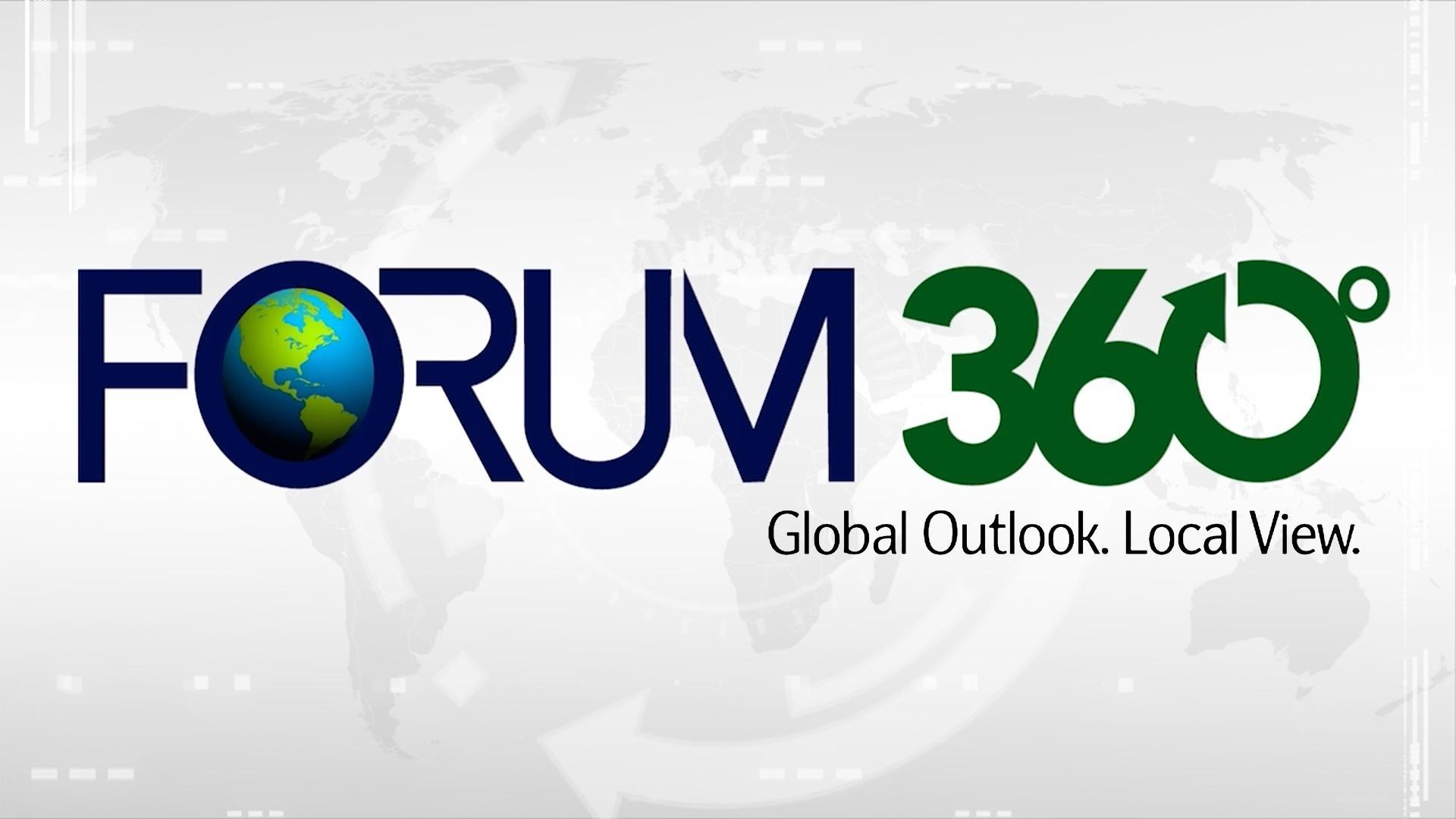 This public affairs series provides a local viewpoint on global topics. Topics covered are both educational and entertaining, and are hosted by a Northeast Ohio community member who assists in determining the show's content.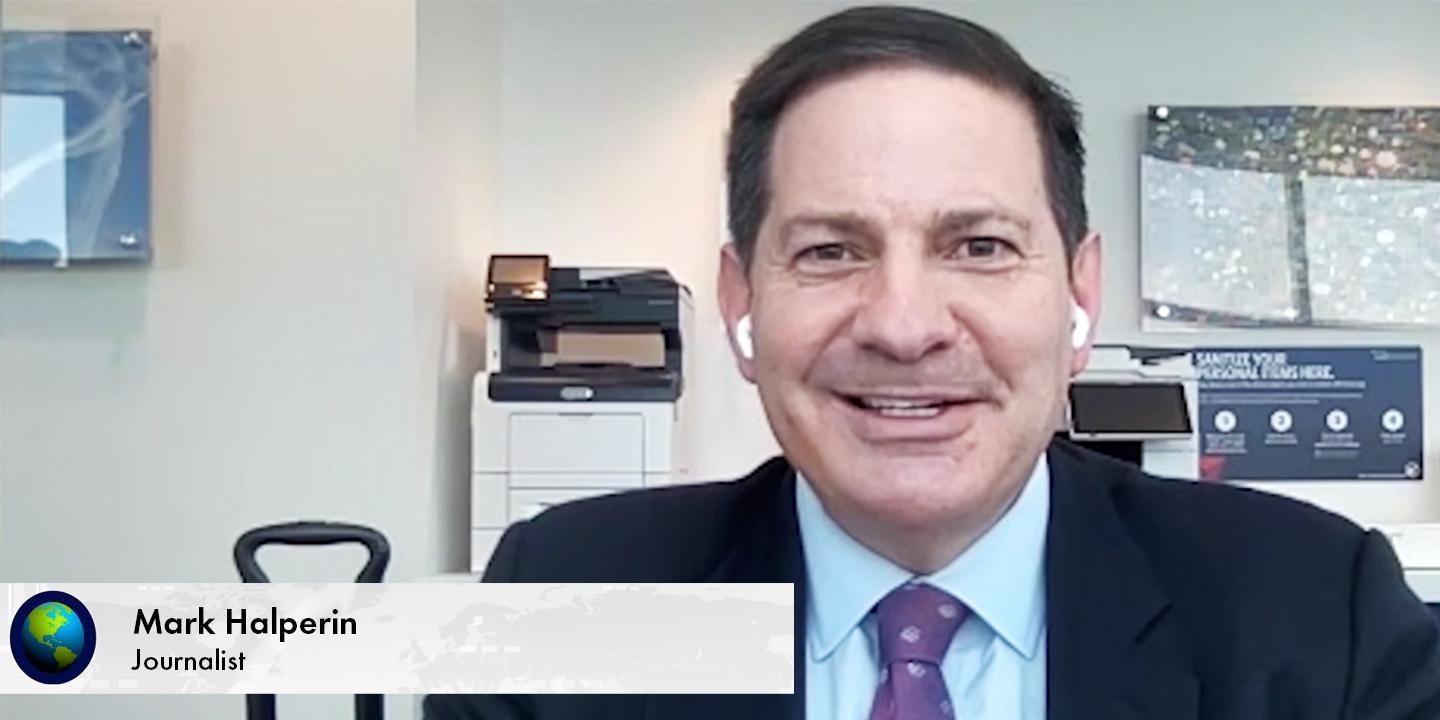 Monday, June 7, at 5 PM
"Mark Halperin—Wide World of News" Forum 360 host Leslie Ungar interviews journalist Mark Halperin of Wide World of News.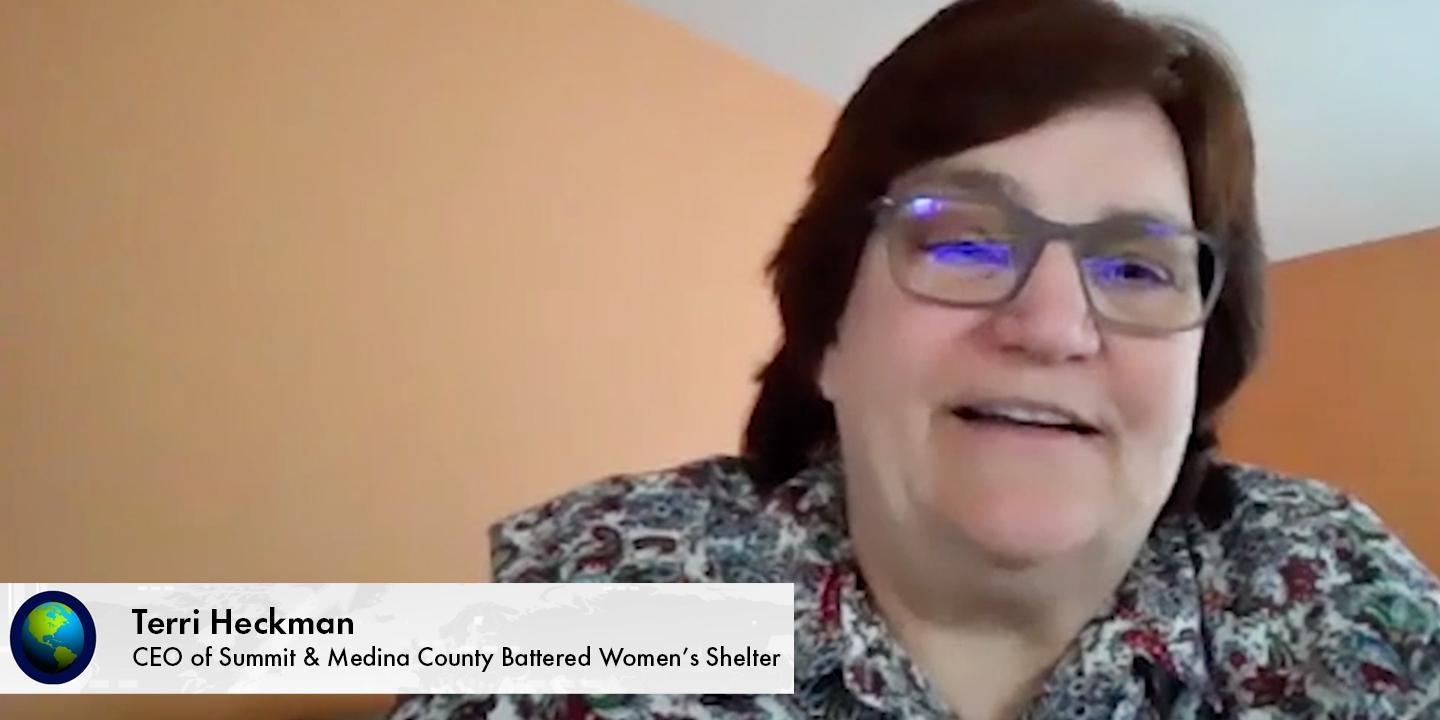 Monday, June 7, at 5:30 PM
"The Awful Toll of Domestic Violence" Forum 360 host Ardith Keck interviews Terri Heckman, CEO of Summit & Medina County Battered Women's Shelter.