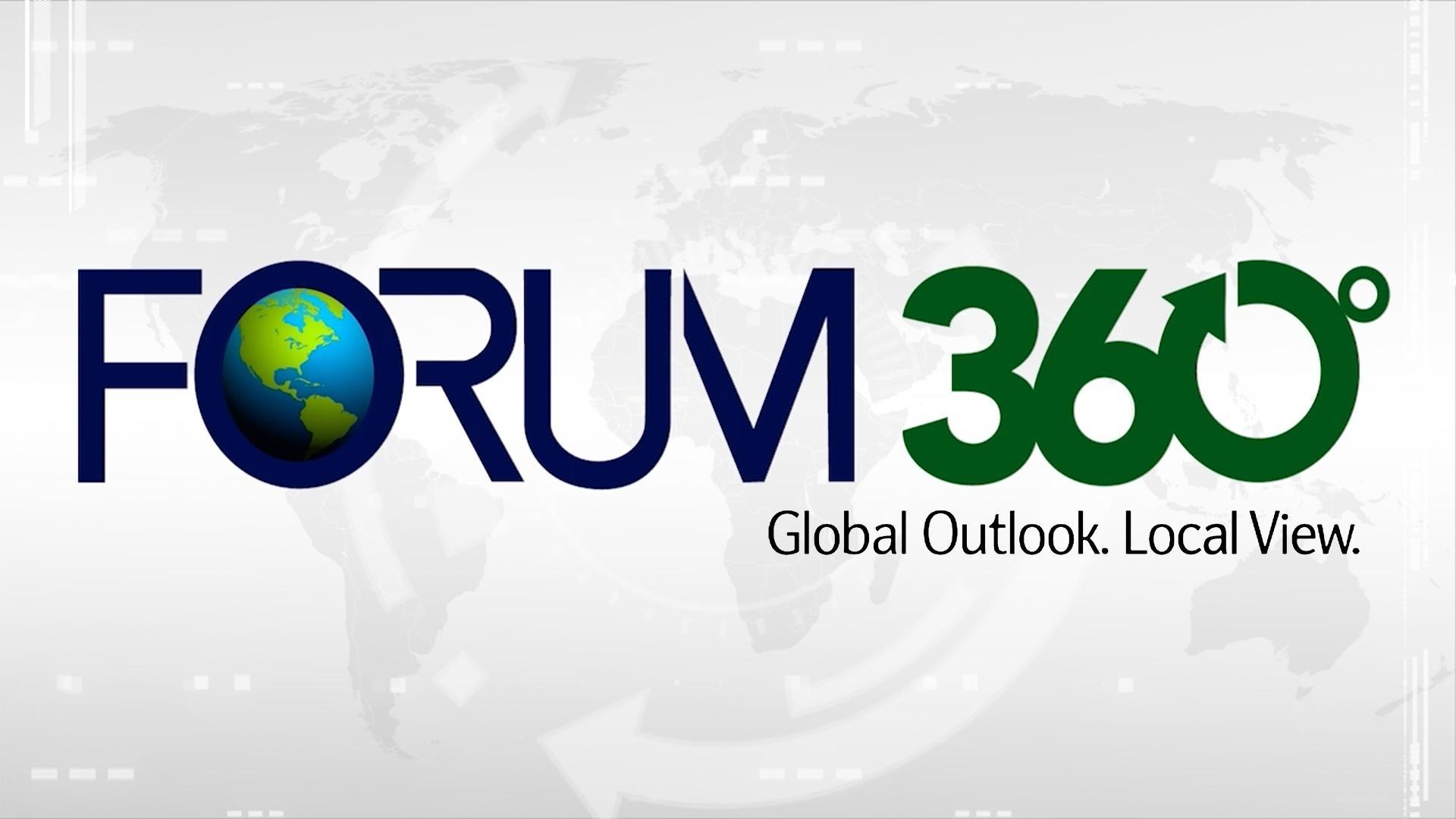 This public affairs series provides a local viewpoint on global topics. Topics covered are both educational and entertaining, and are hosted by a Northeast Ohio community member who assists in determining the show's content.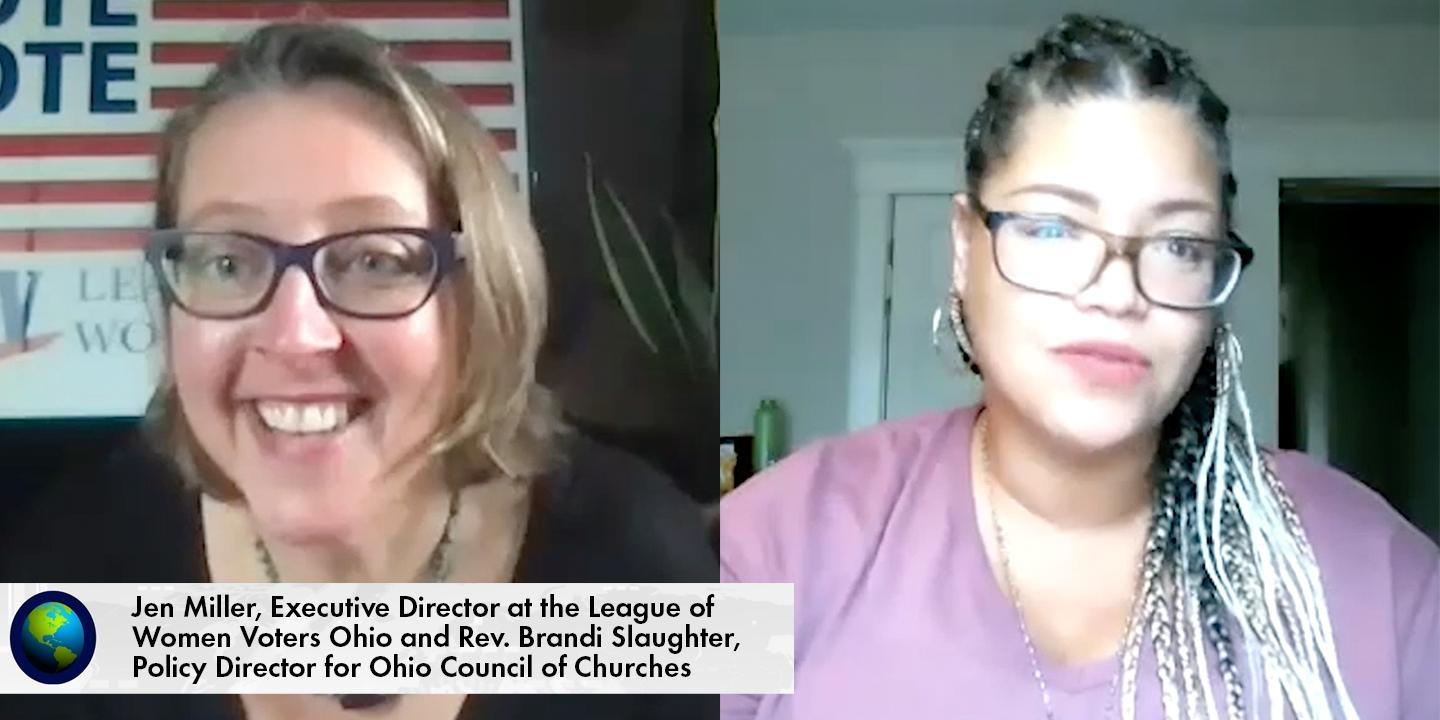 Monday, Oct. 4, at 5 PM
"Mapping New District Lines and Public Participation" FORUM 360 host Pat Simons interviews guests Jen Miller and Rev. Brandi Slaughter regarding mapping new district lines and public participation.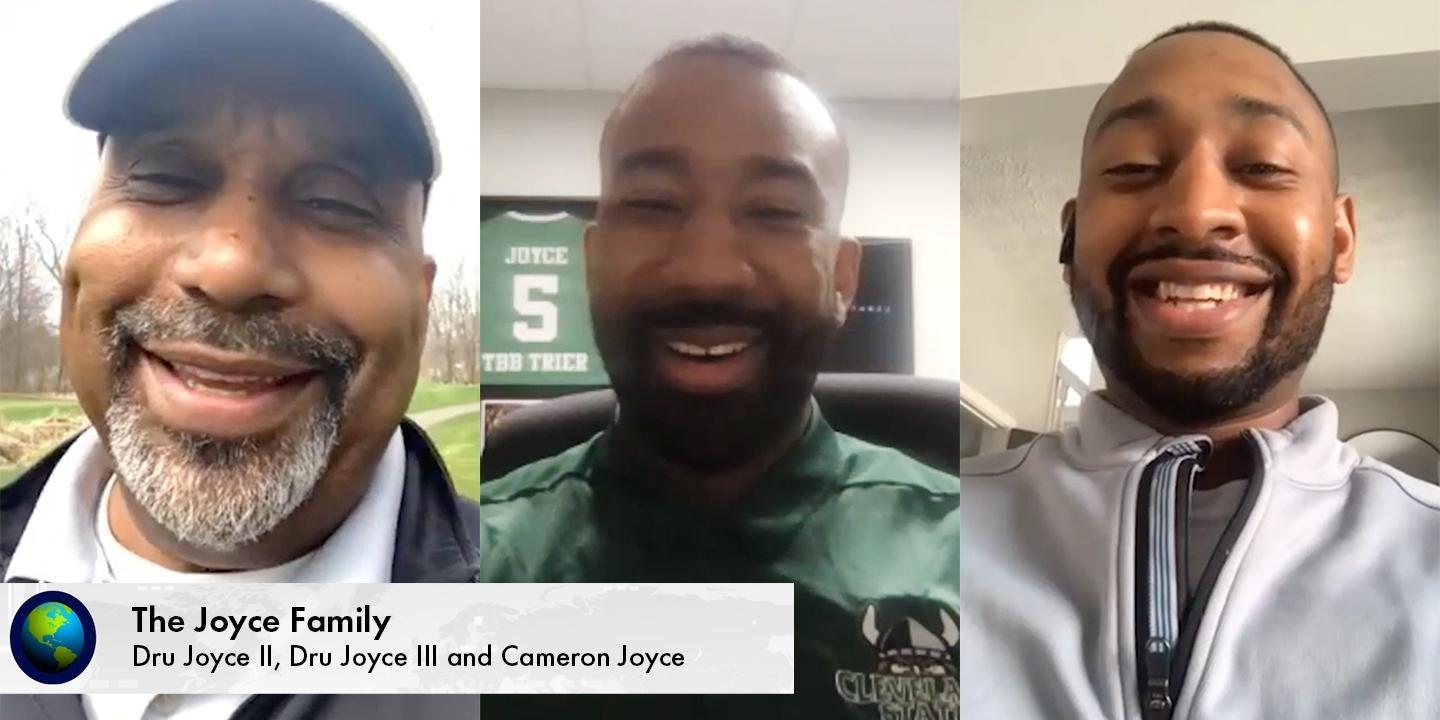 Monday, Oct. 4, at 5:30 PM
"The Newest Coaching Dynasty—The Joyce Family" FORUM 360 host Leslie Ungar talks with members of the Joyce family, who are recognized as having developed a dynasty in sports coaching.