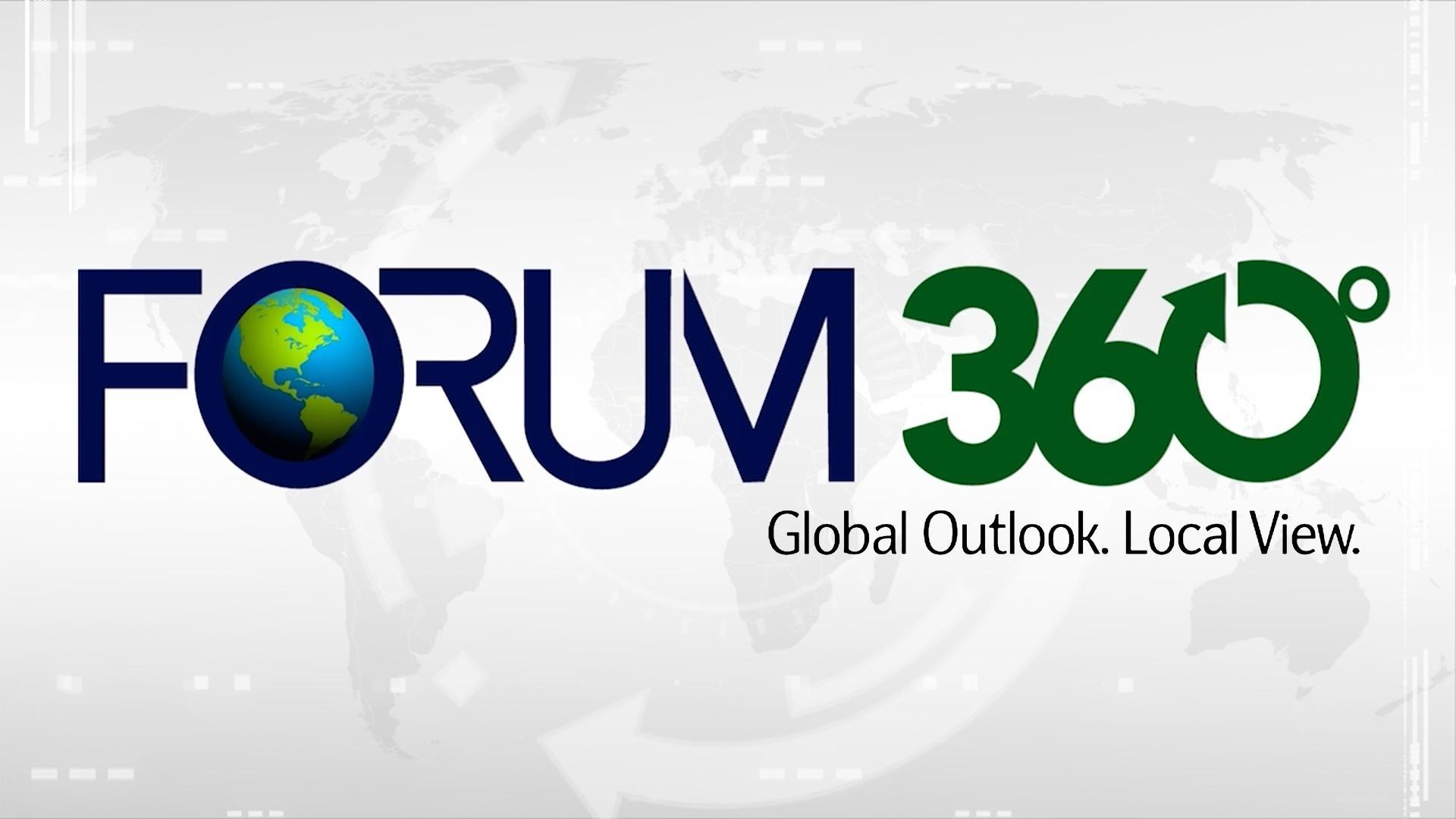 This public affairs series provides a local viewpoint on global topics. Topics covered are both educational and entertaining, and are hosted by a Northeast Ohio community member who assists in determining the show's content.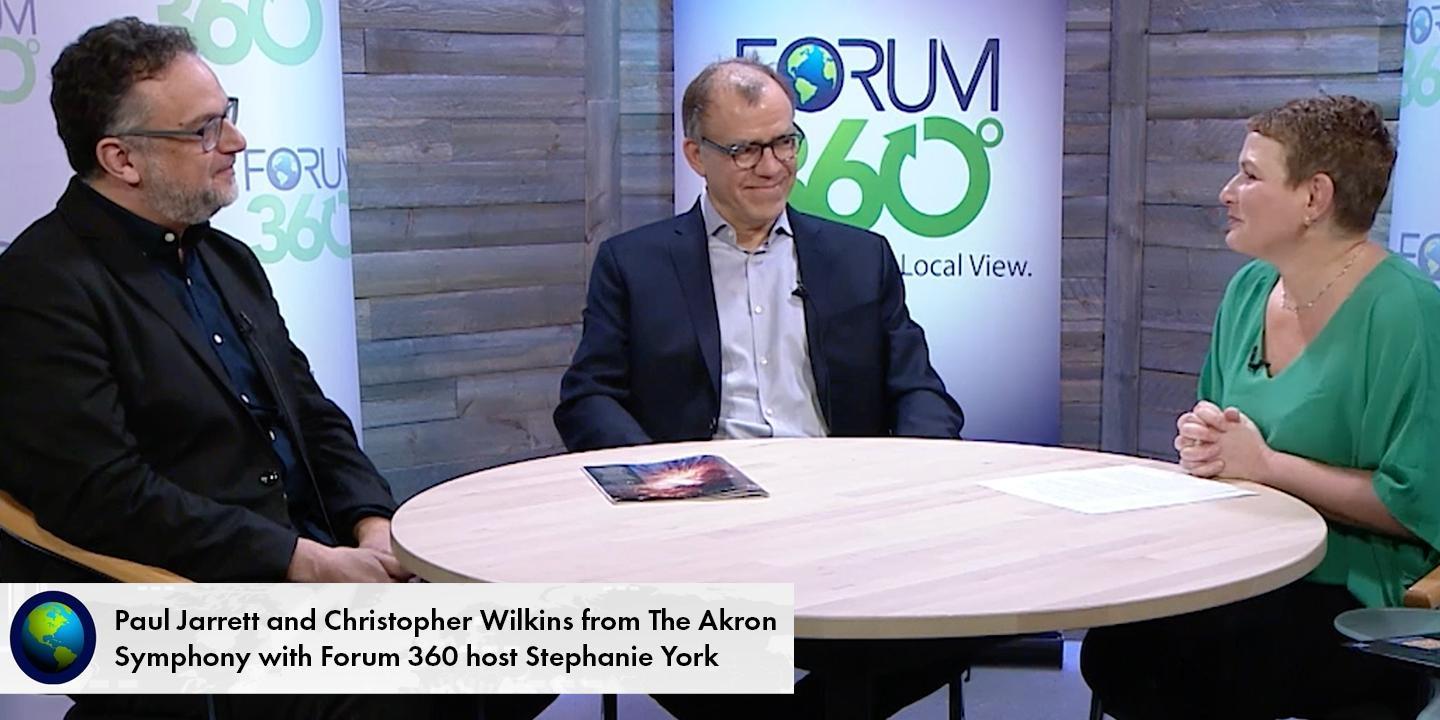 Monday, May 2, at 5 PM
"The Akron Symphony—Not Your Grandma's Orchestra" Forum 360 host Stephanie York speaks with Christopher Wilkins, music director & conductor and Paul Jarrett, executive director about Akron Symphony's meaningful, collaborative and educational programming that engages a broad and diverse regional community.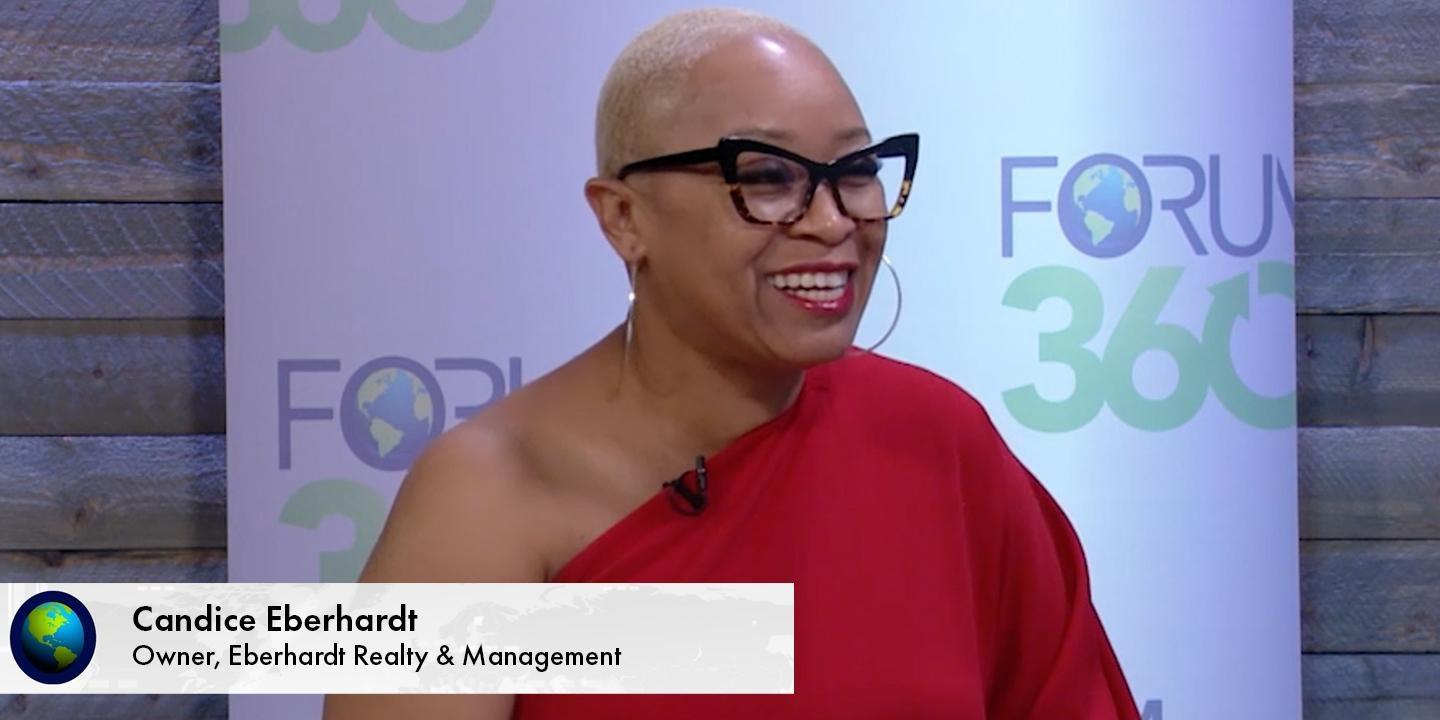 Monday, May 2, at 5:30 PM
"Women Leading Real Estate in Northeast Ohio" Candice Eberhardt, owner of Eberhardt Realty & Management, discusses female leadership in real estate with Forum 360 host Leia' Love.