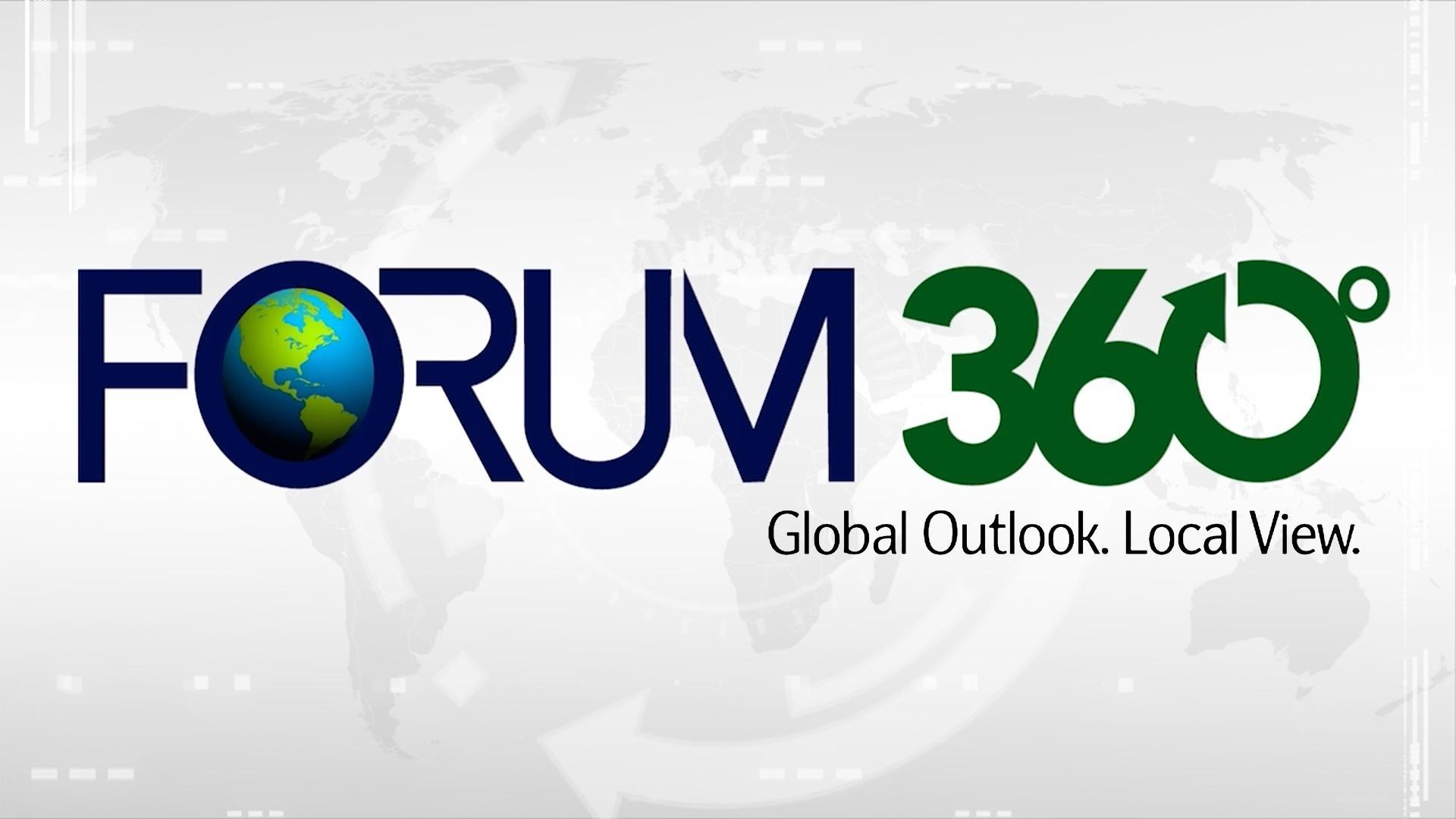 This public affairs series provides a local viewpoint on global topics. Topics covered are both educational and entertaining, and are hosted by a Northeast Ohio community member who assists in determining the show's content.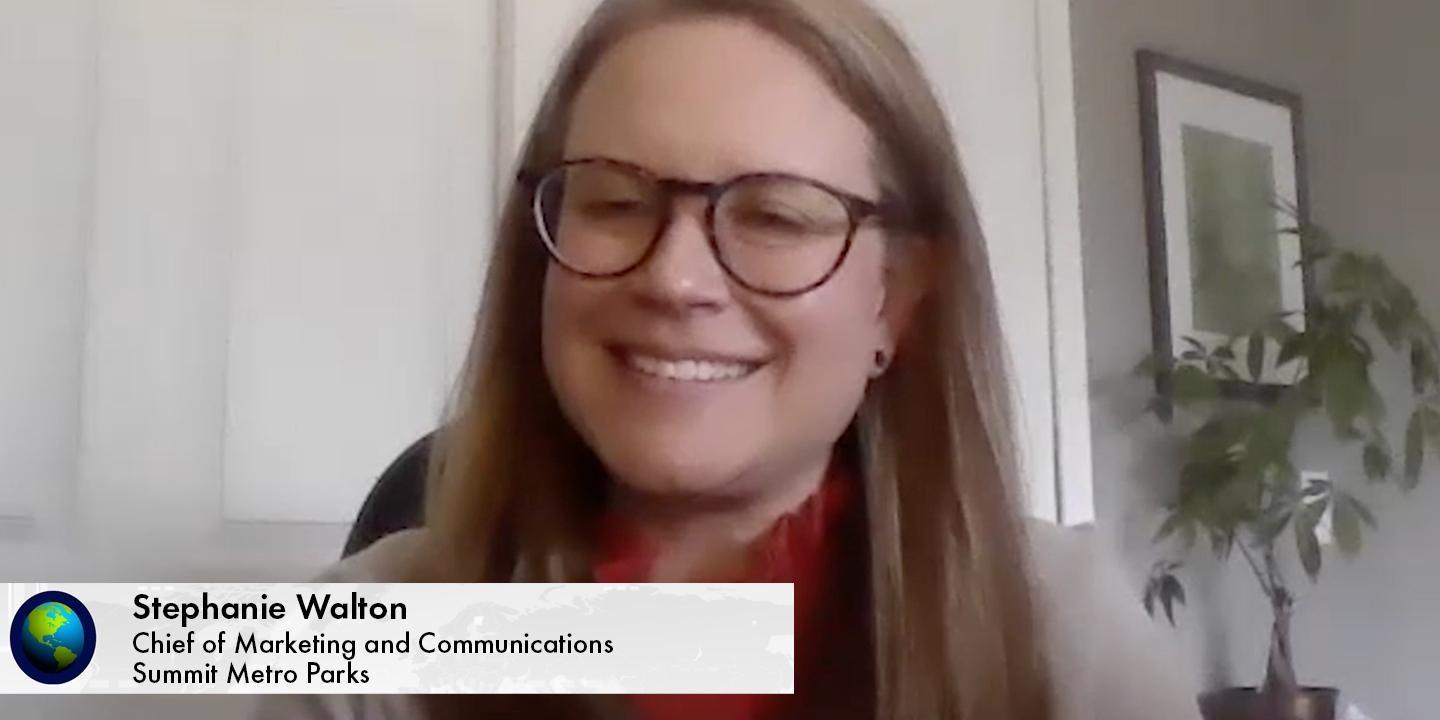 Monday, Aug. 2, at 5 PM
"Summit Metro Parks—100th Anniversary" Forum 360 host Pat Simons interviews Stephanie Walton, Chief of Marketing and Communications of Summit Metro Parks.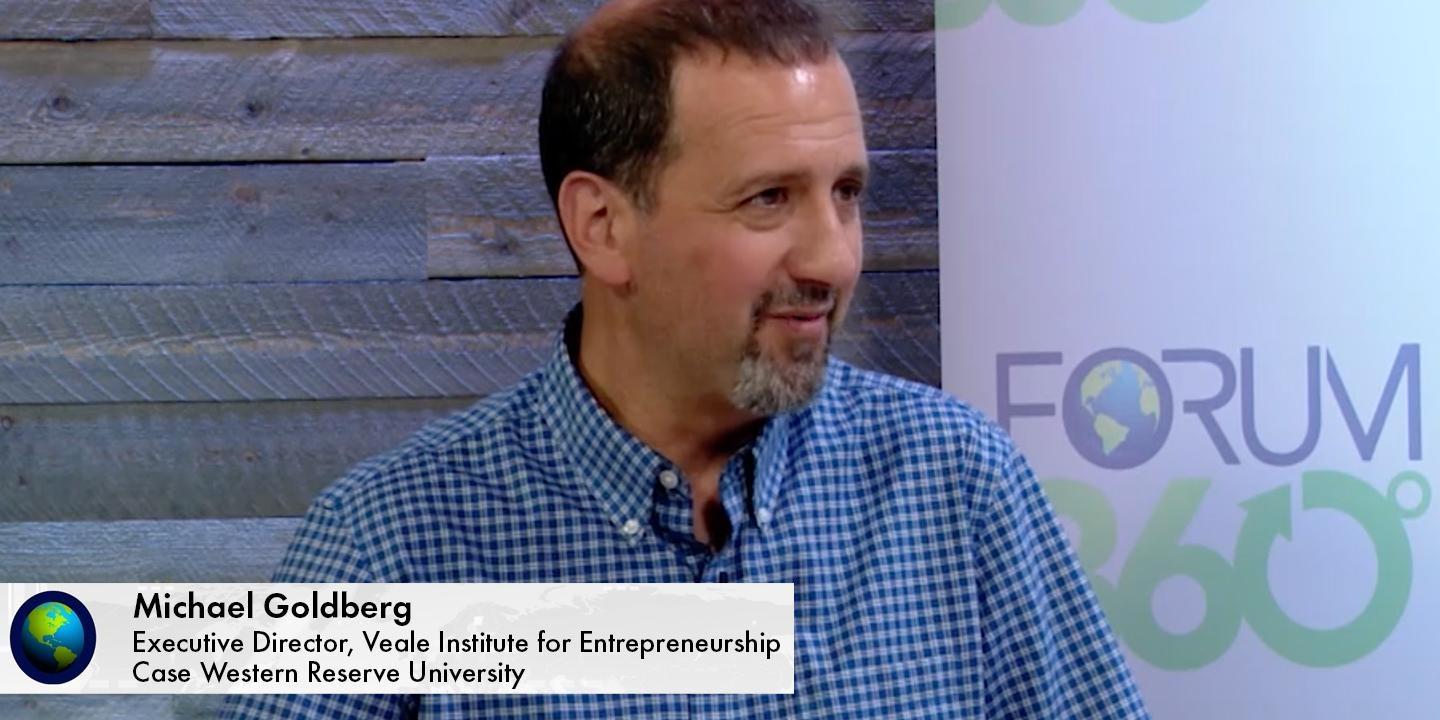 Monday, Aug. 2, at 5:30 PM
"Mentoring Young Entrepreneurs" Forum 360 host Mark Welfley interviews Michael Goldberg, Executive Director, Veale Institute for Entrepreneurship at Case Western Reserve University.