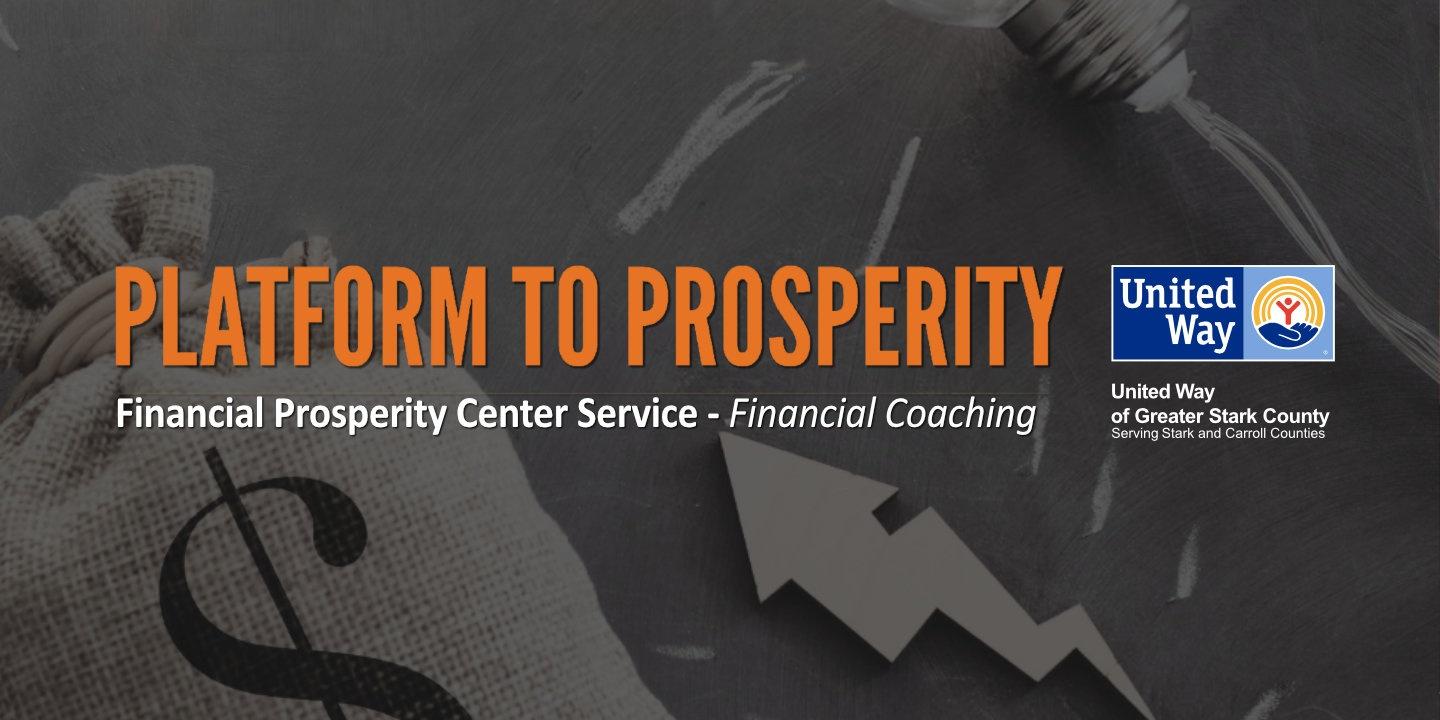 "Platform to Prosperity" acts as a platform for genuine, real-world conversations that connects listeners to bold ideas about money—ultimately helping them make informed decisions about where their money goes. Each episode will feature established members of Greater Stark County sharing the lessons and perspectives that their financial journeys have yielded.
After listening to the series, listeners will be equipped with financial empowerment tips—as well as resources for continued growth.
"Platform to Prosperity" is a collaboration between PBS Western Reserve and United Way of Greater Stark County.