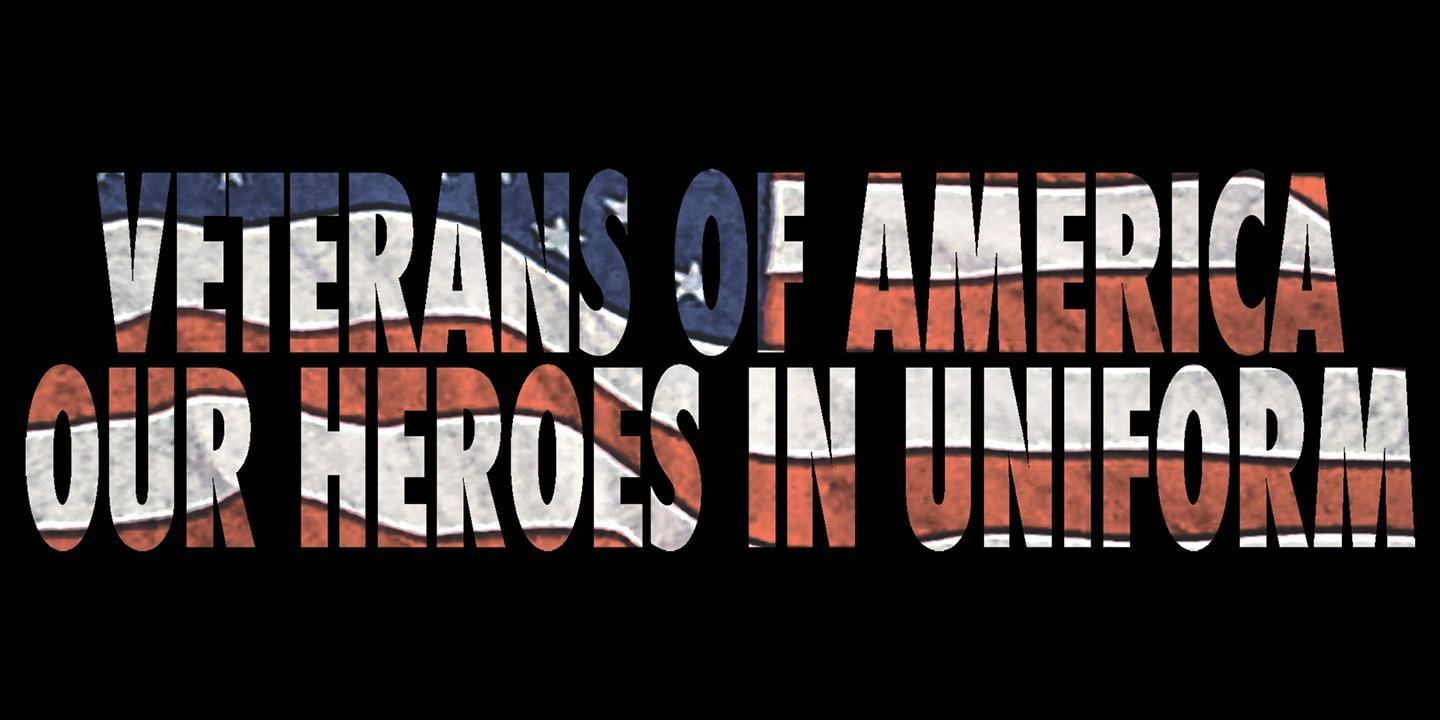 Veterans of America—Our Heroes in Uniform
In this series, the heroism of everyday veterans is evident as they share their own experiences.
They Served Too
27:06
Published:
This local production explores the challenges and successes of female veterans.
EPISODE 2
They Served Too
The story of female veterans is as varied as the story of females in all walks of life. This 30-minute local production highlights many of the challenges and successes of area women in uniform. Examples include a young mother who now serves in the Army Reserve, a young couple who are both veterans, a female general and a nurse who is in the reserves.
The show also speaks about Sharon Lane, a Canton resident who was the first female casualty of the Vietnam War. In addition, it touches on female veterans' high rate of homelessness and how Summit County Executive Ilean Shapiro has gotten involved in helping homeless female veterans.
Premiered on PBS Western Reserve, November 2020.
Out of Our Brains, Not Out of Our Minds
27:00
Published:
Discusses research and treatments for post-traumatic stress disorder.
EPISODE 1
Out of Our Brains, Not Out of Our Minds
Post-traumatic stress disorder, or PTSD, affects hundreds of thousands of veterans. According to the Mayo Clinic, this mental health condition is triggered by a terrifying event—either experiencing it or witnessing it. Symptoms may include flashbacks, nightmares and severe anxiety, as well as uncontrollable thoughts about the event.
Most people who go through traumatic events may have temporary difficulty adjusting and coping, but with time and good self-care, they usually get better. Those who have symptoms that worsen and last for months or even years may have PTSD.
This 30-minute documentary, produced by Canton resident Ron Ponder, talks about some of the research and treatments of veterans and the general public of today. It features a physician who suffered PTSD, recovered from many of the symptoms and then altered her career; an equestrian farm dedicated to helping veterans with PTSD bond with horses; and a chiropractor who offers free treatment for veterans who have PTSD.
Premiered on PBS Western Reserve, November 2019.