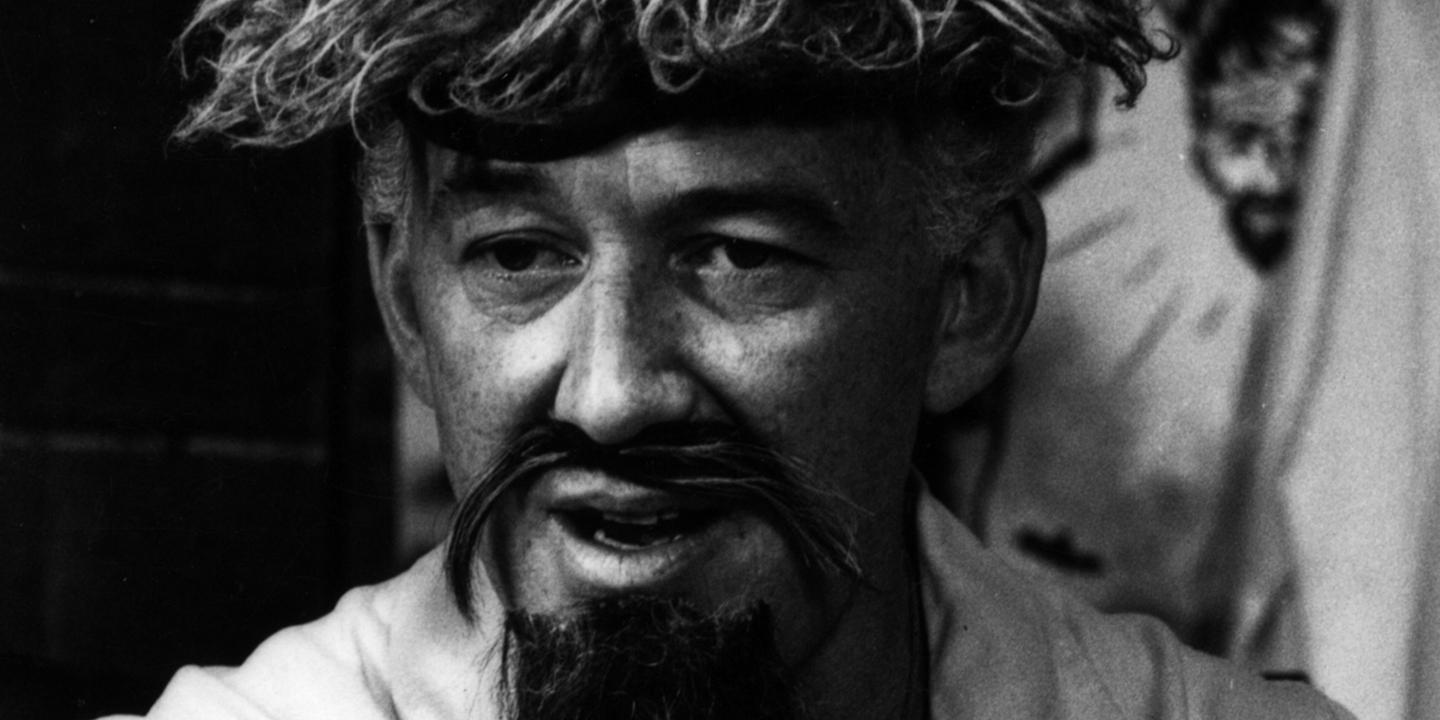 Turn Blue: The Short Life of Ghoulardi
Award-winning producer/director and University of Akron professor Phil Hoffman, Ph.D., presents a new one-hour production about Ernie Anderson, the former WJW-TV 8 announcer who donned a fright wig in 1963 to become the character Ghoulardi.
There was a time, before the Internet, before computers, before iPods and cell phones, when entertainment choices were limited to TV, movies and radio. In 1963, Cleveland, Ohio, had just three TV stations, and everyone who was on the air was a star.
At WJW-TV 8, Ernie Anderson was working as an announcer when the station asked him to wear a wig and serve as the host of a late-night horror movie series. Ghoulardi was born. Within just a few short weeks, Clevelanders were shouting phrases including "KNIF," "Oxnard" and "Turn Blue."
Anderson's Ghoulardi began a local TV tradition that continued with Hoolihan and Big Chuck and Little John Rinaldi well into the first decade of the new millennium.
"I think a show like Ernie Anderson's really represents a certain chapter in American culture, and for those of us who lived through it, we feel really warmly about that chapter, but I don't think it's going to be reprinted," said Robert Thompson, Ph.D., head of Syracuse University's Center for Television and Popular Culture.
Premiered on PBS Western Reserve in 2009.