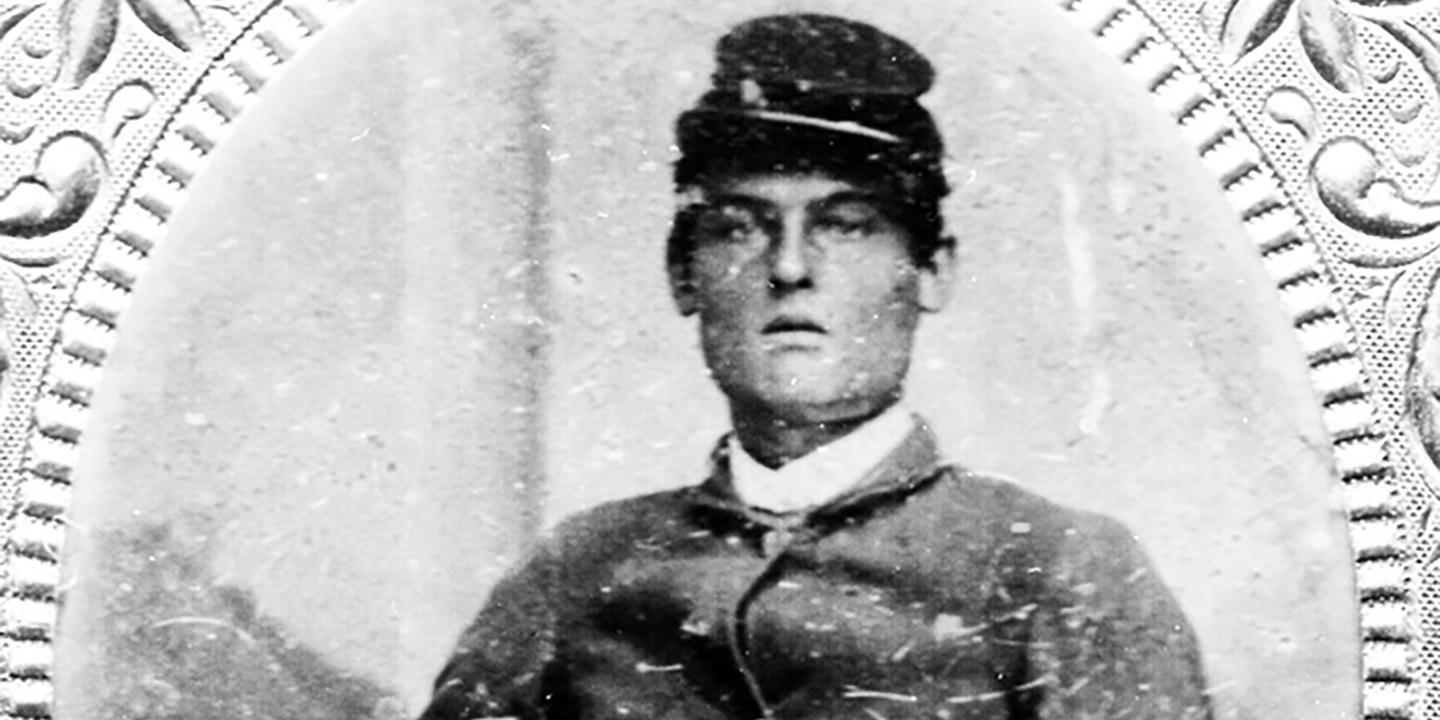 The "Sojer Boys" of Portage County
Some 2 million men fought for the Union during the American Civil War. More than 2,000 of them came from rural Portage County, Ohio. This compelling new documentary tells the story of seven of those young men.
As the nation commemorates the 150th anniversary of the war, Fred Endres, a Kent State University professor in the School of Journalism and Mass Communication, uses the letters and diaries of the soldiers to take a close, personal look at the war.
The seven men he follows ranged in age from 17 to 24. One was married with two children; the others were single. One was a blacksmith, one a teacher, the rest farmers. The documentary follows them as they experience the conflict: from their enlistment and early, rudimentary training, through their encounters with different cultures and people in the South, to their reactions to the boredom of camp life and the terror of the battlefield.
Premiered on PBS Western Reserve, February 2013.