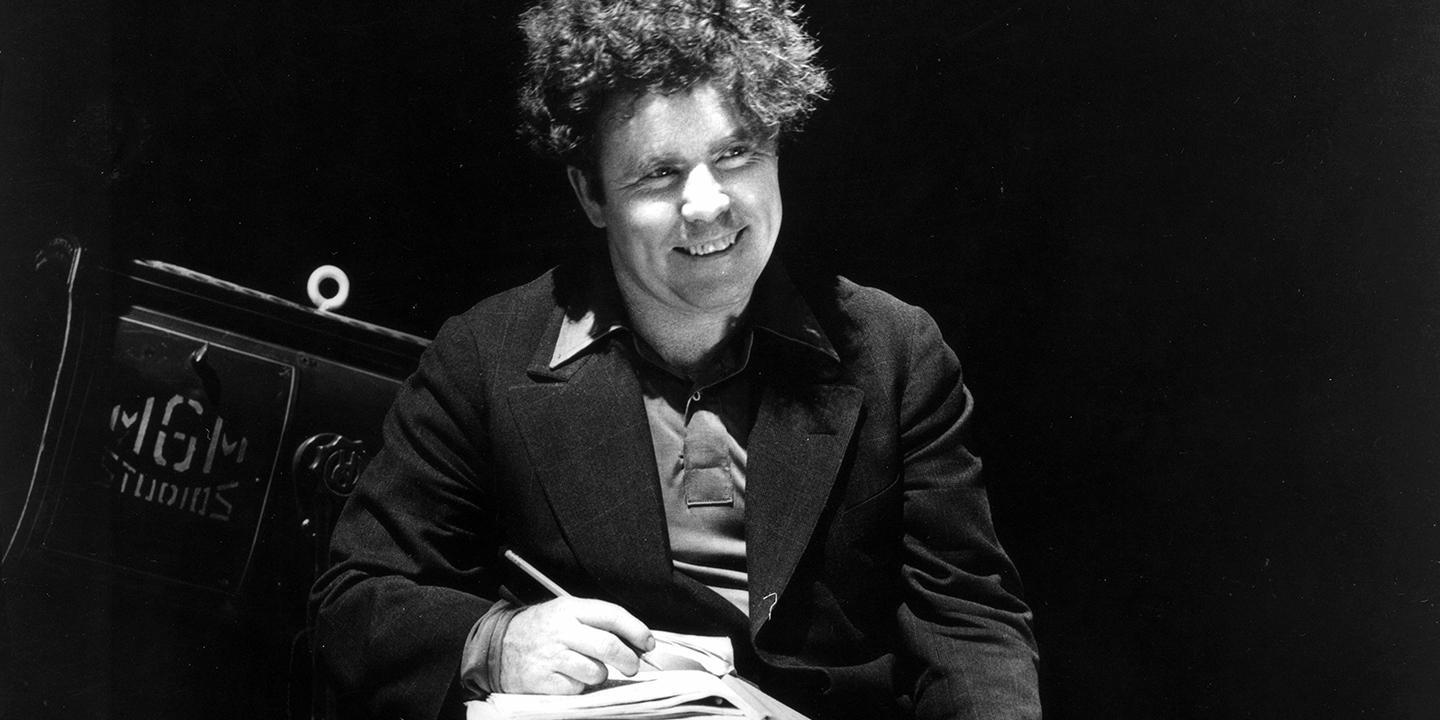 Road Kid to Writer–The Tracks of Jim Tully
Road Kid to Writer is a documentary based on the definitive book about the life of a remarkable author and journalist, Jim Tully. The 60-minute program is the work of independent producer Mark Wade Stone, owner of StoryWorks.TV in Lakewood, Ohio, with original music provided by Eric Taylor.
The production is based on the book "Jim Tully: American Writer, Irish Rover, Hollywood Brawler" (Bauer & Dawidziak, The Kent State University Press, 2011), which compellingly describes the hardscrabble life of Tully from his immigrant roots, rural Ohio upbringing, time in an orphanage and life as a hobo.
The son of an Irish ditchdigger, Jim Tully (1886–1947) left his hometown of St. Marys, Ohio, as a very young man, spending most of his teenage years in the company of hoboes.
After moving to Hollywood and working for Charlie Chaplin, Tully began to write a stream of critically acclaimed books, mostly about his road years. He quickly established himself as a major American author and used his status to launch a parallel career as a Hollywood journalist.
Much as his gritty books shocked the country, his magazine articles on movies shocked Hollywood. Many saw the dark side of the American dream, but none wrote about it like Jim Tully.
Premiered on PBS Western Reserve, February 2015.