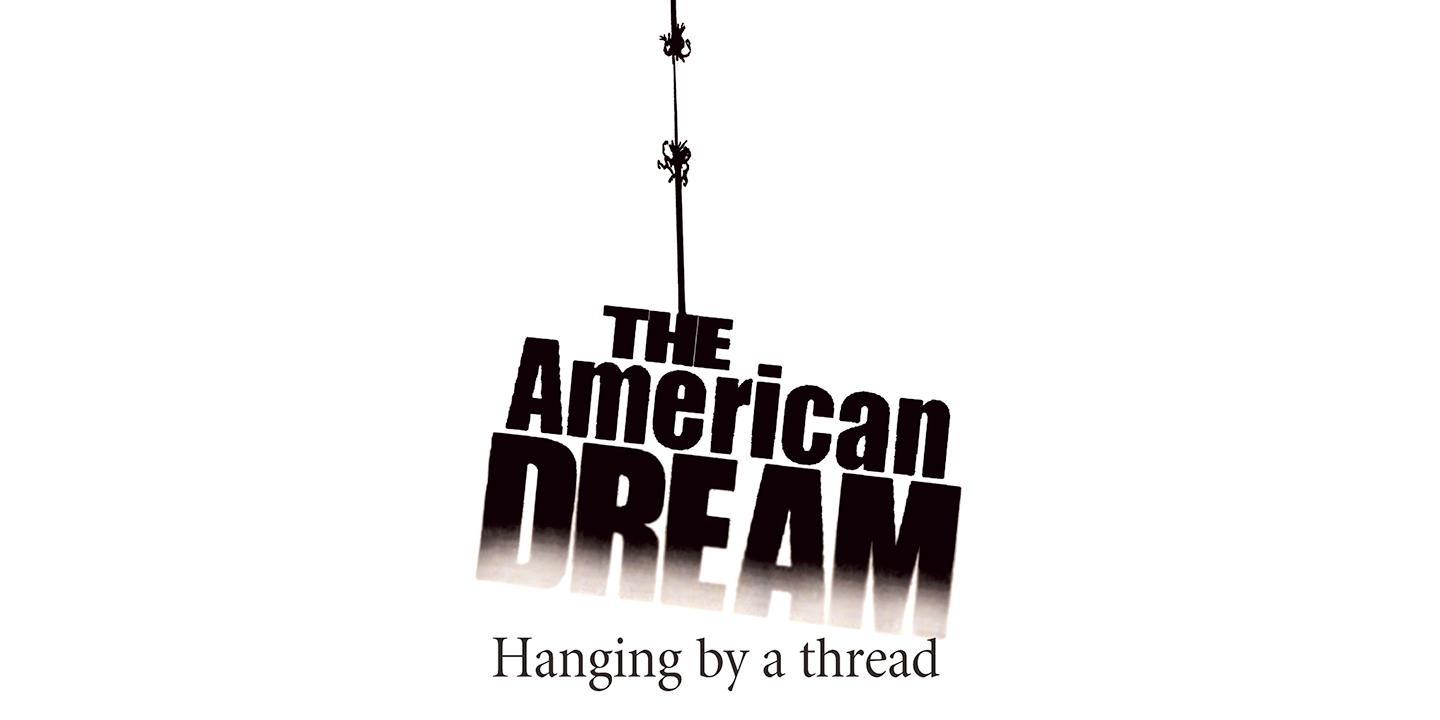 The Akron Beacon Journal's "Reclaim the Dream" initiative, which began in June, encourages individuals to save money and reduce debt.
PBS Western Reserve and WKSU-FM radio, together with the Beacon Journal, co-sponsored a public forum on the subject on Oct. 14, 2008, which was taped for this broadcast.
The program featured footage from the public forum.