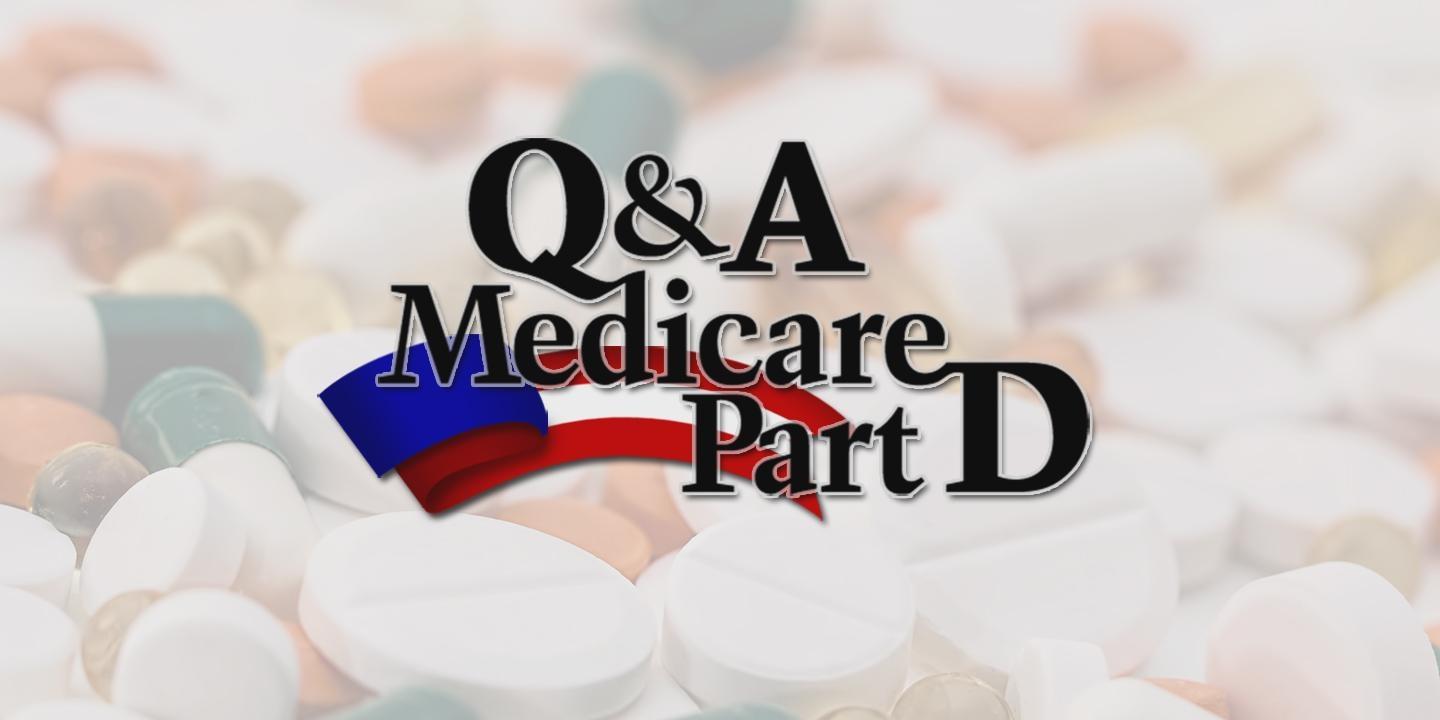 Veteran newscaster Ed Esposito hosts a panel that includes Ann Womer Benjamin, director of the state of Ohio's Department of Insurance; Francine Chuchanis, Medicare managed care ombudsman for the Area Agency on Aging; and Barry Klein, owner of Klein's Pharmacy of Akron and Cuyahoga Falls.
Viewers will be able to call PBS Western Reserve phone banks during the broadcast to ask the panelists questions about Medicare Part D. More viewer questions will be handled by representatives from the Akron Area Agency on Aging, who will staff the phone banks. In addition, viewers may call the Akron Area Agency on Aging's Help Line at 800-421-7277, ext. 3208, Monday through Friday from 8 a.m. to 5 p.m.
Medicare prescription drug coverage is insurance that covers both brand-name and generic prescription drugs at participating pharmacies. The coverage provides protection for people who have very high drug costs and may be especially beneficial to seniors who don't currently have prescription drug coverage.
"Because there is so much confusion about Medicare Part D, we felt it would be helpful to provide a forum where seniors can get immediate answers from a panel of experts," Esposito said. He also referred to the timeliness of the show, as those who would like to sign up for the plan must do so before May 15 to avoid paying a penalty. Esposito, news director of Rubber City Radio Group (WAKR/WONE/WQMX), also is a panelist on PBS Western Reserve' weekly news program NEWSNIGHT AKRON.
A PBS Western Reserve production, 2006.