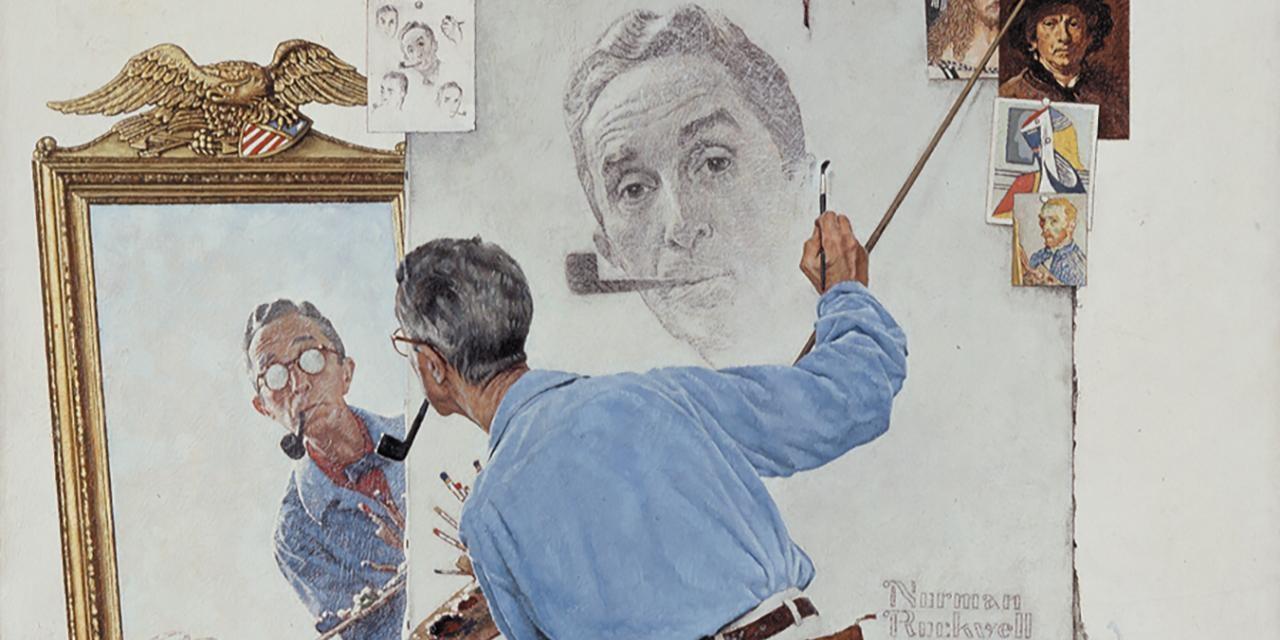 Norman Rockwell at the Akron Art Museum
This PBS Western Reserve production features the national premiere of a Norman Rockwell exhibition at the Akron Art Museum. It includes a tour of the exhibition, titled "American Chronicles: The Art of Norman Rockwell," plus interviews with representatives from the Norman Rockwell Museum and the Akron Art Museum. Jody Miller, a panelist on PBS Western Reserve's news show NEWSNIGHT AKRON, hosts the program.
The exhibition, which was opened Nov. 10, 2007 through Feb. 3, 2008, featured the full range of Rockwell's artwork. It included rarely circulated works from the collection of the Norman Rockwell Museum in Stockbridge, Mass. Also featured are the hundreds of magazine covers that Rockwell created for Saturday Evening Post.
The exhibition's presentation and NORMAN ROCKWELL AT THE AKRON ART MUSEUM were made possible by a grant from The Burton D. Morgan Foundation.
A PBS Western Reserve production, 2007.