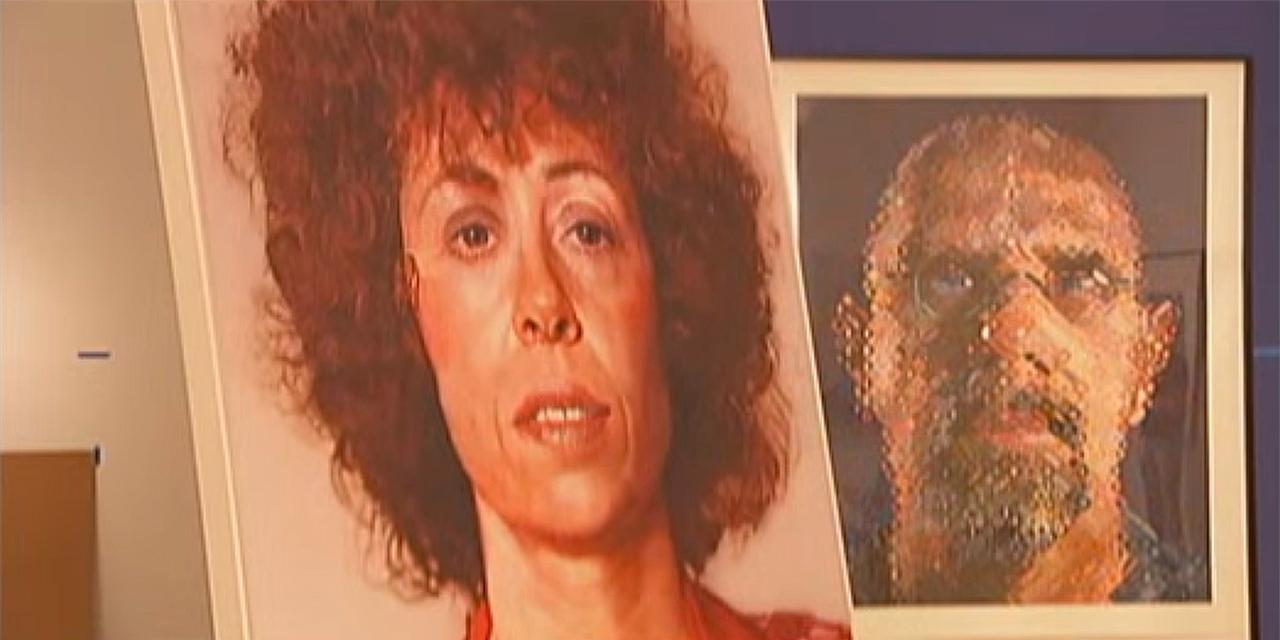 It's Close at Akron Art Museum
Enjoy a behind-the-scenes look at the new Akron Art Museum exhibit "Familiar Faces: Chuck Close in Ohio Collections," which brings together 37 of the artist's works.
In IT'S CLOSE AT AKRON ART MUSEUM, Close talks about his life and art. His friends, among them Linda Rosenkranz and her husband, Christopher Finch, talk about their relationship with the artist. Rosenkranz is the subject of "Linda," Close's 9-foot-tall painting permanently housed at the museum, while Finch is an artist and author of the book "Chuck Close: Work."
The PBS Western Reserve production also covers the opening of the show and talks with private collectors of Close's work.
Renowned for reinventing portraiture in the late 1960s, Chuck Close is one of America's most important contemporary artists. He employs a multitude of media to create huge portraits of his family and friends.
The Akron Art Museum, an institution with a longtime commitment to Close's art, organized the exhibition of the artist's work from collections throughout Ohio. This is the first time that Close's work in Ohio museums can be seen together. The pieces hang beside rarely seen pieces from private collections.
Funding for this program was provided by Summa Foundation
A PBS Western Reserve production, 2009.