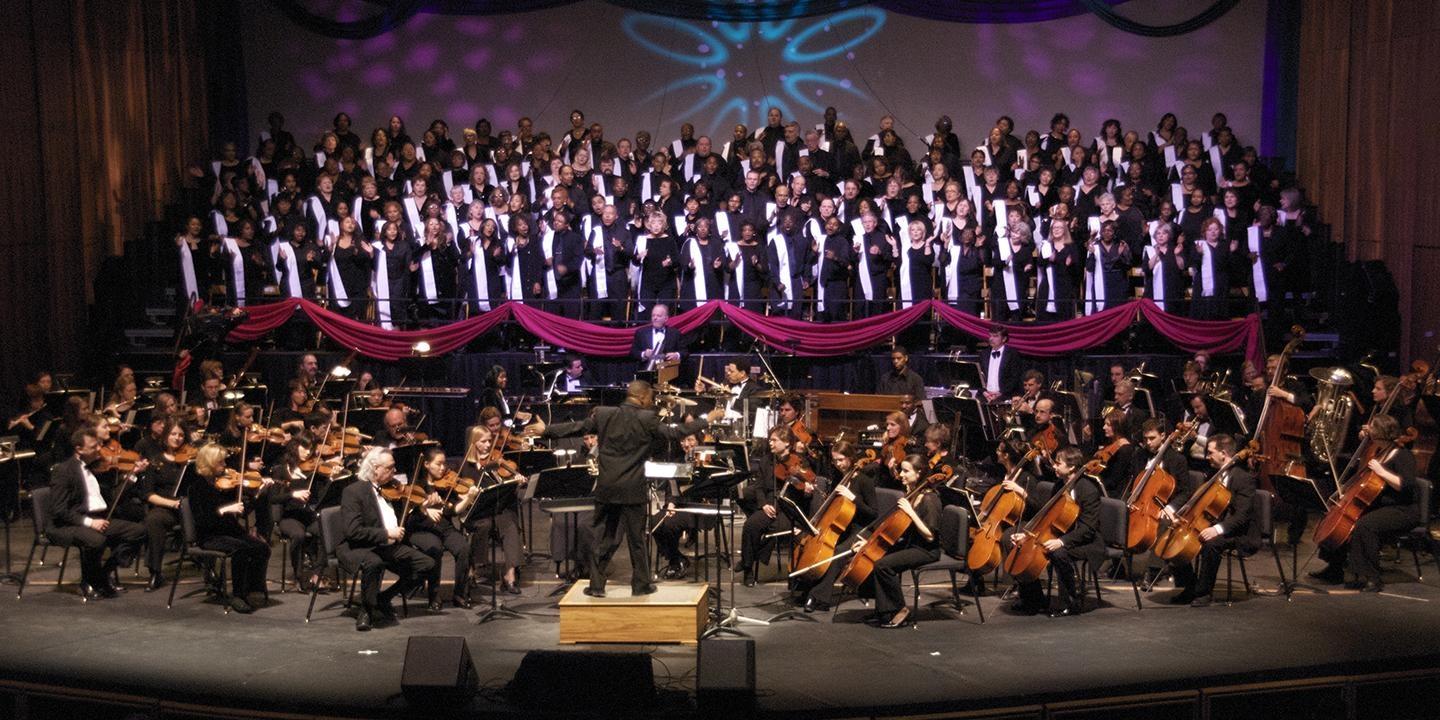 About Gospel Meets Symphony: Celebrating 16 Years!
The soul-stirring beauty of gospel music mixes with the graceful elegance of a symphonic orchestra to create one uncommonly uplifting sound once a year in Akron. PBS Western Reserve documents the successful event's legacy in this new production.

The story begins with the late Akron Symphony Orchestra maestro Alan Balter, who brought together orchestra, church choir and community members to found the event in 1994. Rev. Cleo Myricks, Ann Lane Gates and Virginia Robinson tell how the musical concept was brought from the church to the stage. Akron Symphony Orchestra Music Director Christopher Wilkins; guest conductors Raymond Wise, Roland Carter and Charles Myricks Jr.; and orchestra and choir members all share in painting the picture of how Gospel Meets Symphony has become a community hallmark.

PBS Western Reserve chronicles the event's history and follows its success as one of the longest-running Gospel Meets Symphony events in the United States. Funding for the project is provided by Akron Community Foundation, The Kulas Foundation, The Margaret Clark Morgan Foundation, Summa Health System, The County of Summit's Regional Arts and Cultural District Board, The W. Paul Mills and Thora J. Mills Memorial Foundation and the Welty Family Foundation.

PBS Western Reserve also presents highlights of the 2009 Gospel Meets Symphony concert in an hour-long program. The concert captures Maestro Christopher Wilkins leading the combined Akron Symphony Orchestra and the 150-voice volunteer gospel choir from over 50 area churches.
A PBS Western Reserve production, 2009.