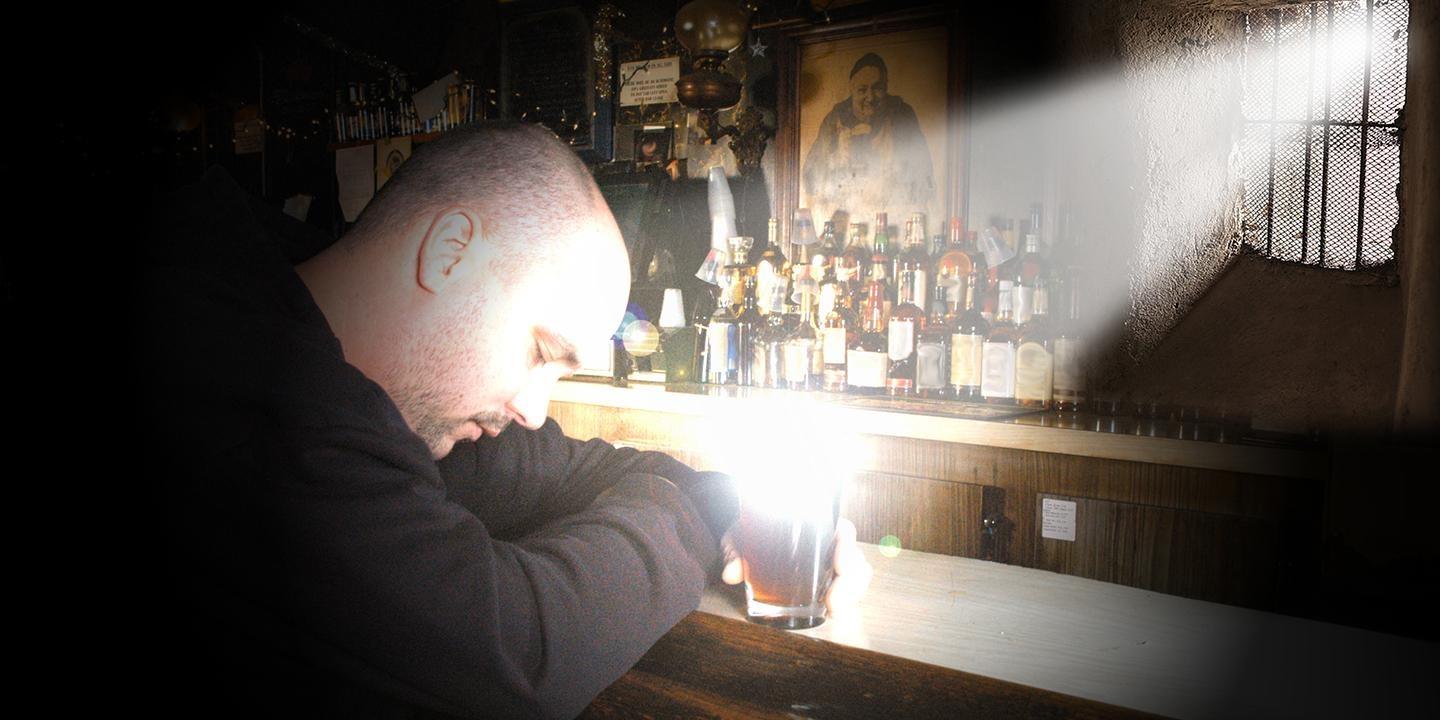 God as We Understand Him: A Film About Faith and the 12 Step Movement
This locally produced documentary explores how recovering alcoholics work the 12 Steps program of Alcoholics Anonymous, regardless of their particular faith or creed.
The broadcast premiere coincides with national Founders' Day activities that are held in Akron, the birthplace of Alcoholics Anonymous.
"The central question that I sought to answer with this film was how persons of non-Christian faiths worked the 12 Steps of Alcoholics Anonymous despite the organization's Christian roots," said producer Josh Gippin of Joshua Tree Productions in Akron. He added that the title of the film was derived from Step 3 of A.A.: "Made a decision to turn our will and our lives over to the care of God as we understood Him."
Members of A.A. who represent many faiths and creeds are interviewed in the film, which also includes interviews with clergy members, clinicians and Alcoholics Anonymous historians. In keeping with A.A. tradition, the identities of A.A. interviewees are kept anonymous.
Premiered on PBS Western Reserve, 2008.