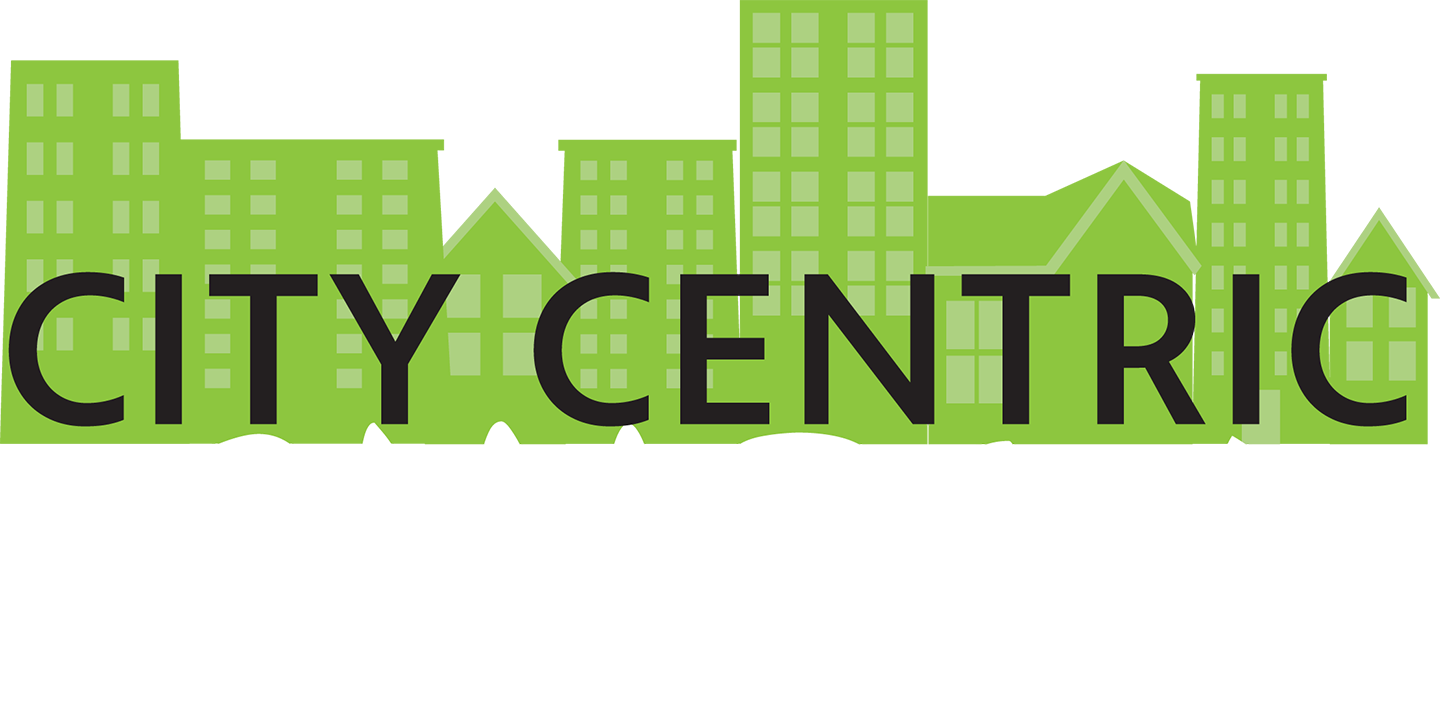 Preview: City Centric, Sharon

Sharon-centric guests are Molly Bundrant, president of Sharon City Council; Michael Kotyk, a member of Sharon's Recreation Commission and the Mercer County Trails Association; Taylor Galaska, president of Sharon Historical Society; Jim Landino and Jen Krezeczowski, owners of JCL Development; Alane Jewel, artist and owner of A2B; and Tom Roberts, founding president and executive director at HopeCAT.
PBS Western Reserve (WNEO 45.1 / (WEAO 49.1)
Friday, Oct. 6, at 8:30 PM
Saturday, Oct. 7, at 1:30 AM & 5 PM
Sunday, Oct. 8, at 11 AM
Monday, Oct. 9, at 9 PM
Tuesday, Oct. 10, at 2 AM
Fusion (WNEO 45.2 / (WEAO 49.2)
Saturday, Oct. 7, at 7 PM
Wednesday, Oct. 11, at 7 PM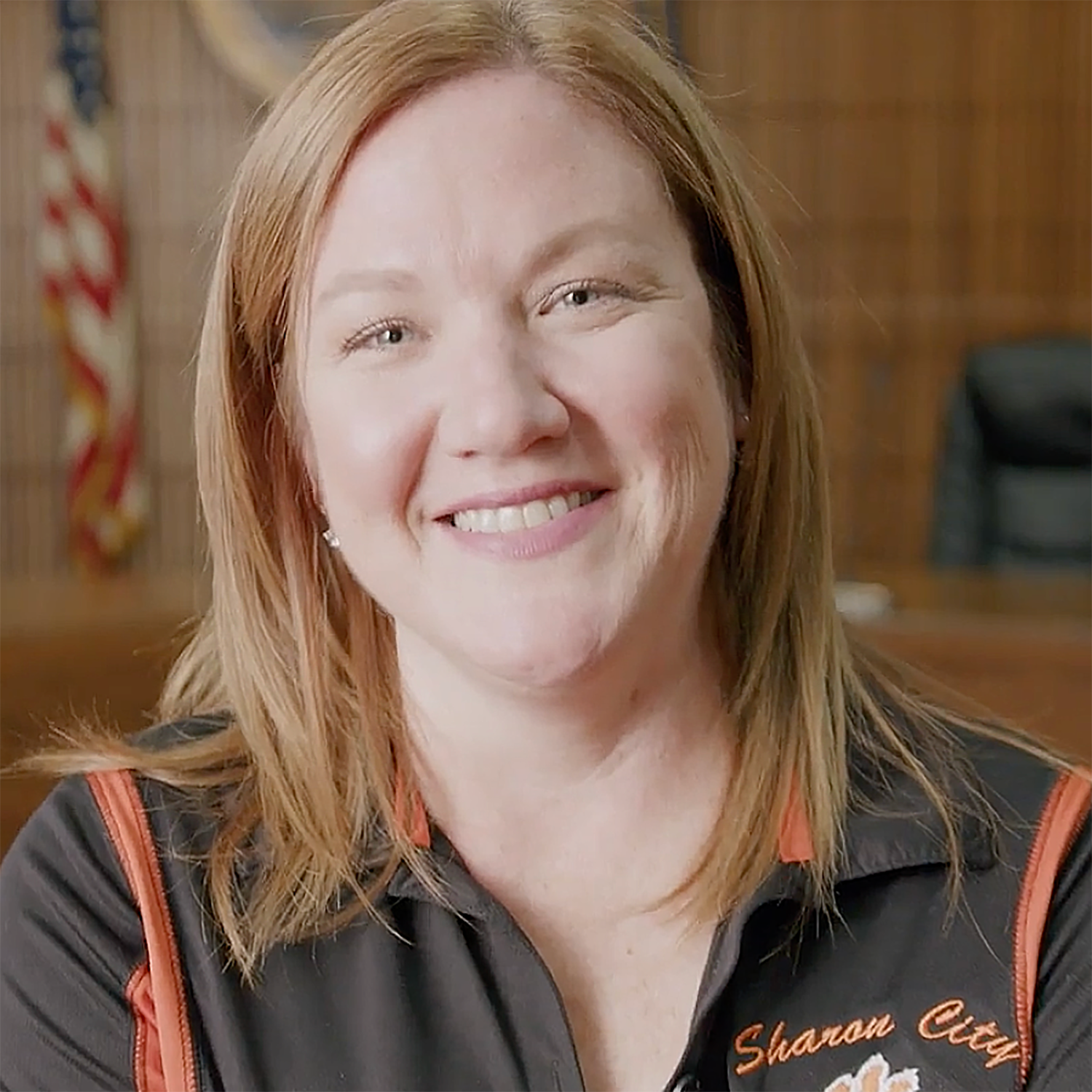 Molly Bundrant, President of Sharon City Council
"I think recreation is important to a community because it's what you do. What do you do if you don't have recreation? What do you do if you're not outside playing? What do you do if you don't have bike paths?...What do you do if you don't have sports to join? The more there is to do and the more fun there is to be had, the more people are going to want to stay."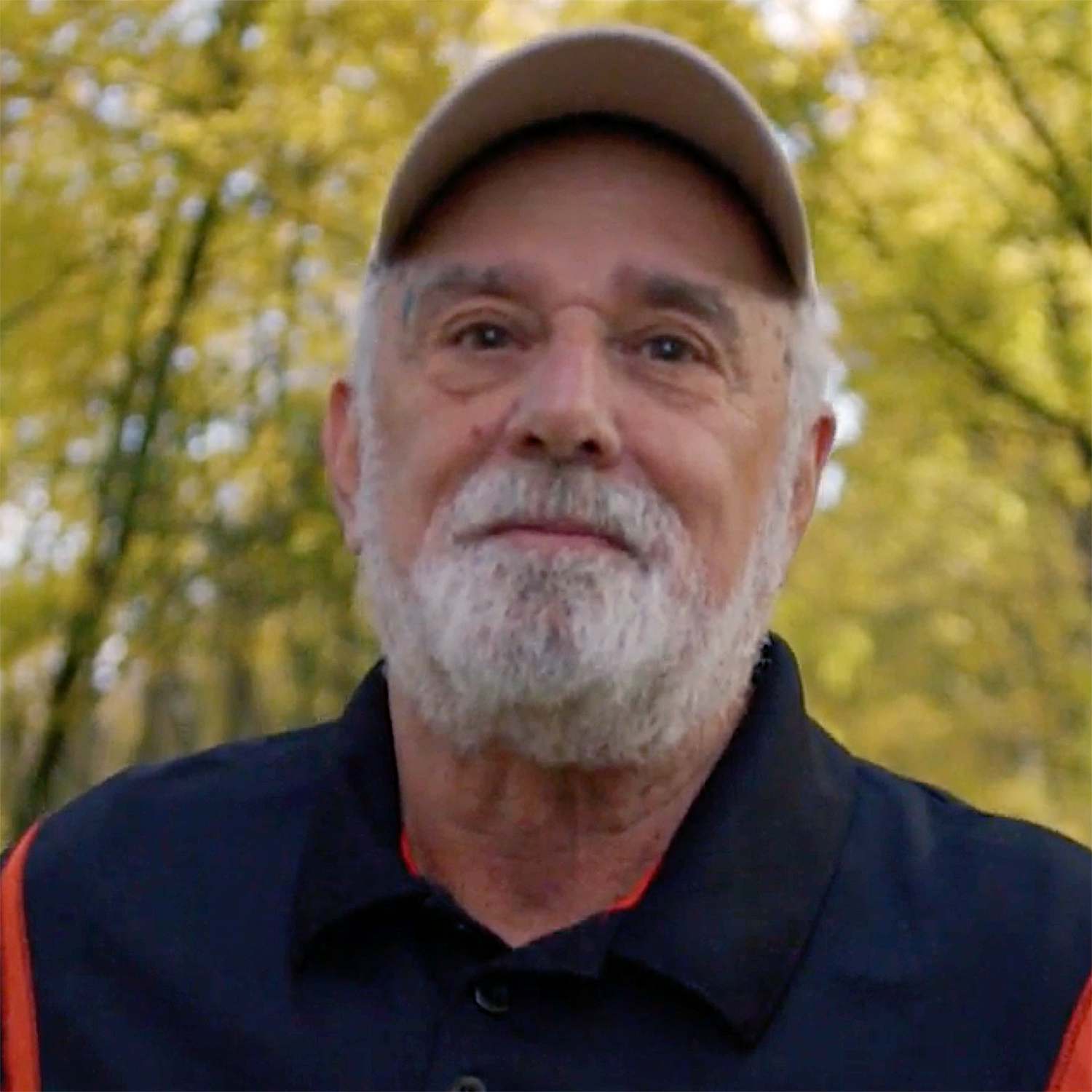 Michael Kotyk, Member of Sharon Recreation Commission and Mercer County Trails Association
"Right here in this valley is everything you really need…There's a lot that the Shenango Valley has to offer and I just want to be a part of it."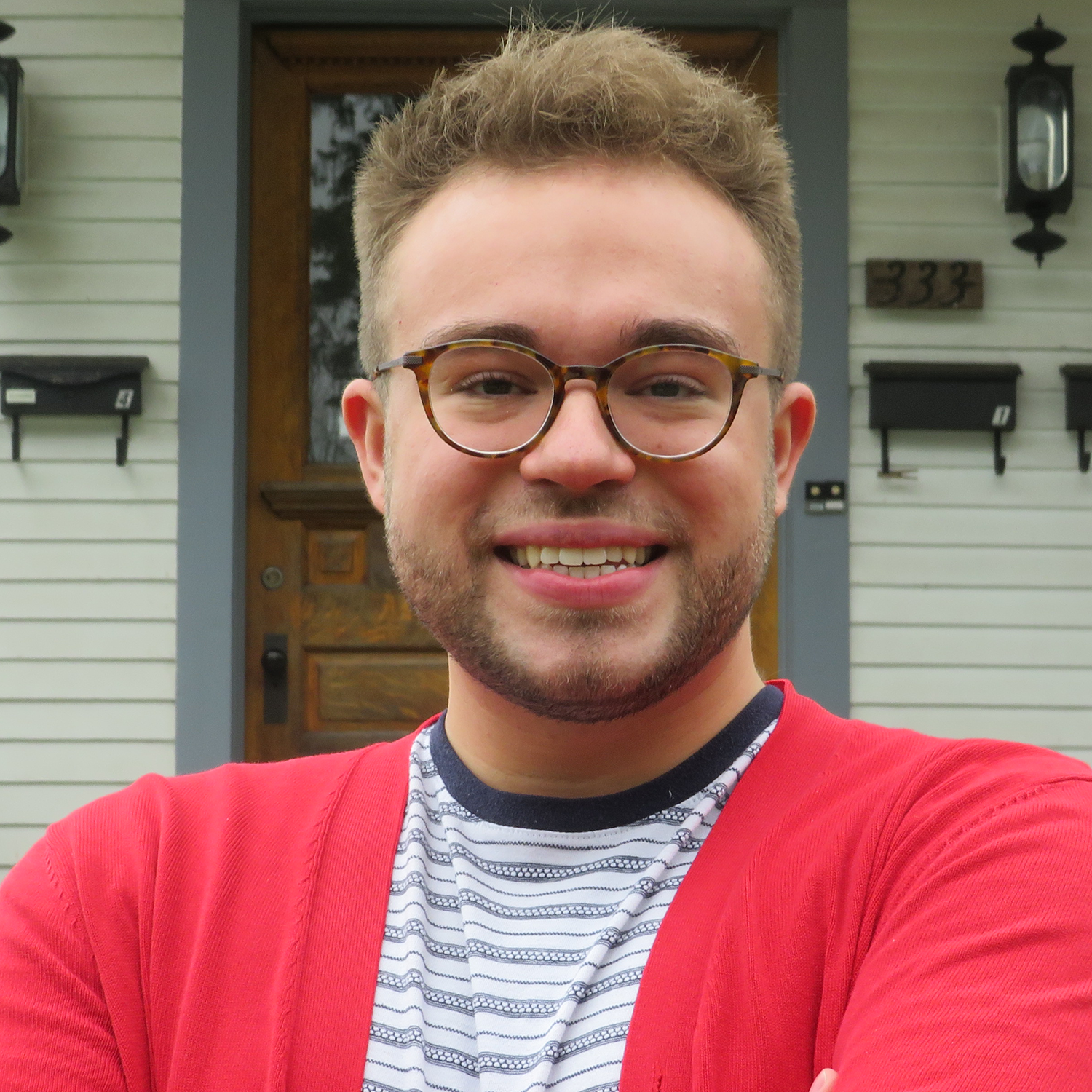 Taylor Galaska, President of Sharon Historical Society
"I can't wait to tell people about Sharon! Look at all the amazing things we have here and all the amazing things that are to come."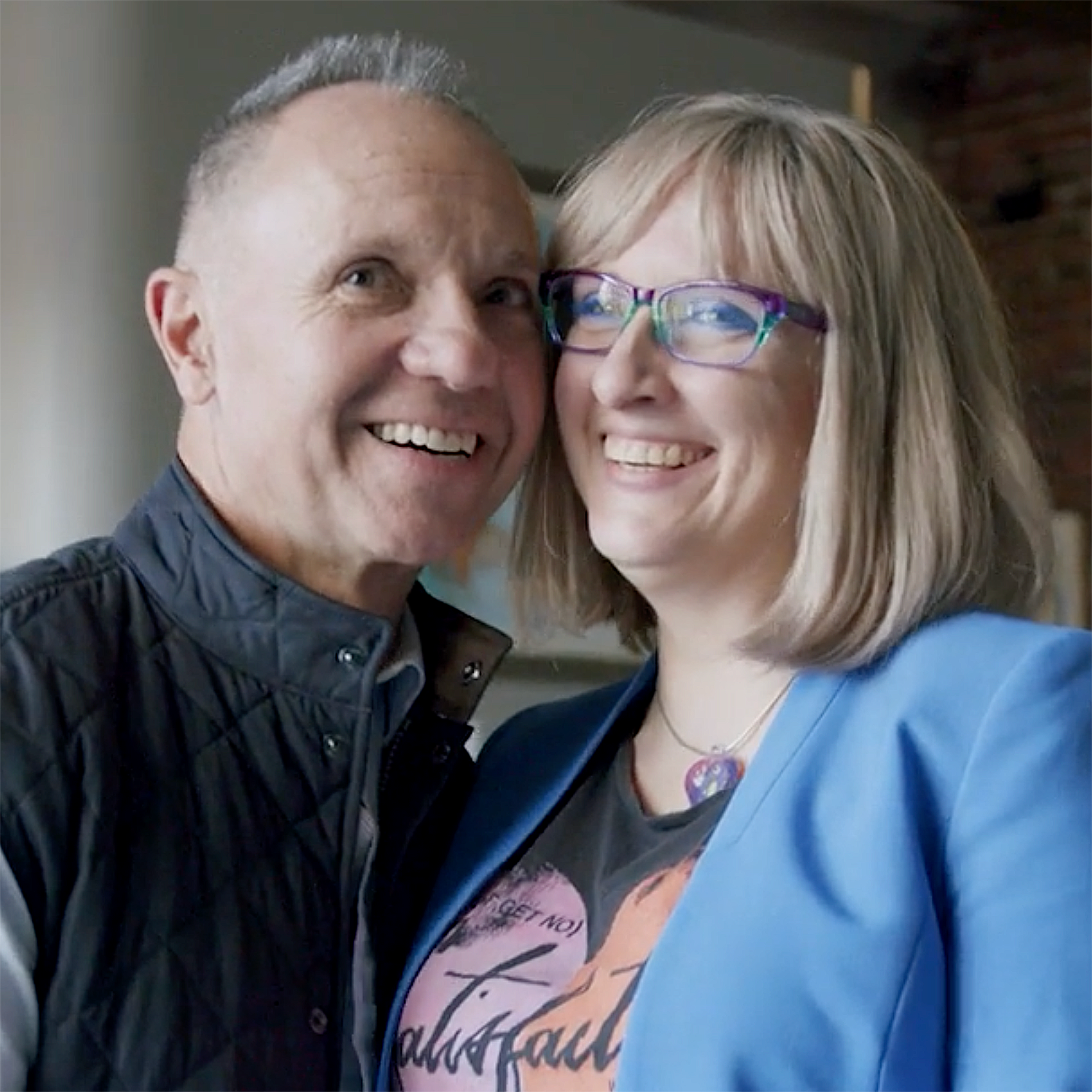 Jim Landino and Jen Krezeczowski, Owners of JCL Development
"I want more and more people…to really understand that if you work together and you do go that extra mile that you can make real change."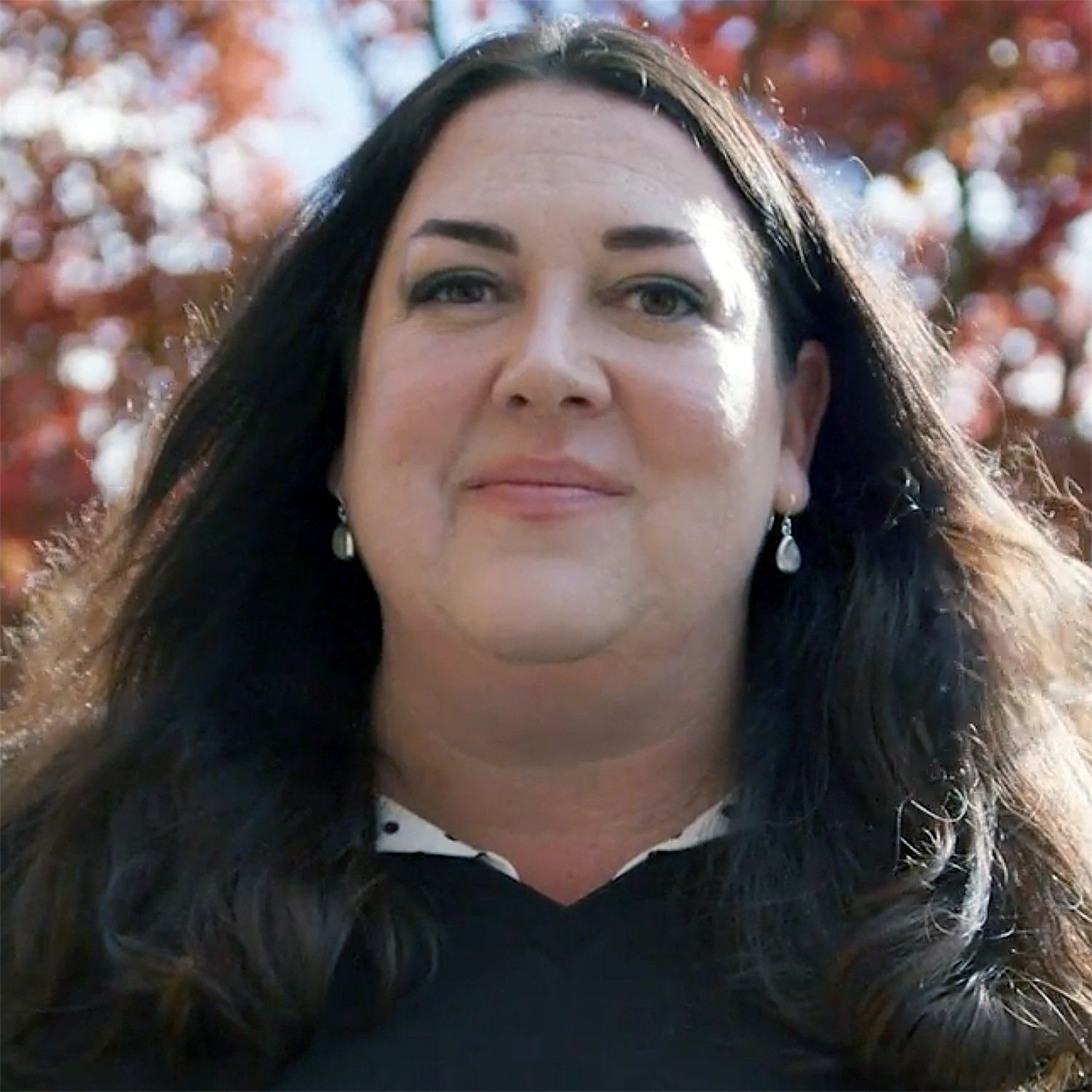 Alane Jewel, Artist and Owner of A2B
"I really feel like Sharon is like Mr. Rogers' Neighborhood. I feel like we know everybody. We're all the people that are wearing many different hats."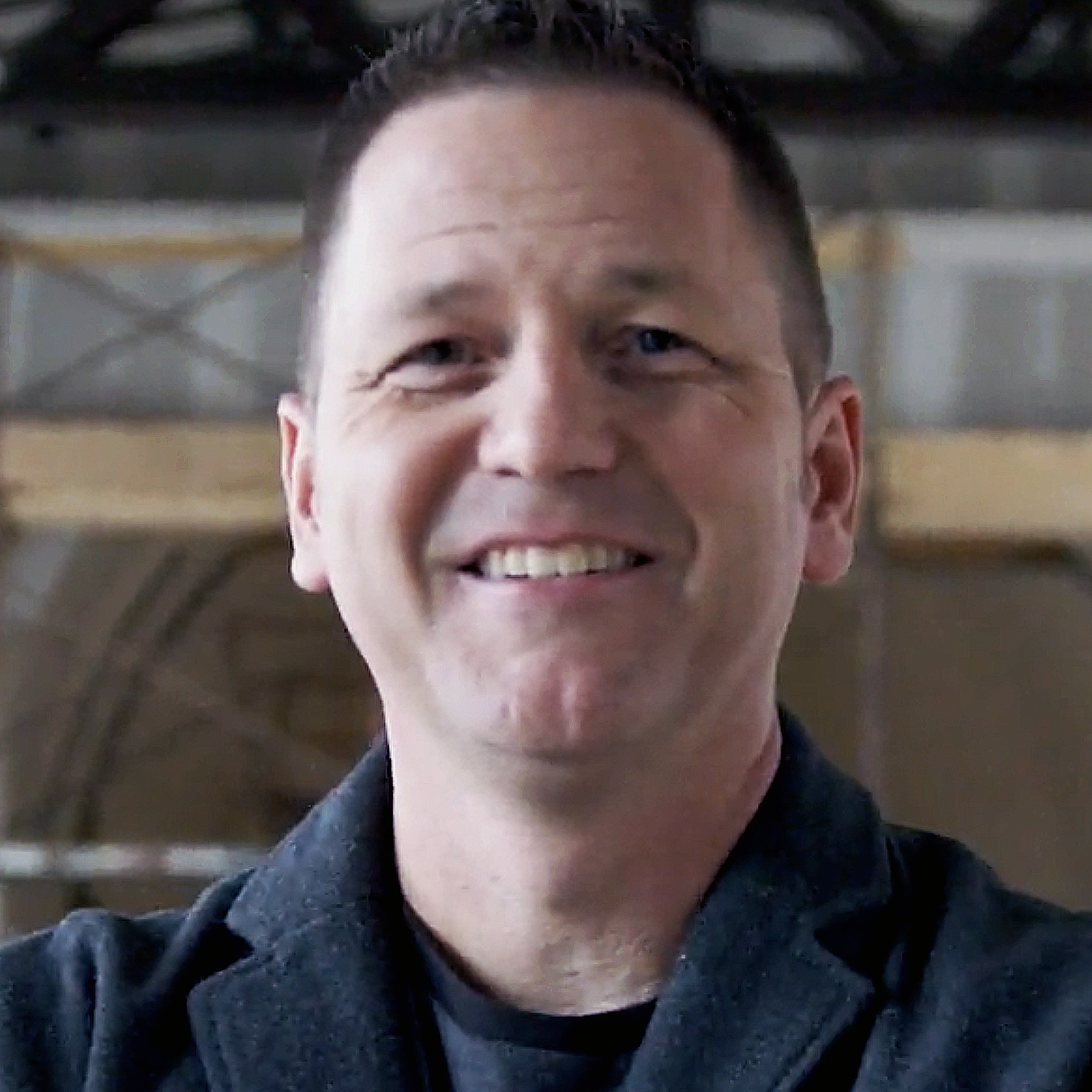 Tom Roberts, Founding President and Executive Director at The Hope Center for Arts and Technology
"This community is resilient and close-knit…The people that live here care about the community…It's also one of the most philanthropic, generous communities I've ever met."

Sharon is a city in western Mercer County, Pennsylvania. Located along the banks of the Shenango River on the state border with Ohio, the city is about 15 miles northeast of Youngstown, about 65 miles southeast of Cleveland and about 60 miles northwest of Pittsburgh. — Wikipedia
Sharon is a popular retail destination, with world-renowned retailers, boutique storefronts and cultural activities in a walkable downtown. Annual events include WaterFire Sharon, Spring Fling, Father's Day Car Show and the Holiday Extravaganza. ― visitmercercountypa.com
Founded: 1795
Incorporated: 1841 (borough)
Incorporated: 1917 (city)
Population: 13,032 (2021)
City manager: Robert Fiscus

Hillcrest Memorial Park — Northeast Ohio Times
Northeast Ohio Times travels just across the Ohio border in Hermitage, Pa. Hillcrest Memorial Park is the home of The War on Terror Memorial and the Avenue of 444 Flags. The park's founder talks about its special purpose. Produced in 2006.