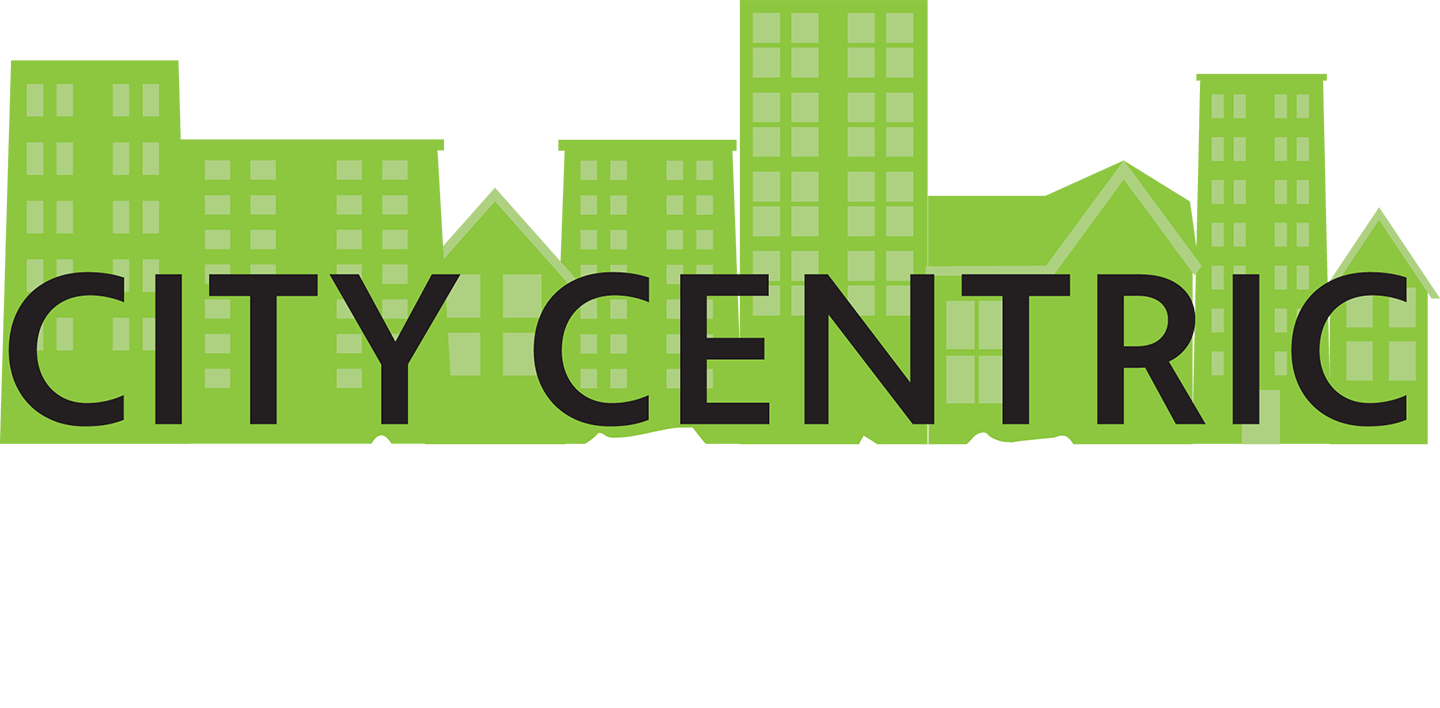 Kent-centric characters are Heather Malarcik, Main Street Kent executive director; Mike Beder, owner of four downtown Kent businesses; James Vaughan, aerospace illustrator; Gwen Rosenberg, Kent council-at-large member and owner of Popped!; Savanna Wills, fashion designer and owner of SWiLLS; and Candace Curtis, a founder of Ben Curtis Family Foundation.
PBS Western Reserve (WNEO 45.1 / (WEAO 49.1)
Friday, Sept. 22, at 8:30 PM
Saturday, Sept. 23, at 1:30 AM & 5 PM
Sunday, Sept. 24, at 11 AM
Monday, Sept. 25, at 9 PM
Tuesday, Sept. 26, at 2 AM
Fusion (WNEO 45.2 / (WEAO 49.2)
Saturday, Sept. 23, at 7 PM
Wednesday, Sept. 27, at 7 PM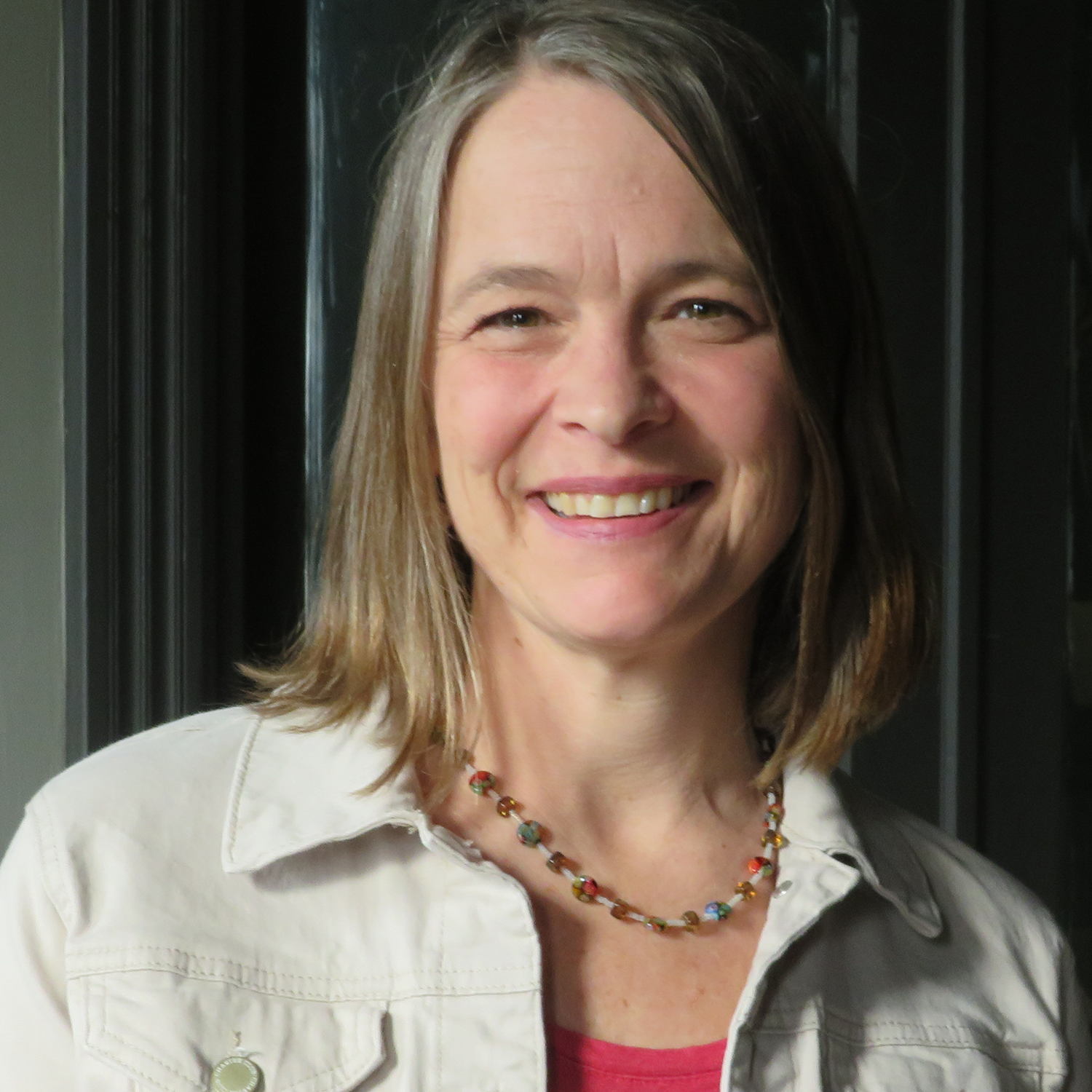 Heather Malarcik, Executive Director for Main Street Kent
"Our mission is to create a fun, vibrant and thriving place."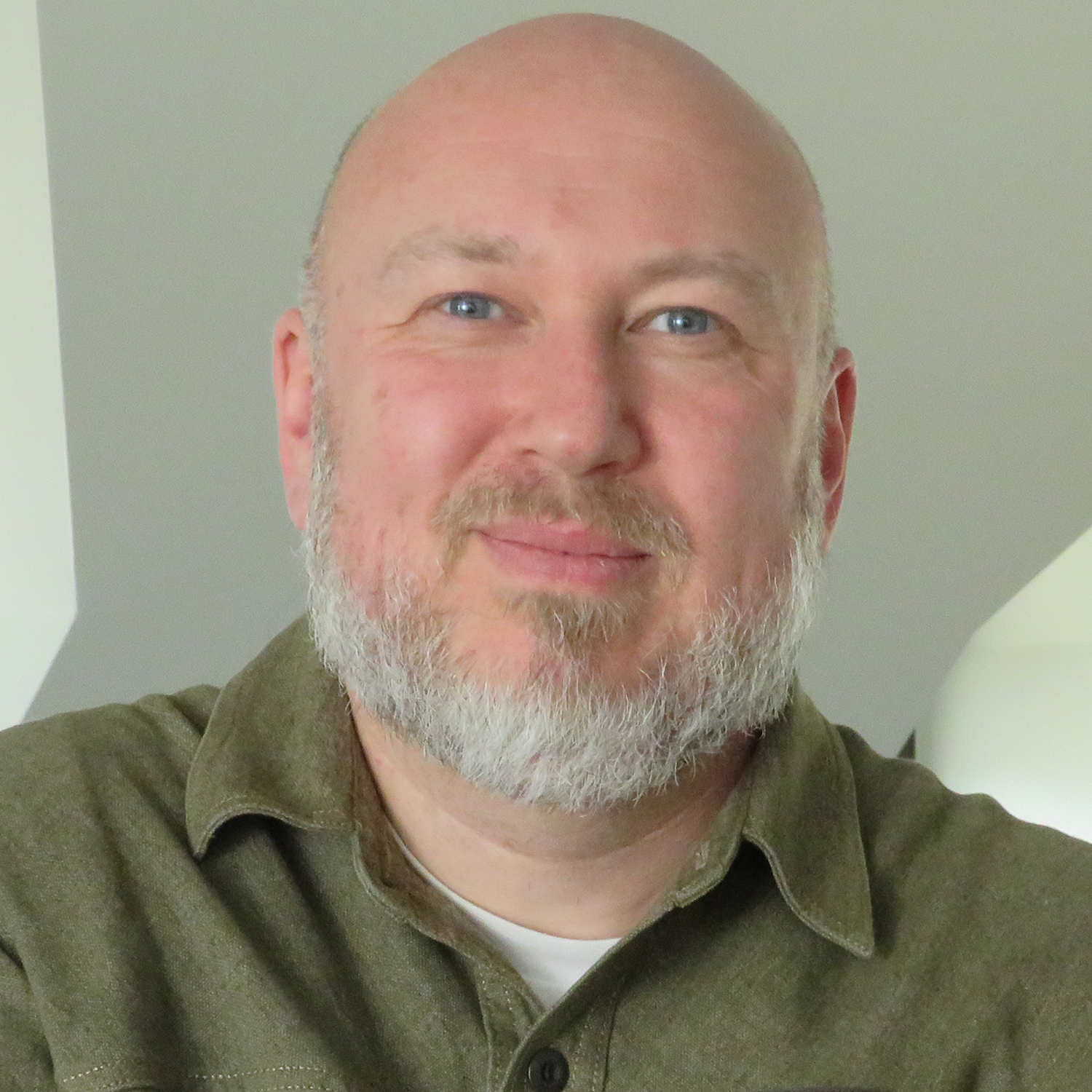 Mike Beder, Owner of Four Downtown Kent Businesses
"What I love about the city of Kent is the vibrance and youth…the cyclical nature of college students paired with the 30,000 or so residents and how that all works together."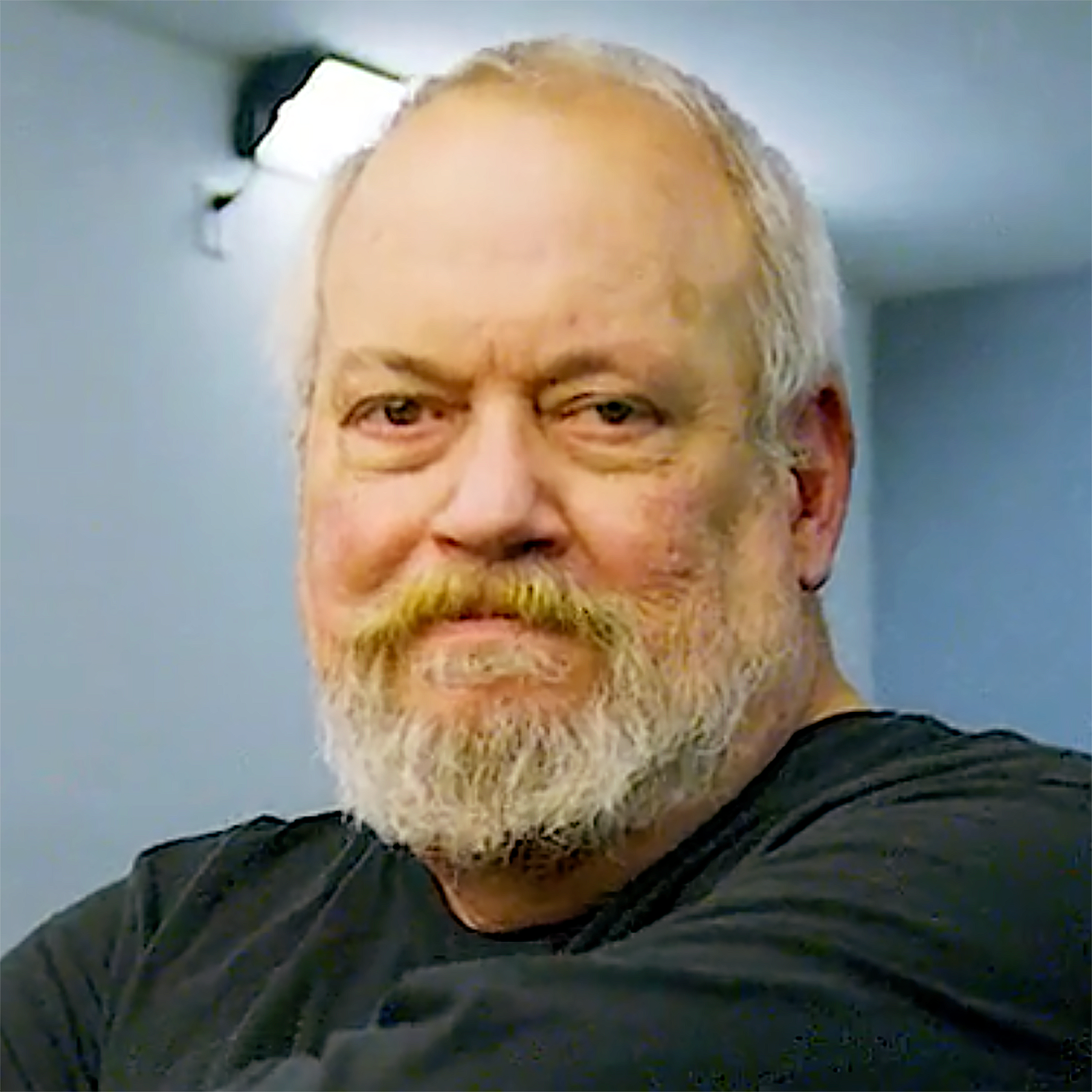 James Vaughan, Artist and Illustrator
"Most things are not possible unless we dream about them, unless we think about them first and that's what I want to be able to give people – to give them something to dream about."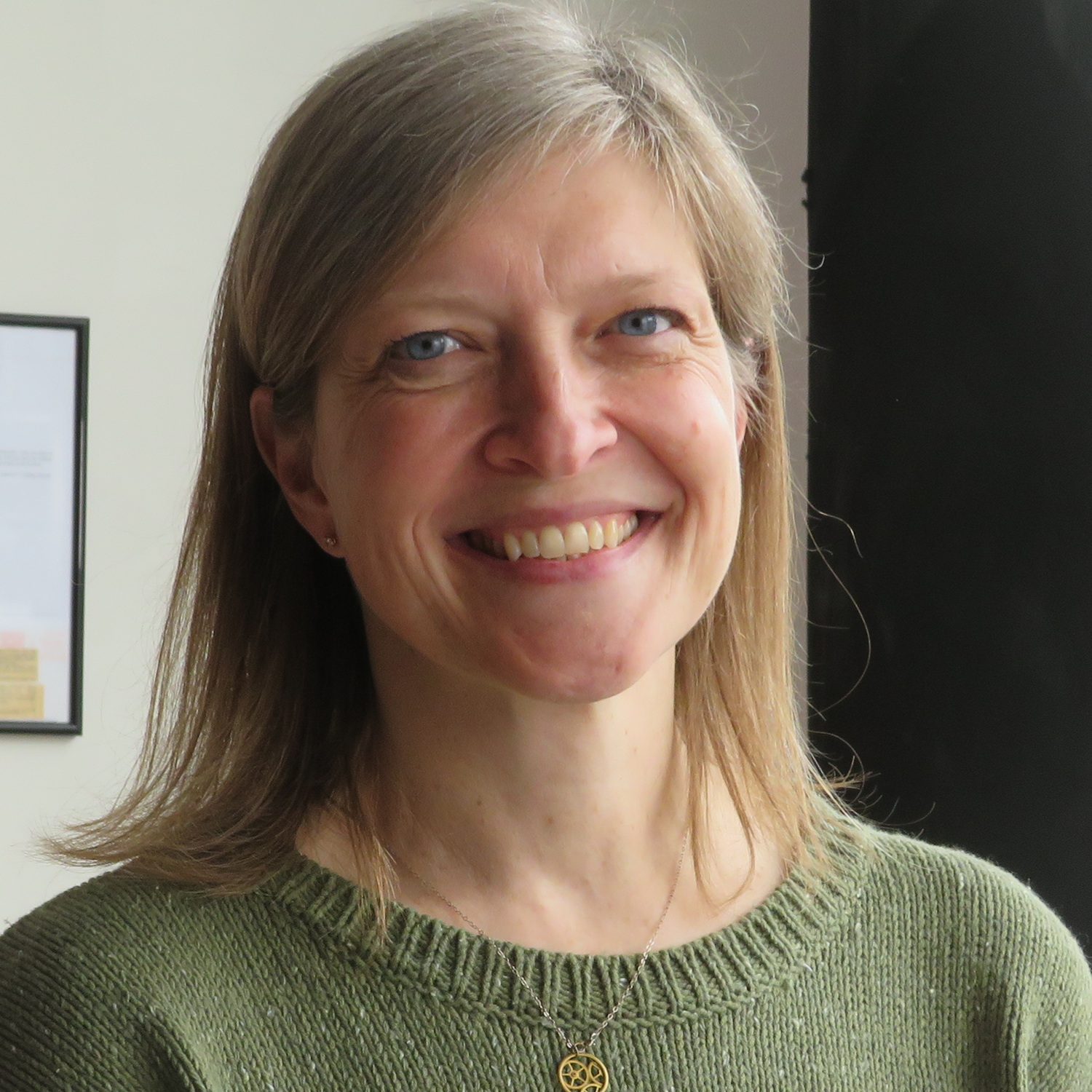 Gwen Rosenberg, Kent City Council Member-at-Large and Owner of Popped!
"It's important for people to realize that your local politician is just your neighbor and your friend."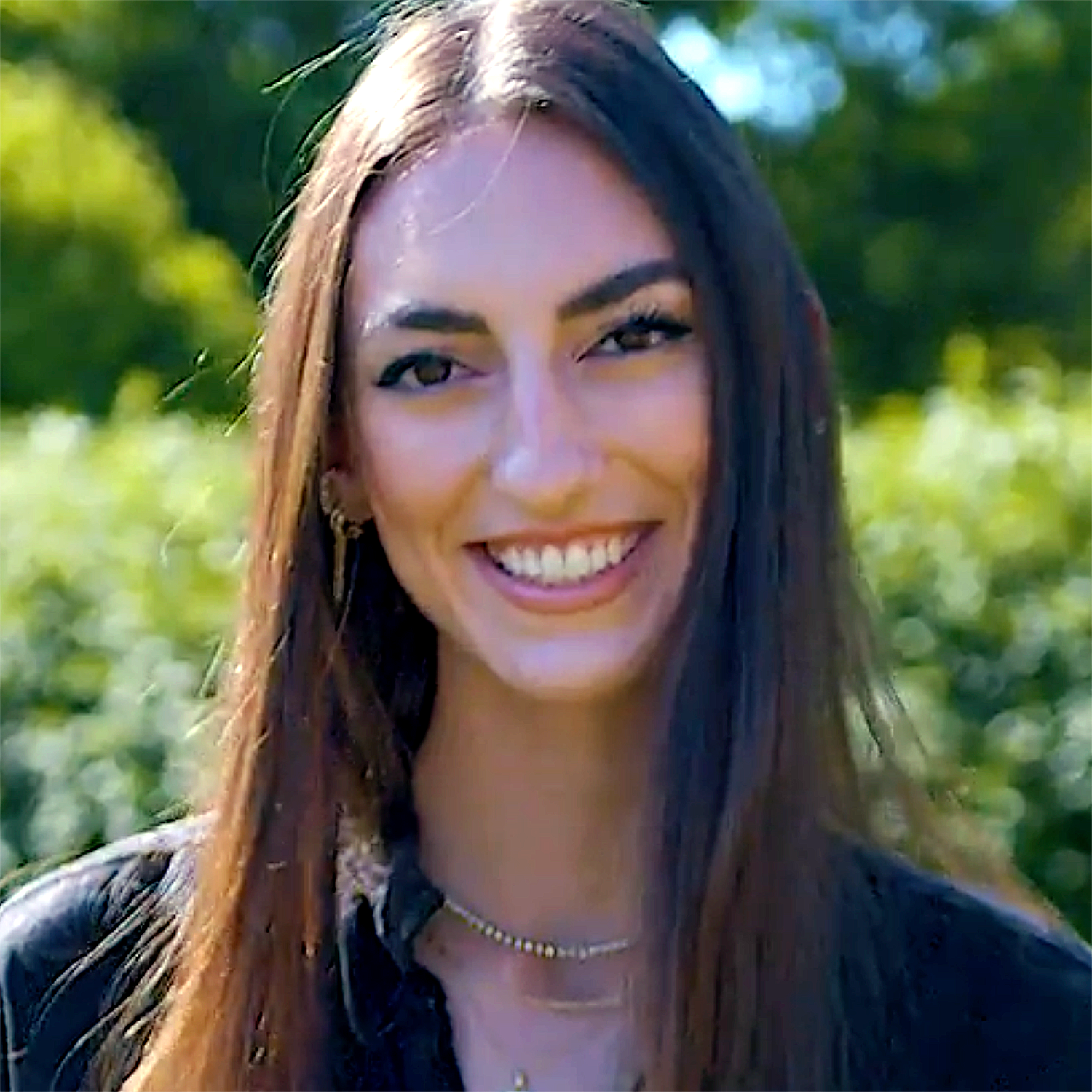 Savanna Wills, Fashion Designer and Owner of SWiLLS
"I want to, first and foremost, be remembered for being kind…whether I make people feel good with my presence or just listening to them and making them feel heard, [or] through the feeling that they get when they wear my designs."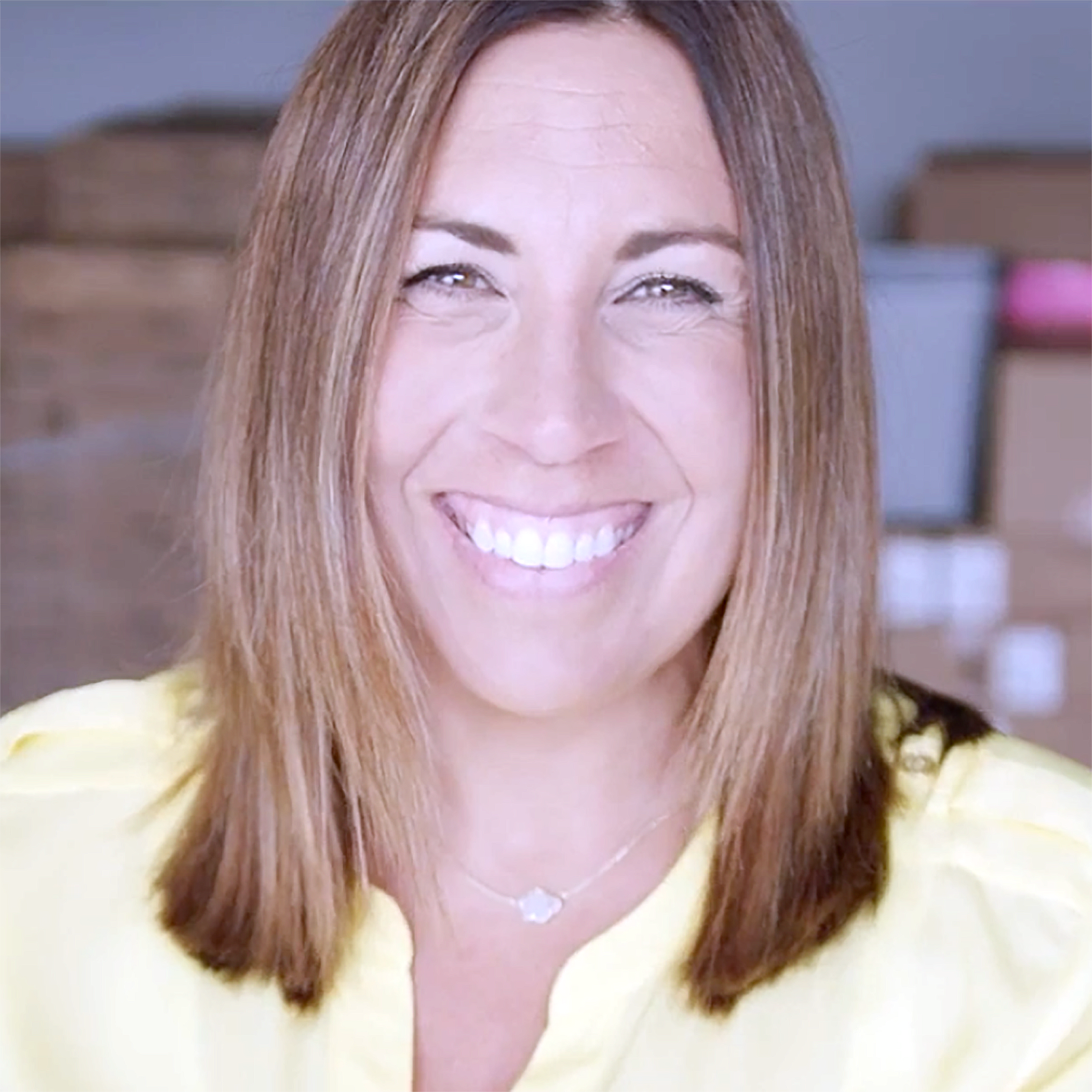 Candace Curtis, A Founder and Manager of Corporate Direction and Strategy at Ben Curtis Family Foundation
"Food insecurity is important to raise awareness of because…a lot of families now are seeing food insecurity for the first time."

Kent is a city in the U.S. state of Ohio and the largest city in Portage County. It is located along the Cuyahoga River in Northeast Ohio on the county's western edge. — Wikipedia
Kent became known as the "Tree City" when, in the late 1800s, John Davey, an expert horticulturalist, planted hundreds of trees throughout the City. He also trained people in the caring of the newly planted trees. Mr. Davey later founded the Davey Tree Company which is still in existence today. ― kentohio.org
The city is the home of Kent State University, one of 91 public doctoral universities with high research activity, as categorized by the Carnegie Classification of Institutions of Higher Education. It has an enrollment of more than 25,000 undergraduate and graduate students. — kent.edu
Founded: 1805
Founded by: John Haymaker
Named for: Marvin Kent
Incorporated: 1867
Population: 27,751 (2021)
Mayor: Jerry Fiala
City Manager: Dave Ruller

Kent State University–Textures Exhibition
26:43
Published:
Host Leia' Love explores The Kent State University Museum exhibition, TEXTURES.
46 Days: The Confessions of Ned Kellogg
56:56
Published:
This local production examines the murders of two Kent, Ohio, women over 70 years ago.
Under Fire, Under Siege: Strikebreakers in Kent, Ohio
56:48
Published:
This local production tells of a violent incident that happened during a 1936 strike.
Joseph O'Sickey: The Art of Life
45:20
Published:
Western Reserve PBS showcases the life of acclaimed Northeast Ohio artist Joseph O'Sickey.
Theron Brown: Play it Forward
6:45
Published:
Musician Theron Brown finds ways to keep the songs coming during the COVID-19 pandemic.
May 4, 2015: 90-Second Stories
1:30
Published:
Photographer Paul Tople talks about documenting the events surrounding May 4th.
May 1, 2015: 90-Second Stories
1:30
Published:
Students at Kent State talk about activism and their impressions of May 4, 1970.
Liquid Crystal Innovations
30:02
Published:
Liquid crystal technology is advancing to a new level at Kent State University.
Goat Cheese, Please!
29:55
Published:
Visit Lucky Penny Creamery and join the discussion about small-farm business concepts.
NEOtropolis
The Languages of Expression
27:01
Published:
People use different "languages" to express themselves, and not just the verbal type.
Momentum on Main Street
30:08
Published:
Community leaders discuss challenges and initiatives in sustaining downtown areas.
Student-Run Store
30:32
Published:
Four students from Kent State University have opened an international foods store.
Northeast Ohio: One Big College Town
30:52
Published:
Our region reaps the benefits of an abundance of quality colleges and universities.