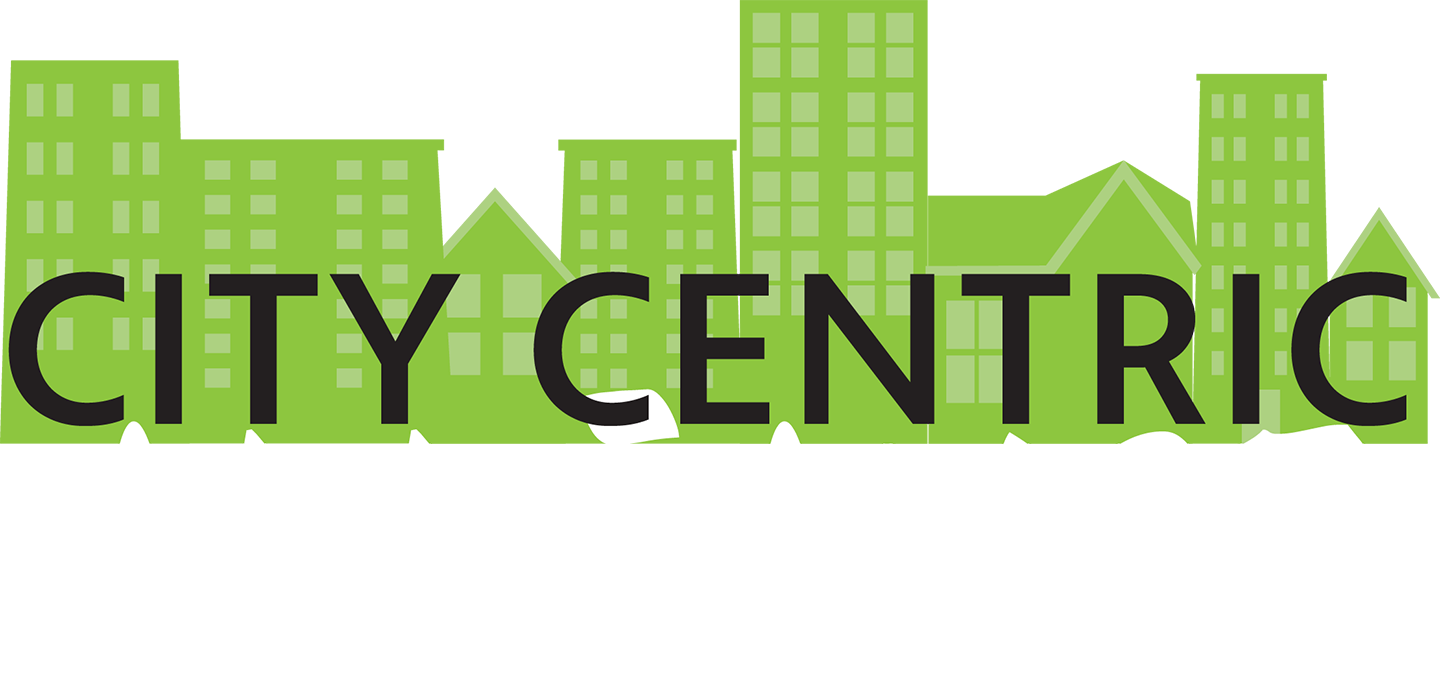 Alliance-centric guests are Chas Mitchell, Stuckey Family Interfaith Child Development Center board member; Joe Mazzola, Alliance director of Planning and Development; Ed Albert, co-owner of Pocket Change Thrift & Antiques and historical downtown Alliance revivalist; Raymont and Brenda Johnson, social entrepreneurs; John Hampu, musician and retired teacher; and Chad Mercer, shoe customizer.
PBS Western Reserve (WNEO 45.1 / (WEAO 49.1)
Friday, Sept. 8, at 8:30 PM
Saturday, Sept. 9, at 1:30 AM & 5 PM
Sunday, Sept. 10, at 11 AM
Monday, Sept. 11, at 5:30 AM & 9 PM
Tuesday, Sept. 12, at 2 AM
Fusion (WNEO 45.2 / (WEAO 49.2)
Saturday, Sept. 9, at 7 PM
Wednesday, Sept. 13, at 7 PM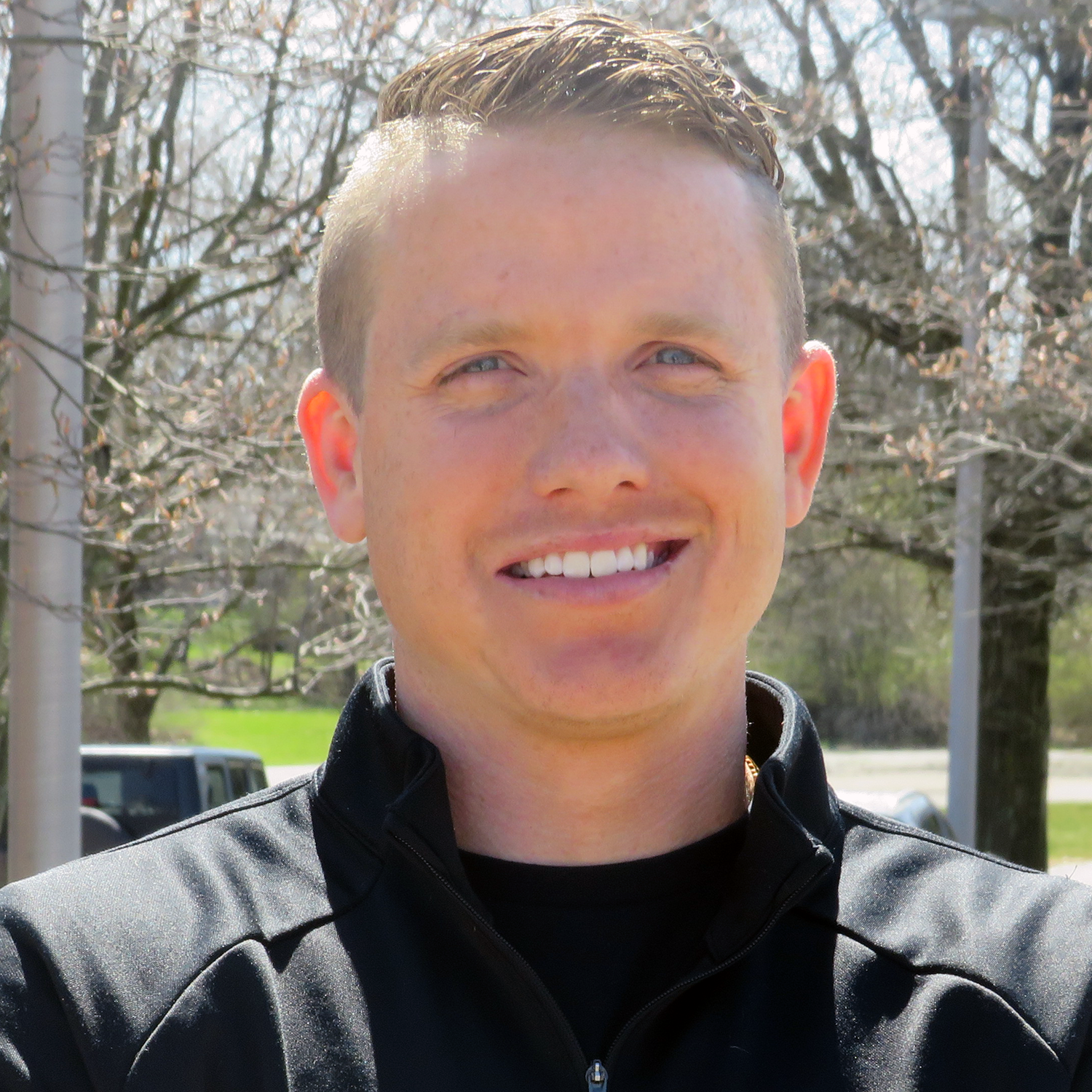 Chas Mitchell, Board Member of Stuckey Family Interfaith Child Development Center
"I think anyone can be a humanitarian if they…choose to care and love those people around them that they come into contact with every day."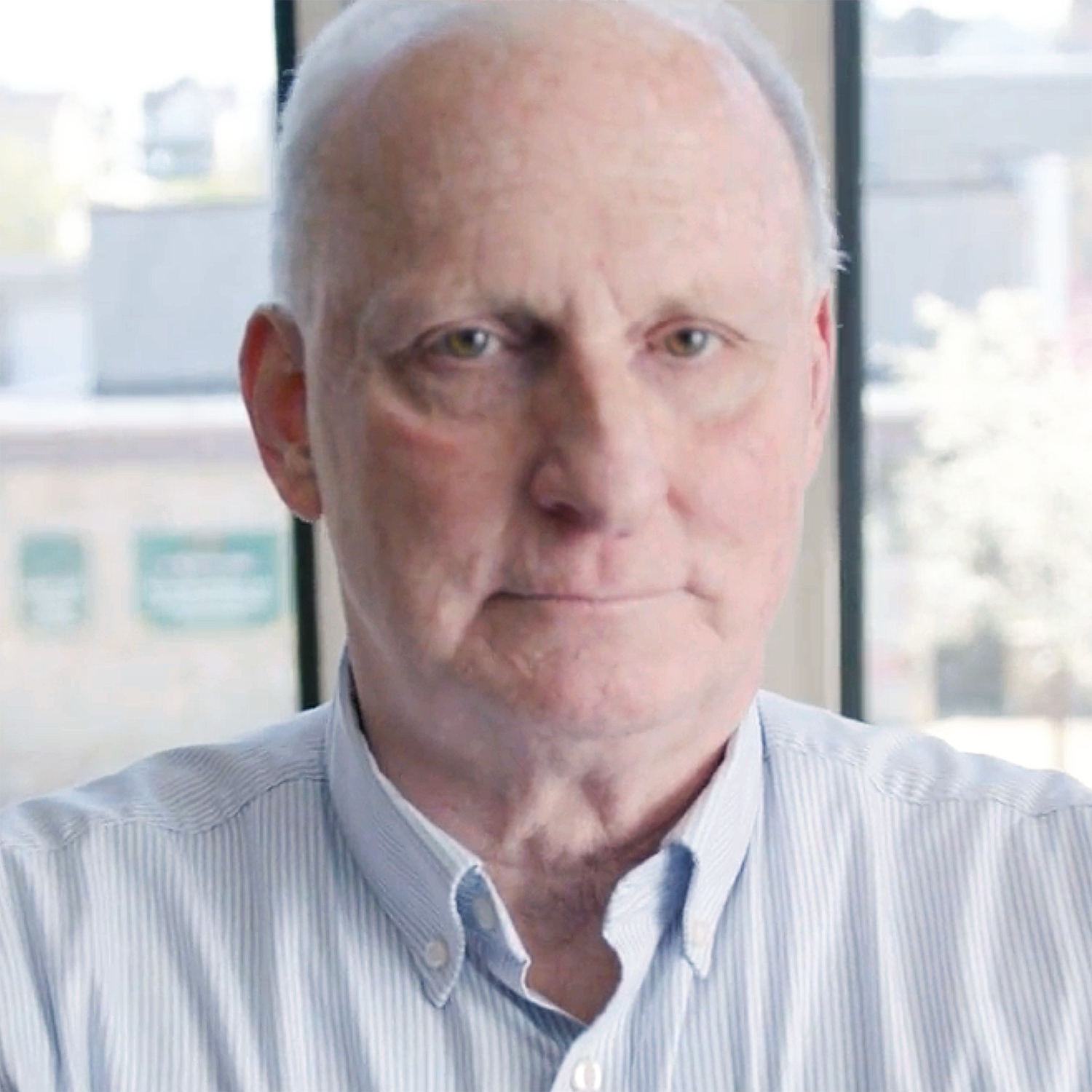 Joe Mazzola, Director of Planning and Development for the City of Alliance
"If you want an authentic experience of small city America, come to Alliance. It's here."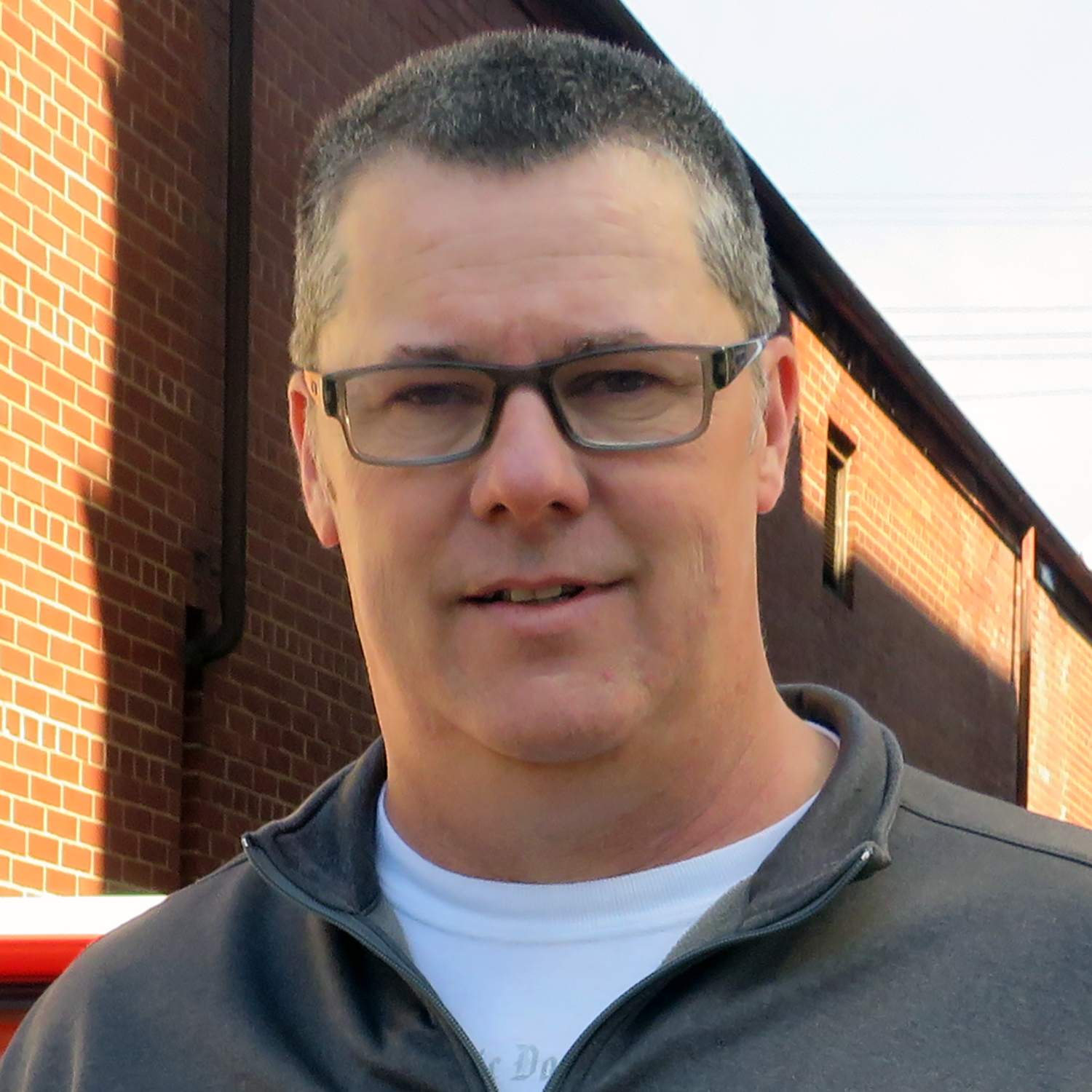 Ed Albert, Co-owner of Pocket Change Thrift & Antiques and Active Revivalist of Historical Downtown Alliance
"History can be forgotten very easily, and if we don't preserve it then people will never know how it got here…The history is what helps us revitalize what we have lost."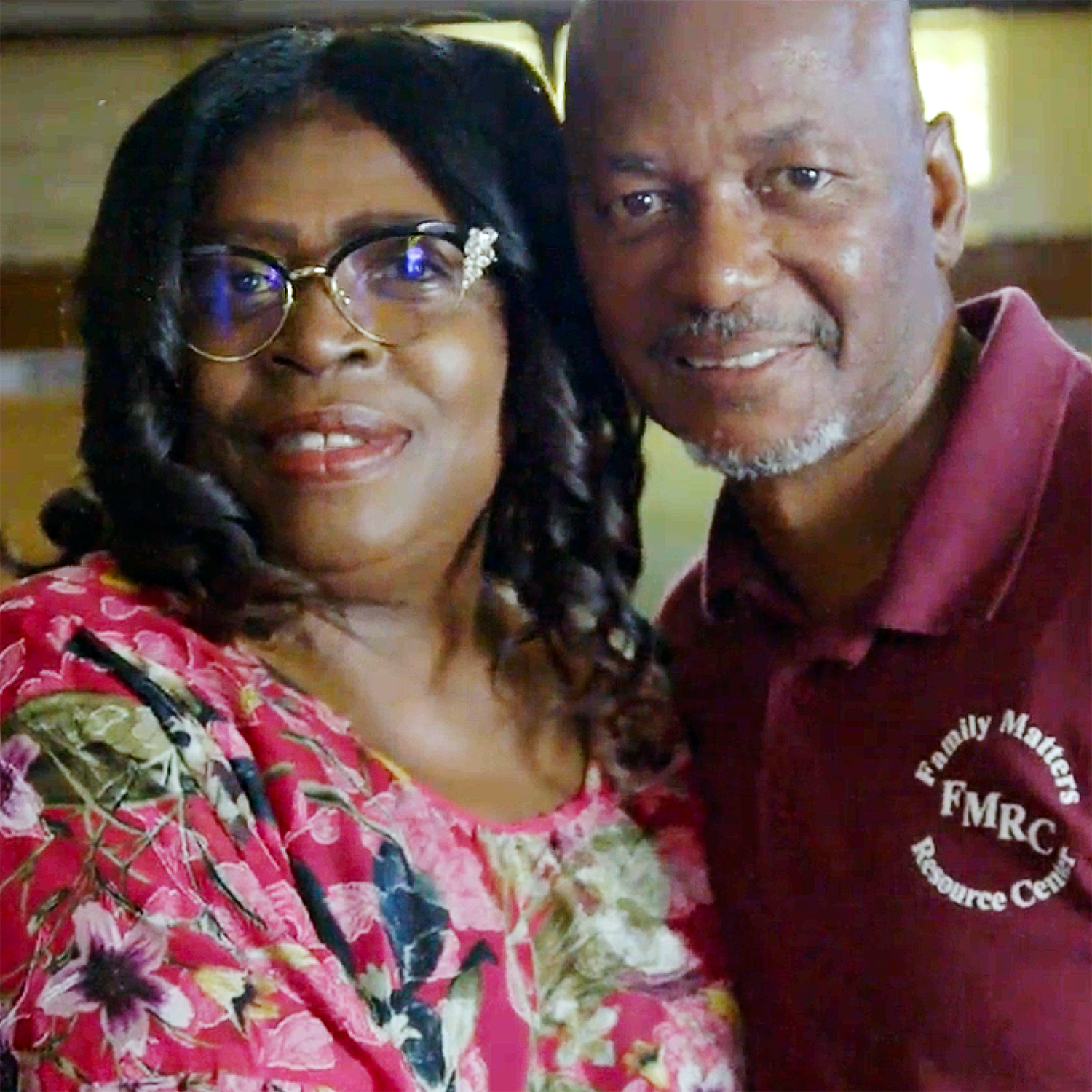 Raymont and Brenda Johnson, Social Entrepreneurs
"We just want everybody to come together, to bring their resources, bring their talent and bring their treasure so that we can come together and make our city better."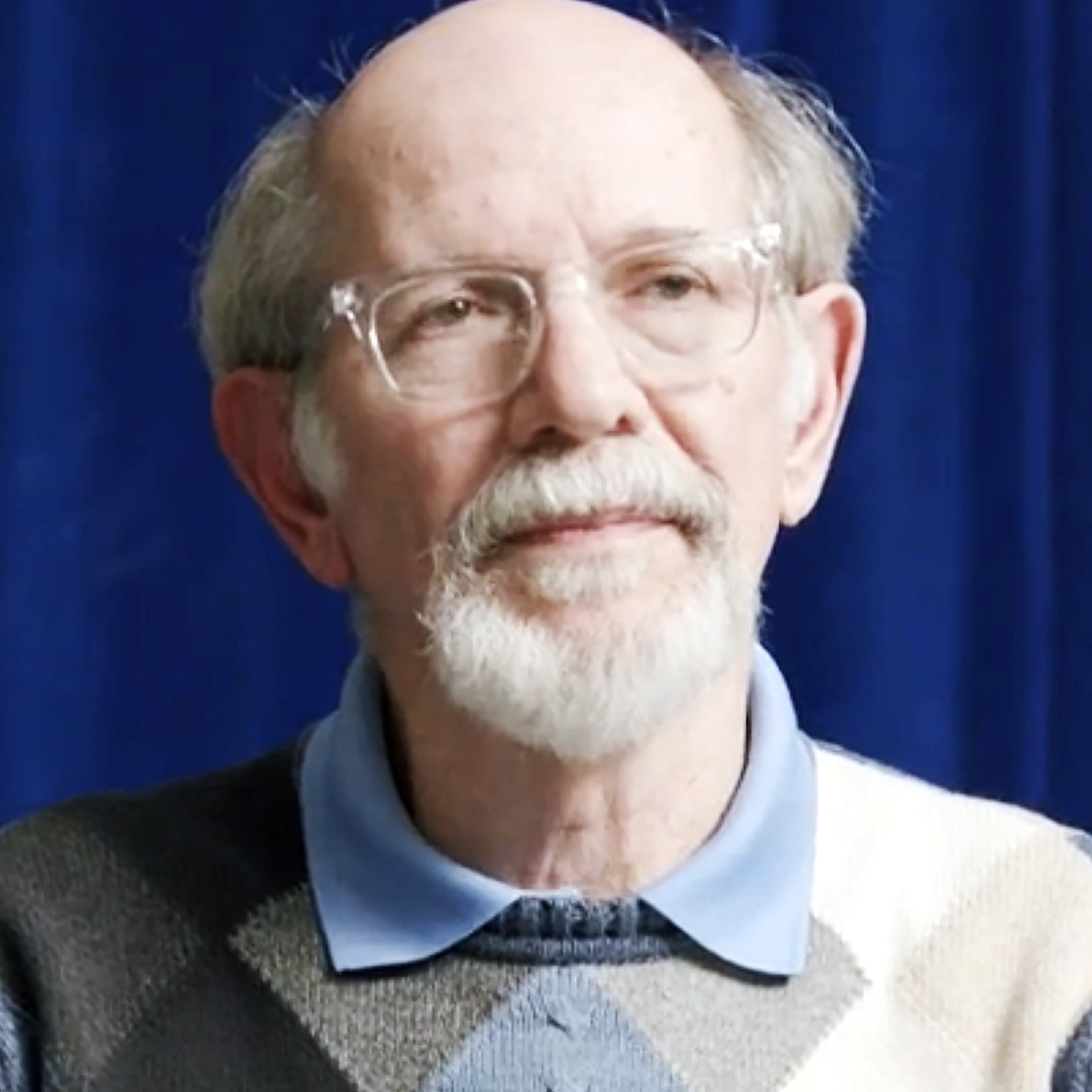 John Hampu, Retired Music Teacher and Musician
"Learn music. Learn how to sing. Learn how to play a musical instrument. It's a different language…it's a way to express yourself."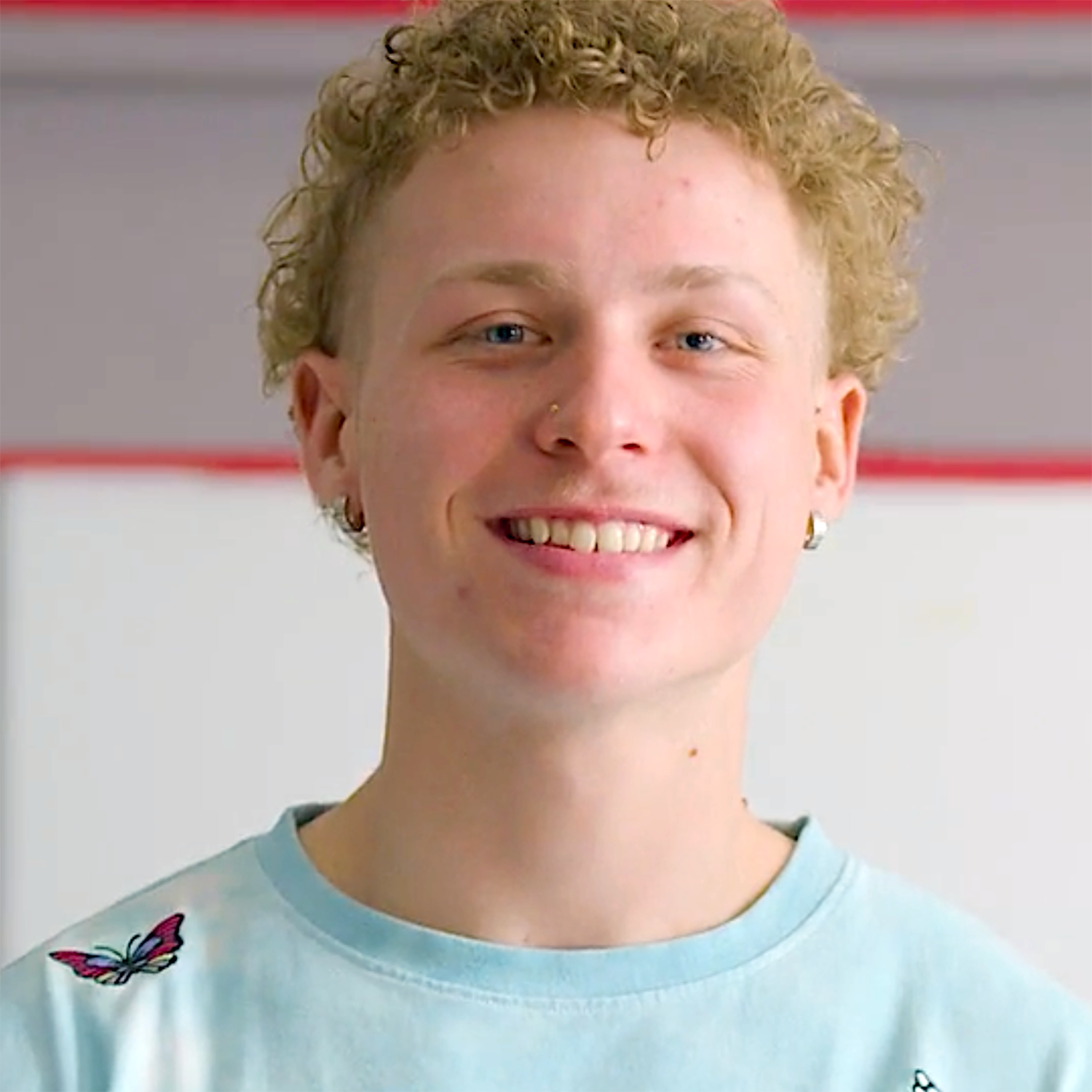 Chad Mercer, Artistic Shoe Customizer
"I'm proud to be from Alliance because it's a very small community, very nice. Everybody's supportive, friendly."


Alliance is a city in eastern Stark County. With a small district lying in adjacent Mahoning County, the city is approximately 16 miles northeast of Canton, 27 miles southwest of Youngstown and 51 miles southeast of Cleveland.
The city is associated with the state flower of Ohio, the scarlet carnation, and is known as The Carnation City. The University of Mount Union, a private liberal arts college established in 1846, is in Alliance. Most of the city is part of the Canton-Massillon metropolitan area. — Wikipedia
Founded in 1854
Incorporated: 1889 (city)
Population: 21,801 (2021)
Mayor: Alan C. Andreani

Glamorgan Castle — Northeast Ohio Times
Northeast Ohio Times offers you an interesting look at our region's special people and places. In this segment we visit Glamorgan Castle in Alliance. It's the unlikely home of the Alliance City Schools administrative offices. The magnificent three-story structure that sits on 50 acres of land was completed in 1909 as the family home of Col. William Henry Morgan. Produced in 2006.