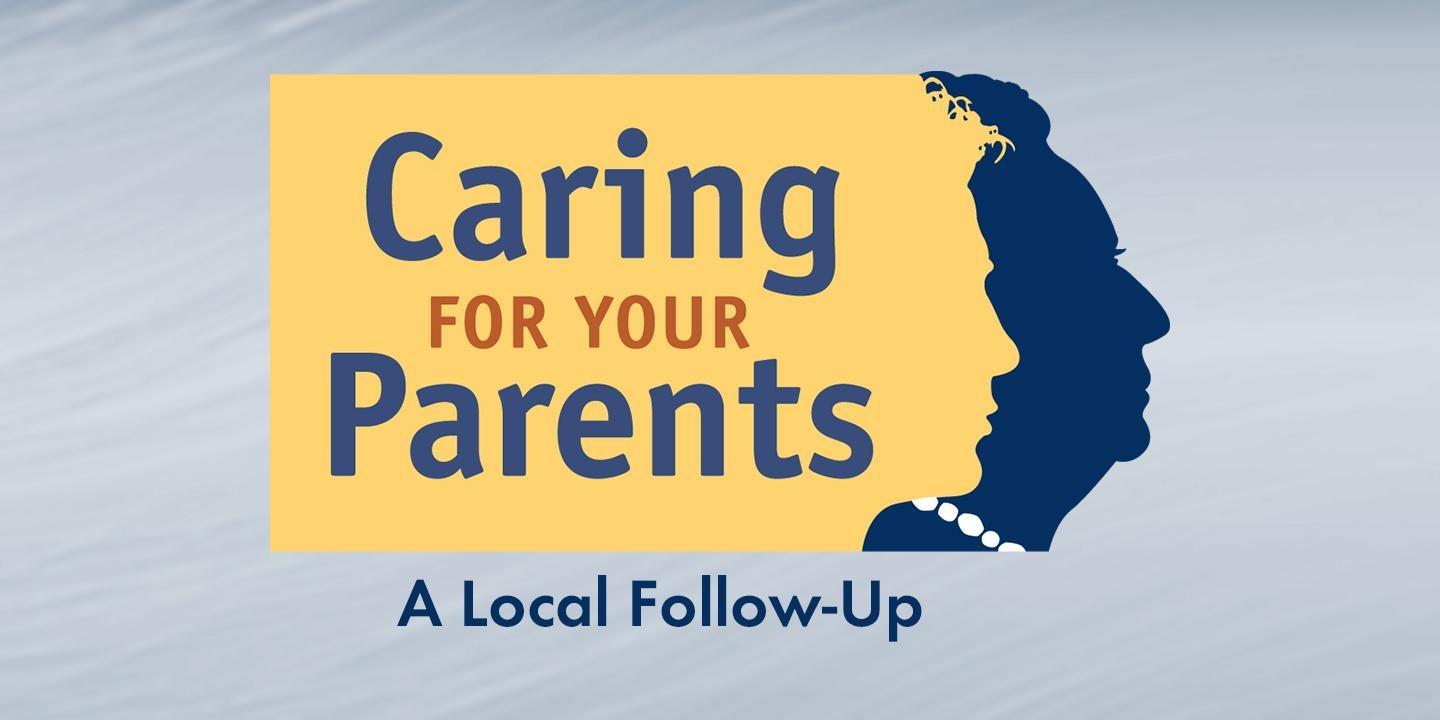 Caring for Your Parents: A Local Follow-Up
PBS Western Reserve presents a 30-minute companion program that offers caregivers concrete advice and guidance from local health care agencies and experts. Co-produced by Summa Health System and the Area Agency on Aging, the program will include five vignettes about the following caregiving topics:
Signs of decline in the elderly
When geriatric assessment is recommended
Resources that are available to families
Support services for caregivers
Each segment will be followed by a panel discussion with geriatrics and health care experts from Summa Health System and the Area Agency on Aging. Panelists from Summa Health System include geriatricians Maryjo Cleveland, M.D. and Natalie Kayani, M.D., FACP; Linda Choken, LISW; and Cathy Torcasio, Ph.D. Representing the Area Agency on Aging will be staff members Matt Reed, Nancy Burkhart, Susan Sigmon and Kim Mozzochi. Also participating on the panel will be Judy Akins of Cambridge Home Health and Julie Falter of the Alzheimer's Association.
A PBS Western Reserve production, 2008.