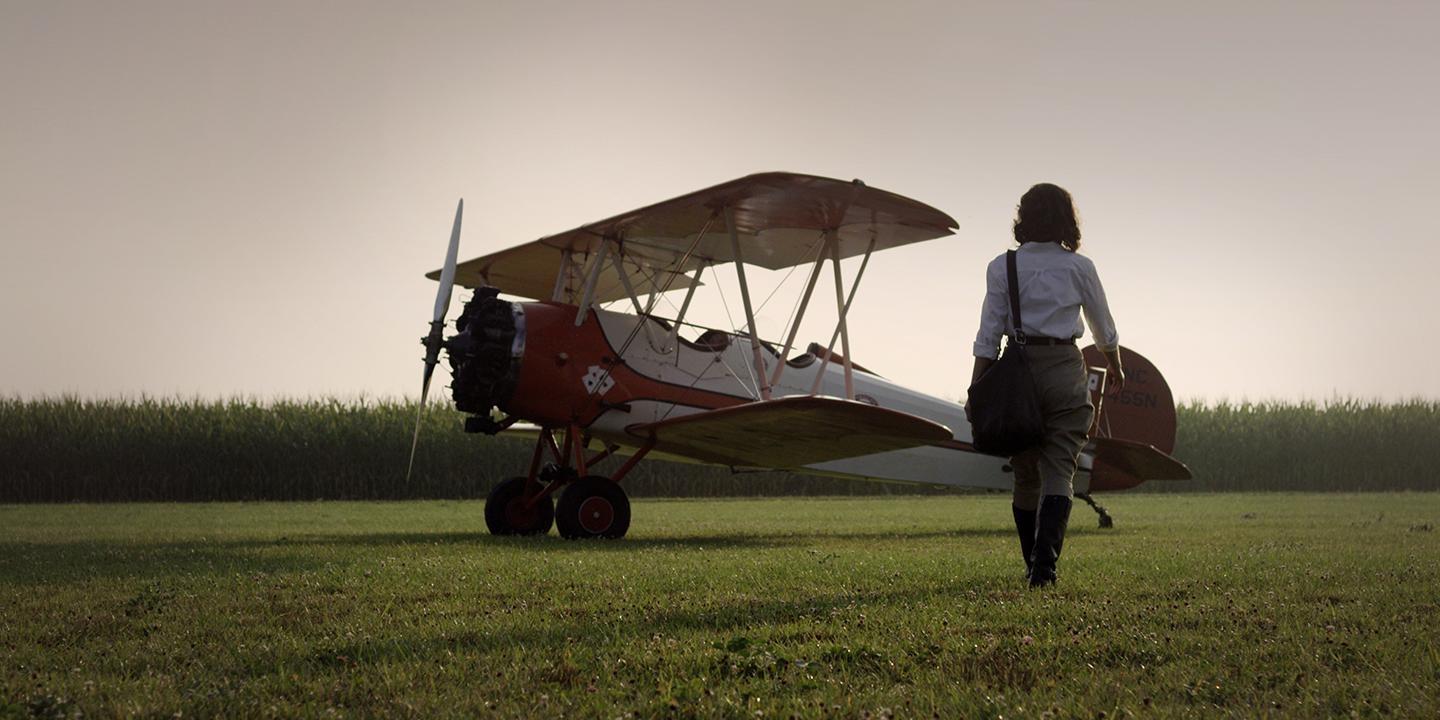 Beyond the Powder: The Legacy of the First Women's Cross-Country Air Race
This one-hour film documents the 1929 Women's Air Derby and the women who continue to fly the cross-country race today as the Air Race Classic. It highlights the societal and aviation challenges women faced in 1929, exploring the history of the race, while comparing the race as it is flown today.
BEYOND THE POWDER is produced by Hemlock Films and PBS Western Reserve and is directed by Kara Martinelli. Narration is provided by actress Michaela McManus.
The first Women's Air Derby in 1929 was flown from Santa Monica to the finish line in Cleveland, kicking off the National Air Races. The eyes of the country watched as these brave women made history flying cross-country, breaking into a competition that was thought to be for men only. They encountered sabotage, death and all the difficulties of flying at the dawn of aviation.
Today the Powder Puff Derby continues as the Air Race Classic. The modern-day racers carry out the legacy of the original racers with their adventurous and rebellious spirit.
Premiered on PBS Western Reserve in 2015.